My 11-year-old son told me a dirty joke, a really dirty joke. How do I react to this?
Dear AmoMama,
I have three children, two girls, and a boy - my youngest - who is now 11 years old. My husband and I have always been adamant that we should all have dinner together, and share our news of the day and ask for help in whatever is needed.
My son said he wanted to share a joke, and we all waited for his usual 'knock-knock' jokes, but he came out with something that left us all speechless.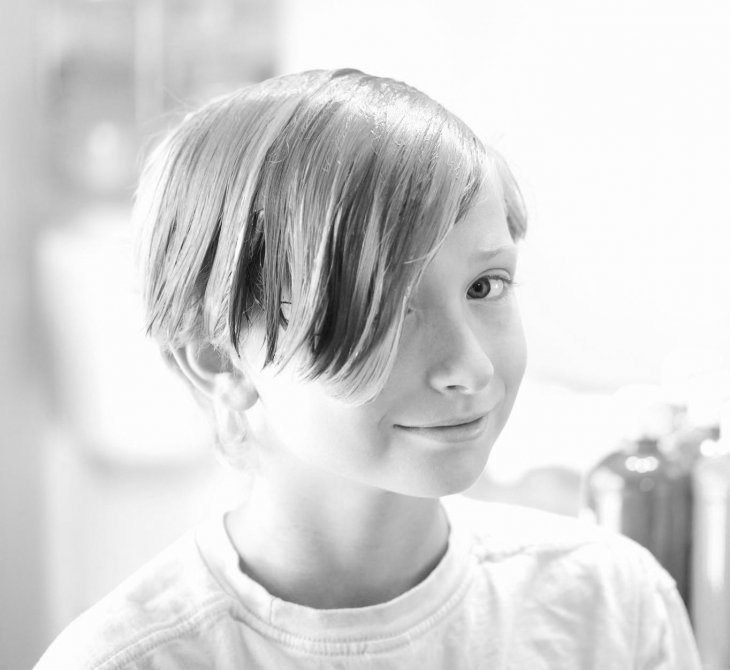 I won't repeat it here, but I can tell you it is unsavory, offensive and shows a utter contempt for women, and describes intimate acts in sordid detail.
No-one laughed but my son - and my husband was livid. After dinner, we sat down with him and asked if he knew what the joke meant, and he nonchalantly explained it all to us.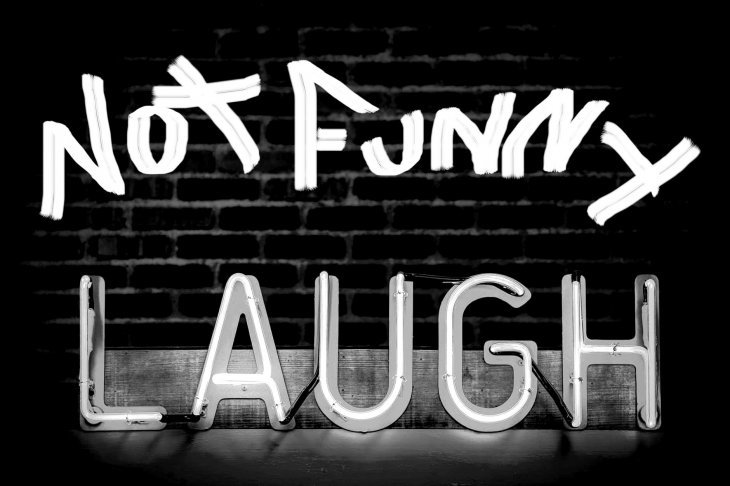 He not only understood the joke, he understood the nuances and found it very funny.
How can he be that knowledgeable about what goes on between men and women? We have always been open and promoted a healthy mindset with regards to sex, but this joke is beyond repulsive and actually celebrates harassment and rape.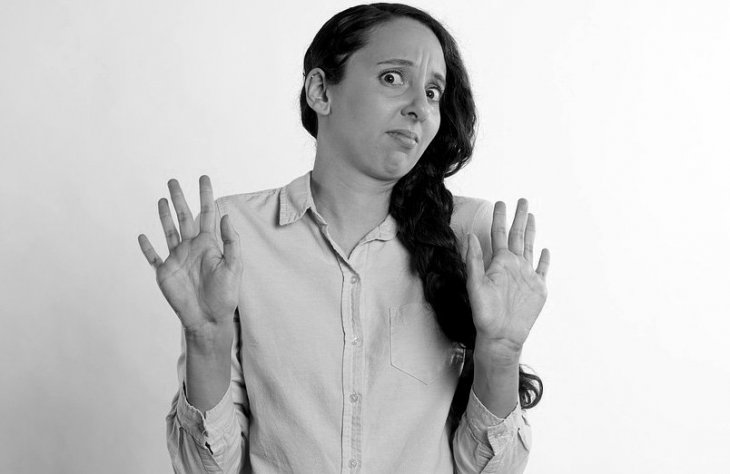 I couldn't sleep that night, I kept going over and over his face and his tone of voice. I am considering asking the school psychologist to have a talk with him. 
My husband thinks I am overreacting and we should keep a close eye, but let things be.
I am afraid we may be losing the chance to help him. I don't know what to do. Has anyone some sensible advice for me?
If you need help or advice, reach out to us, and thousands of women just like you who are struggling with the difficulties of life. You are not alone, we are here for you, and we listen; so write to us anonymously using this form.