Story: My Dearest Husband of 27 Years Passed Away and His Mistress Showed up at the Funeral
Dear AmoMama,
How am I supposed to mourn my dead husband when I found out at his funeral that he had been cheating on me for years?
My husband Frank (not his real name) and I have had a fairytale marriage. We met at Church and married within a year. I left my secretarial job to stay home and raise our babies - that's what women did back then.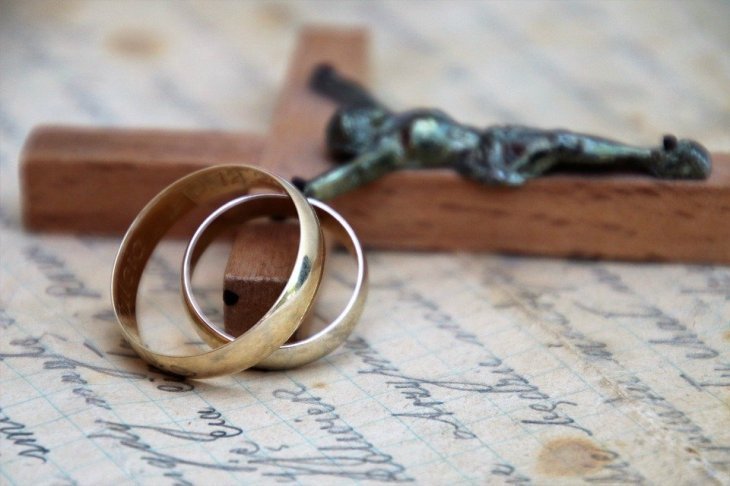 Our youngest finished college last year and moved out. We sold up our big house and were preparing to go on our long-awaited retirement cruise when Frank had a heart attack and died peacefully in his sleep
I have been grief-stricken for the past two weeks, he was the love of my life and I gave him everything. I didn't know how I would carry on without him. And then yesterday I find out that we were not as "happily married" as I thought. 
The ceremony was beautiful, our children and grandchildren were all present in the front pew. Then a woman slipped into the pew and I noticed Frank's brothers nodding to her quite solemnly. I had never seen her before, she wasn't family.
My sister-in-law who was sitting beside me saw me notice the woman and she gently squeezed my arm. I turned to her, my beloved sister of 27 years, but she just shook her head at me sadly. I was so confused. I didn't know what it meant. The woman was younger than us. I saw Frank's family sharing sneaky glances at her and audibly whispering to each other. 
I started thinking that she was perhaps a family secret - maybe my father-in-law had had an affair 30 years ago and Frank's illegitimate sister was paying her respects - little did I know that the secret was being kept from me. I finally asked my sister-in-law what all the whispering was about.
It felt very rude to be carrying on like this at Frank's funeral and I was becoming a little peeved. She looked like a deer caught in the headlights! She couldn't even meet my gaze.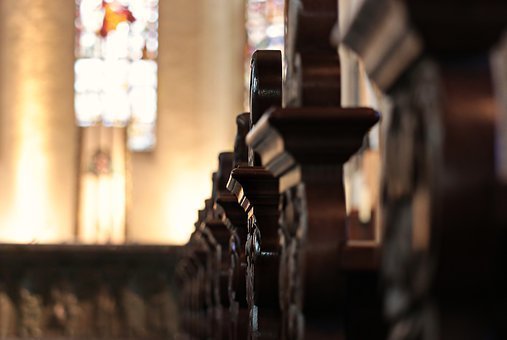 When the pastor asked loved ones to say a few words in Frank's memory, this woman stood up immediately and Frank's brother quickly went over to her and it looked like they were having words. 
I then asked again, loudly this time, I said, "Who is this woman?" and at least Frank's brothers and sisters had the decency to look ashamed, something it appears he never felt. That woman was my rival for Frank's attention for ten years and I didn't even know it!
The Church broke down into loud whispering and that's when she walked over to me, proud as you please, and introduced herself to me as Frank's girlfriend. The room started spinning and the last thing I remember was choking for breath. 
My dearest husband of 31 years passed away and his mistress showed up at the funeral as though she belonged there – and all I did was pass out!
She left a note with my son saying she expects a share of my inheritance. Until yesterday, I didn't even know she existed and now she expects us to meet to discuss an amicable sharing of Frank's possessions. I cannot even bring myself to speak to his family, knowing they were aware of her and were involved in his betrayal of me and my children. 
I can't blame this woman because she is not the one who made a vow to me 27 years ago to love, honor, and respect me. But that doesn't mean I'm prepared to share everything I created with Frank.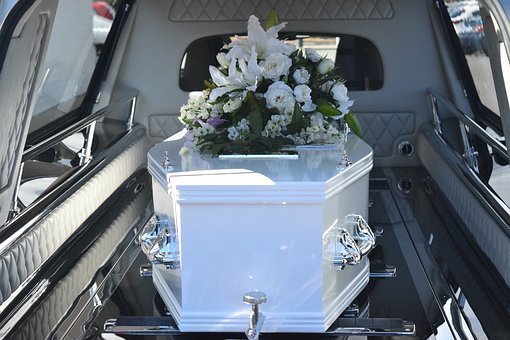 We are mortified. We are in shock. Who is this man that we buried yesterday? Who is this stranger that has ruined every memory and feeling we had for him? I don't know even know if I am mourning Frank or our life together now. I wish I could turn back time and ask him why he did this to us. What should I do? Has anyone been in a similar position? Can this woman really take us to court?
If you need help or advice, reach out to us, and thousands of women just like you who are struggling with the difficulties of life. You are not alone, we are here for you, and we listen; so write to us anonymously using this form.