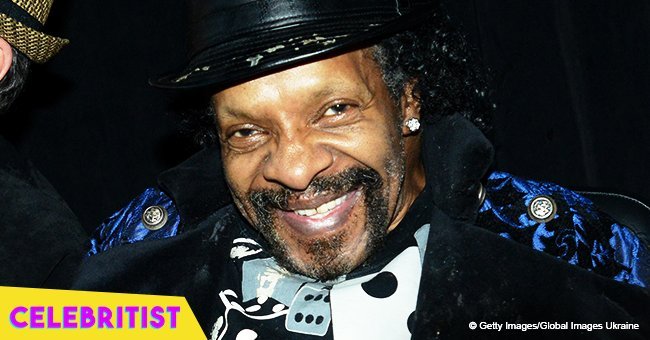 Remember Sly Stone? He was homeless living in a van for years but got $5m in back royalties
Sly Stone, best known as the frontman of Sly and the Family Stone, was homeless living in a van before he was awarded $5 million in back royalties.
The man's group was one of the most important bands in the development of soul, funk, rock, and psychedelia in the 60s and 70s, reported All Music.
Sly's attorney, Nicholas Hornberger, revealed that the singer's former manager, Gerald Goldstein, and attorney, Glenn Stone, made him sign a couple of contracts that allowed them to steal money from him. Unfortunately, Sly didn't understand what he was signing, and he fell victim to that scam.
The singer revealed that he had not received any royalty payments between 1989 and 2009, which led him to become a homeless man living in his van for years.
Nicholas and Sly took matters to court and, after two days of deliberations, a jury in Los Angeles decided that Even St. Productions had to pay Sly $2.5 million, Gerald Goldstein $2.45 million, and Glenn Stone $50,000, which means that Sly was entitled with $5 million.
"It's a good day for Sly, it's a good day for entertainers in general. This was an important verdict for people that are artists, entertainers, music composers, etc. This is one for the good guys. These people cheated him and took all his money," revealed Nicholas.
SLY IS WORKING ON A NEW DOCUMENTARY
Even though there have been a couple of documentaries addressing Sly's life in the past, the one produced by Network Entertainment and the filmmaker Derik Murray is the first one that Sly has participated in, reported Billboard.
At the moment, there are not many details about it. However, it is expected to address the reclusive life of the man who created an impact on pop, funk, and rock.
Sly's most recent album was released in 2011, and it is called "I'm Back! Family & Friends." It had remixes and covers of his old songs, as well as three new tracks.
Please fill in your e-mail so we can share with you our top stories!