15+ Photos You Won't Believe Are Real Until Taking a Second Look
We are accustomed to trusting fully in our eyes without paying attention to what we are really observing, but what happens when the reality is more complex than it seems? Sometimes, we need to dedicate several minutes of our attention to things in order to really understand what they are, and that is the case of this list of images so unreal that they could confuse the most cunning.
1. We wonder where the rest of this dog will be, is the first time we see a dog breed so strange and particular. The sad thing is that he cannot chase his tail.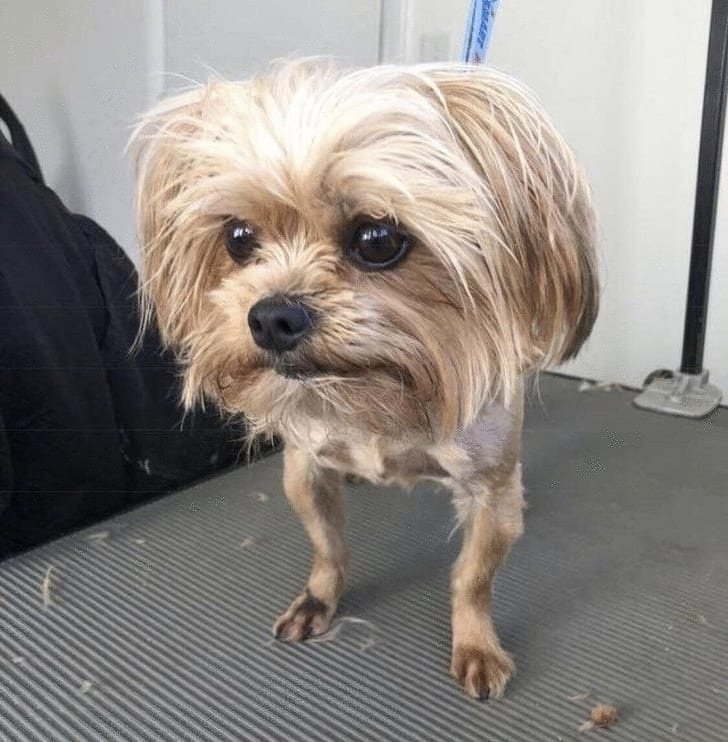 2. Is that one hand? This girl's fiancé must be scared every time she shows him this particular trick that makes her hand look like an empanada.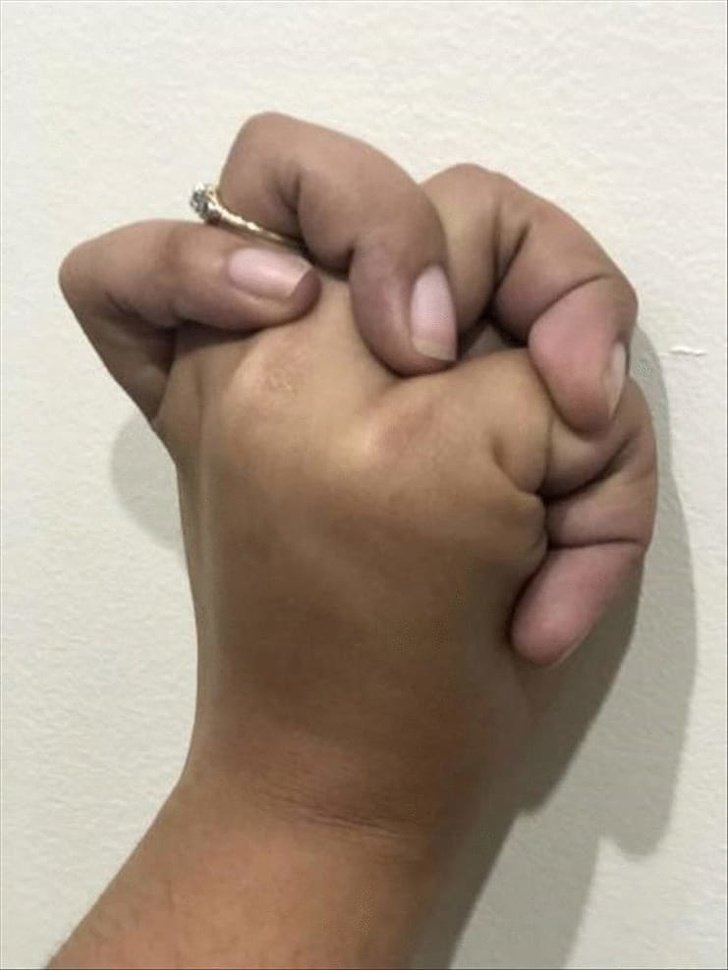 3. A really adorable dog, with a really terrifying smile. But do not worry, it's just a pineapple with which he decided to play.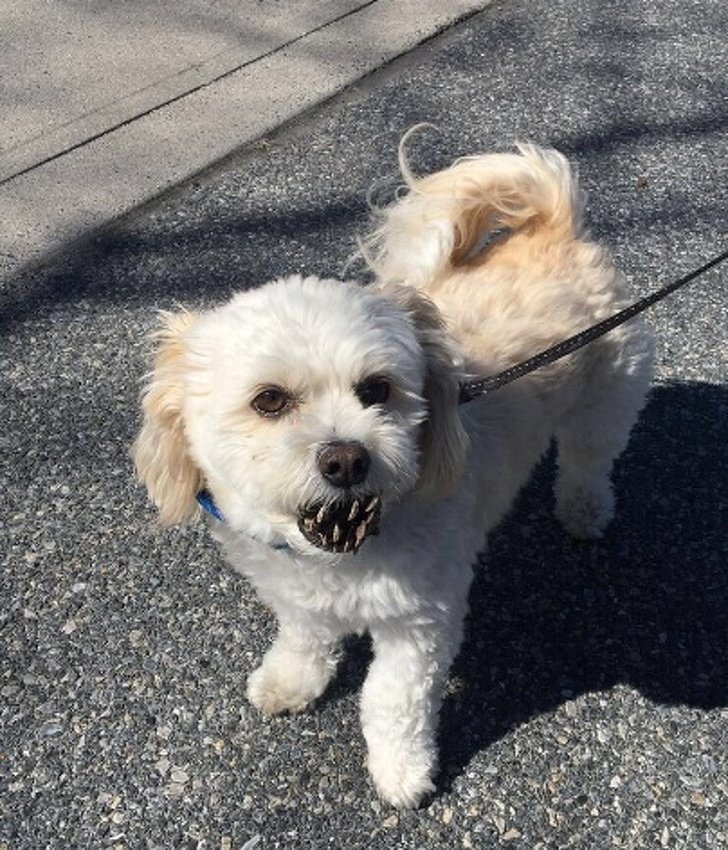 4. When two people are in love, they can feel a strong connection that allows them to share much more than feelings and emotions: They can share their nose.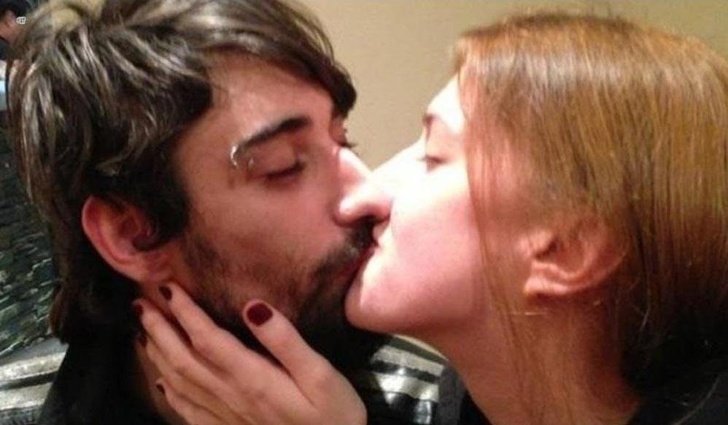 5. This is one of the few images that exist of the magical cat that floats above cars and ignores people while pretending that he is sleeping.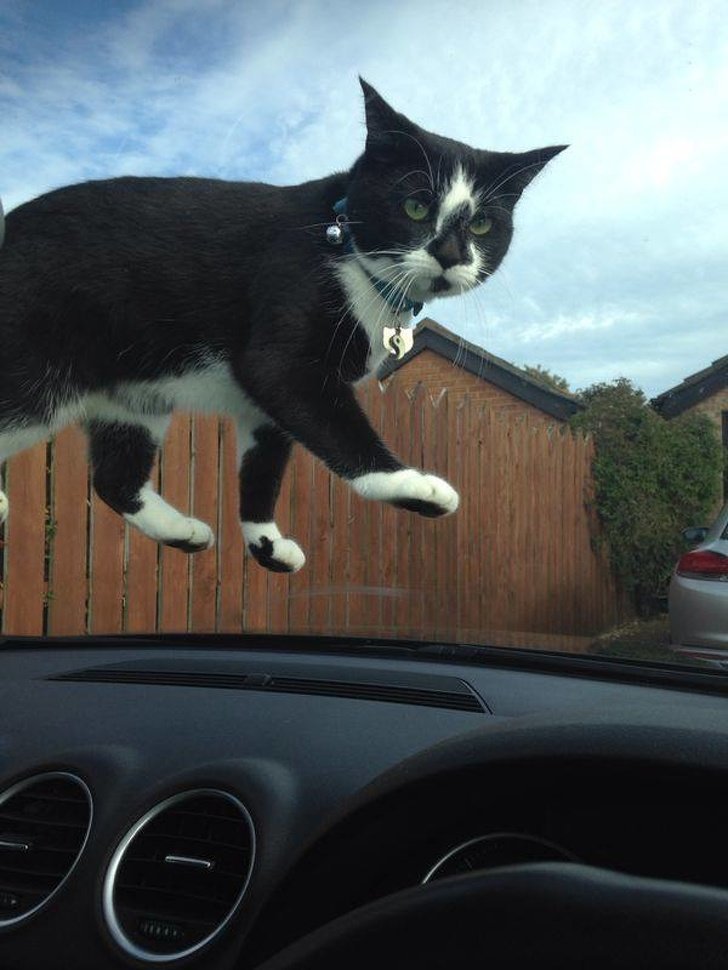 6. This girl has much more strength than we could imagine, it is very likely that her boyfriend is very proud of her every time she goes out to fight crime.
7. Another very particular breed of flexible dogs that do not possess any kind of bones, which allows them to braid like a strange barking ball of hair.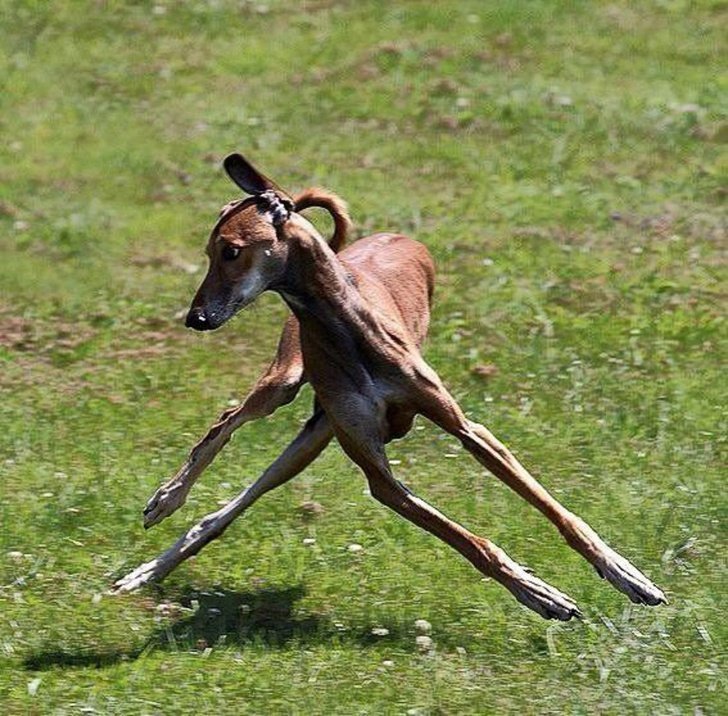 8. We are very happy that the stereotypes do not stop the love that exists between this boy and the bearded woman. In fact, his expression shows that he is very happy at her side.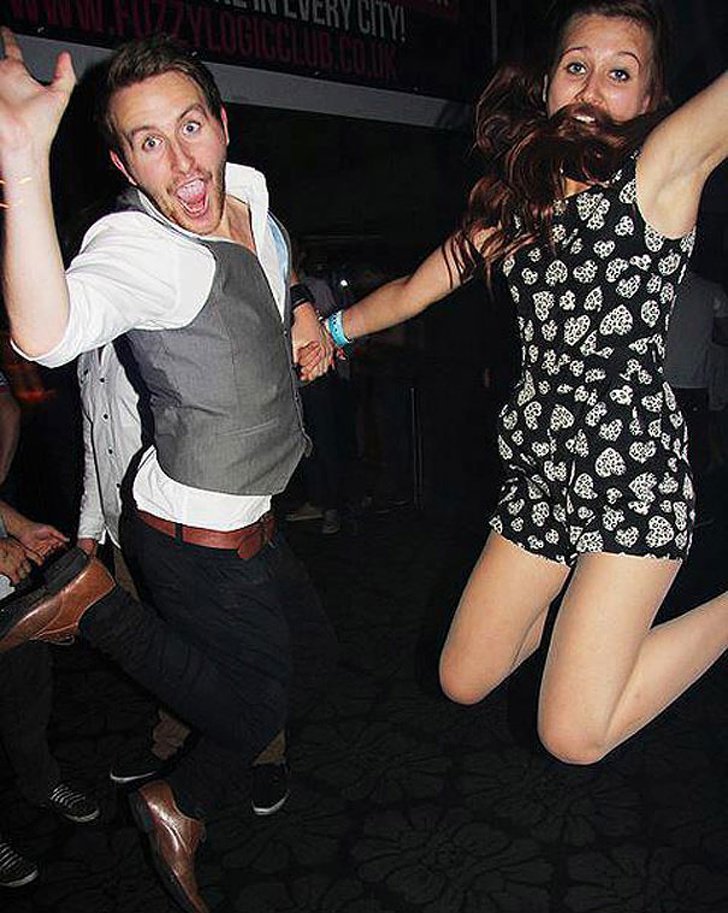 9. This image is proof of what films like "Terminator" have warned us for many years, the robots are among us and will try to dominate us.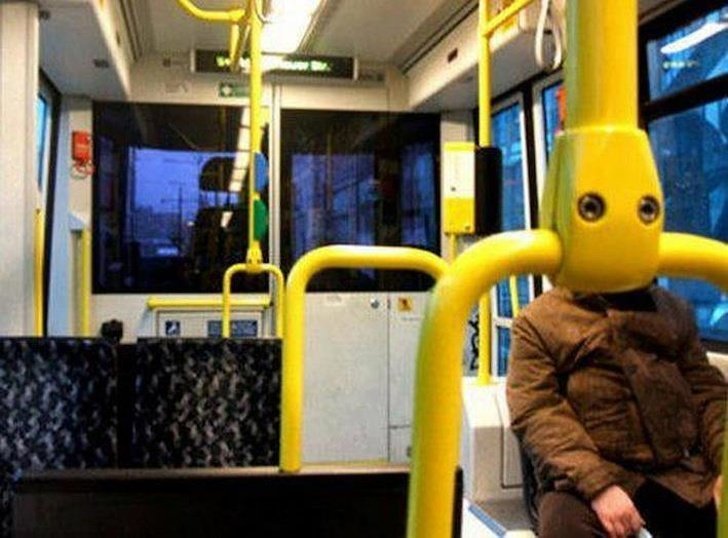 10. We tend to hear that two heads think better than one, but in this case, it is a little complicated to think how she decides to control each of the bodies at will.
11. In this picture we can see a girl carrying her weak boyfriend, or is it the other way around? It is not easy to decide which of the two is the strongest with such a confusing image.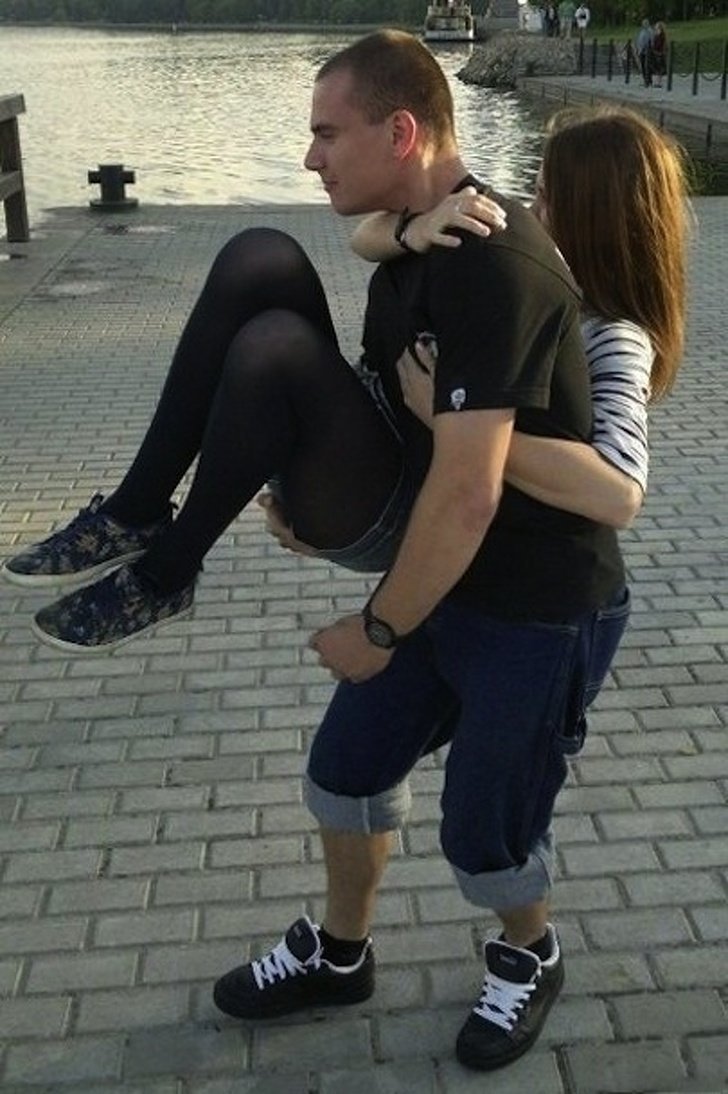 12. A pair of very special seals that should be part of a circus attraction. One of them has an invisible body, and the other has no head!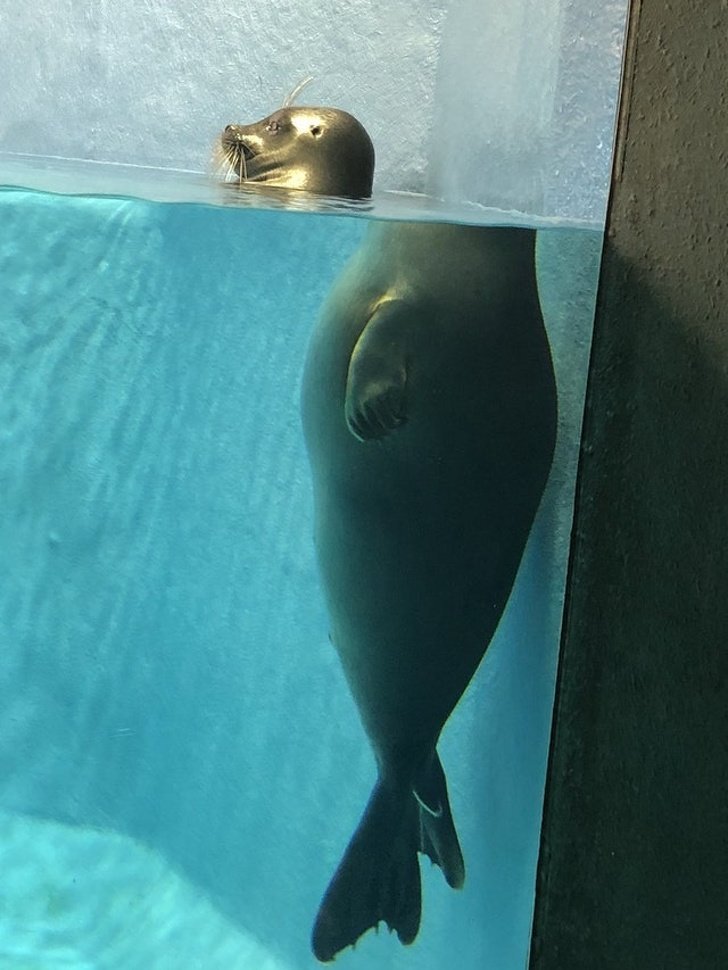 13. Where are the legs of this girl? One of the most logical options is that she is part of the Invisible Woman's family and still cannot control her powers correctly.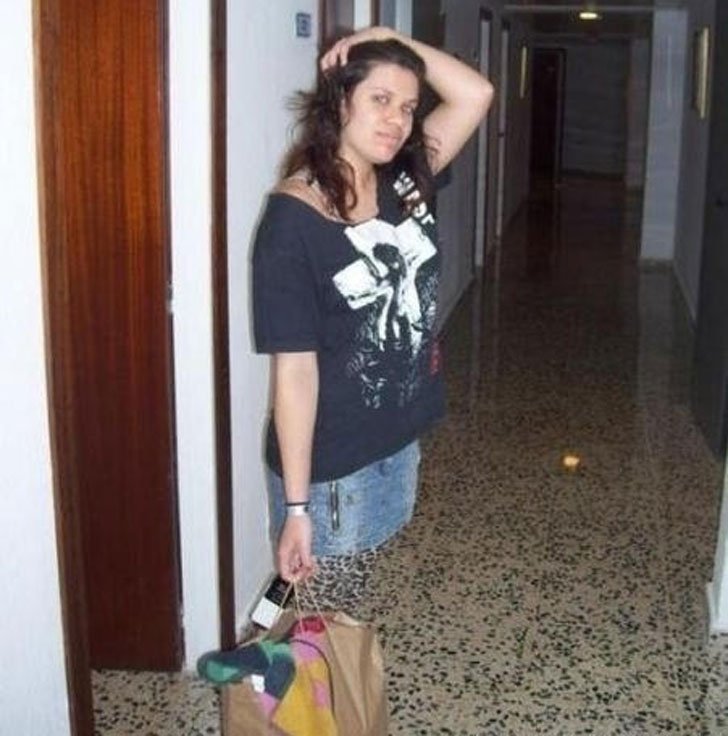 14. This image is really very artistic and allows us to realize that with enough creativity you can achieve great ideas like this beautiful mermaid.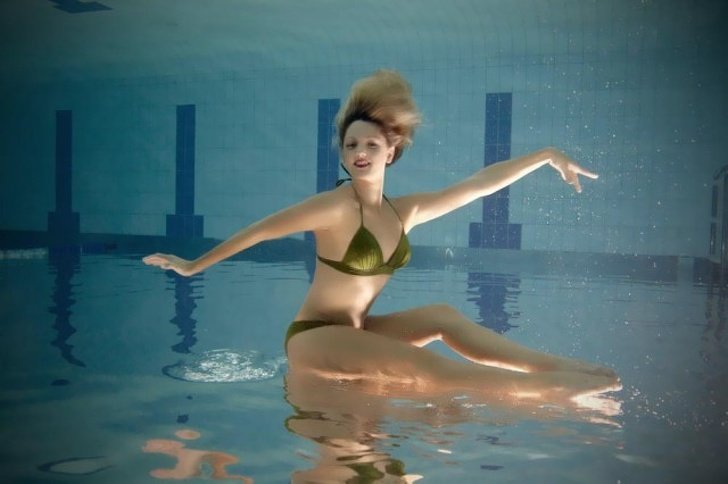 15. At first glance, it seems the scene of a horrible crime where they decided to get rid of the body right in the corner of your house, but it's just a Christmas tree.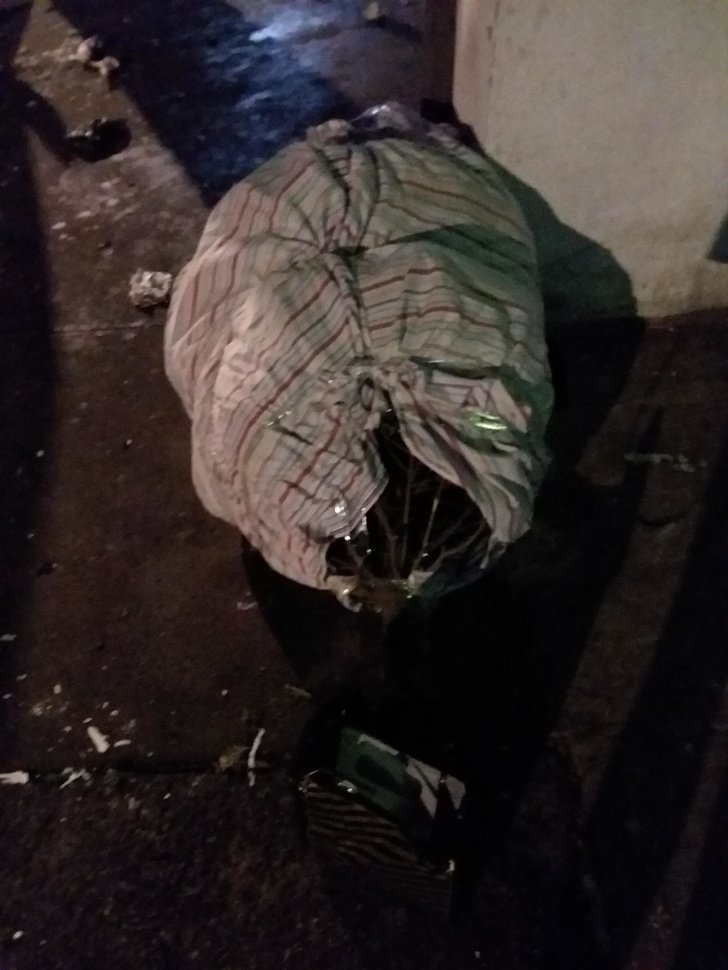 16. If there is a dog that only has head and legs, it is very likely that there is also a cat with head and body, but without legs. Nature doesn't stop surprising us!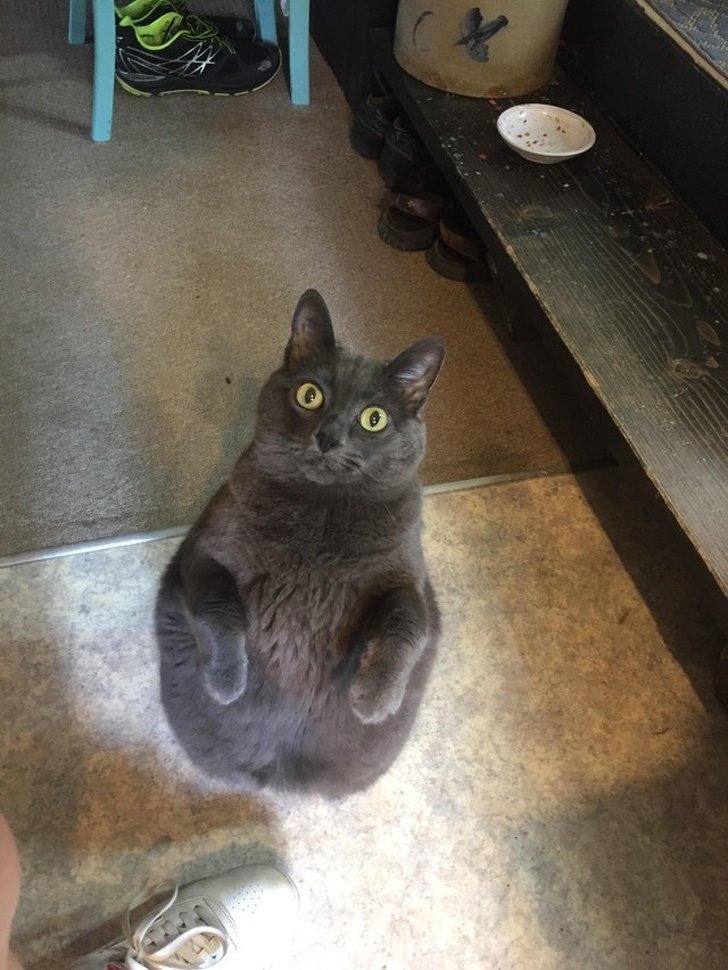 17. A very bright and tanned legs, or are they just white paint marks very well placed on the skin? It's hard to tell at first glance, but they look great.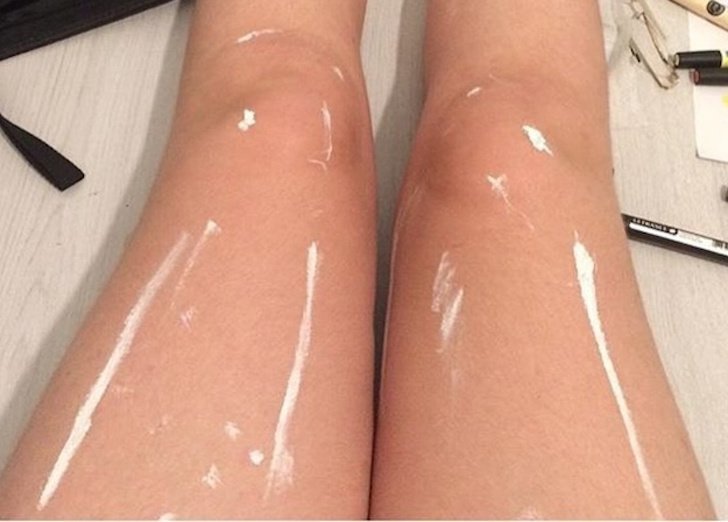 18. Not every day we discover where is the residence of a character as famous as Storm of the X-Men, although she must be a terrible neighbor because of all the noise and the blizzards.
19. A lesson in life that we can take advantage of: Never sit on the beach next to a person in a backless bathing suit, or you will look like the only nudist present.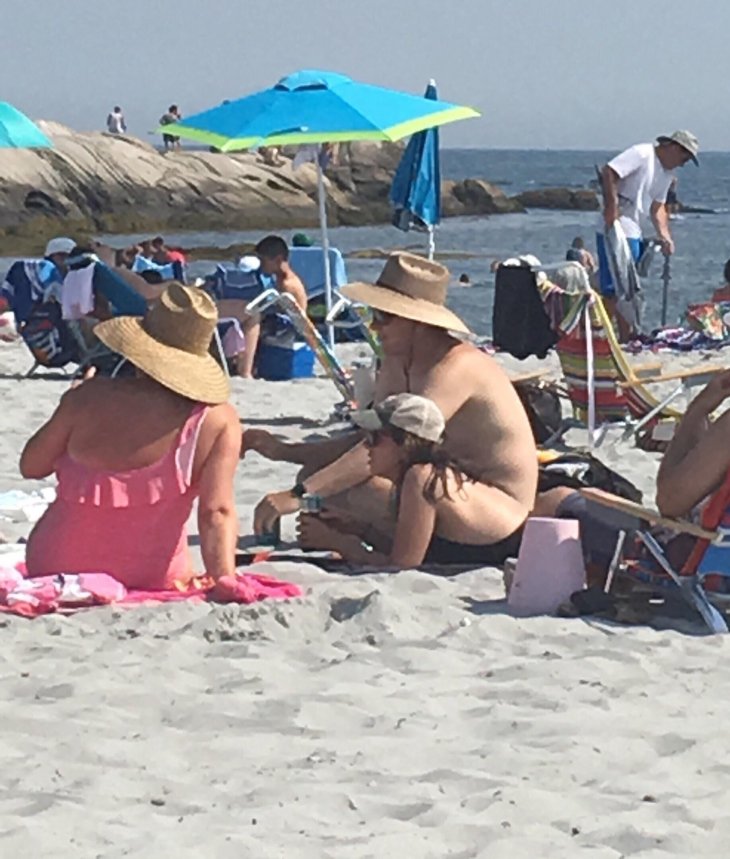 20. The patterns may look interesting in some clothing, but if they prevent people from seeing you when you are lying down in one place, they are a great danger to your health!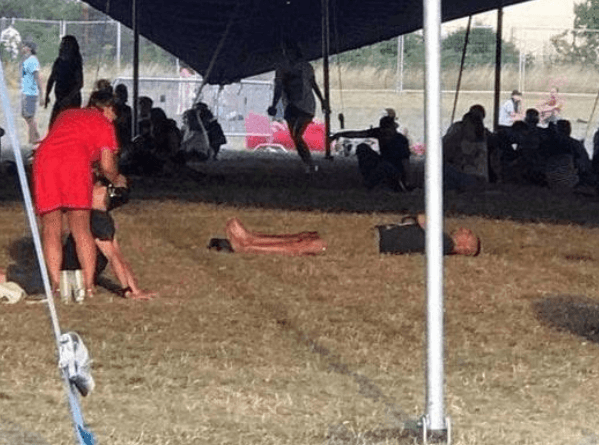 You do not need an optical illusion or a very elaborate trick to stop for a moment to really analyze the truth behind these images. With a little creativity and the right angle, they can trick our eyes and make us see things that do not exist or impossible situations in real life.