21 Times A Proper Comparison Revealed How Big Things Really Are
No matter how much we read about something in a textbook or see it on pictures, sometimes we have no idea how big something is until we see them in real life. However, there are many things that most of us will never get to see up close. The following pictures show big things compared to people or smaller, more common versions of it. 
21. This picture shows the largest tree in the world. It's located in the Sequoia National Park in California. They call it General Sherman in honor of the American Civil War general.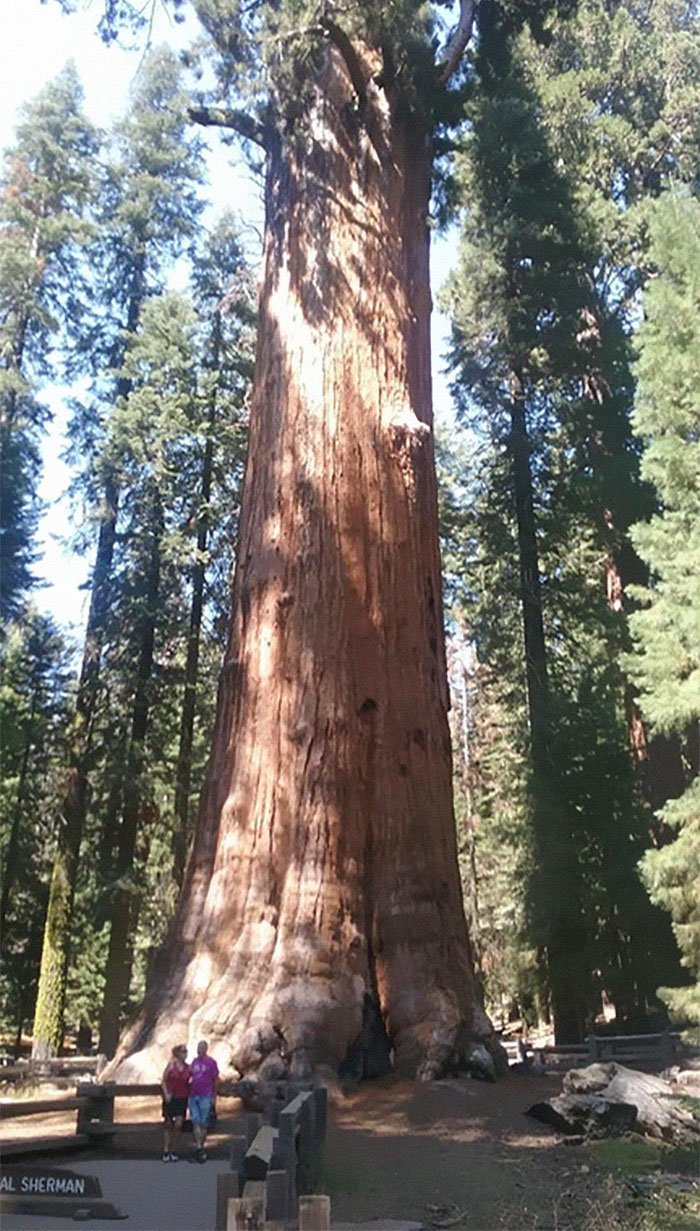 20. Here we have a comparison of a Gorilla's hand and a human hand. The size difference is staggering. These creatures are to be respected, and no one should mess with them.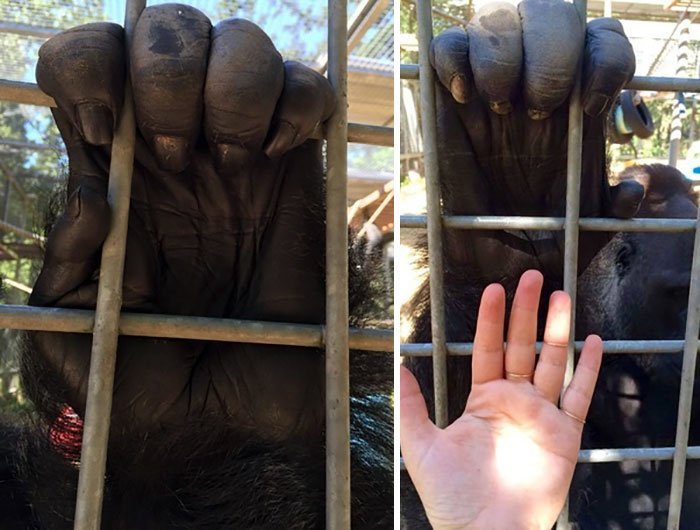 19. This picture shows one of the rings used as a prop for 'The Lord of the Rings' movies. They needed one so big to get the close-up shots right.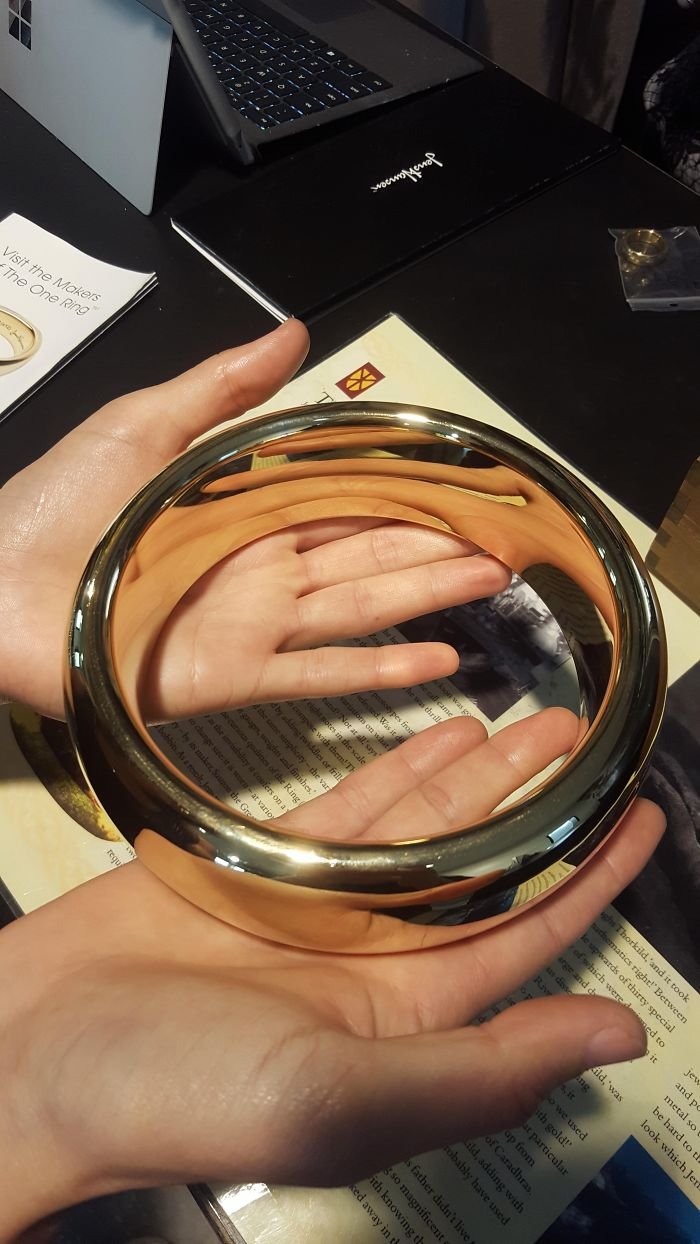 18. We have seen Michelangelo's David in pictures almost our entire lives, but this is the real size of that impressive piece of art. Did you know it was that big?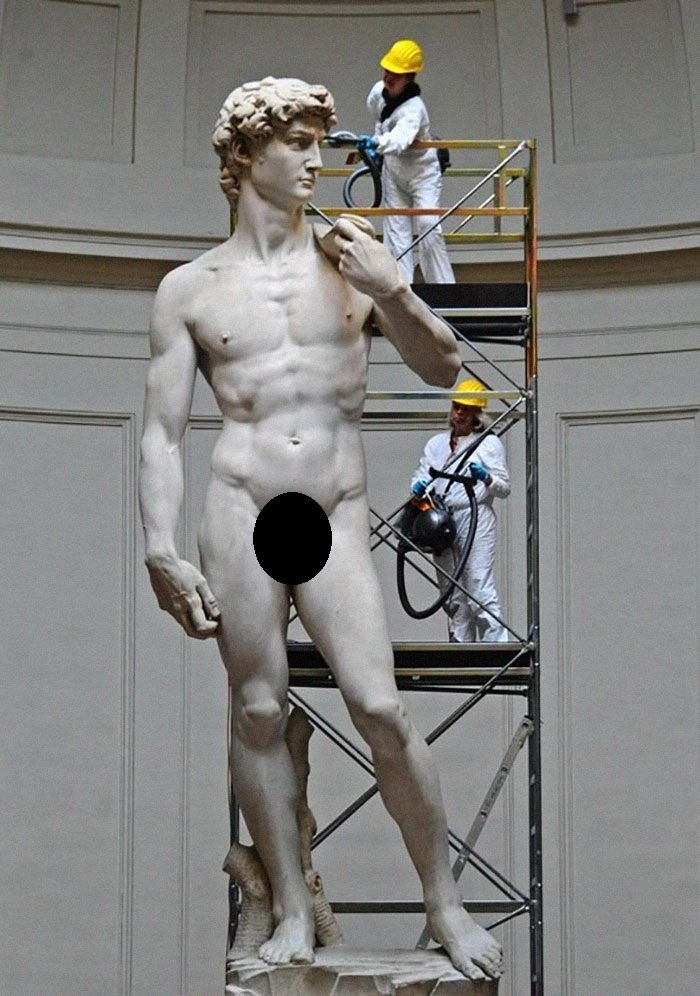 17. Now, this picture is just scary. This is a Salt Water Crocodile compared to a woman. We congratulate her on her bravery because we would never be able to be that close to that animal.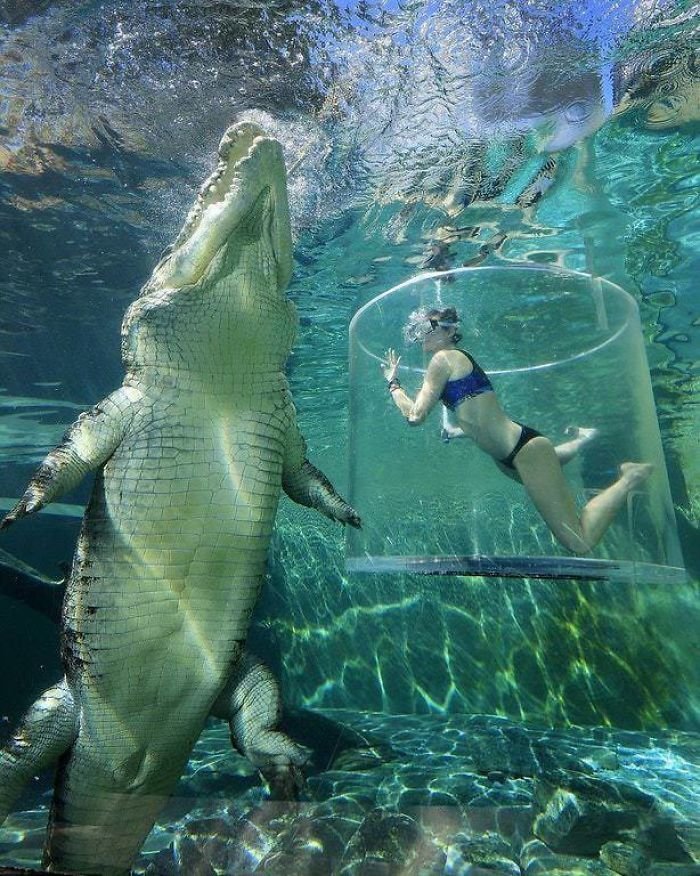 16. This picture shows the true size of a traffic light. We can't believe it's that huge, though. It's another thing that looks so small while we're safely tucked inside our cars.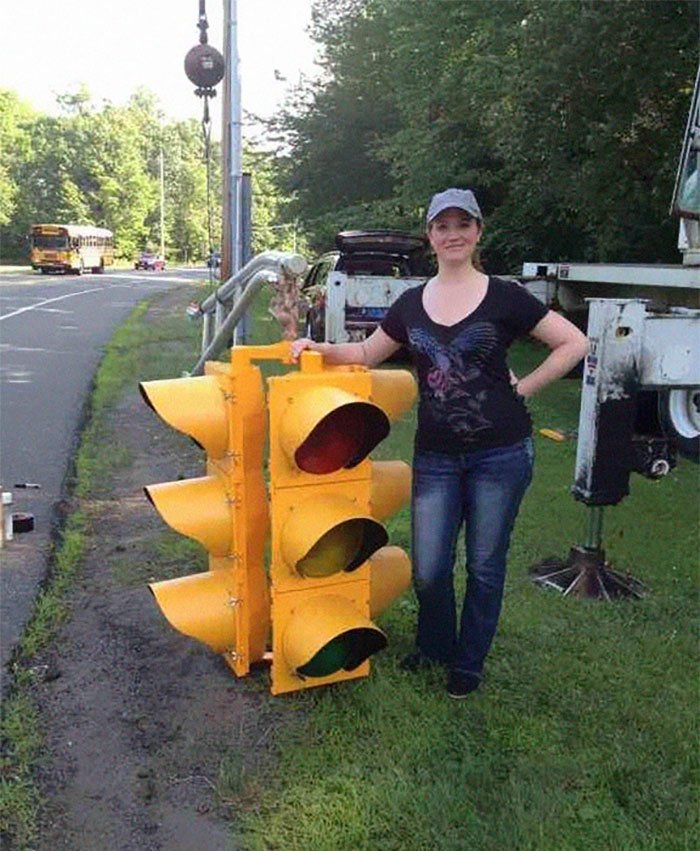 15. Here we have what our sky would like if the moon was replaced by Saturn. It would be a beautiful view, but the Earth would probably have all kinds of other problems.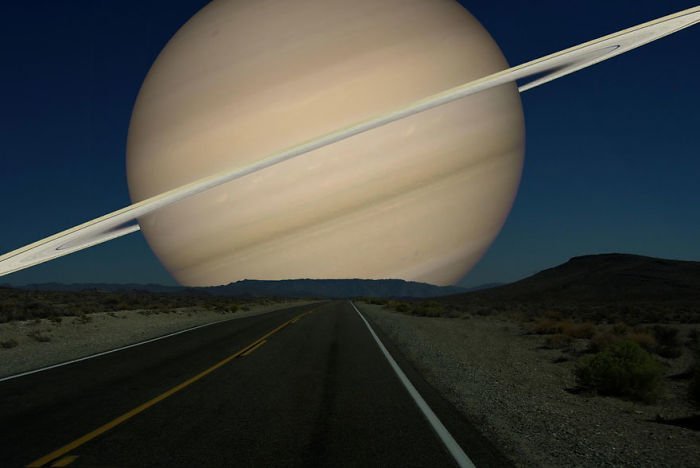 14. This picture looks like perspective is playing a trick on our eyes but it's real. Two cement trucks are ten times bigger than a normal school bus. Crazy!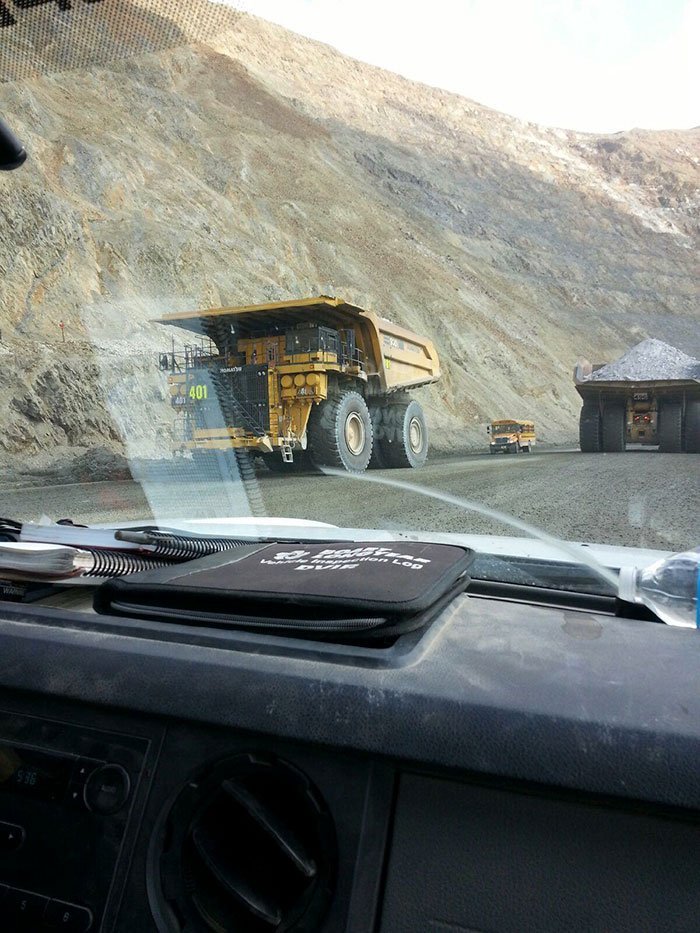 13. This picture really blew our minds. Apparently, this is the normal size for most road signs. It's weird because they seem so small when we're in our cars.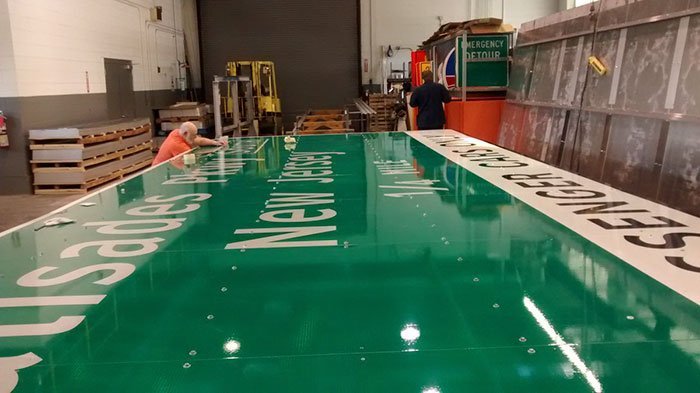 12. This picture shows a rare moment in time of a humpback whale giving a handshake. Looking at the size of that thing, we wouldn't want to be that diver.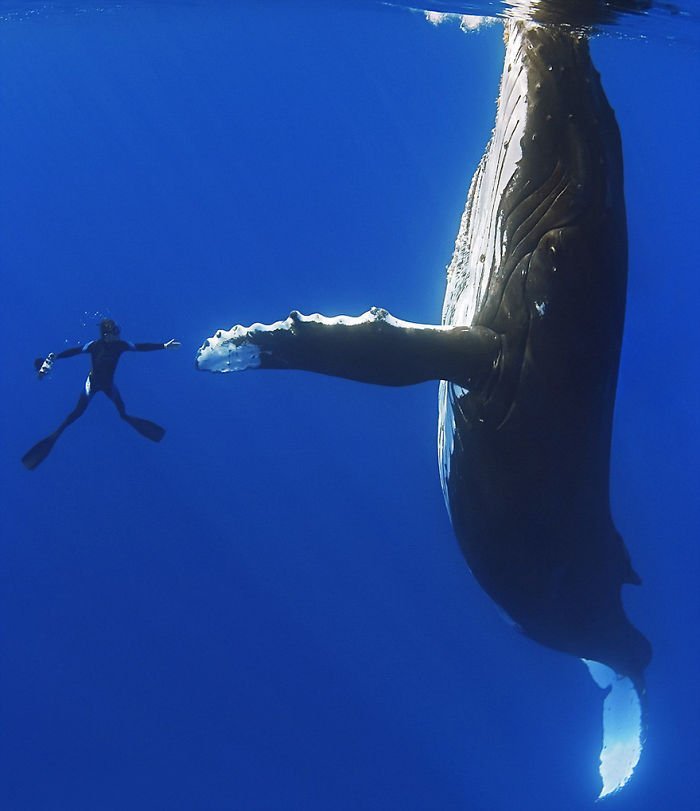 11. Before seeing this picture, we had no idea that coyotes and wolves were different sizes, but that black wolf is huge. The coyotes look like normal dogs.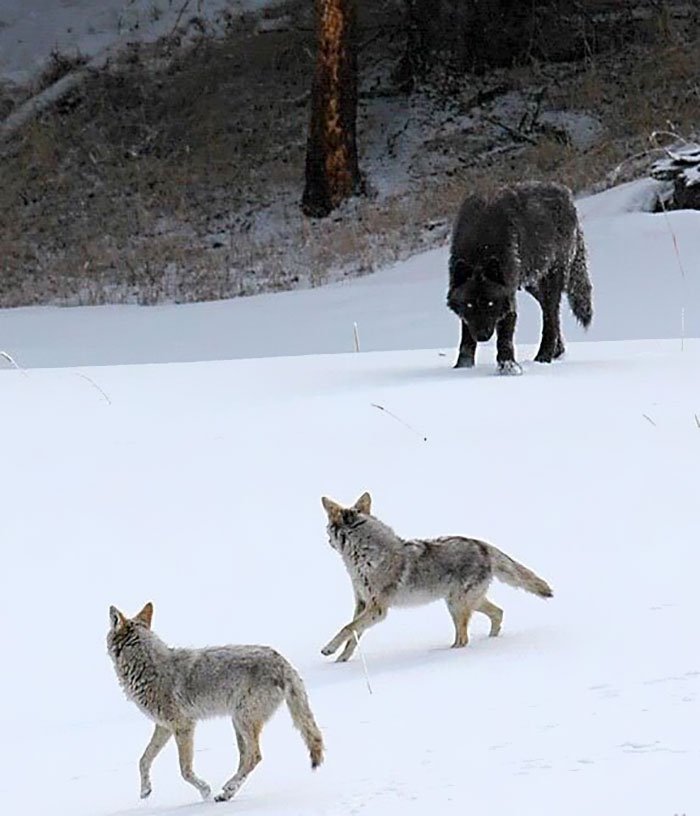 10. This picture shows a real moose in comparison to cars. They look so cute on cartoons and television, but we don't want to face them in real life. Look at those antlers!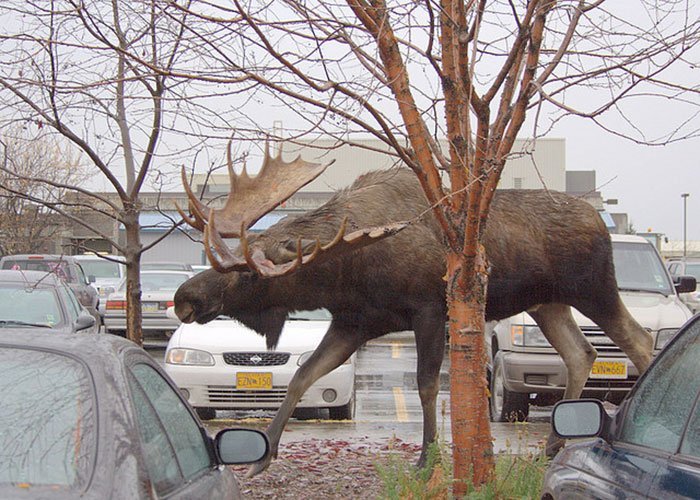 9. Here we have the Great Pyramid of Giza in comparison to a woman. People are still wondering how these impressive structures were created without modern tools.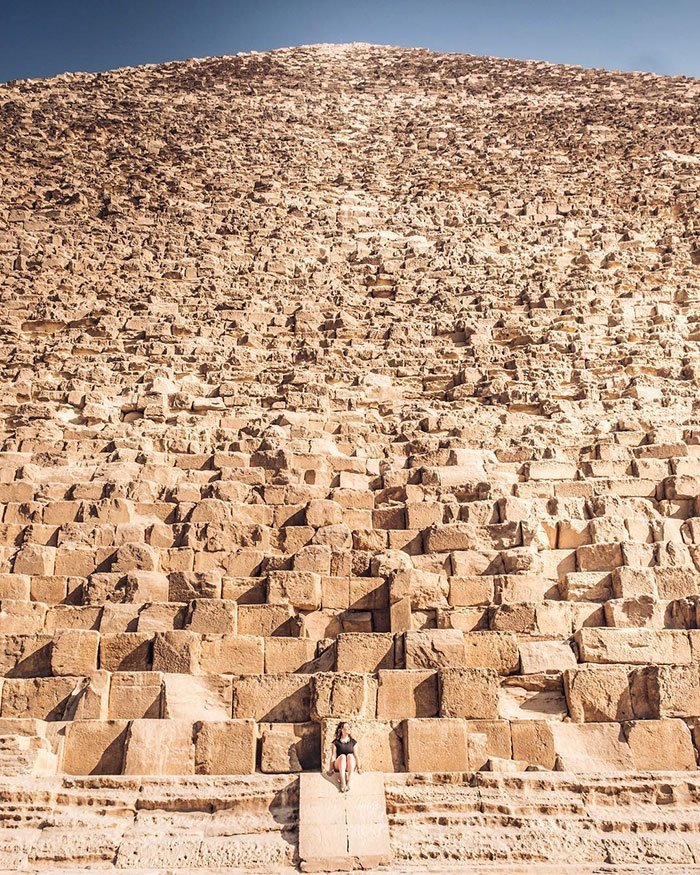 8. Here we have a model of the Quetzalcoatlus Northropi, which is the largest flying creature ever to exist on our planet. It is known more commonly as a pterosaur from the Late Cretaceous period.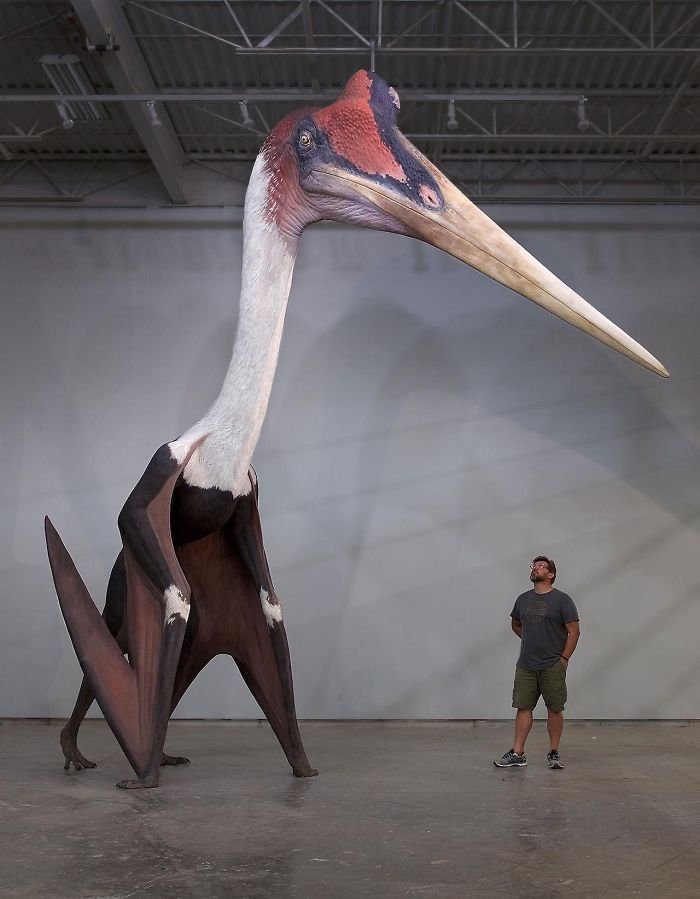 7. This picture shows the talons of an Eagle. I think we can understand now why they are able to carry huge things easily, and also why instructors have to wear gloves to handle them.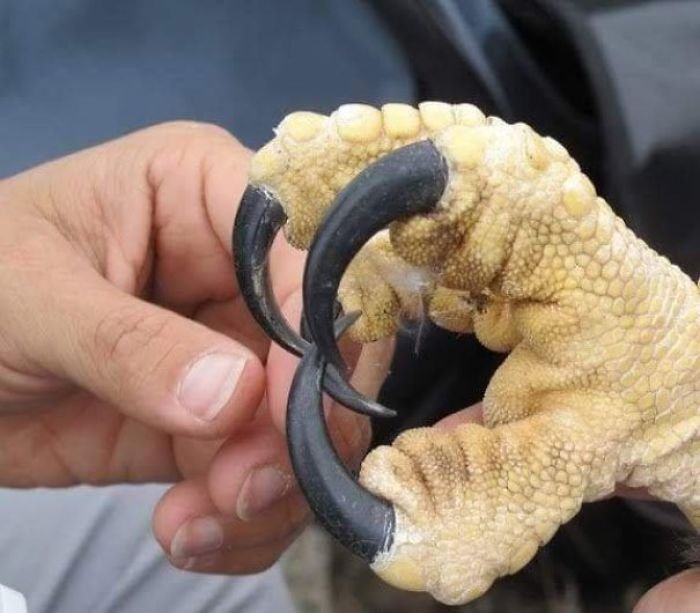 6. This picture shows a comparison between The Titanic and a modern cruise ship. Remember that, at the time, Titanic was the biggest ship ever made. Now, it seems like nothing.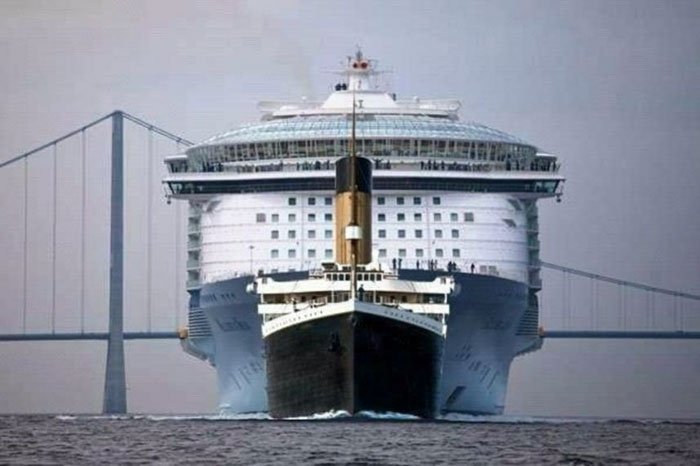 5. We normally don't stop to think about a billion. Now, we have to wonder about it in money terms.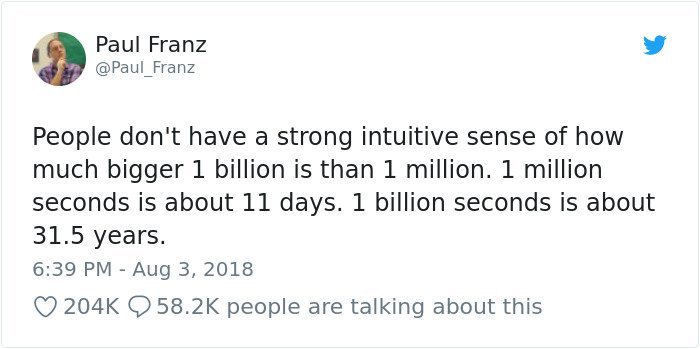 4. This picture shows a glass ball with many little blue balls inside it. It's a representation of how many Earths would fit inside the sun. Honestly, it's mind-blowing.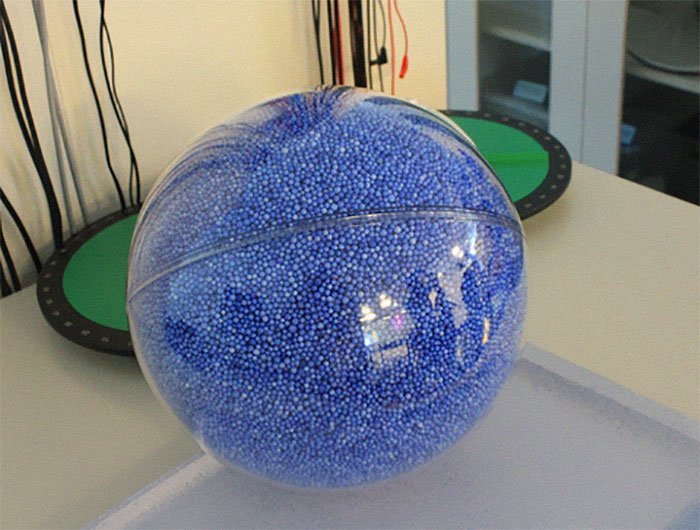 3. This picture shows a Giant African Land Snail. When we think of snails, we mostly imagine them like Spongebob's pet, and this one looks like a real-life Gary.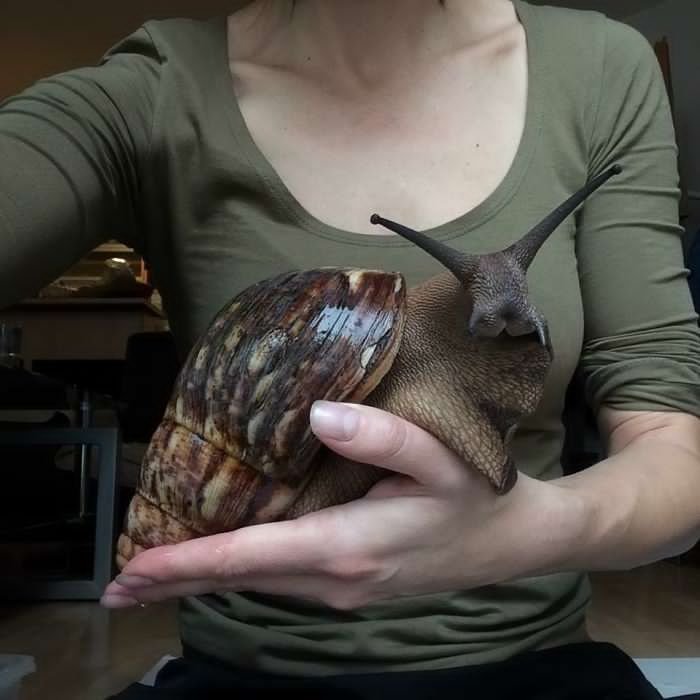 2. Here we have a Giant Leatherback Sea Turtle. It is so majestic that we can't believe it's real. We hope that the people taking pictures didn't do any harm to it.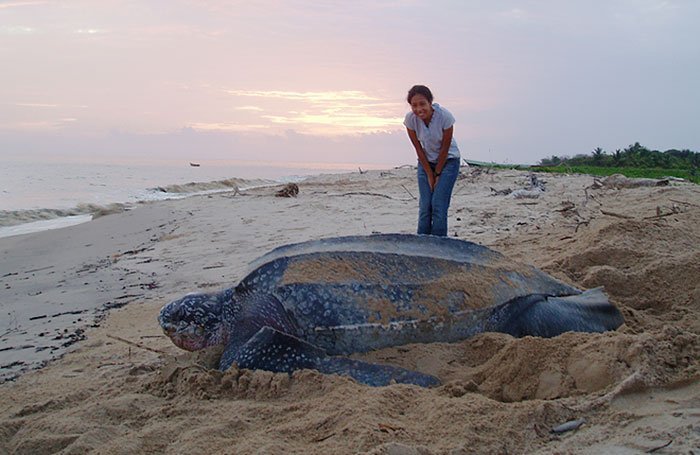 1. This picture shows a wombat in full size. On other pictures, they look so cute, but this big fellow looks a little scary, to be honest. Have you seen them in real life before?
These photos were definitely eye-opening. We found them incredibly fascinating and instructional because getting to know more about the world we live in can be a wondrous experience. Did you know some of these things were that big?