24 Cleaning Hacks You'll Wonder How Come You Never Heard About Them Before
We all know that cleaning is a bummer, and from vomit stains to clogged sinks, it like it will never end and there is not a day goes by without something requiring a good clean up. Don't worry about it, everything is easier than it looks like. Here, we will show you a list of 25 cleaning hacks that you will wish you knew about sooner.
24. Repel dust with dryer sheets. I know it is true this hack will work, but I just deny believing it. Apparently, cleaning your dusty surfaces with these magical things will protect them from dust. Static electricity rocks!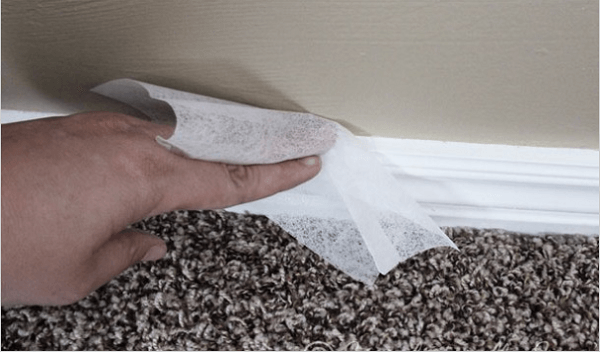 23. Clean your shower head with vinegar. A little bit of vinegar goes a long way with this. Put distilled white vinegar in a plastic bag and cover your shower head with it. Leave it overnight and wipe away the dirt.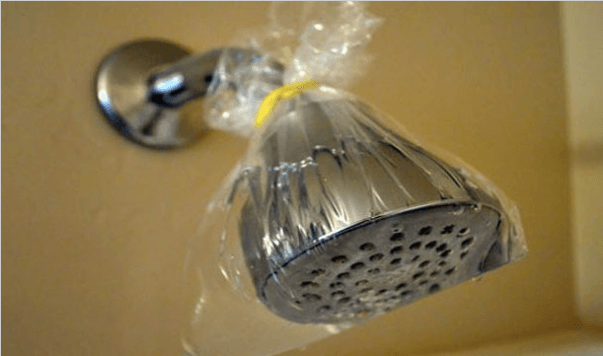 22. Un-burn your pans. Fill your burnt pan with a shallow layer of water and 1 cup of white vinegar. Let it warm up on the stove and then add 2 tablespoons of baking soda to take it all off.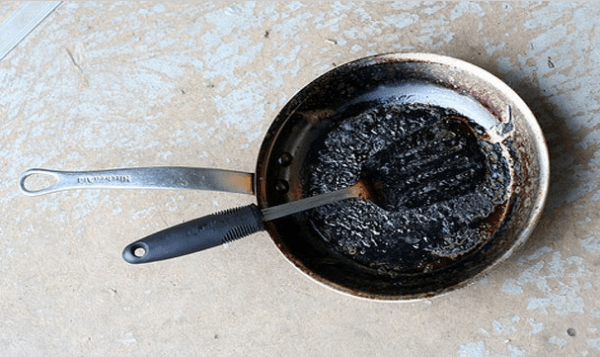 21. Clean your blender. Maybe this one will sound obvious but filling your blender with warm soapy water is the best way to clean a blender up. Just fill, blend, and voila!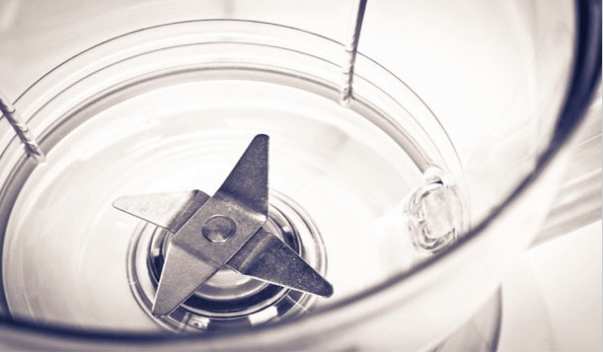 20 The ultimate fan cleaner. By placing a pillowcase over each individual fan blade will be enough to clean them up and remove all the accumulated dust. After it, just pull them off, the dust will actually get trapped inside.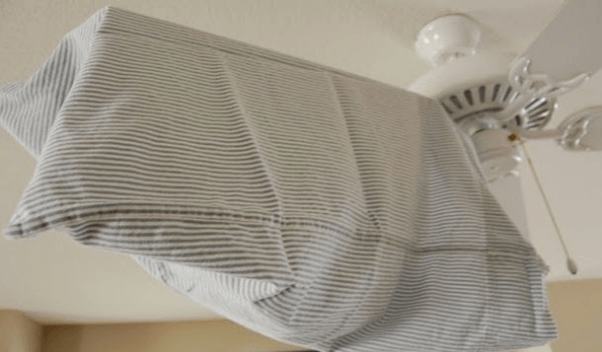 19. Grapefruit + Salt = Clean Bathtub. When you want to get rid of the accumulated grime on your bathtub, remember to cut a grapefruit in half and sprinkle some salt on it. Rub it all over your tub, and rinse.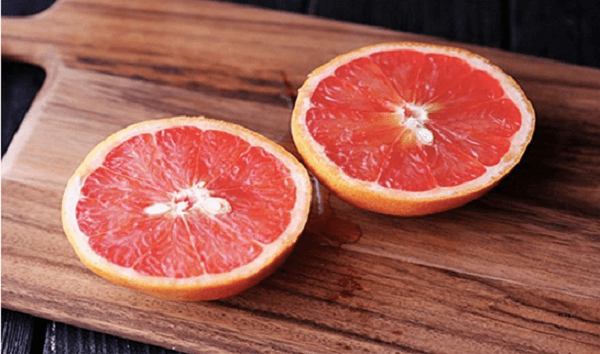 18. Quick shine. If you are interested in polishing your silverware, take some tin foil and line a large pan with hot water, 1/2 cup of salt, and 1/2 cup of baking soda. Give it 30 minutes and then dry of your dishes.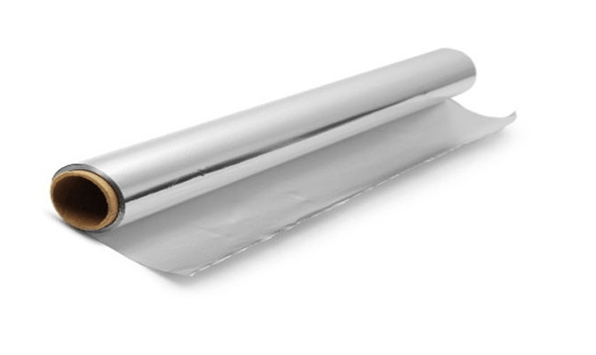 17. Grill cleaner. After cooking on your grill, while it is still hot, place some damp towels over it. Close the lid and let the remaining heat steam clean the surface and let it look new.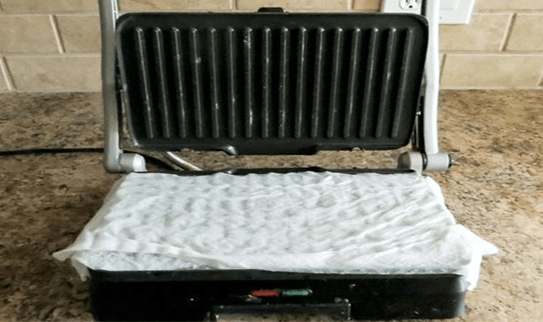 16. Sanitize your sponge. Even though buying a new sponge would be the most practical solution for this, saving money and cleaning it by tossing your sponge in the microwave for a couple of minutes. This will kill about 99% of the germs.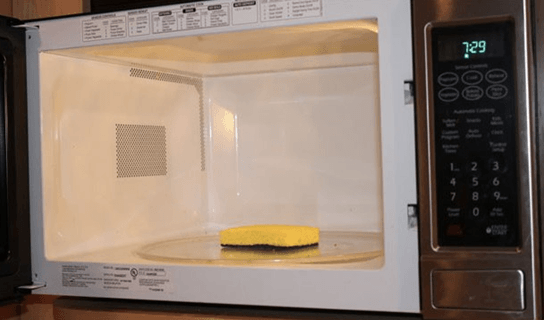 15. Get rid of stains on your glass bakeware. All you will need to do is take a little ball of aluminum foil covered with some dish soap, and start scrubbing until you see results.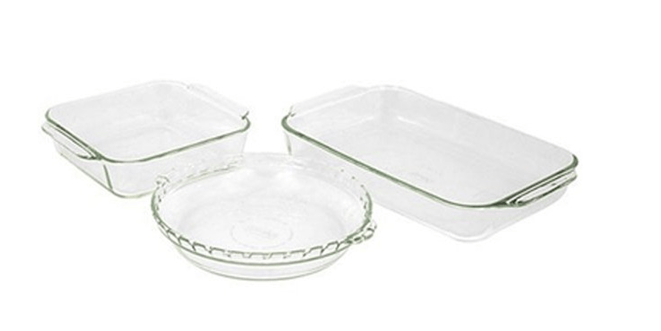 14. Automatic oven cleaner. For this one, you will only need to leave a bowl filled with a 1/2 cup of ammonia in the oven overnight while it is turned off. And in the morning, just wipe away the grime.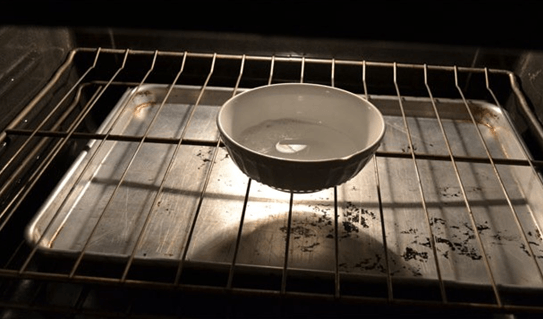 13. How to clean a coffee grinder. To clean it all up, you will need to grind some uncooked rice to help you remove the odors, and then grind some baking soda to finish it all. After that, just wipe and rinse.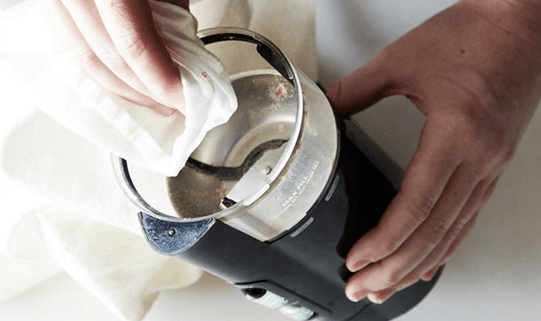 12. Getting rid of oil. To get rid of all those awful oil stains over the stove, you will need a towel with a few drops of vegetable oil to wipe the greasy stuff off the surface. Let's fight grease with oil.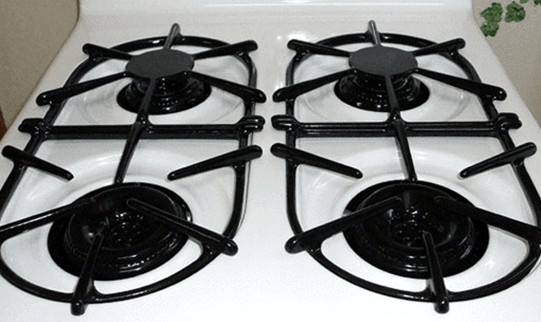 11. The dishwasher washer. Even your dishwasher needs a cleaning once in a while. Just leave a bowl with white vinegar in the top rack and run it on the hottest possible cycle. Then add some baking soda and run it on another hot cycle.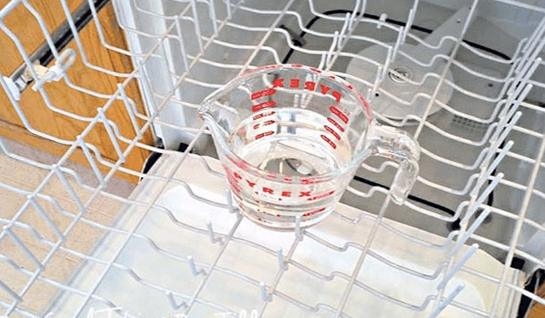 10. The super sock. If you want to clean an get rid of the dust accumulated in every crease, just use an old sock dipped in a bit of water and white vinegar. It's especially good for cleaning windows.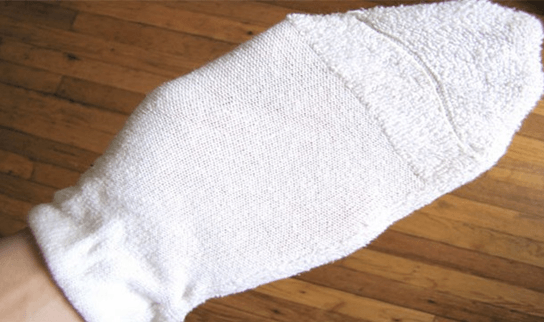 9. Instant carpet stain remover. To remove a stain, fill a spray bottle with water and vinegar in a 2 to 1 ratio. Spray the spot and then lay a damp rag over it. After that, run a hot iron with a steam setting over it for about 1 minute.
8. Vomit picker-upper. Cleaning up some dry vomit off your carpet can be done by mixing baking soda with water so that you have a pasty substance. Then spread the mixture on the vomit, let it sit overnight, and remove.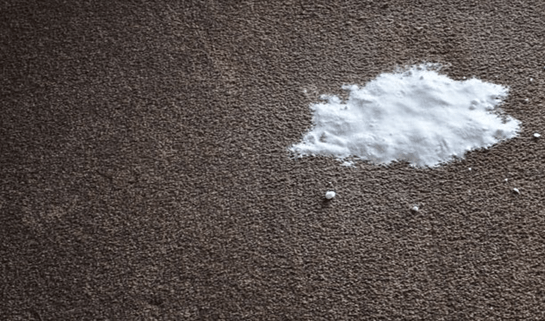 7. Broken glass. All you need to pick up a broken glass is to press a piece of bread over the area. That would be enough to remove all the shards and avoid the cuts.
6. Turn back time on leather furniture. Use some shoe polish to make your leather furniture shining bright like a diamond, and all the markings will be gone for good. Try it and enjoy.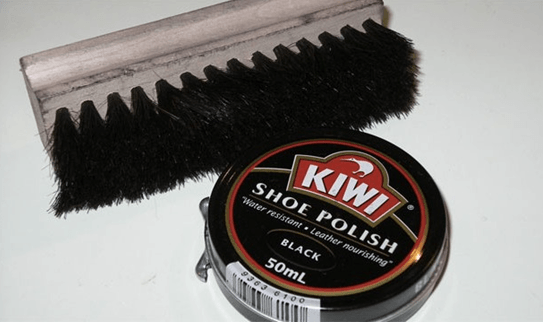 5. How to clean an air vent. This holds the same principles as the super sock, just thinner.  Put a damp rag over a knife and pass that all over the cracks of an air vent to remove all the clogged dust.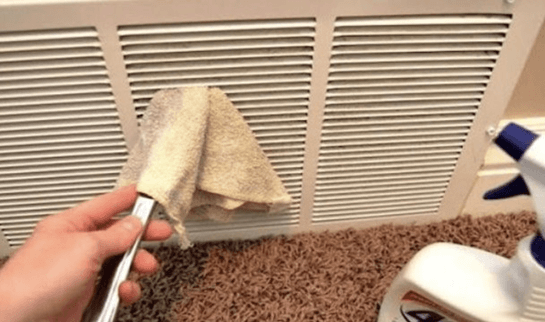 4. Pet hair sweeper. This is a very simple hack that will save you lots of time and money on cleaning. A simple rubber squeegee will gather up even the most stubborn of pet hairs from your carpet.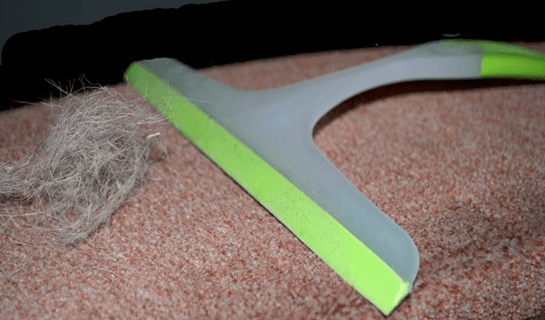 3. Dry shoes fast. After a thunderstorm, or a just some heavy rain, just stuff your shoes with newspapers and a small bag of uncooked rice. This will soak up all the liquid inside and let the shoes dry and odorless overnight.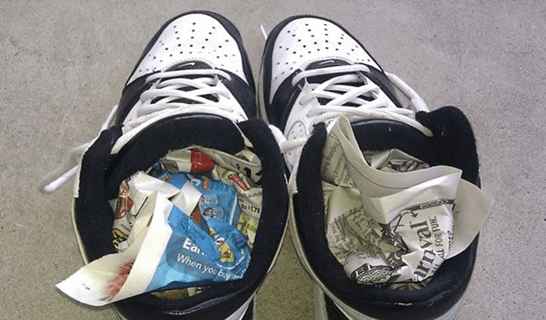 2. Grease remover. For this you will only need to cover the stain with chalk and after a few minutes wipe the chalk away with a moist towel. The grease will be all gone after you have tried this.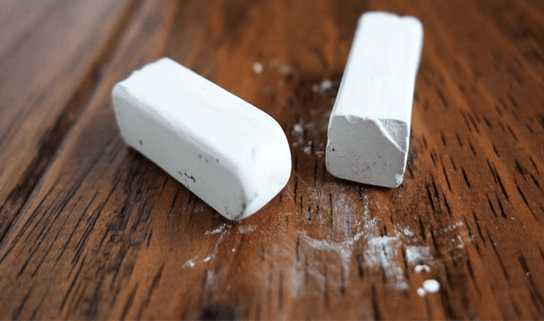 1. Ultimate mattress cleaner. To clean your matters and leave it being all fresh and disinfected you will have to fill a spray bottle with vodka and spray it lightly across the sleeping surface and let it air dry.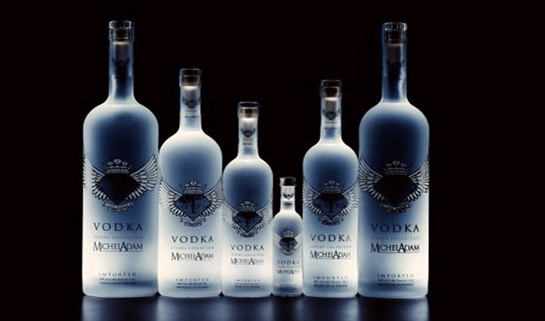 Being able to know these useful hacks will make our lives easier by letting us solve these problems with quick and smart solutions. Keep in mind that all of this can be done every now and then, and will always have the expected result. Just try it and enjoy the outcome while it wows you.