20+ Photos That Will Get You Puzzled For The Rest Of The Day
The wide world of the Internet is always full of possibilities and curious things. The photos on this list are a proof that there are some things going around on the web that sometimes are too weird to be true. However, the only thing we can do about it is to watch, laugh and enjoy. 
1. How did this car get there? This must be the flying car from Harry Potter. There is no other explanation for this. By the way, where is my letter from Hogwarts?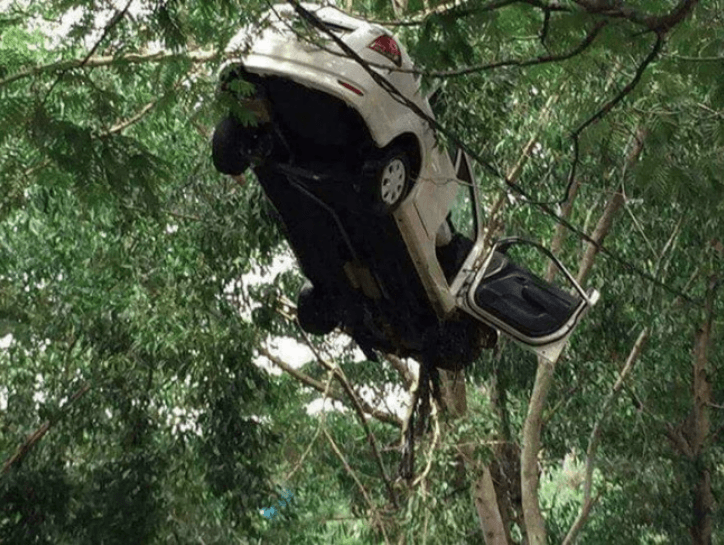 2. Even Batman can suffer from love. Look at him, sad at that table waiting for someone that is never going to arrive. Maybe was he waiting for his parents? Oh, forget it. That was rude.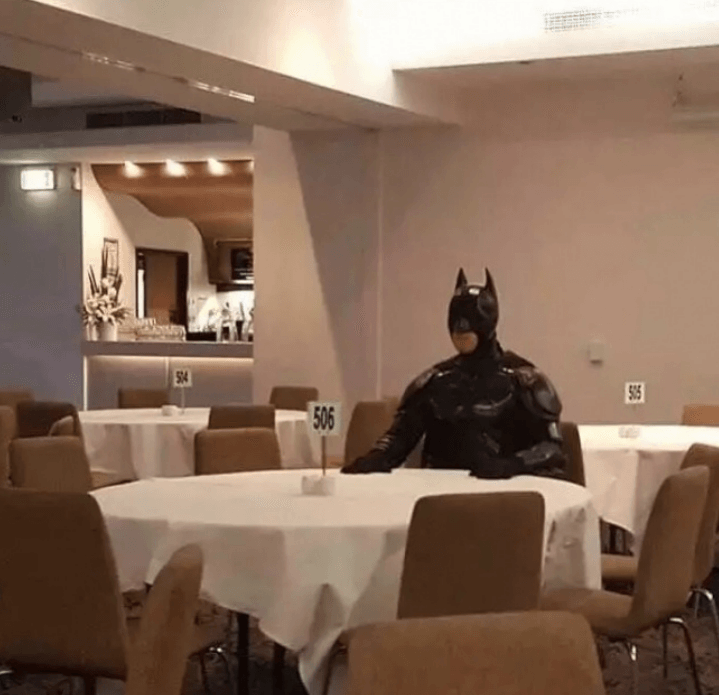 3. These are not normal geese, these are very dangerous criminals and that's why this officer incarcerated them. Or maybe the officer is the one who is not normal?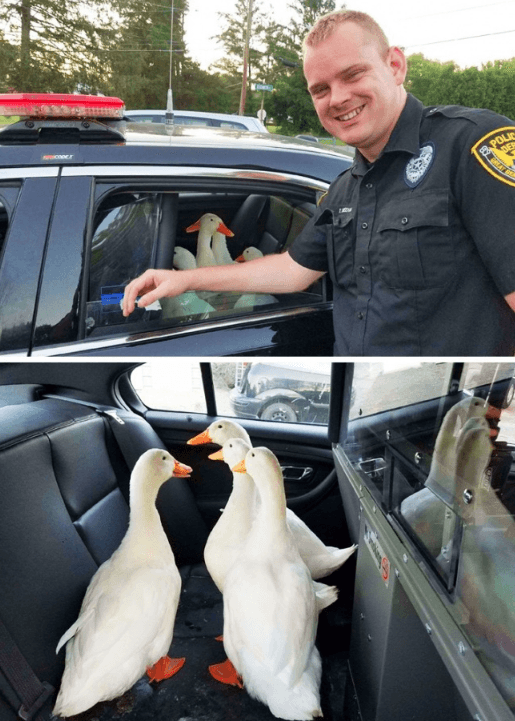 4. They say that you can find the weirdest things in New York City. This city is full of peculiar citizens just like this man and trusts us, New Yorkers are totally used to this.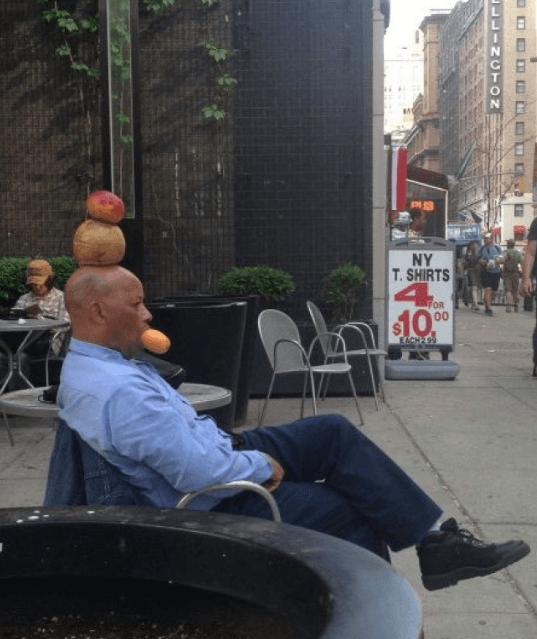 5. We hope the owner of this dog has learned the lesson of not leaving his dog alone. Never! However, this dog looks so innocent, like if he wasn't the responsible one.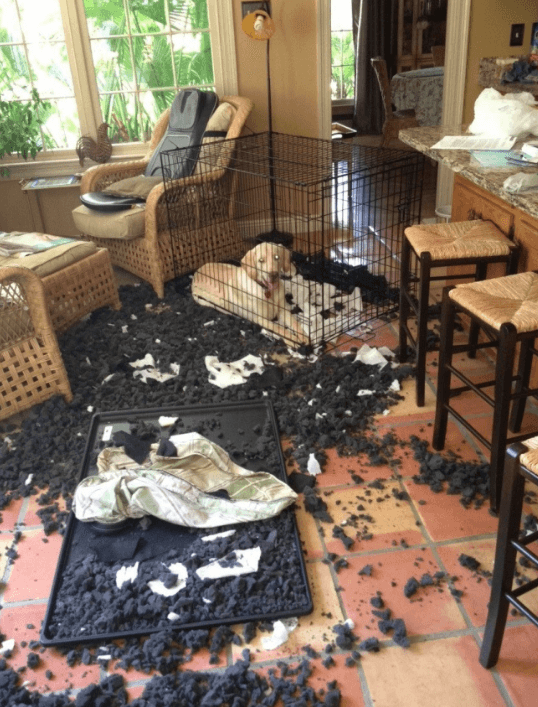 6. We can't even imagine why so many bugs got attracted to this car, maybe the owner of the car was a pretty girl and they decided to make her their queen.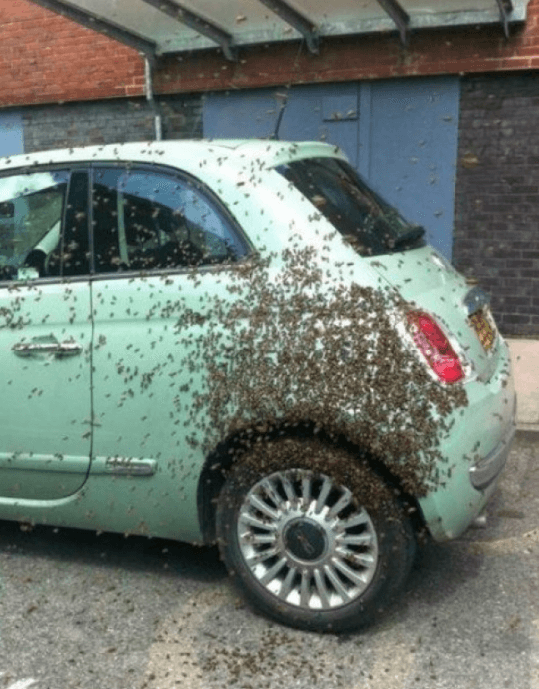 7. Did you know that Spiderman was a Jew? We neither; and he is a very devoted one because he was photographed at the Wailing Wall.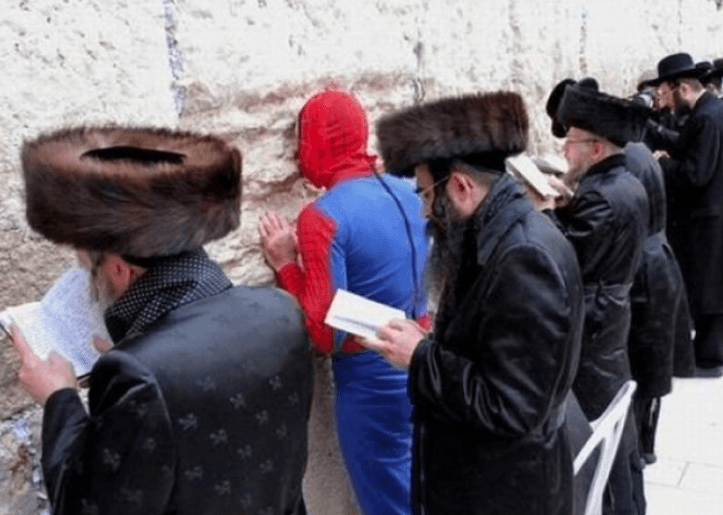 8. We can't find an explanation for this. Why is he doing that? What does he want to achieve? We don't know what was happening there, but this is a very curious picture.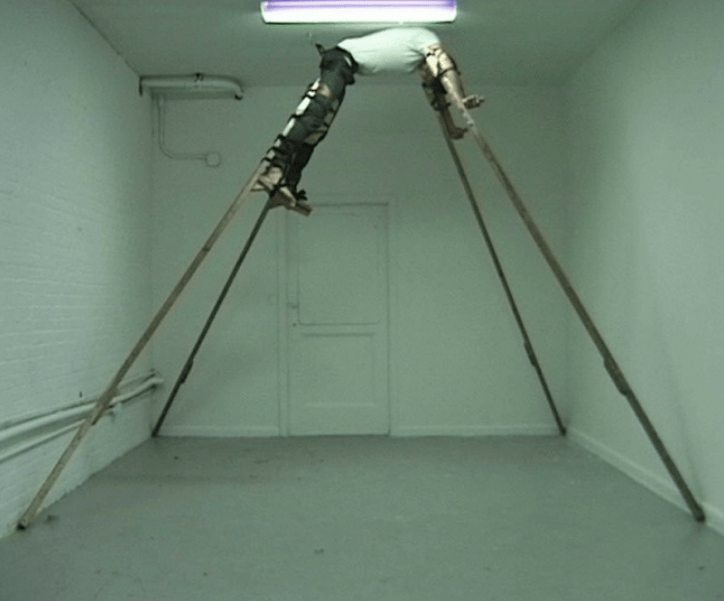 9. This is definitely what you wouldn't expect to see at a wedding. After this, the bride and groom should have apologized to their guests for traumatizing them.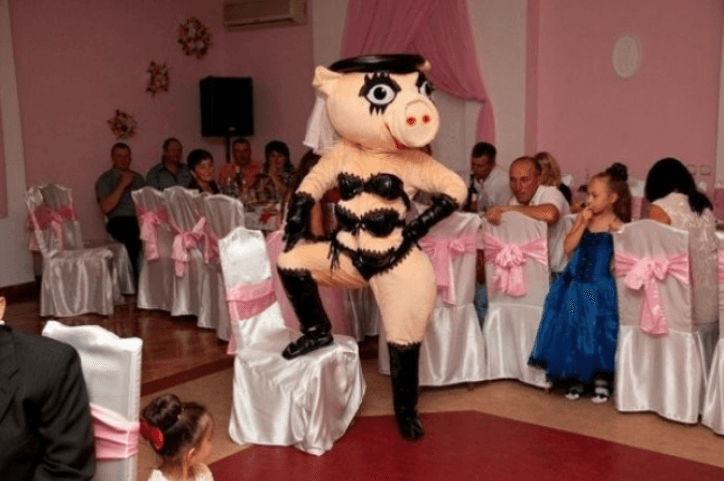 10. These noble knights are about to start a crusade in honor of Gadget Hackwrench, isn't that beautiful? That cartoon has very passionate fans.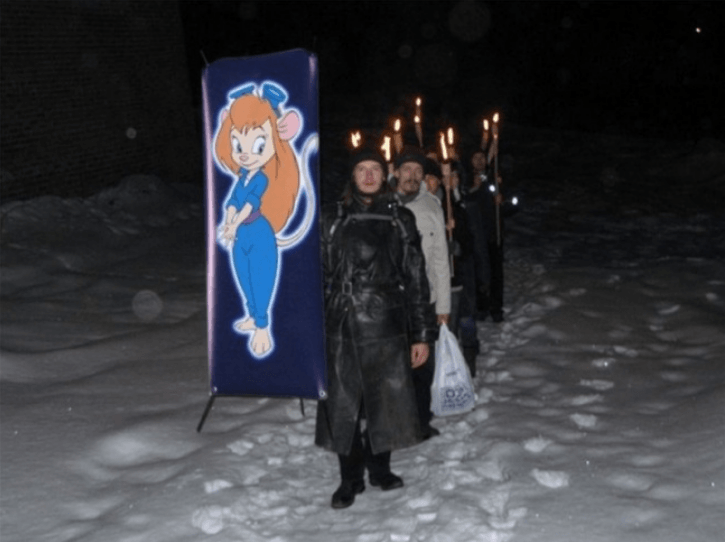 11. Something very weird is happening right here. What are these superheroes doing? It looks as if they were recording a video and a plot twist happened.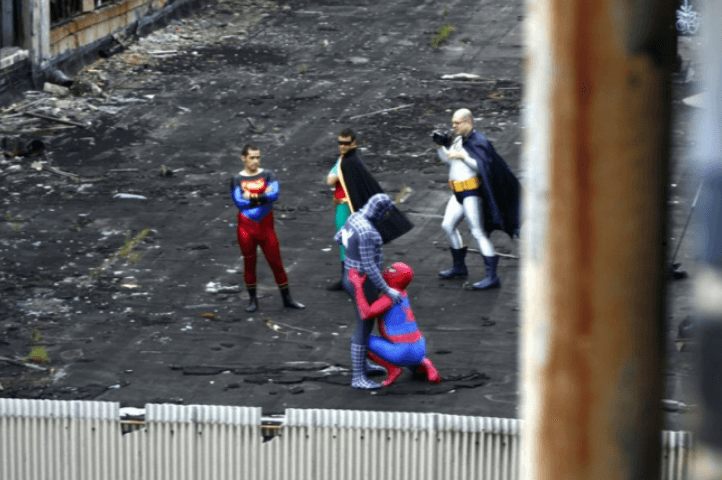 12. This is too much to be just a coincidence. Maybe they should take this as a sign from the destiny that says they should be together forever.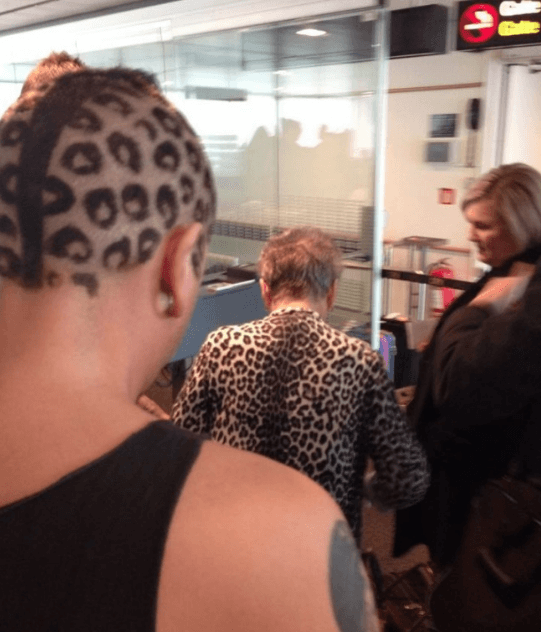 13. We don't know a lot about boats but we are sure about something: that shouldn't be there. Maybe the owner didn't know much about boats either.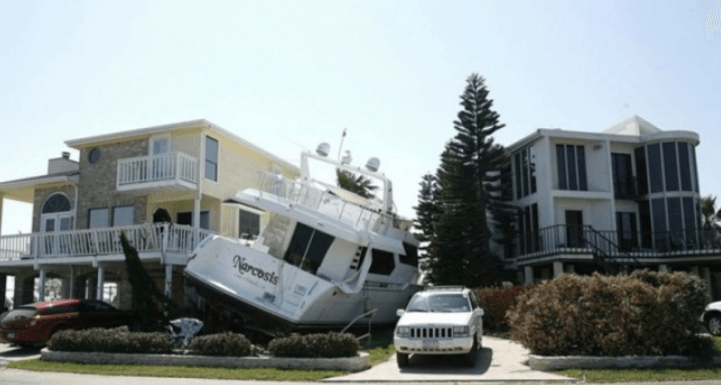 14. Why is that camel on that balcony? We can't think about how did he get there but maybe he just wanted some fresh air, and that's why he came out.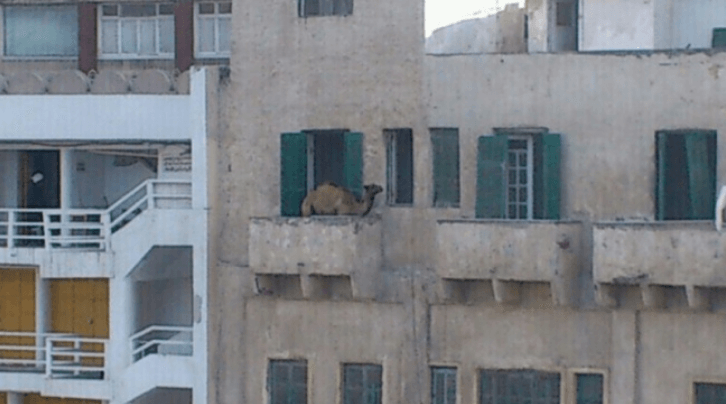 15. Nobody said that being an independent adult was easy, but it is fun to try. Just look at this girl cooking in the subway and how she tries to have everything under control.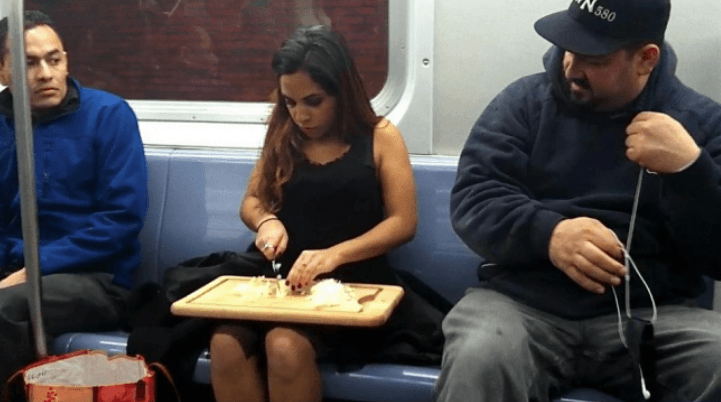 16. We won't pay attention to how bad is parked this car, we just want to know, what did the driver to park there and in that way? It deserves our respect.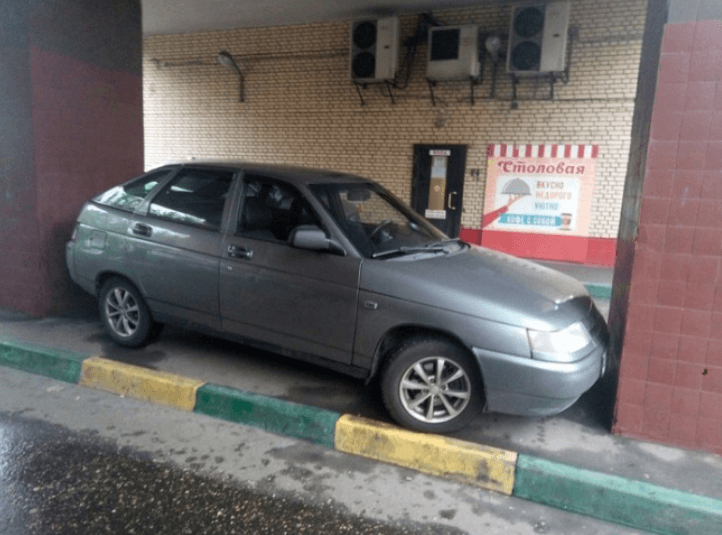 17. This man suffered every day because he couldn't find a free seat on the subway, so he said 'no more' and started to bring his own rocking chair.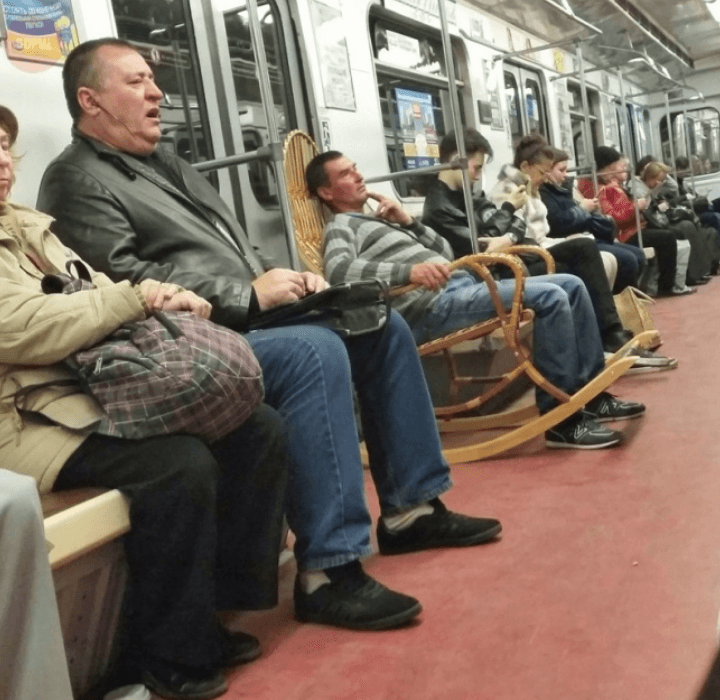 18. And talking about weird things you can find on the subway, what about these time travelers? They look like if they played for Bon Jovi.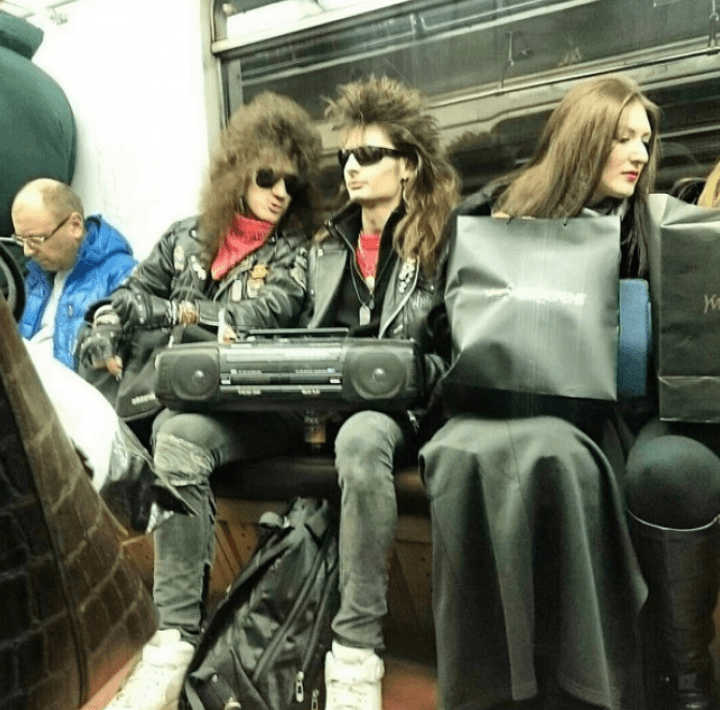 19. Beach is full of beautiful things, but definitely, this is the one you wouldn't want to find there. At least they took a nice photo of it, they will remember this day forever.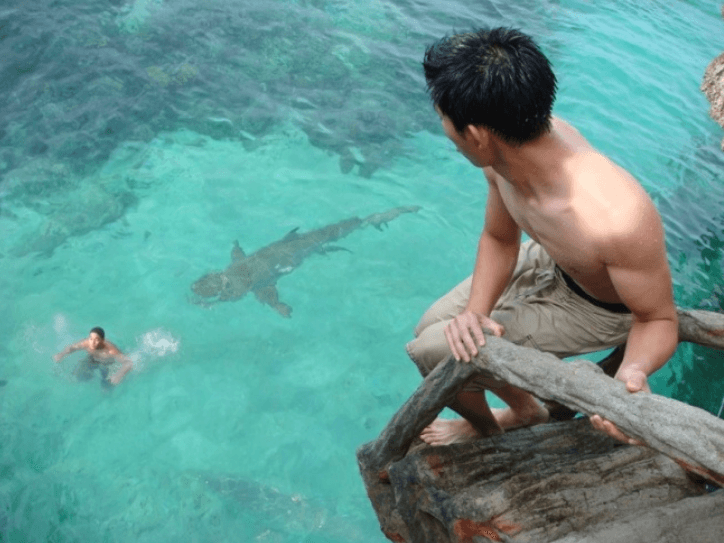 20. This man chose the worst place on earth to take a nap. He must be so tired about everyone and everything that that was the only place he could find peace.
21. This is a tough teacher. As you can see, there is a strong punishment for those who don't make the exercises well. Sure they will learn. 
Which one of these pictures made you laugh the most? Even if you spend a lot of time on the internet, we are sure that some pictures surprised you at a big level. Share this with your friends so they can enjoy it as well.