20+ Times Security Was Compromised A Big Time
Our safety is really important so if you want to have your home, car or office safe, sure you will hire a good security or safety system. The persons from this list also did that but things didn't go as planned. Actually, their "safety systems" are more hilarious than secure. Let's see. 
21. This is supposed to hold the bridge but it doesn't look very good.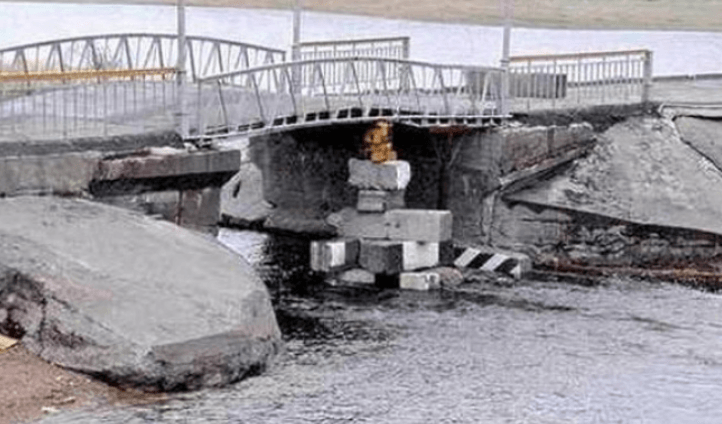 20. Why would they use a locked door if the password was going to be public?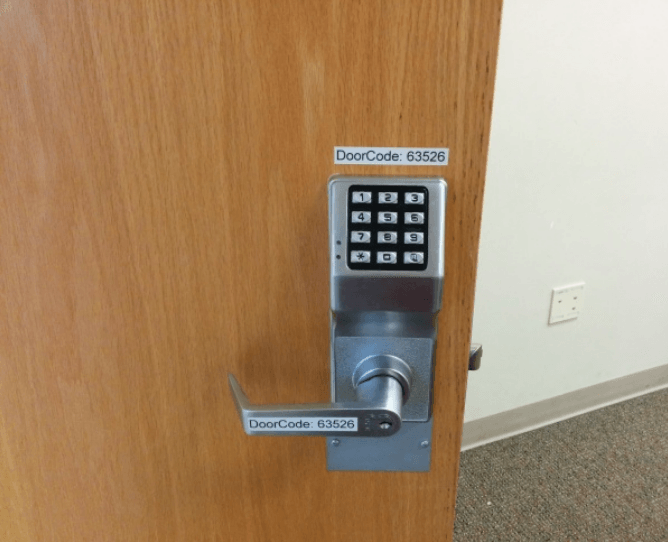 19. They were planning on getting a dangerous dog but it was too expensive.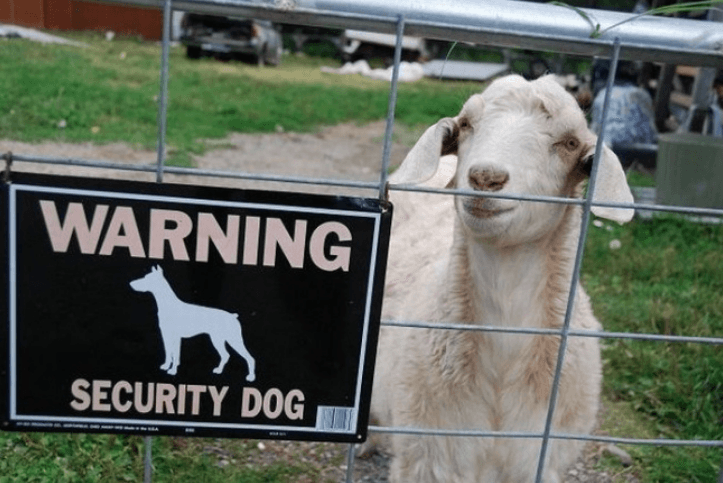 18. The owner of this bike should know that is still too easy to steal it.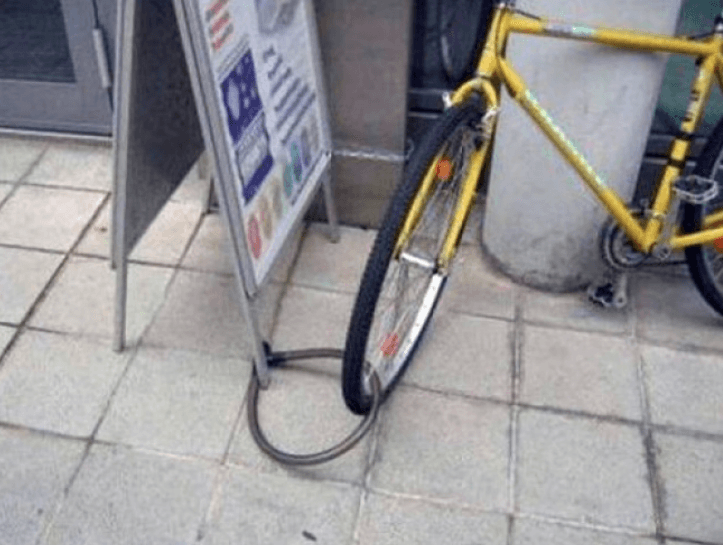 17. Oh man, this looks so easy to lift up.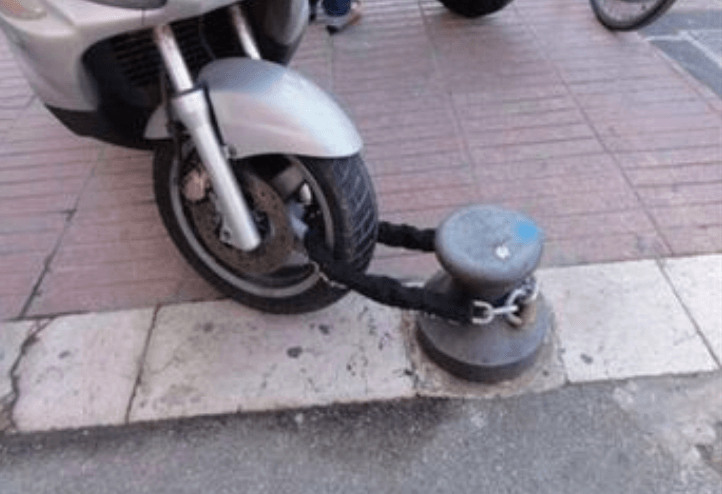 16. If they decided to fix that cashier with tape it must be for a reason. Maybe that's the strongest tape of the world.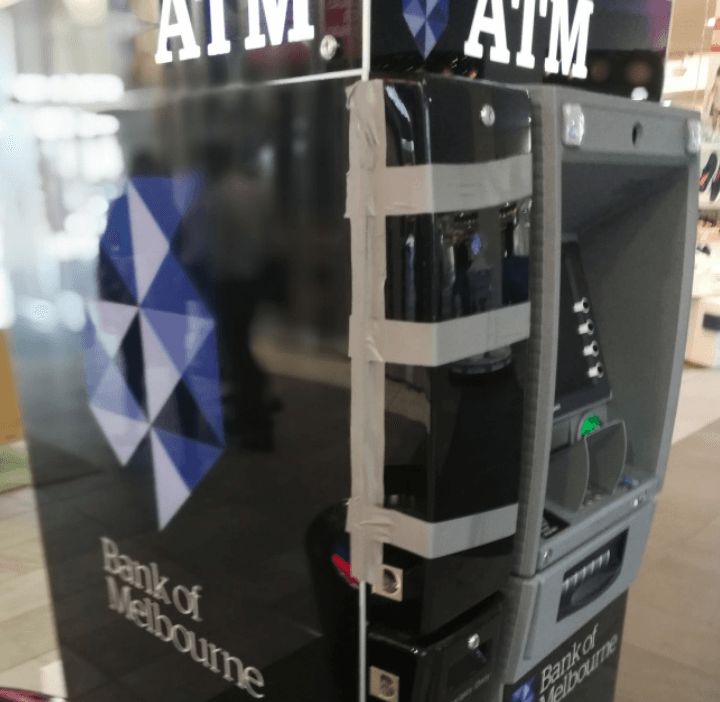 15. Does this make any sense? Well, it's better than nothing, right?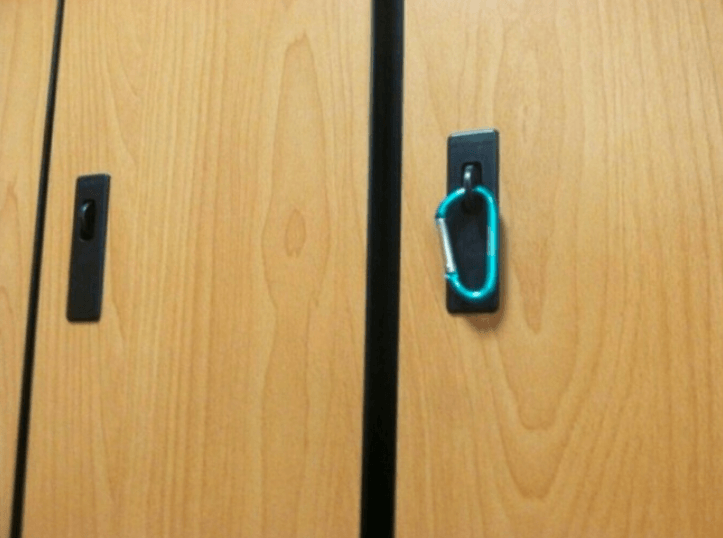 14. A mom installed this for their kids not open that drawer but they were smarter than she thought.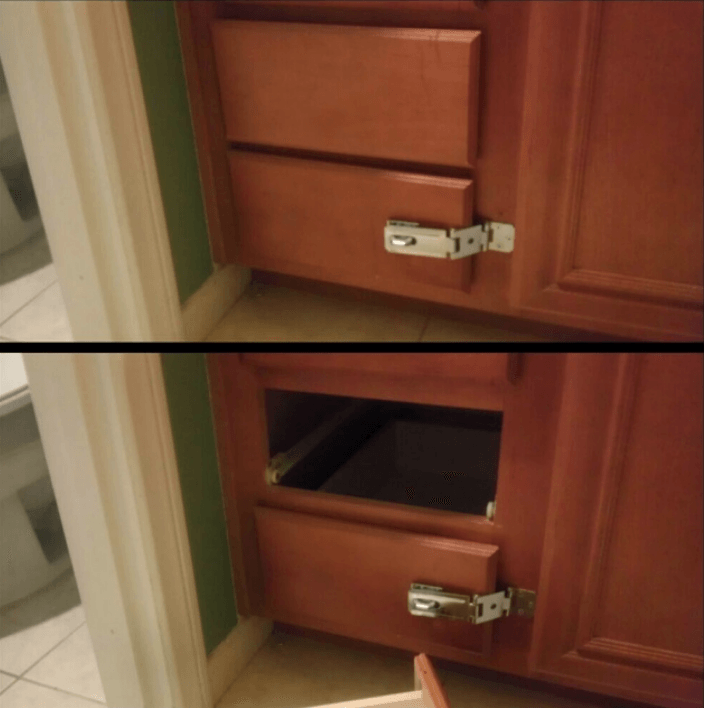 13. This is the ultimate safety system, made at home!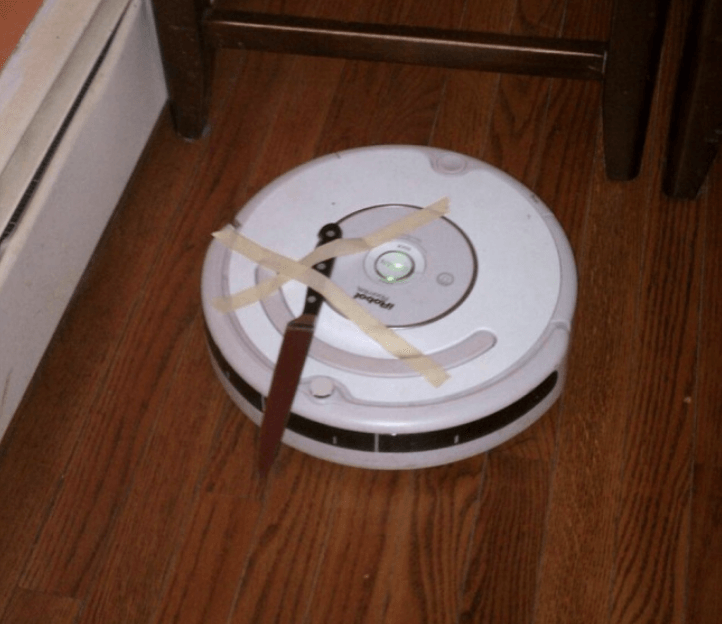 12. This entrance wasn't so exclusive after all.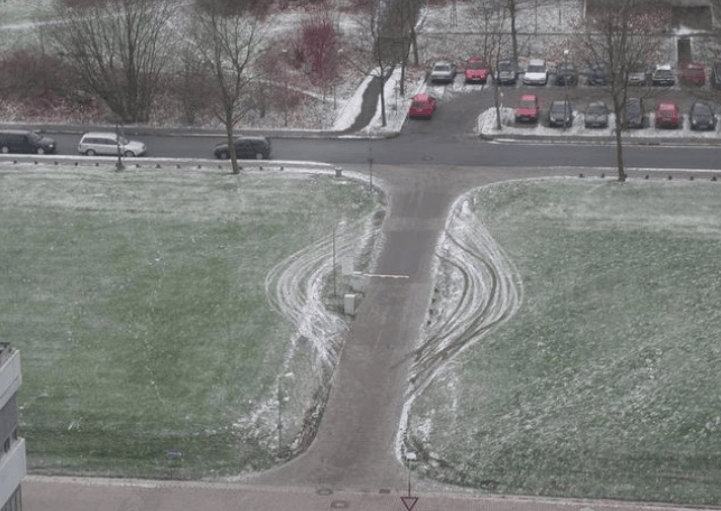 11. This may be the worst security guard (or board) ever.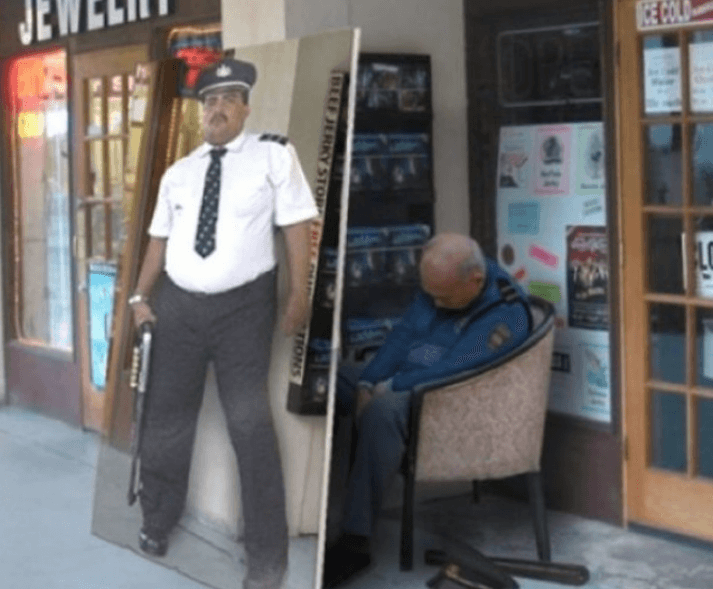 10. I'd rather have this "system" than having nothing. At least the thieves will be confused.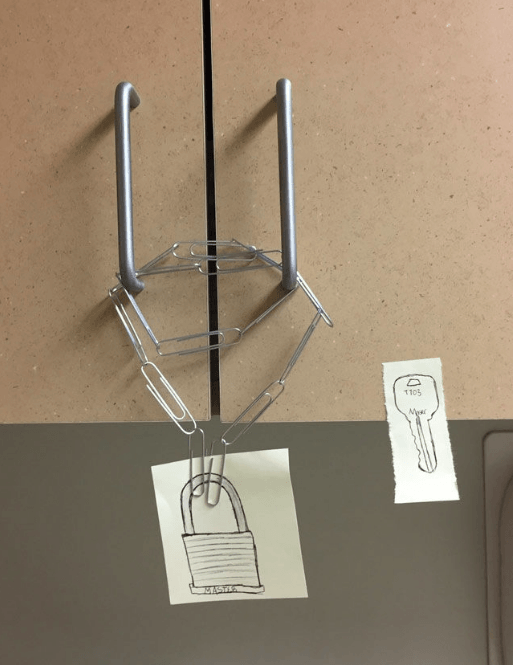 9. The most useless locked gate ever.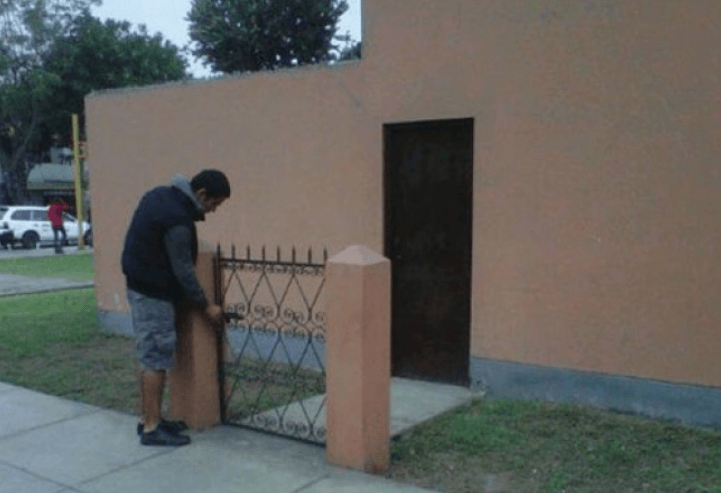 8. What is the reason for having a security code if you will show it to literally everyone?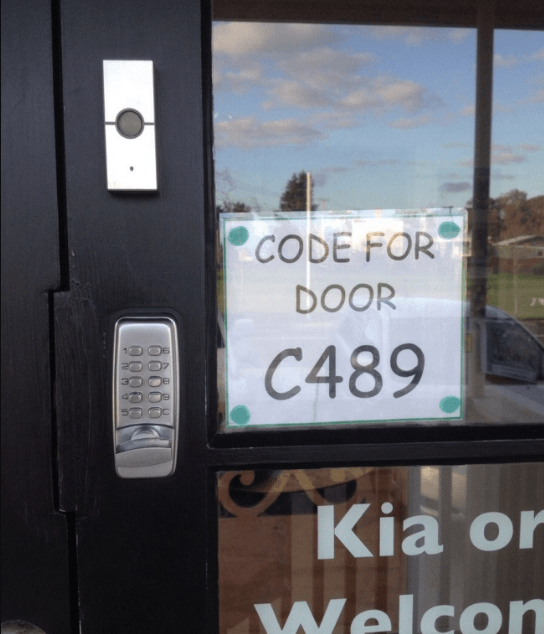 7. What part of this fence is the electric one?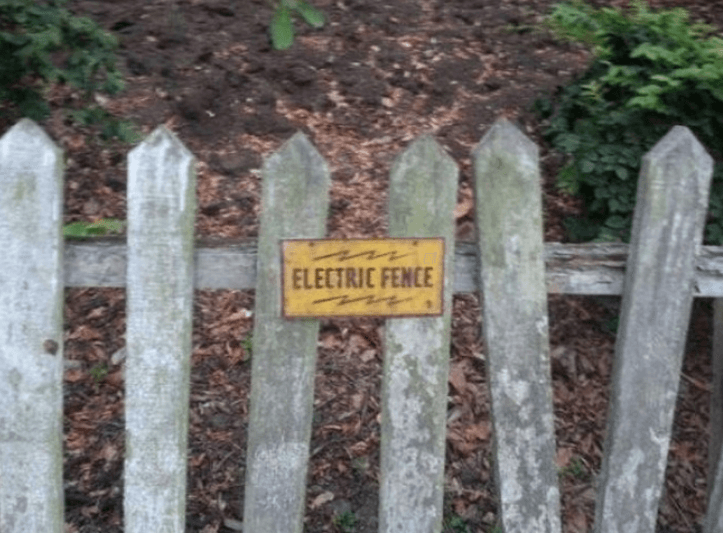 6. This is how old-fashioned people deal with insecurity.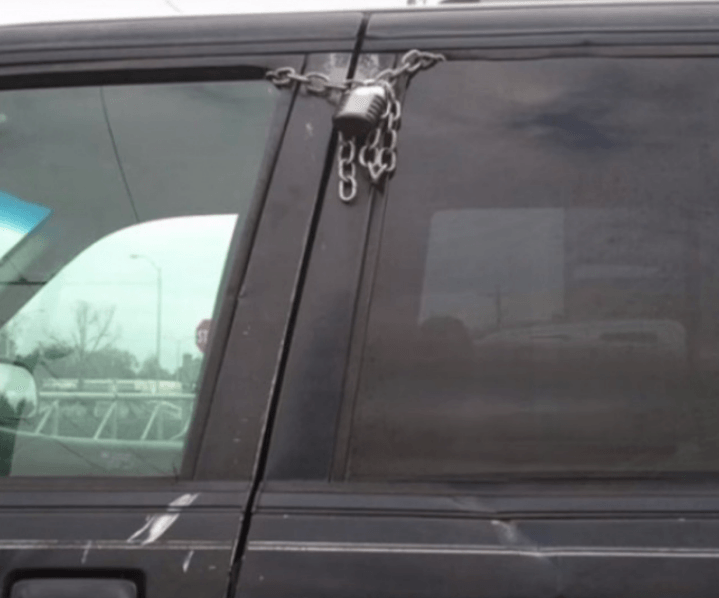 5. This is taking safety very, very serious. We are sure no one will dare to mess with this car.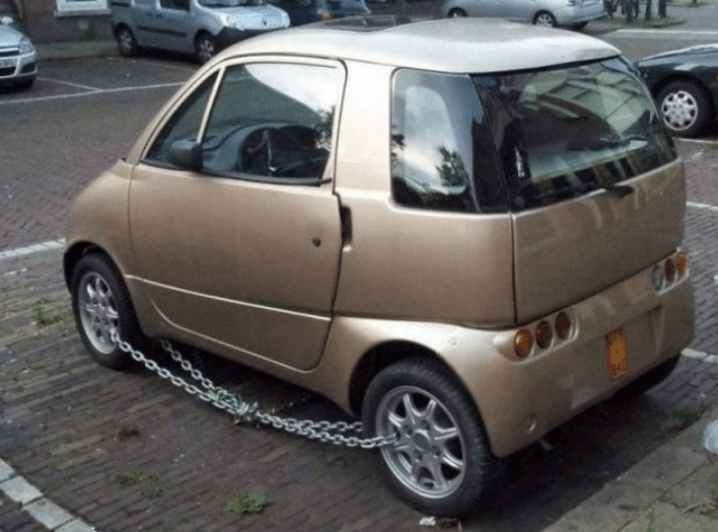 4. Wow, it looks like I will have to find another way to pass... said no one.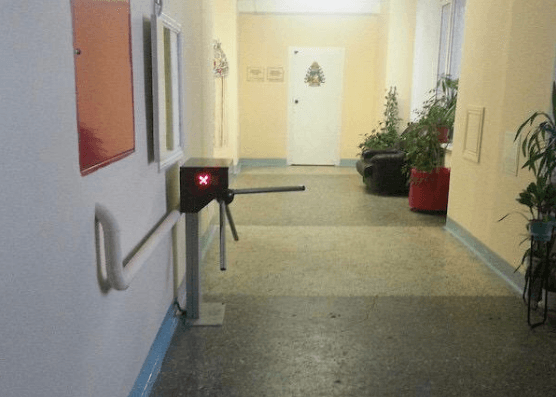 3. This is a really secure door because there is no way to reach there.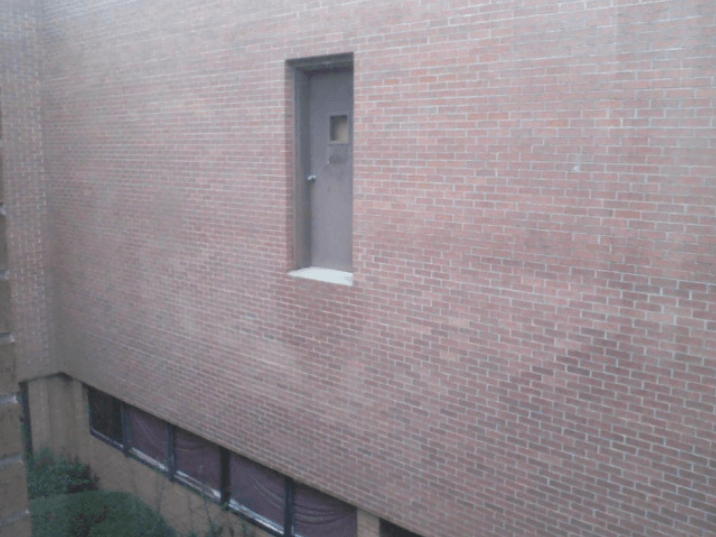 2. Also there is no way for a car to reach there. Maybe this is a garage for airplanes.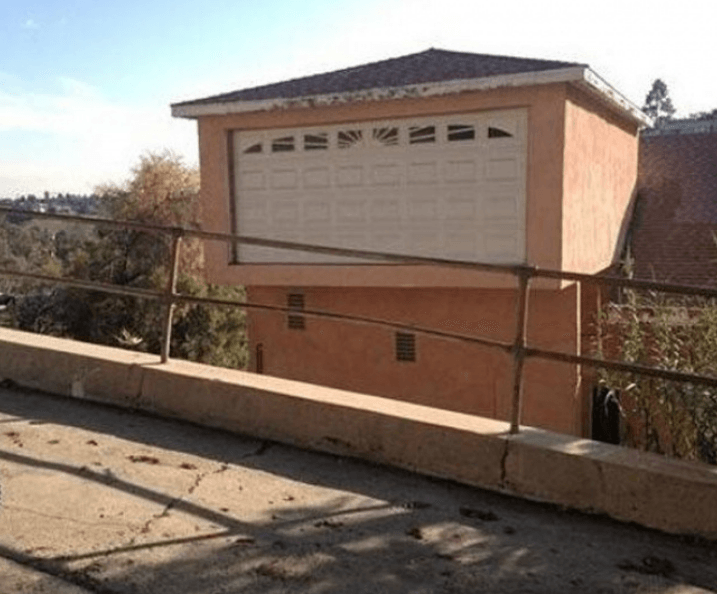 1. Hanging a couple of swords right above your baby's playpen is the best way to keep monsters away.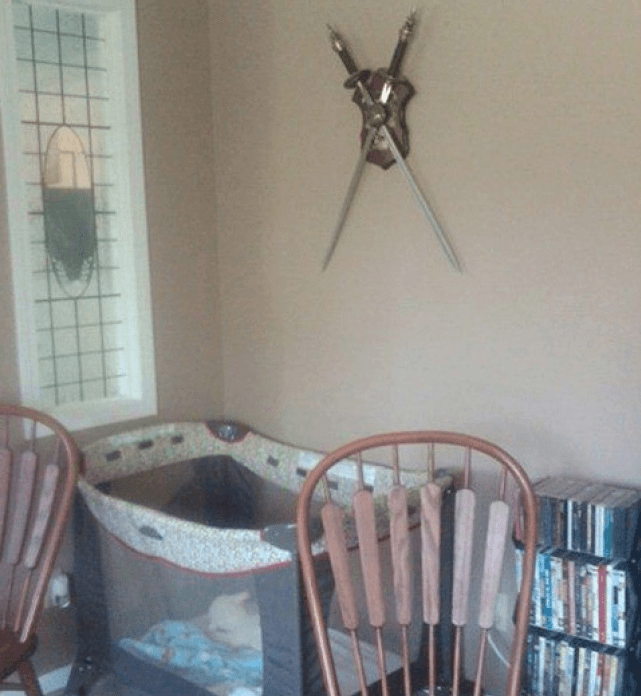 Now you have a couple of really good and practical ideas to take the security of your house with your own hands. It doesn't matter if you have no money, now you know that there are multiple ways of improvising a good safety system. Is not that awesome?