20+ Home Design Ideas That Were Supposed To Be Genius But Then Something Went Very Wrong
You may have seen on the internet some curious home furniture that doesn't look like the common decoration you would buy for a home. Sometimes designers let their creativity flow and create some really memorable pieces but as you will see on this list, those ideas are not always that great. 
21. Elevator go home, you are drunk.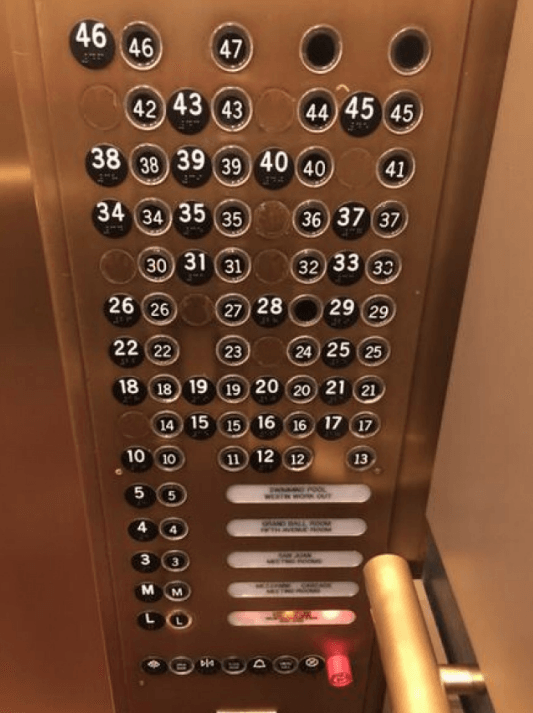 20. Okay but... how am I supposed to pull this? I'm not a Jedi!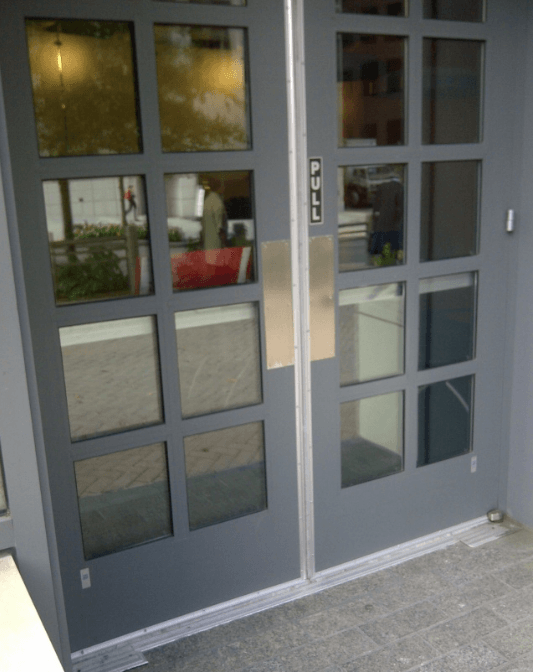 19. You must be ready to kneel down your head if you are going to use these stairs.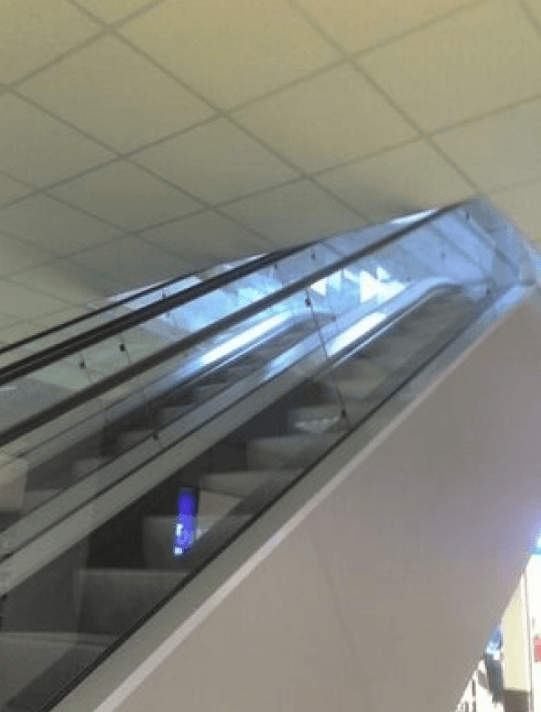 18. If you ever think that your life has no meaning or purpose, just think about this gate.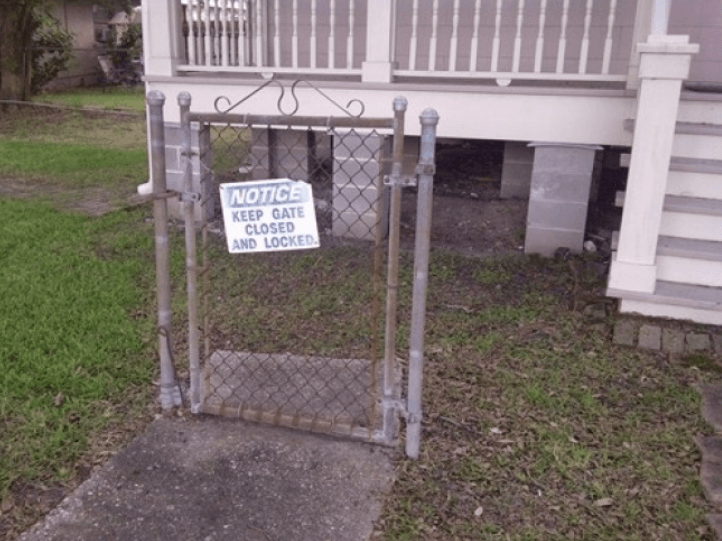 17. You must be crazy if you are thinking about going up through these stairs.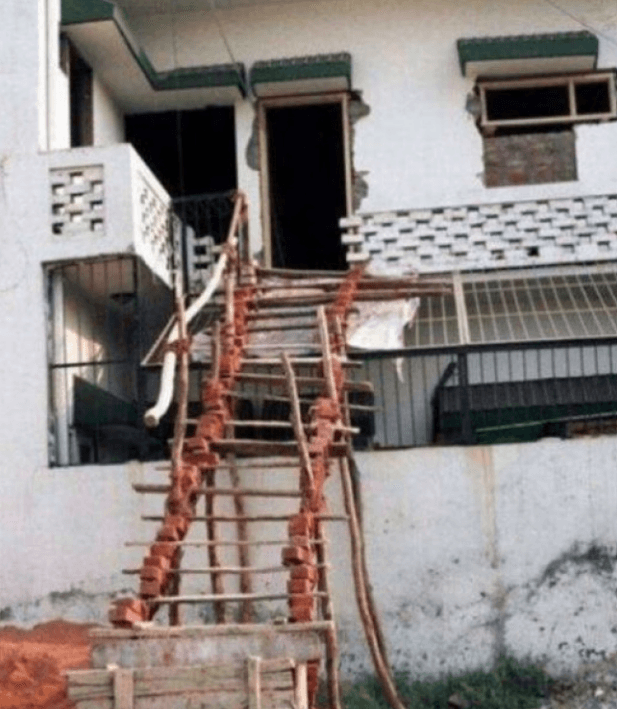 16. If the purpose of making the door like that, was to stop anyone from entering, they made it.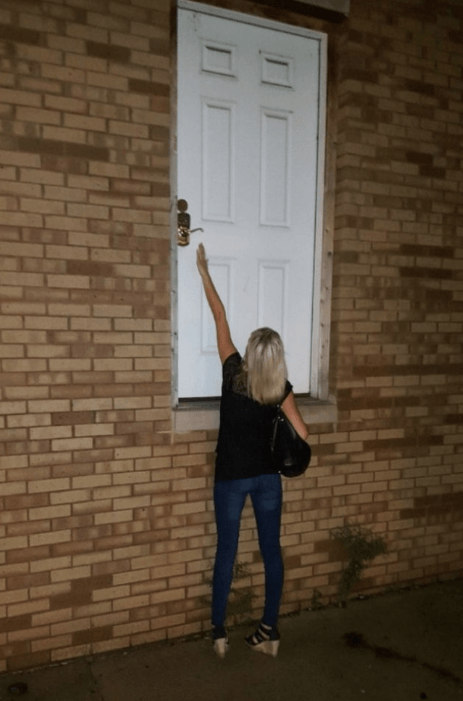 15. Couldn't they find a better place to build the garage or to plant the tree?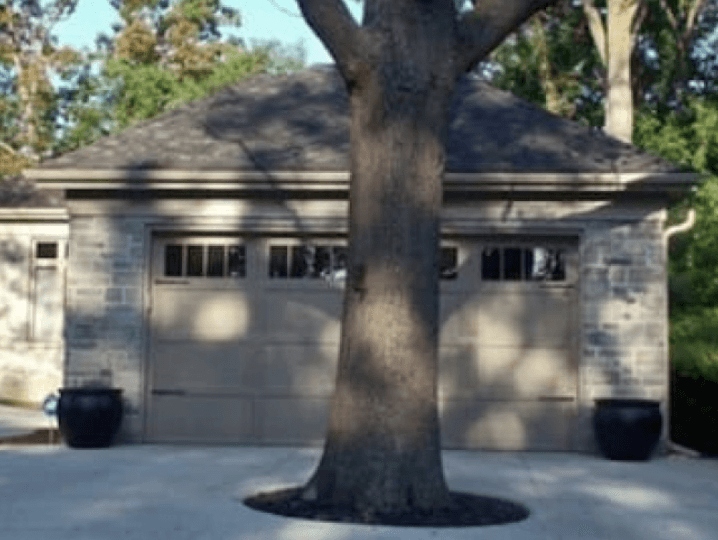 14. At first sight this looks like a big fail but no, is just a weird design element.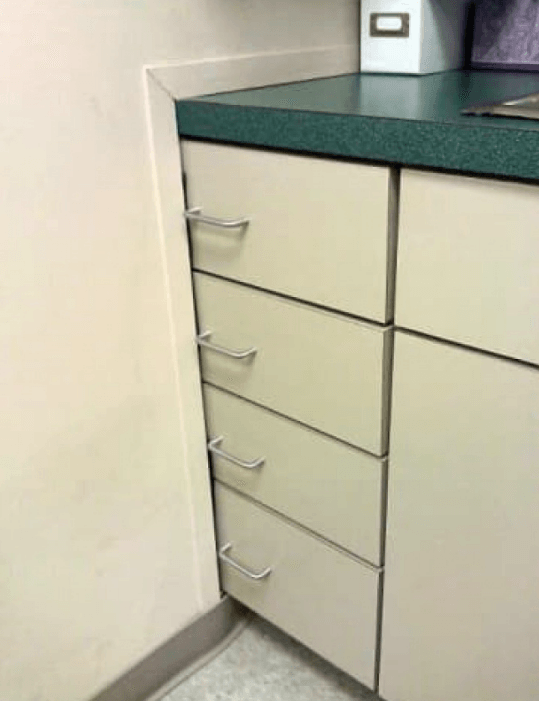 13. The person who installed these tiles just wanted to see the world burn.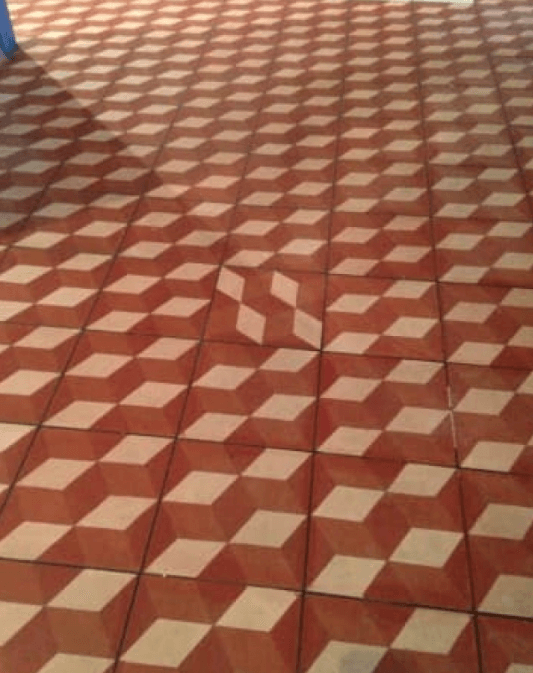 12. It looks like who designed this was inspired by The Sims lagging.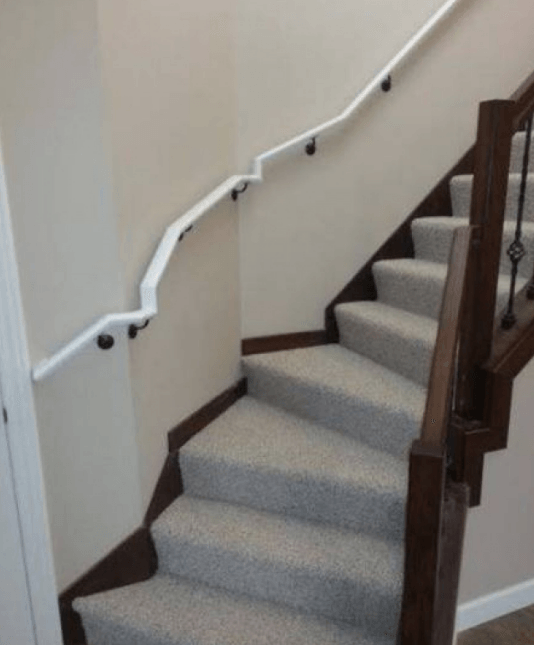 11. The plumber who made this was expelled from the plumbers' academy after doing this.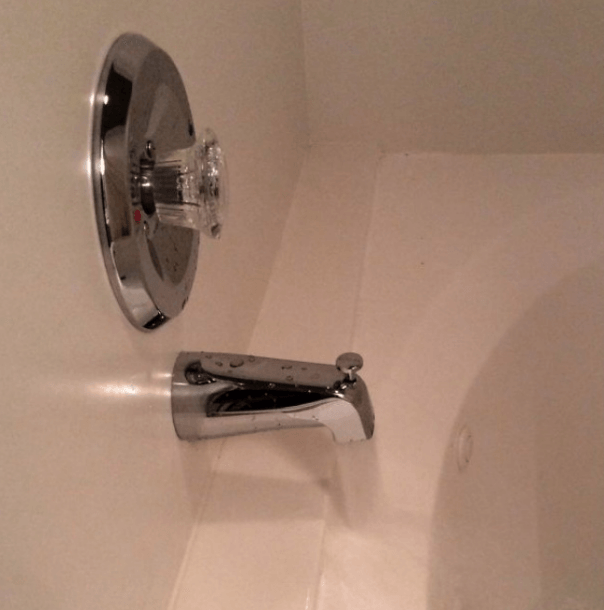 10. Only the Royal family can use this toilet.
9. The best place to position the toilet paper!... said no one never.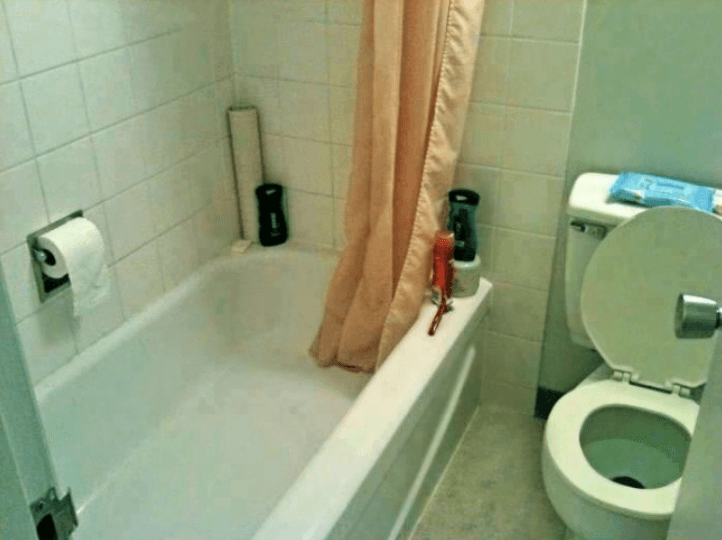 8. The worst place ever to put a chair. It gives me cringe just by looking at this.
7. "Oh, we forgot to make the windows. But it doesn't mind, let's put some curtains and nobody will notice it."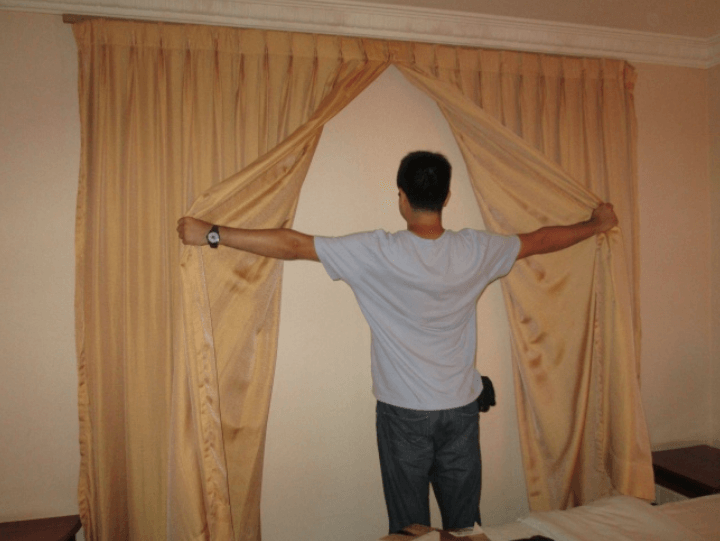 6. Privacy is not a priority for the one who made this bathroom.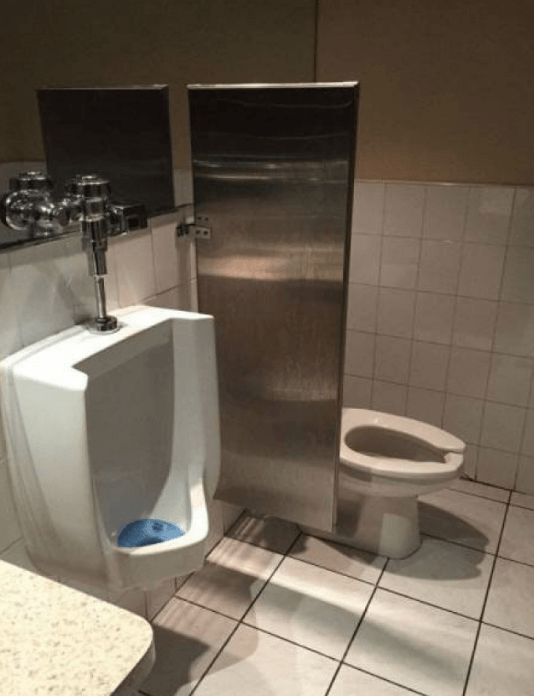 5. The person who made this does not worry about if it looks good, the only thing that it matters is if it works.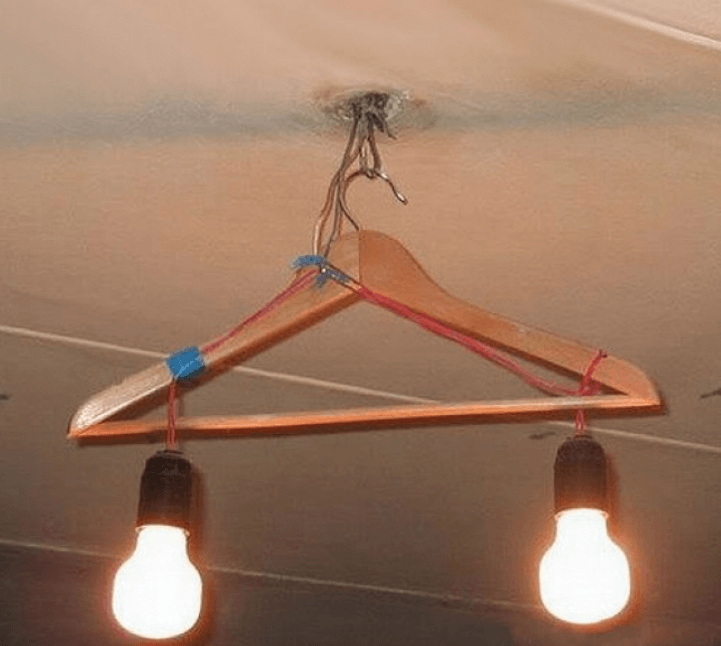 4. The designer who chose this pattern for these stairs should go to jell.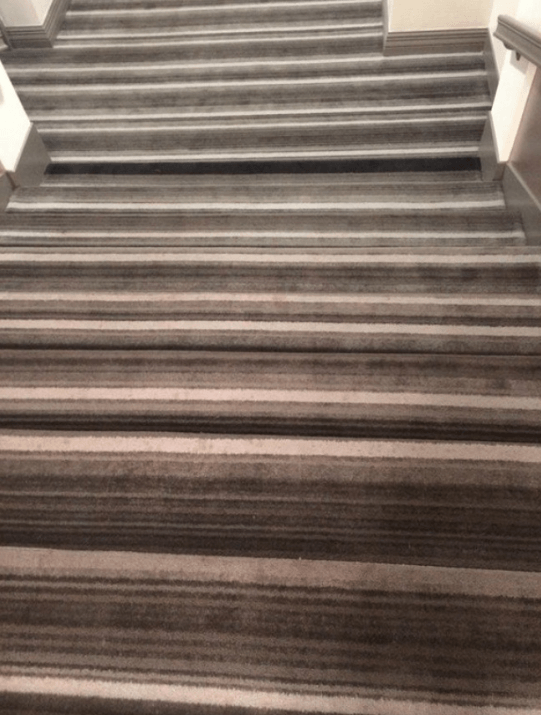 3. Looks like someone didn't know how to use those.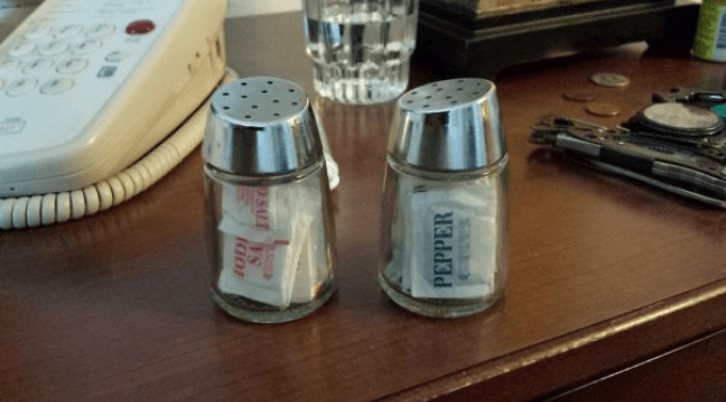 2. It is so sad when something like this doesn't work.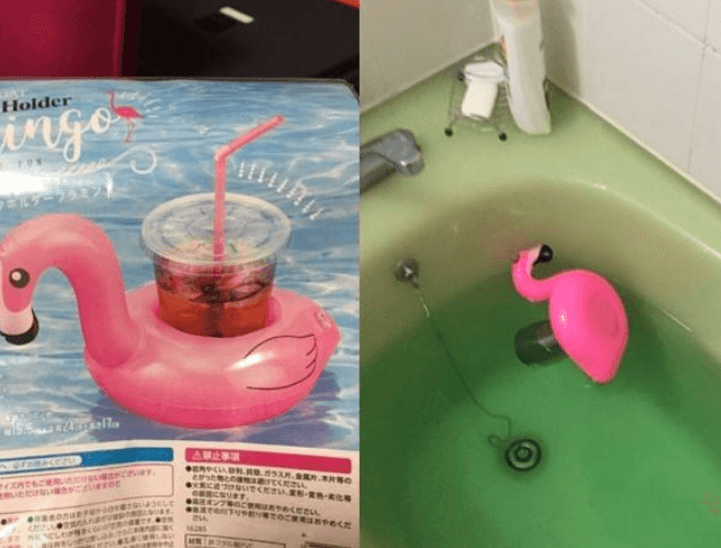 1. This transparent toilet is beautiful... until someone has to use it.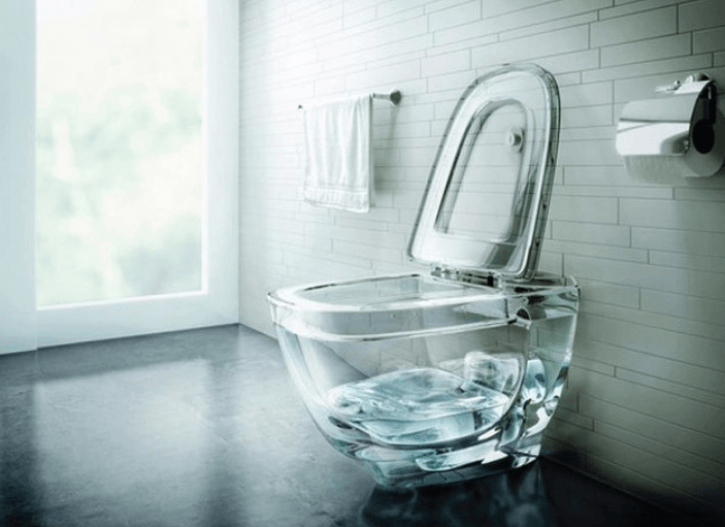 Which one of these ideas would you implement at your home? Whatever you choose everyone will be talking about it after they leave the house.