25 Weird Photos That May Get You Stuck
People are all different but some have a little less common sense than others and their thought process is questionable. The following pictures prove that some people shouldn't be allowed to handle important things like designs, planning and more. Some of them shouldn't be left alone at all.
25. This girl's boyfriend found a feminine hygiene product in her room and thought it was a present. So hilarious!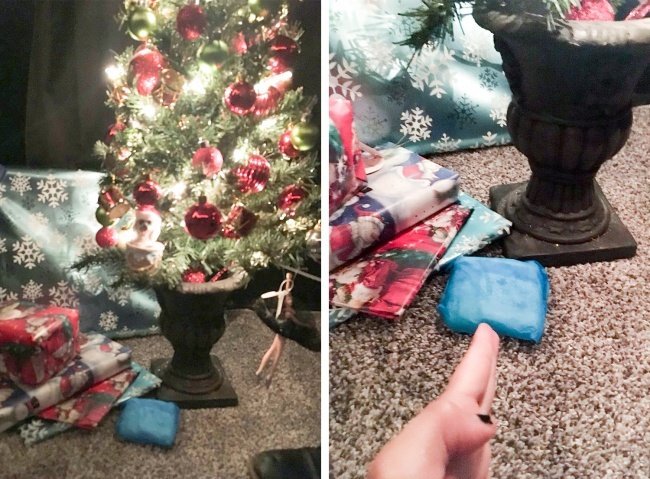 24. Whose crazy idea was this? It's not the best playground in the world and for the kid that uses that slide is the road to nowhere.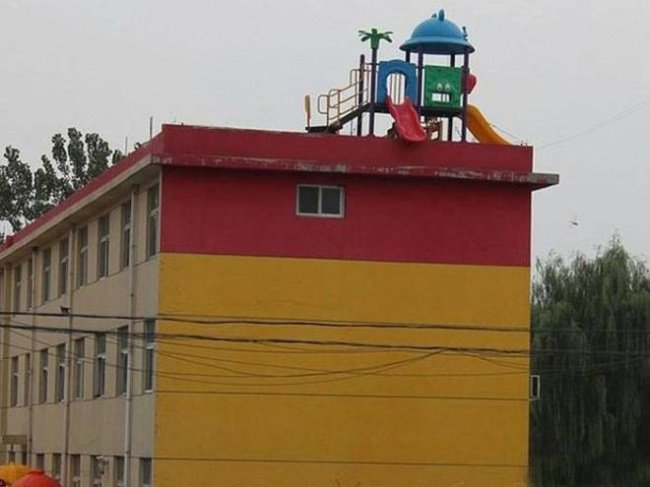 23. Well, it's great that this person brought his phone while he waited on the tree. Next time, don't this alone.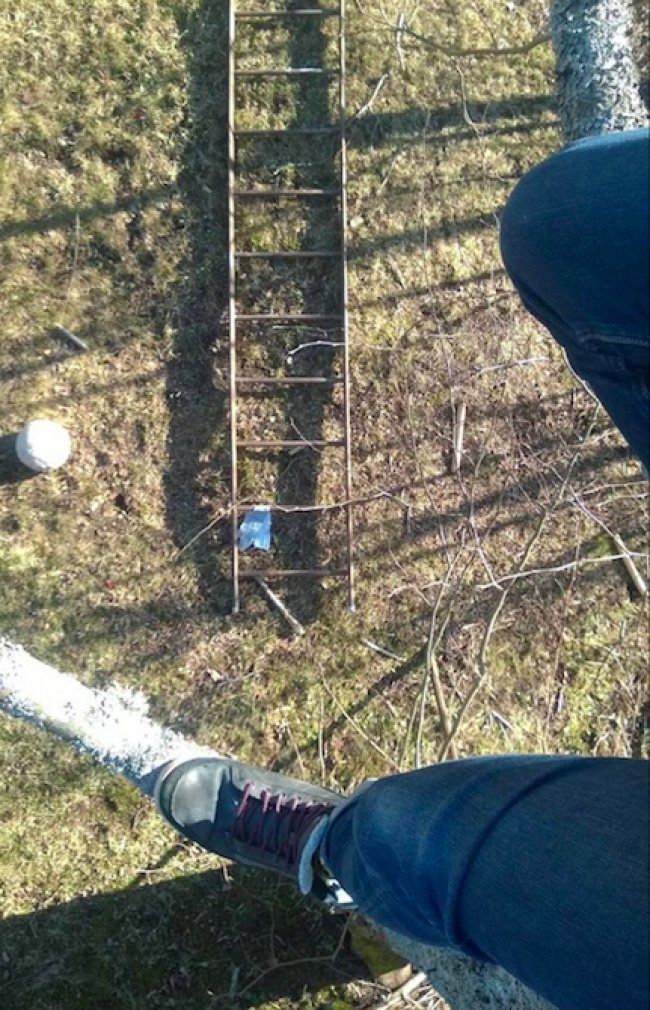 22. Well, this is a new way of fixing the clock. Maybe the old one wouldn't come out and they did the next best thing.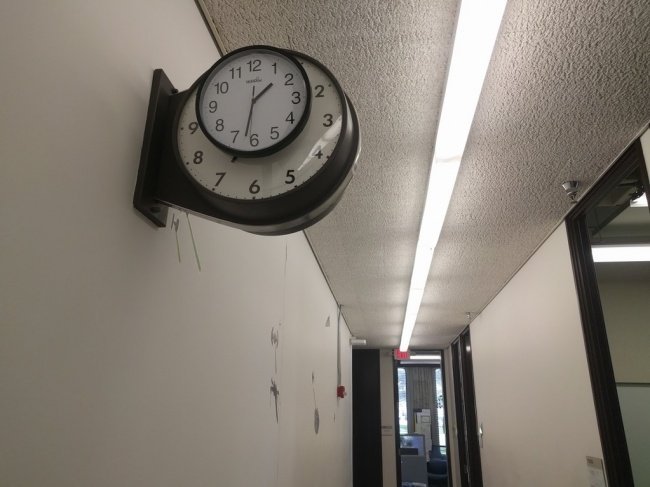 21. Some people don't understand that cutting your hair yourself is not the most sensible option. Go to the barber, sir!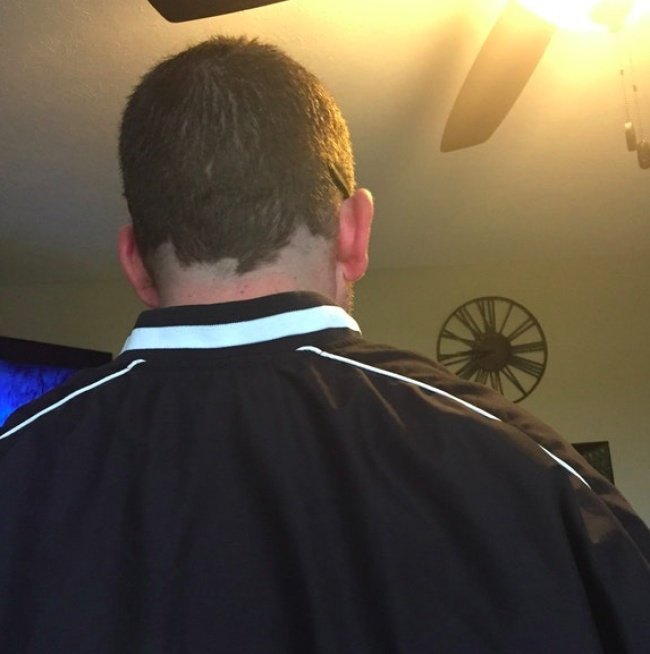 20. It takes a second to see it but the vent is clearly not the most efficient in the whole hotel. Who would do this?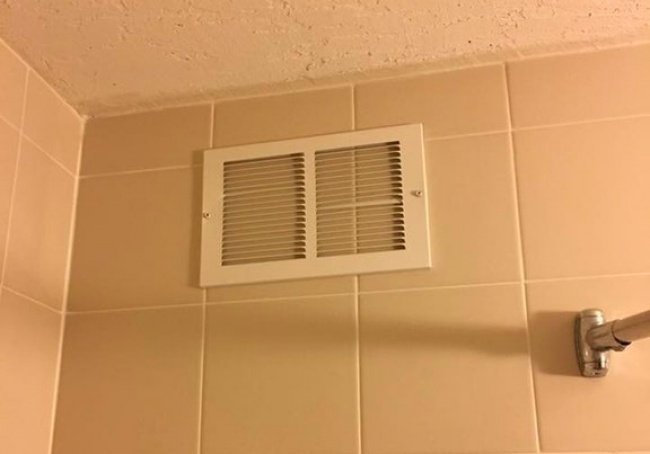 19. "Caught my girlfriend eating these 'Christmas cookies.' They're dog treats..." Yikes, that's probably happened to more people than we imagine.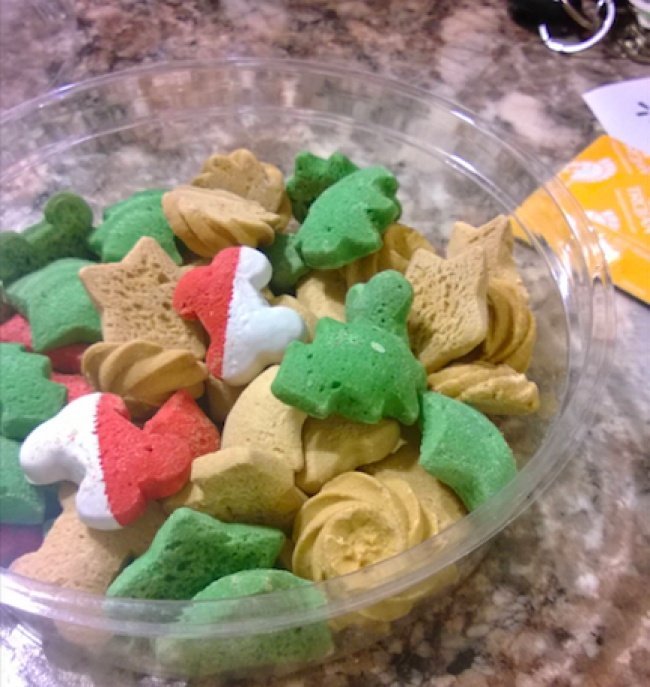 18. Hmm...you had one job. Clearly, someone doesn't know how to hang a portrait. It looks like the woman is flying horizontally with her baby.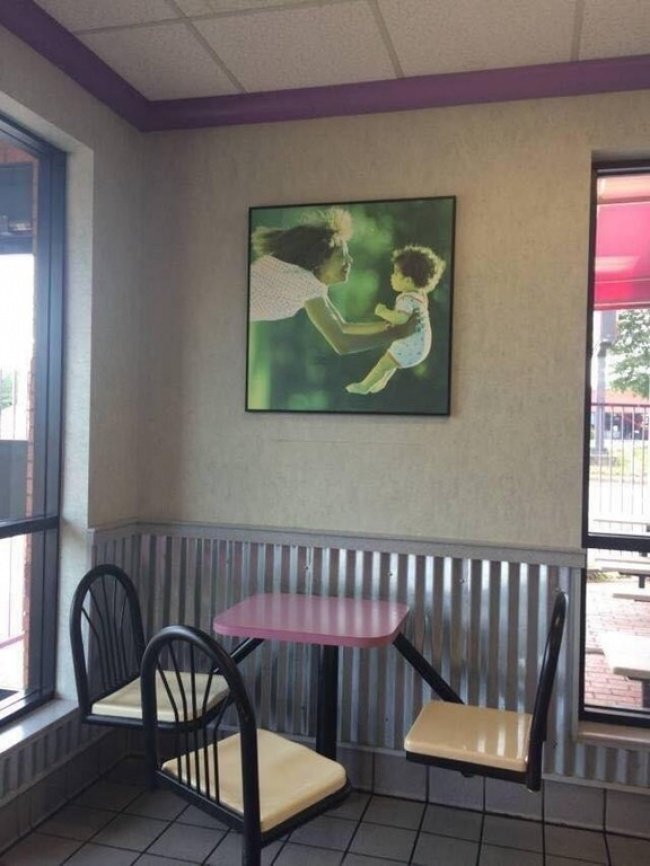 17. This poor person doesn't understand this modern socket. It works but it's unnecessary.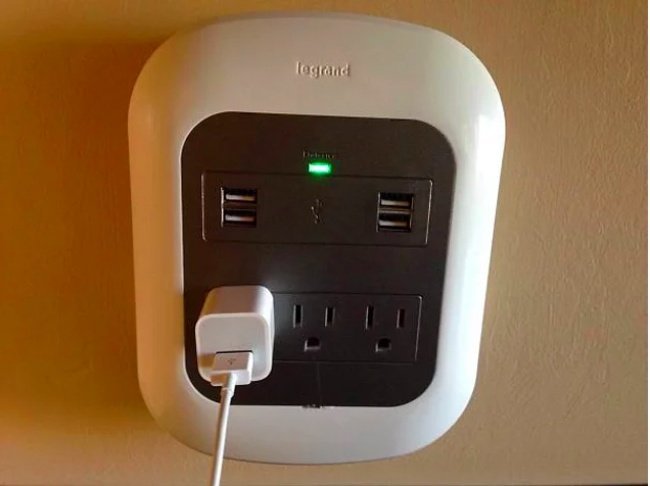 16. A person that needs to stay away from the kitchen. Who cuts an avocado like this? Have they never seen one before?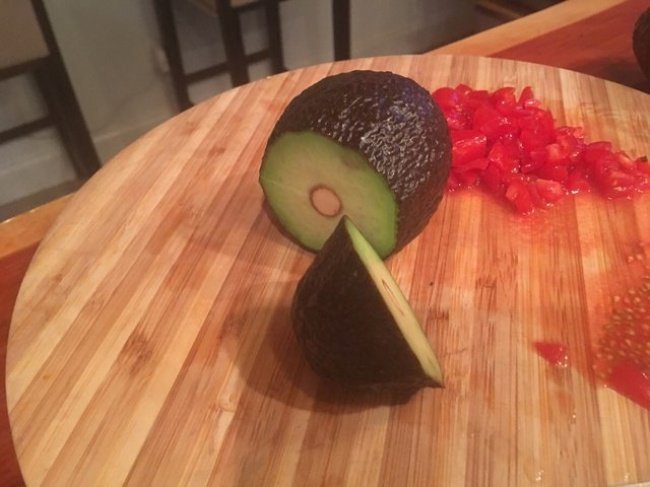 15. What is happening here? Who made this weird invention? We can't imagine what goes through certain people's minds.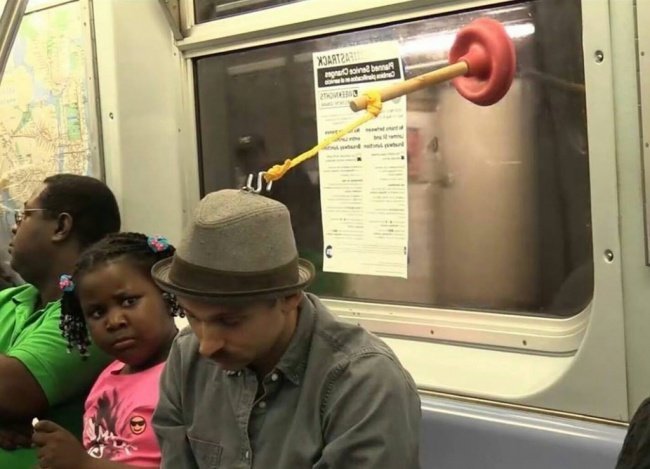 14. Common sense is apparently absent in most of these pictures. Whose bright idea was this? And not one key but both.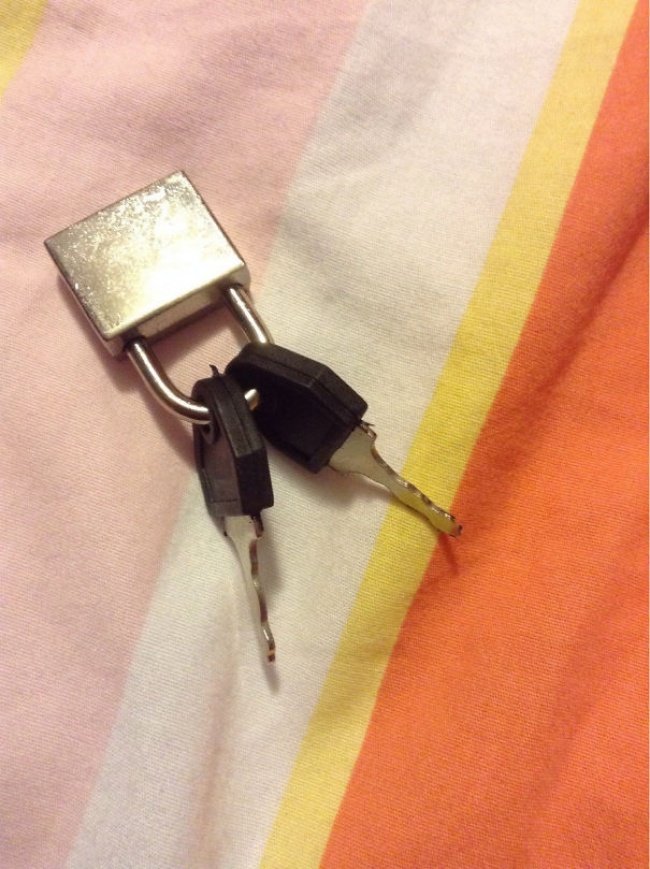 13. Well, some people really don't take their jobs seriously. Did this person actually think the poster was alright like that?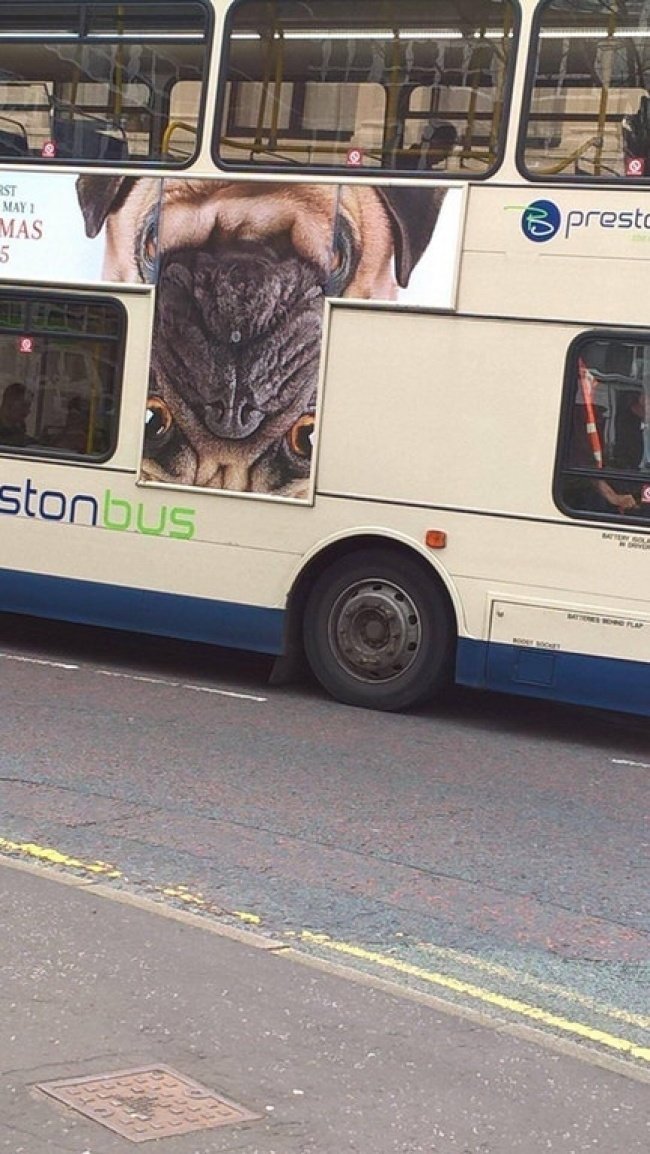 12. This cutie doesn't understand that this is not a window. It's a nice view, puppy! So adorable.
11. Some people need to stay far away from the kitchen. Who thought this was a good idea?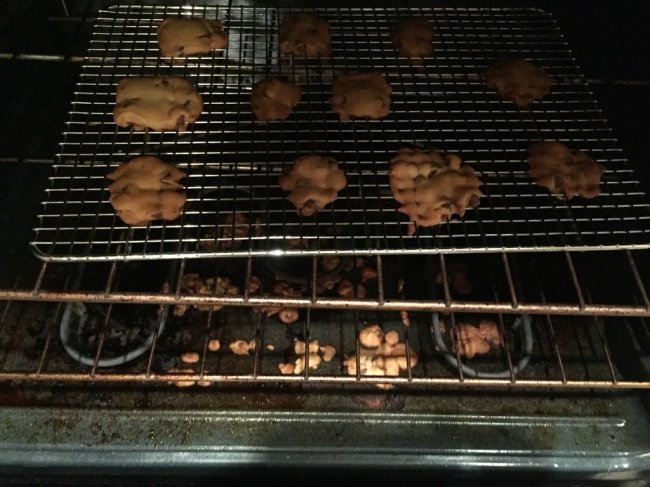 10. This is the most redundant sign ever. Why would anyone type this and decide it's perfectly alright like that?
9. This is all about customer service and we can't imagine what they were thinking before installing it.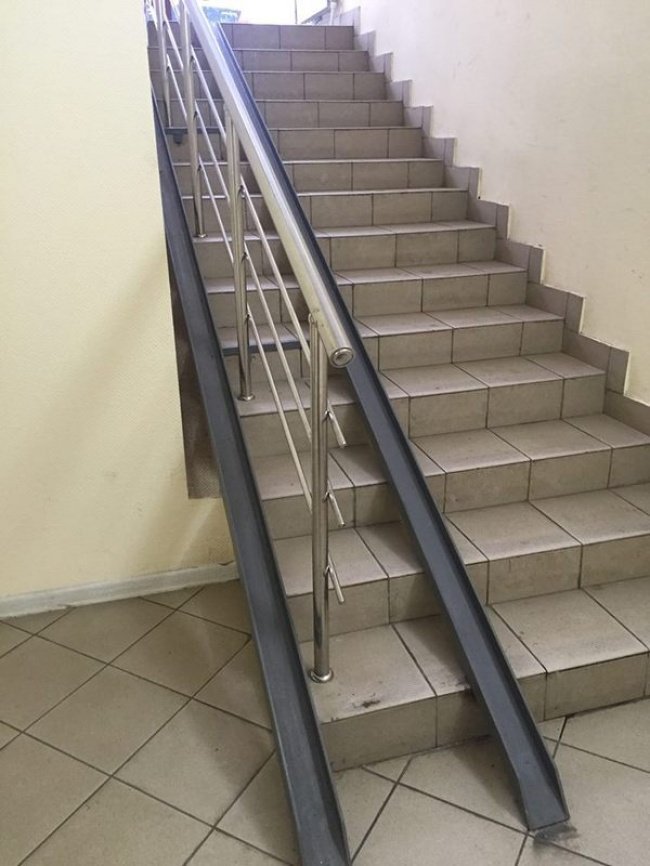 8. This was not planned properly at all. Thank God nothing was plugged in at the time.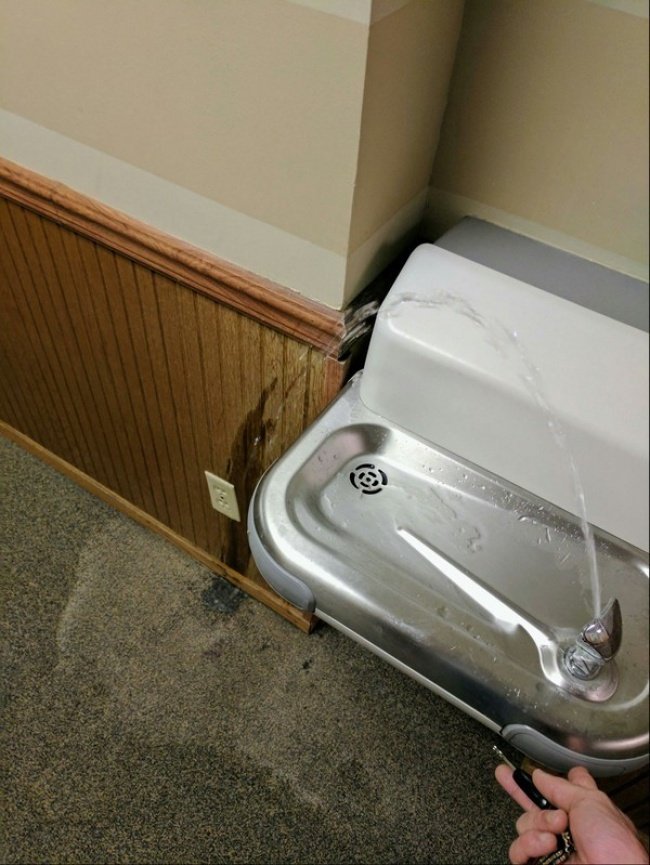 7. This adorable puppy is clearly questioning his decision to climb that tree. Someone get him down!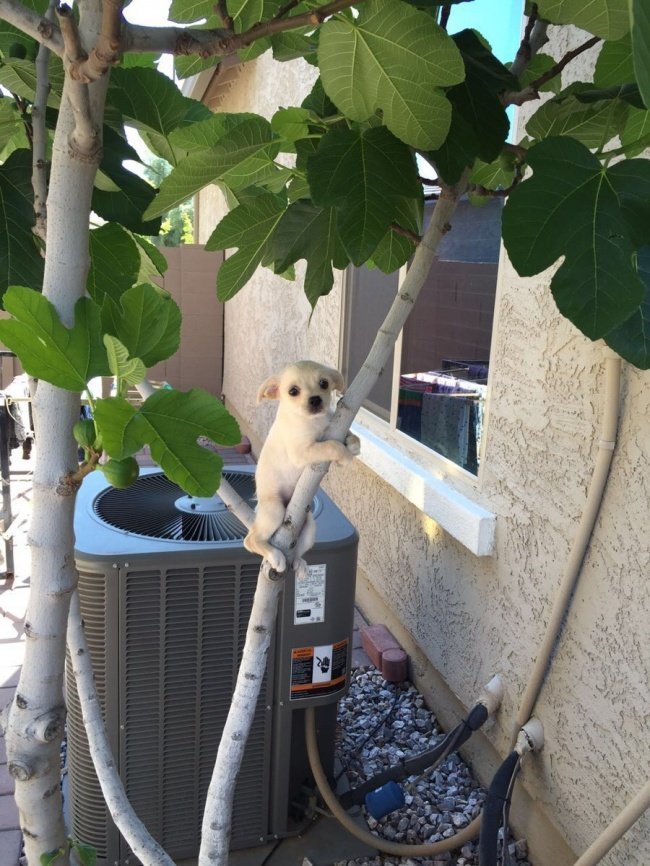 6. The helicopter that crashed but never went down. Black Hawk got stuck on the ceiling.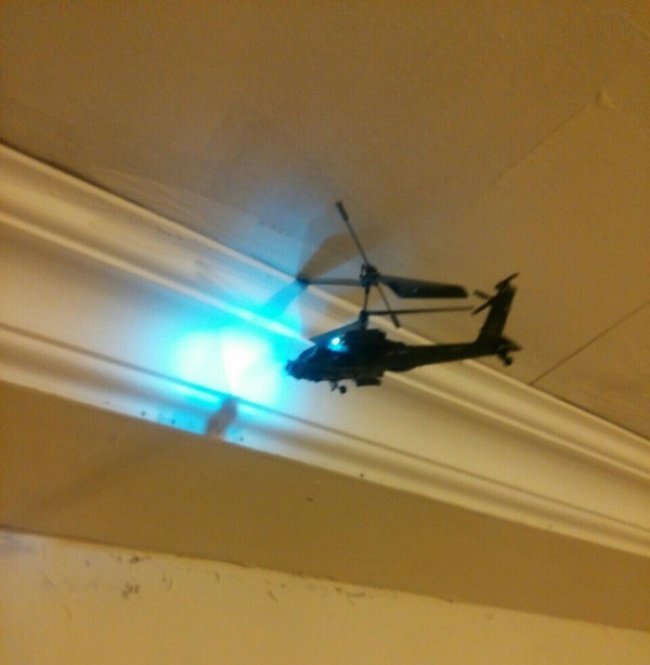 5. Some cats are not as smart as advertised but this one is still quite adorable. 
4. Some people just want to see the world burn. Why would you do this when there's a special cap already?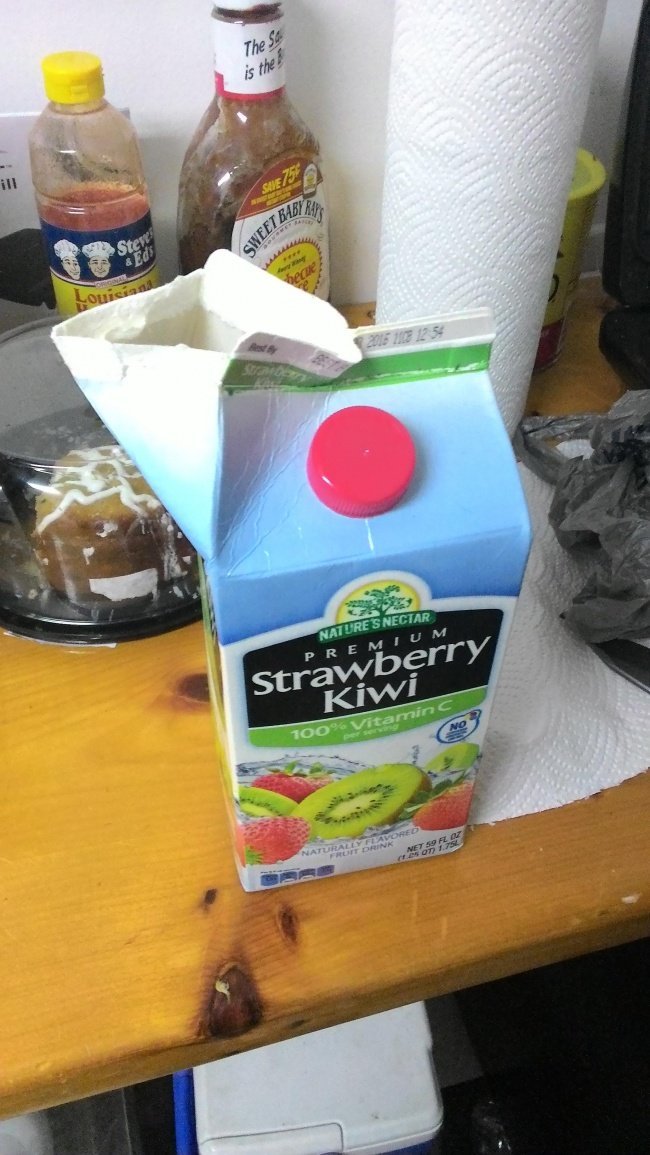 3. This little guy looks like he regretted his decision to climb that thing immediately.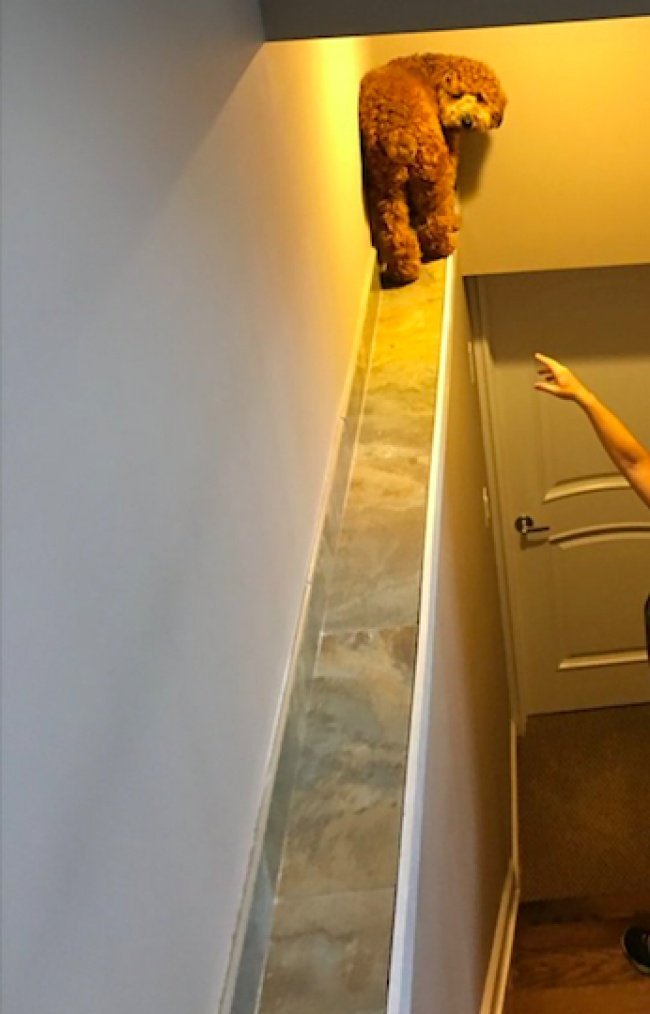 2. This man really needed to think before posting pictures of the code online. Not the best marketing.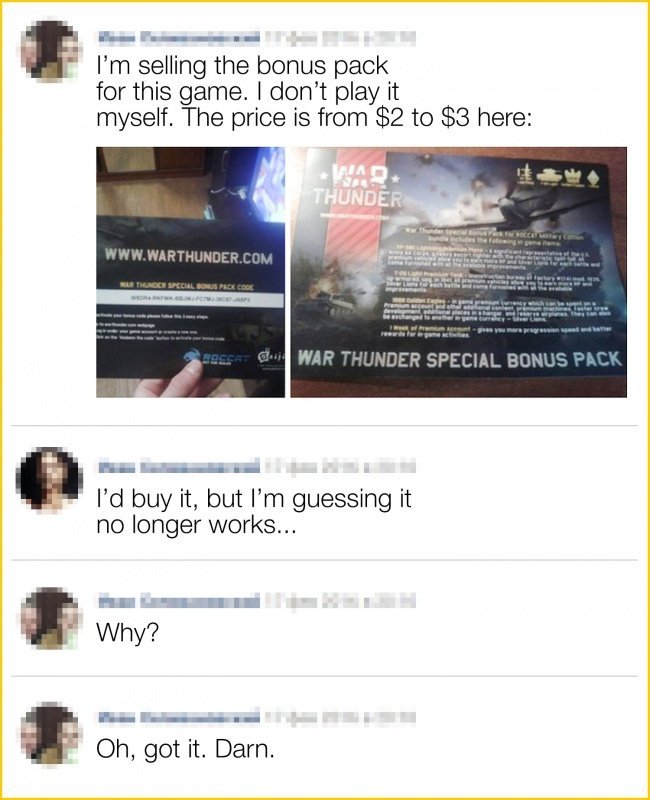 1. "My boyfriend brought me back a jar of seashells from his spring break trip to Florida, and I don't know how to tell him that some are pistachio shells."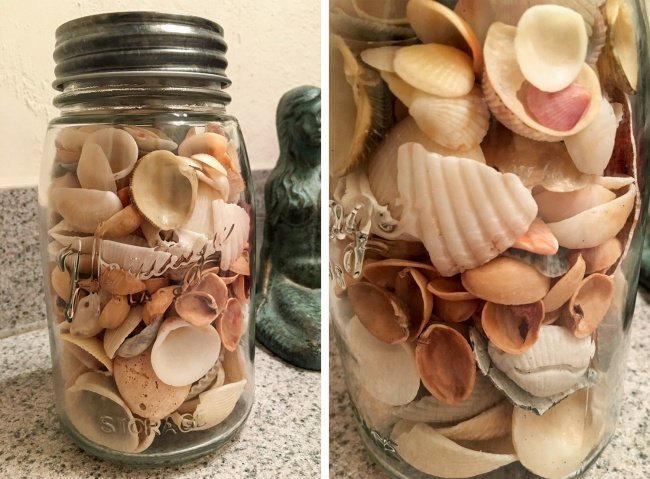 We can't imagine what most of these people were thinking at that particular moment but it's really entertaining. We're glad that they exist because it's important to laugh once in a while. What was your favorite picture and why?