15+ Times People Learned Their Lesson In A Truly Hard Way
Life likes to teach us things in the weirdest possible ways and occasionally, at the worst possible moment. Luckily, we have found some interesting moments that are just too funny not to share. Take a look at these instances where life decided to teach people a lesson. 
20. We all know that it's not safe to drink and drive but we didn't know it was possible to be a reckless horse rider. You better not speed!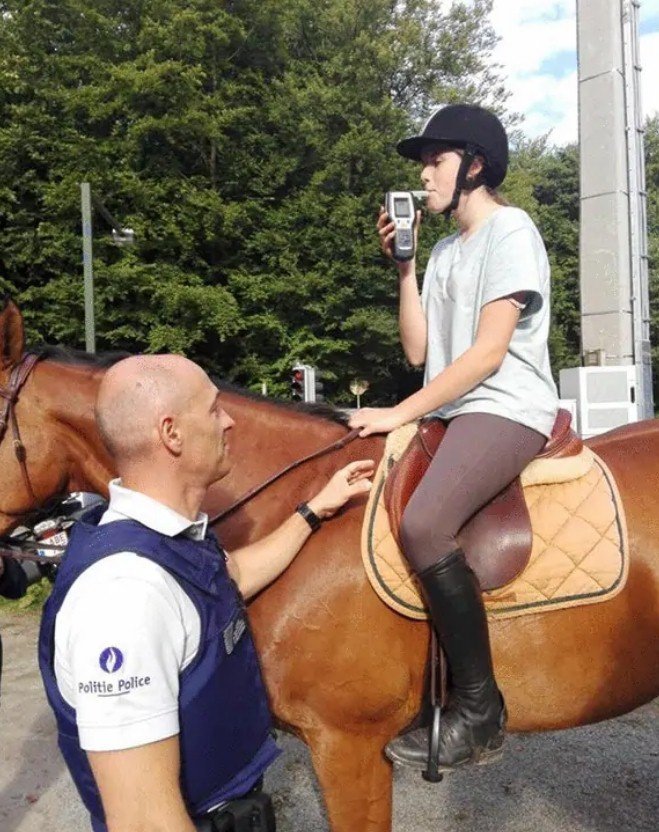 19. Sometimes, fantasy and Instagram models give us unrealistic expectations of life. This is a harsh truth we all face at one point.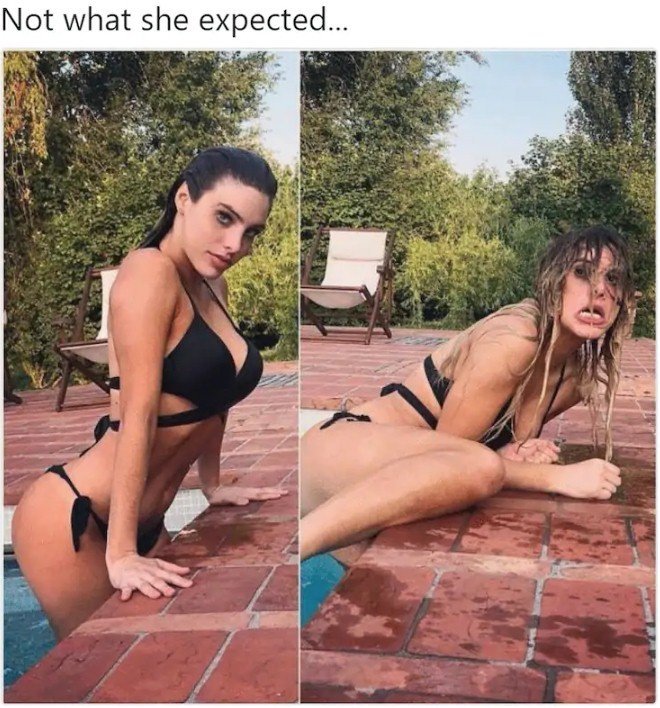 18. When laying down sod, you have to be vigilant. You don't know what crazy person is going to ruin the lawn. Was he drunk?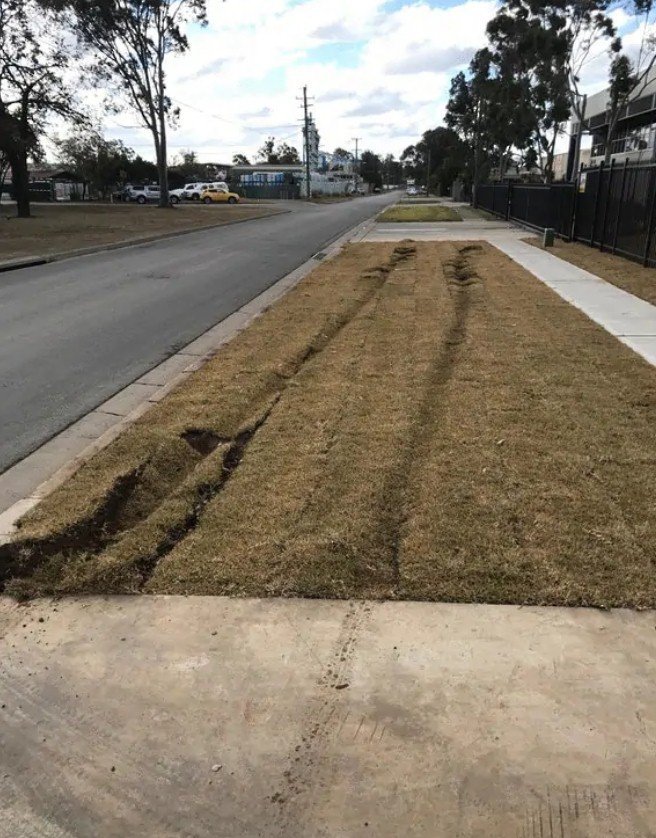 17. Some people just want to see the world burn. This is not a funny joke at all. Especially at the airport. We feel sorry for this man!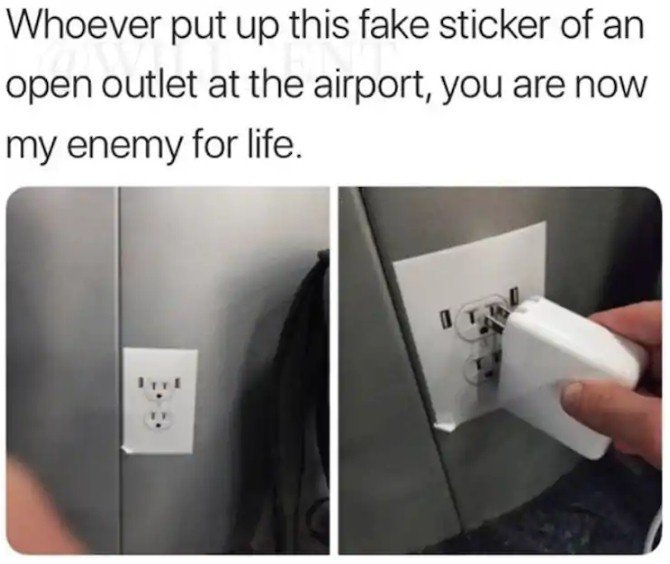 16. Why would this person risk their lives like this? Driving with his feet while adjusting the helmet? Better pull over, man!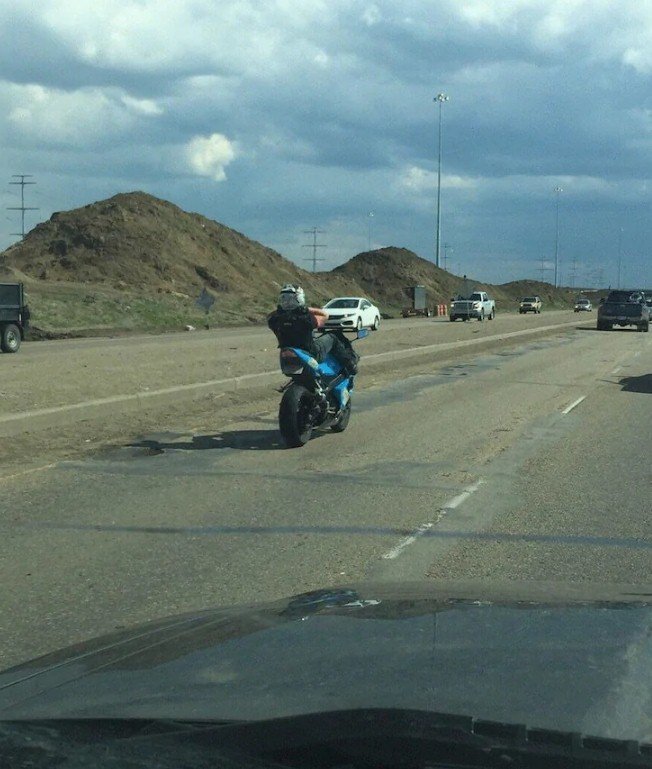 15. We don't know what purpose this guardrail has but it clearly doesn't keep out most cars.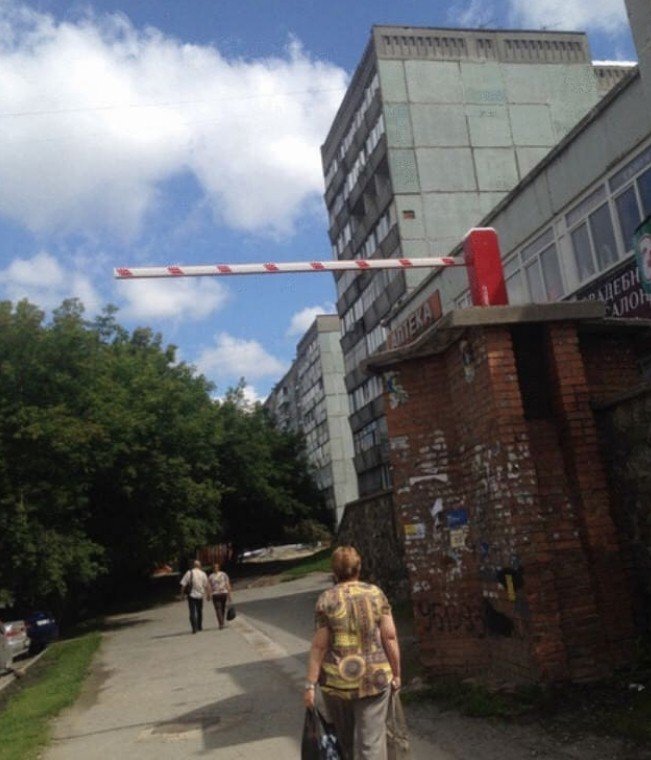 14. This person built some sort of Ice Castle on top of his car. Why? We're not really sure. It might not be a life lesson for him but for the rest of the drivers, it is.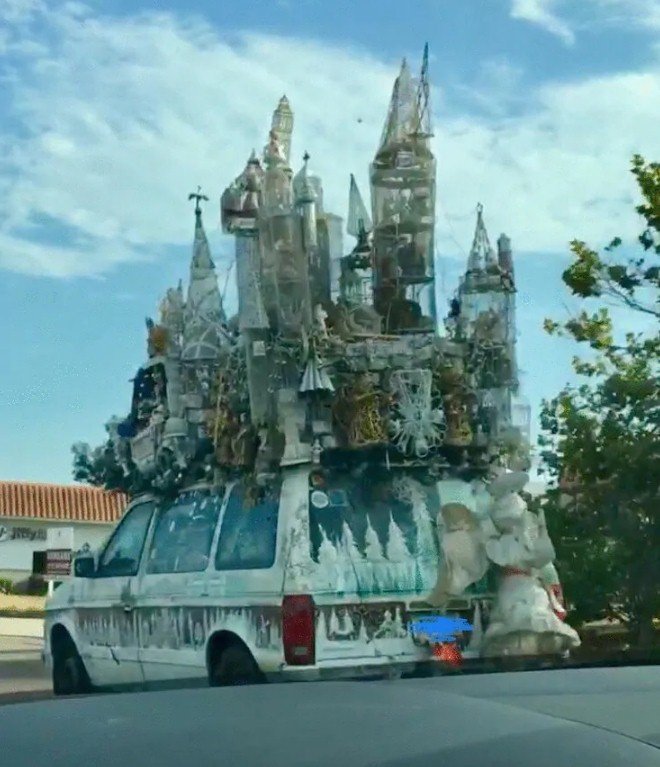 13. This is a clear example that you have to be smart to use Photoshop because people will notice the difference.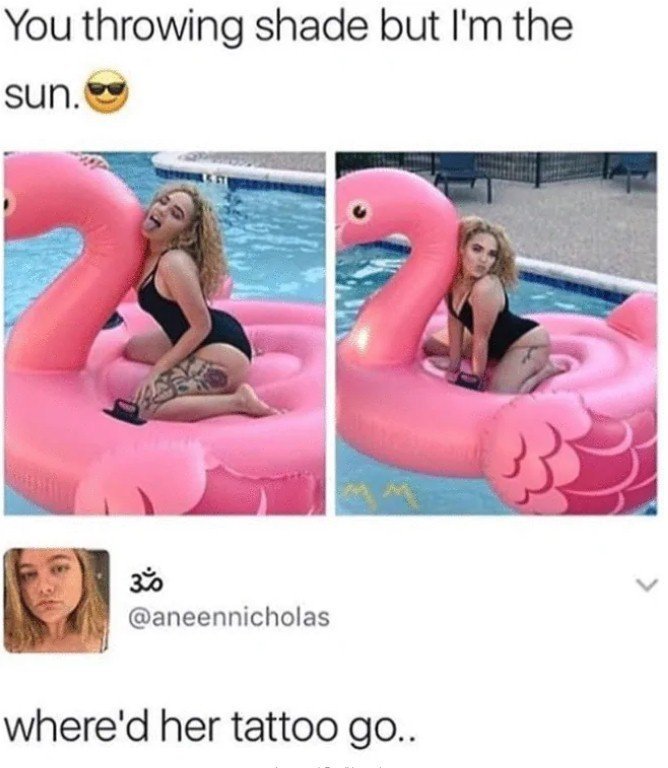 12. This is an amazing lesson in advertising. We can't think of anything more brilliant. And we bet it's also pretty fun.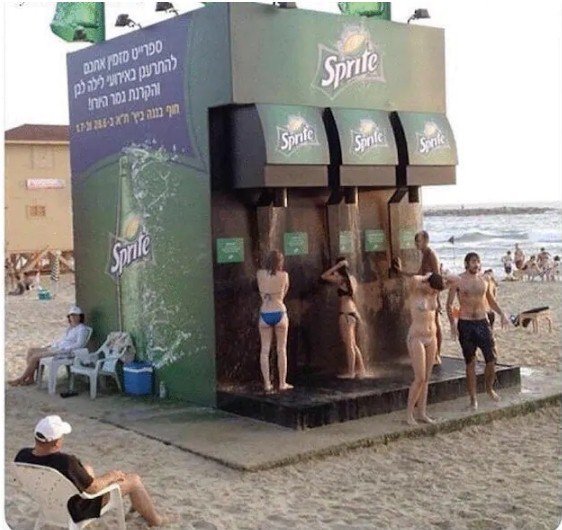 11. Sometimes life is hard, man. People needed to pay better attention to this man's clothes. Pretty funny pun!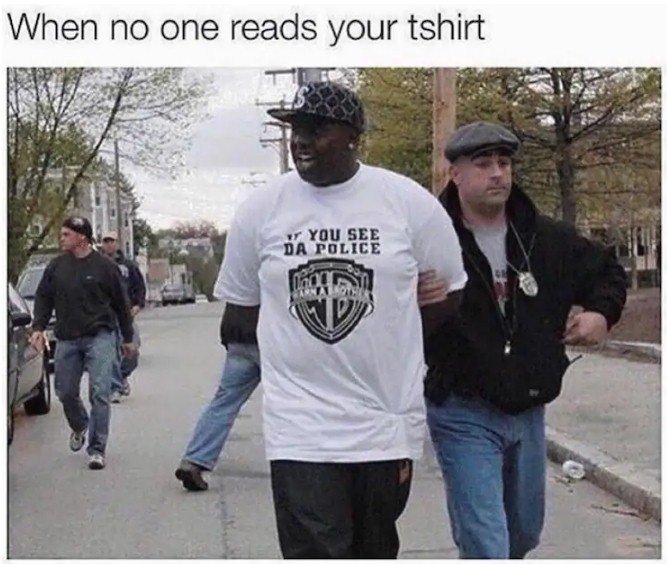 10. This kid is going to learn a harsh lesson when the tape finally gives out. Why is this happening, though?
9. This is the harsher life lesson we could think of. Not only did you get insulted by Gordon Ramsay but you lost your precious pizza!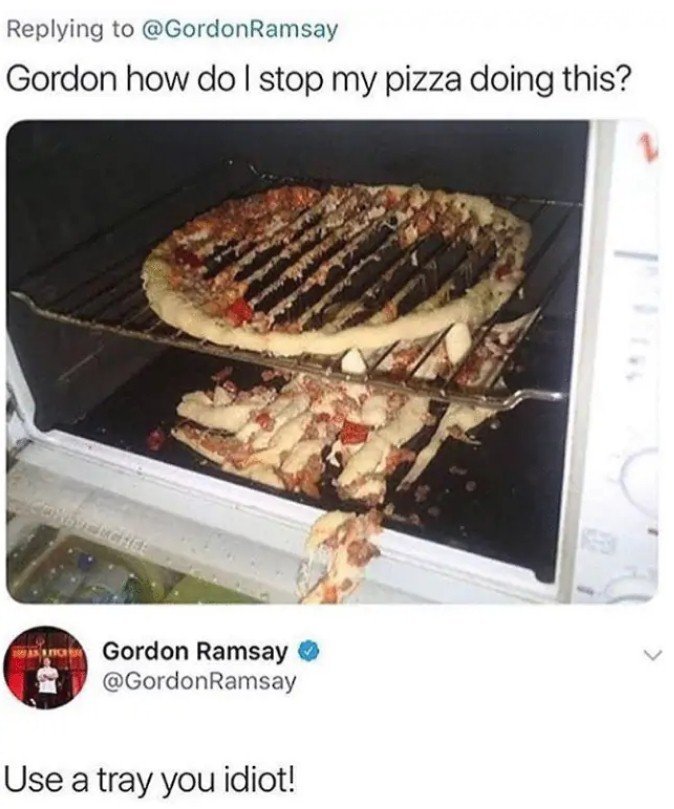 8. We can't imagine needing this kind of tool ever. But it must not be easy to handle at all. We wonder how many accidents happened.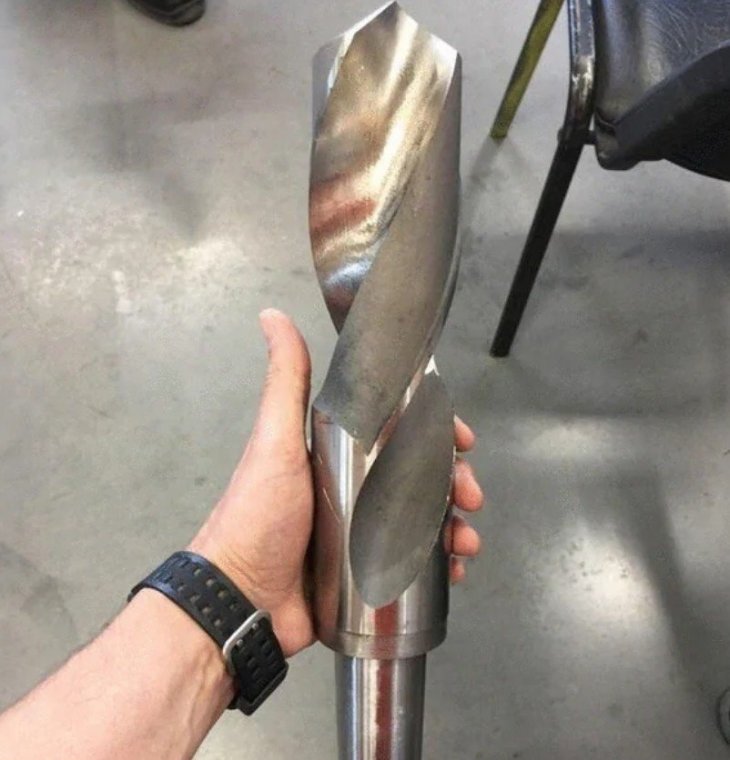 7. This is what happens when you get too distracted on the road. Stop using your cellphones to upload Instagram stories, people!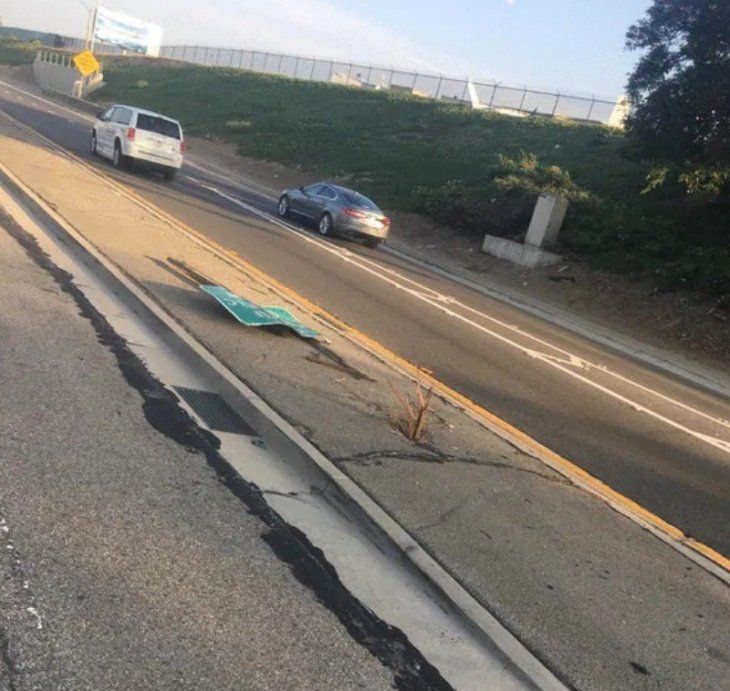 6. It's important to watch what you're doing otherwise you'll end up like this person with tanned pits.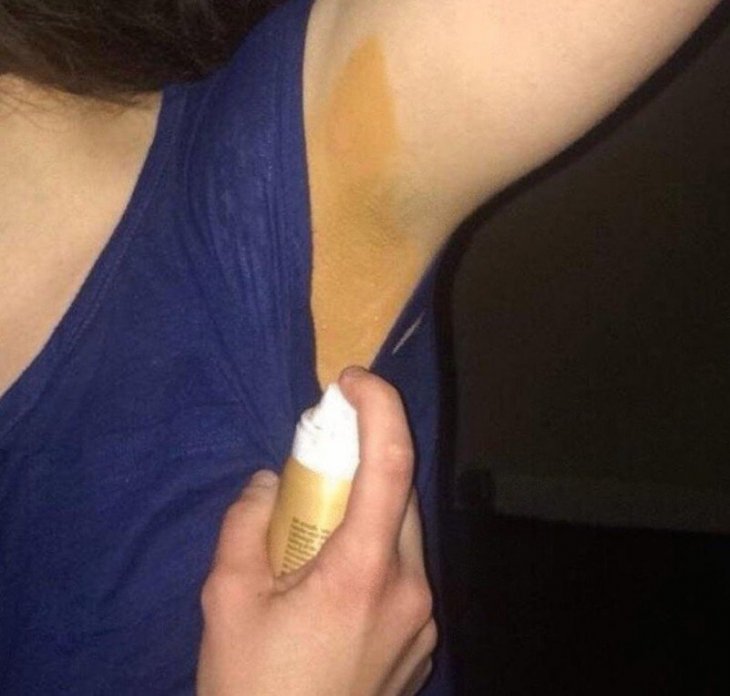 5. Sometimes you just need to divide and conquer. This person wanted to use his strength and ended up doing nothing.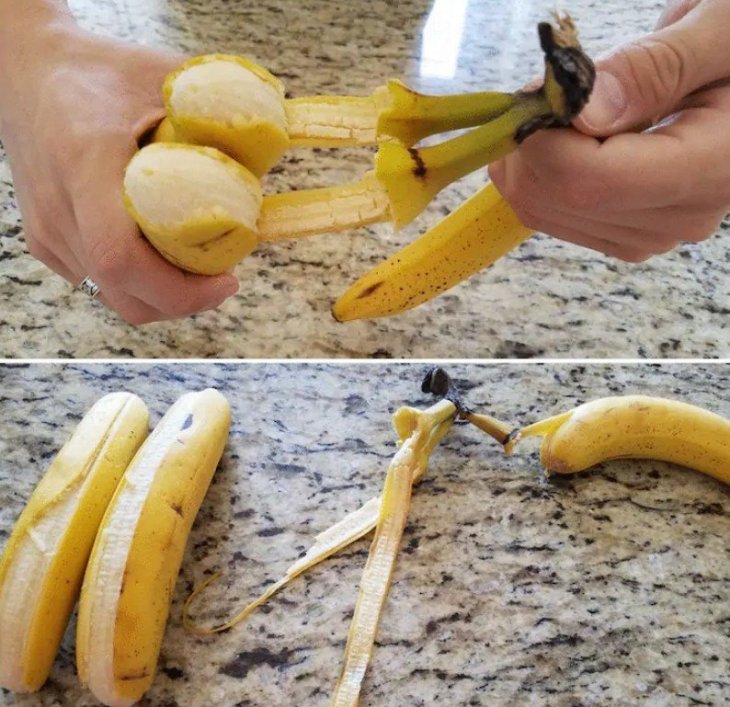 4. We don't think this man understands how a Kayak works. He's in for a real surprise and maybe some injuries.
3. What kind of sorcery is this? We wonder what person was crazy enough to make this bike. Falling off it can't be pretty.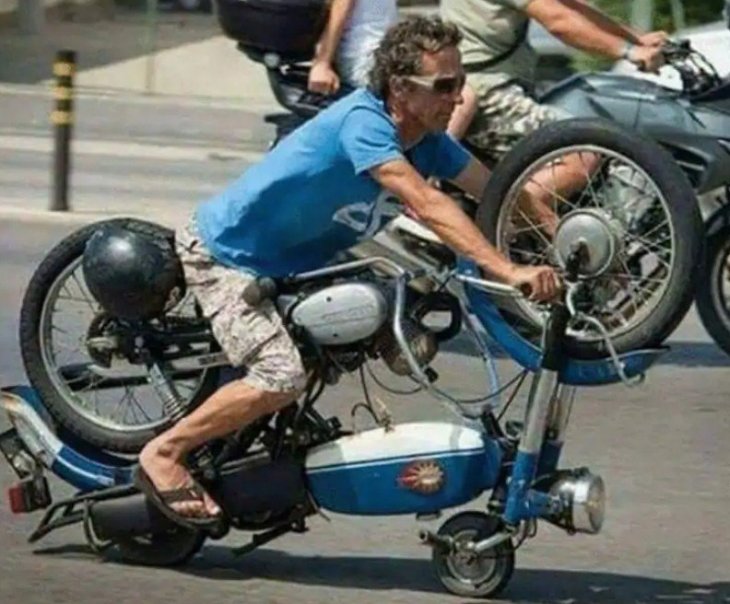 2. Can these people see ahead? We know the sun is blinding but safety is way more important.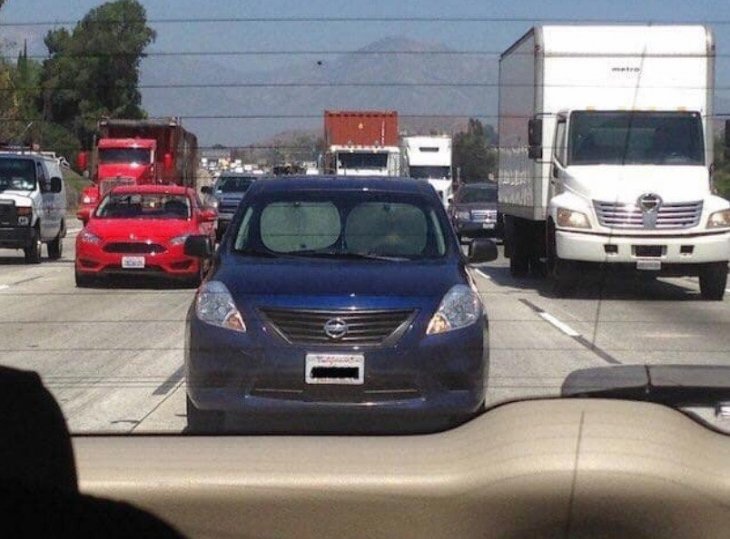 1. Another example of reality vs. expectations. Maybe this person needed bigger socks?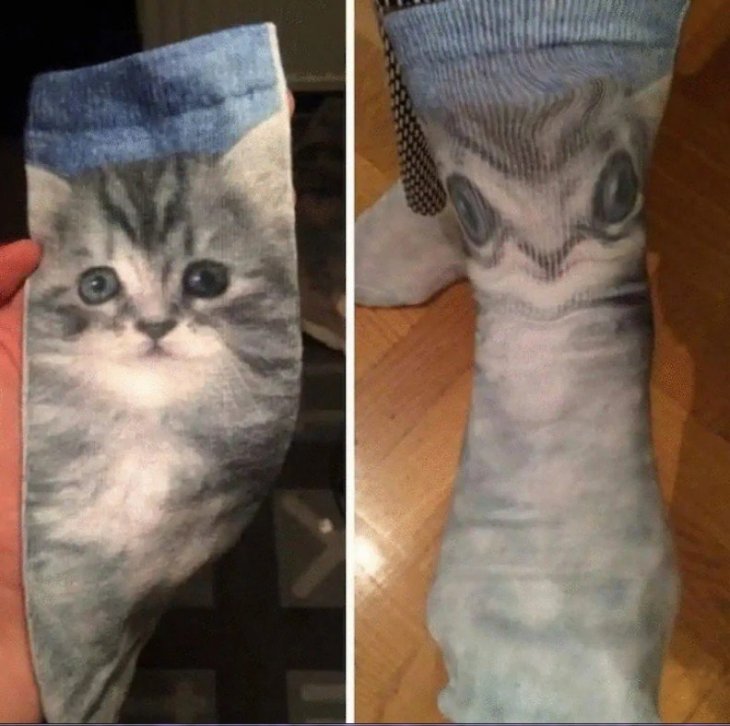 Some of these moments are just hilarious. They have definitely brought a smile to our faces and we hope they have brightened your day too. Internet and cameras are the best inventions in the world!