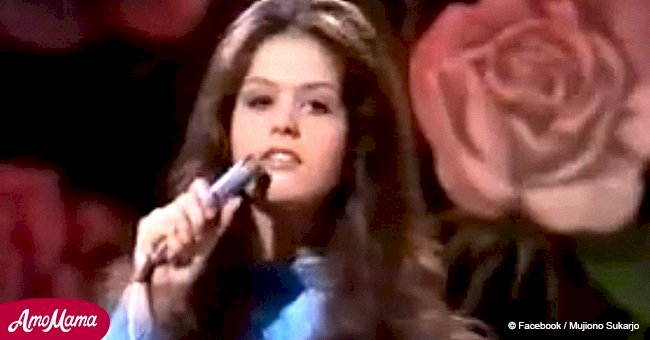 14-year-old Marie Osmond performs 'Paper Roses' and her voice is absolutely amazing

When she was 14 years old, Marie Osmond wowed her fans with a stunning rendition of "Paper Roses."
A music video posted to YouTube shows Marie belting out the iconic song with so much emotion.
Marie, now 58 years old, is part of a family who has maintained a strong presence in the music industry. Follow us on our Twitter account, @amomama_usa, to learn more and scroll down to watch Marie's music video below.
She didn't have a role in the music business at first like her two older brothers, who are both deaf.
But the family's manager later convinced her to have her share in the spotlight. She eventually rose to stardom, later becoming a legendary singer.
GIVING AN OLD SONG NEW LIFE
She made "Paper Roses" a popular song back in the day. Unknown to many, the song wasn't original to her as it was first recorded by pop singer Anita Bryant, who even made it a Top 5 hit.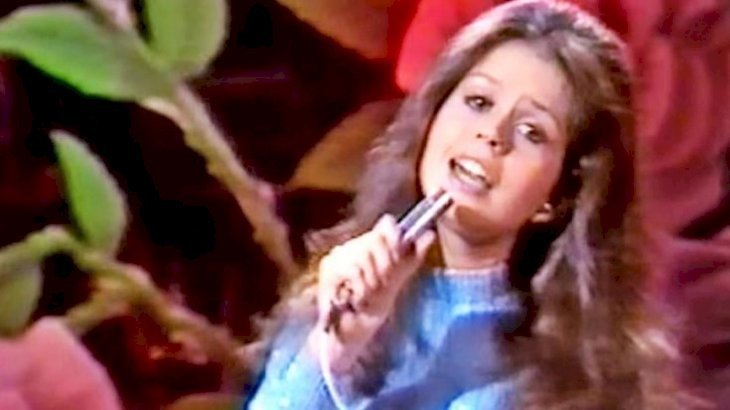 Source: Facebook/Mujiono Sukarjo
When Marie released the song, it reached a new level of popularity, topping the country charts in the U.S. and Canada. It also peaked at the 5th spot on the Billboard Hot 100.
With "Paper Roses," Marie proved that she could be just as successful as her brothers. The song also launched her decades-long career, spewing hit after hit.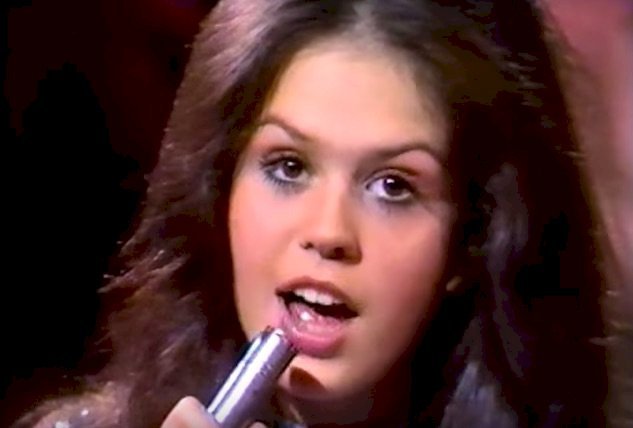 Source: Facebook/Mujiono Sukarjo
Marie also didn't entirely focus on singing. From 1976 to 1979, she and her singer brother Donny Osmond hosted the television variety show, "Donny & Marie."
AILING BROTHER
The singer earlier took to social media to ask for prayers for her brother.
In a Facebook post on July 8, 2018, she expressed her sadness over her brother Tom's medical condition.
"My sweet brother Tom, who is the second eldest in our family, is currently facing the fight of his life. Despite his physical challenges, he always strived to remain upbeat," she wrote.
Marie, who rose to fame with her cover of the country-pop ballad, "Paper Roses," said she continues to remain positive despite what her brother was going through.
"I am saddened though about my dear brother's condition because his doctor is not sure how he will do in his recovery. But I am convinced that God knows and has a plan for Tom and all of us, His children," she wrote.
Please fill in your e-mail so we can share with you our top stories!