10+ Pictures That Deliver An Amazing Story Behind
Over time we have learned that a picture is worth a thousand words, and also that sometimes an image does not really tell the whole story behind it. Each image has something to tell, sometimes it's a good thing and sometimes it's not, but as we'll see in this compilation of images, they all need to be heard.
1. We all have heard many excuses of this type over the years, but this is definitely the weirdest of the forced excuses, a clown?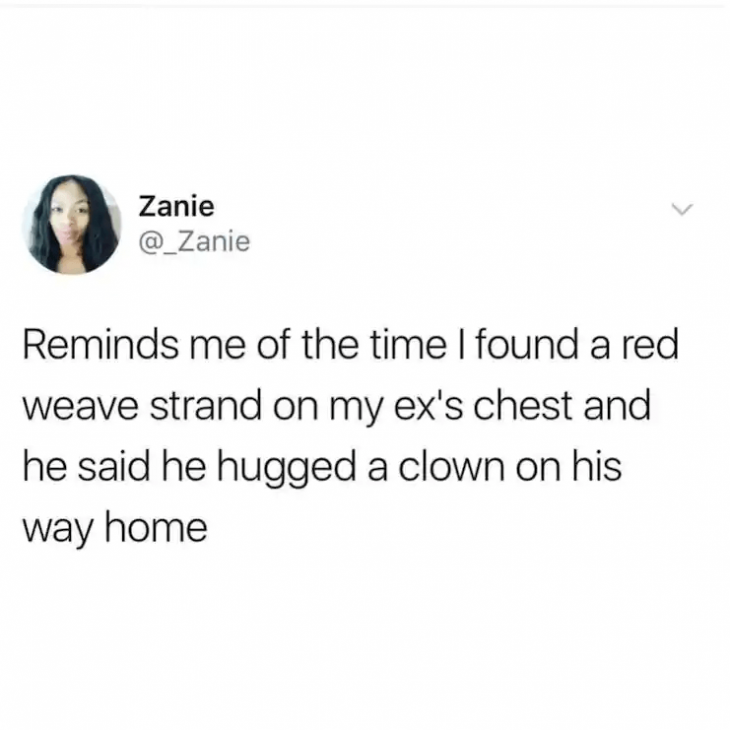 2. Sure we all have been so excited with a song that we forget about everything and everyone, but we have to be careful not to let things like this happen.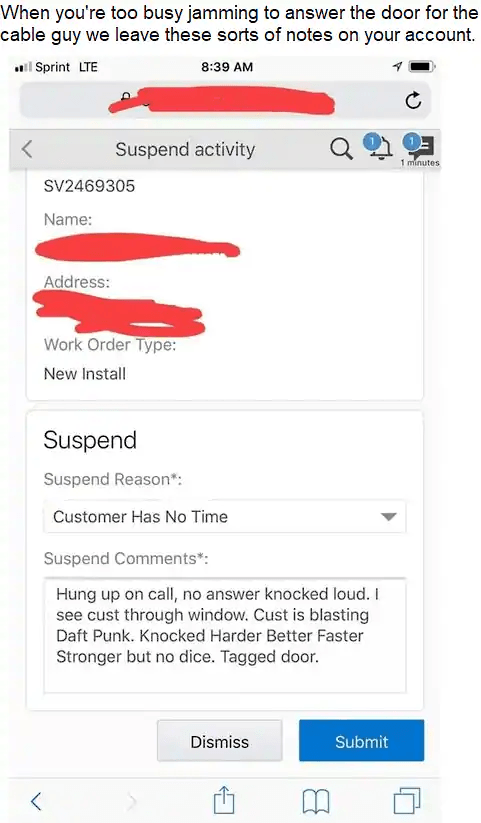 3. Probably this person expected something different when he entered his room, but we must admit that this took time and effort, so we should appreciate it.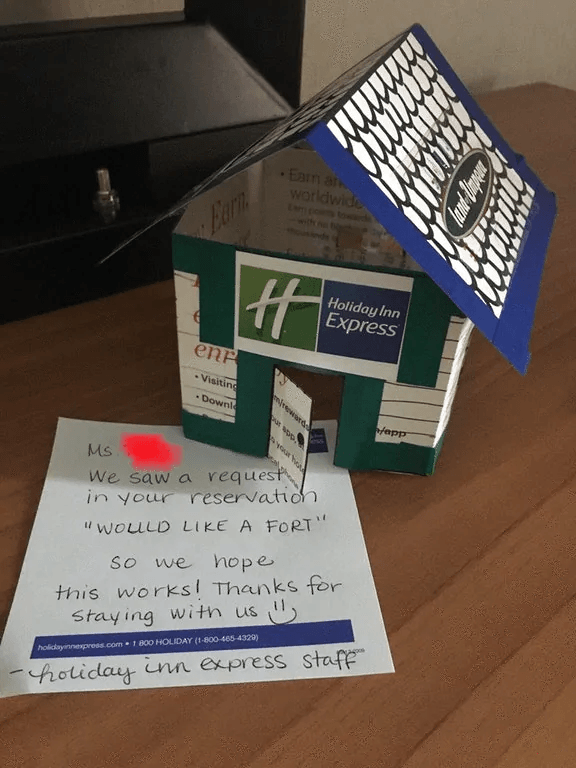 4. We have heard many strange tributes that people make to "The Shining", but we can say that this person took one of the biggest prizes with that hairstyle.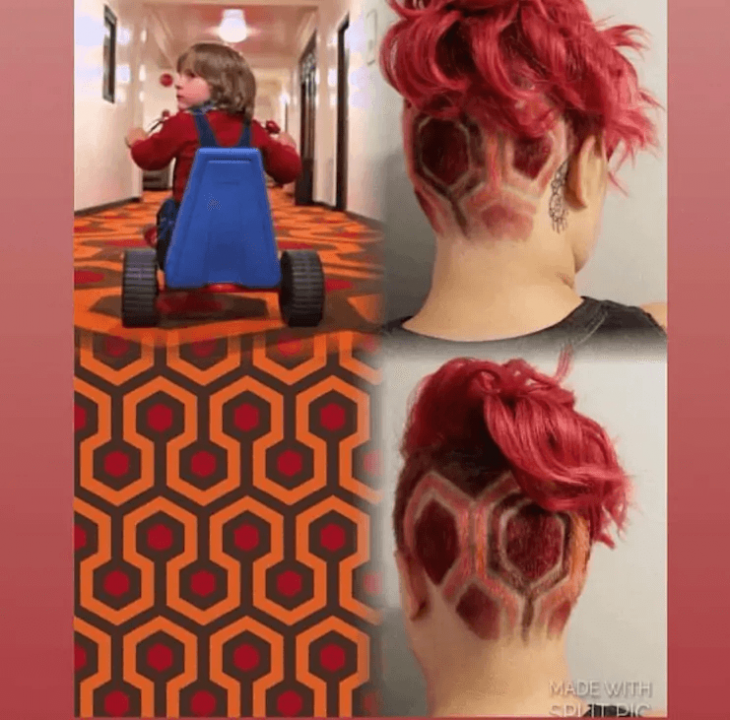 5. Many vegans or animal protection institutes would appreciate the test policy of this brand, and we're sure their pets would also appreciate the detail.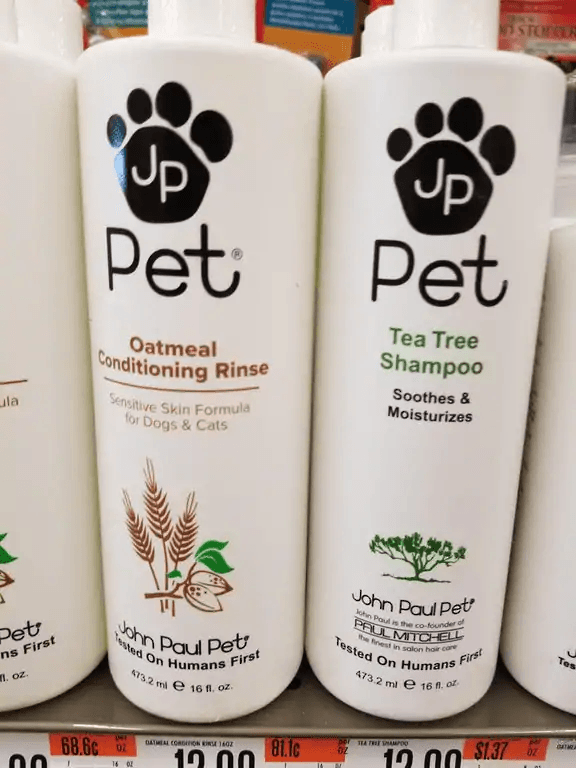 6. This image produces great sadness, as does the owner of that vehicle, but we have to ask ourselves something very important; how hot was that afternoon?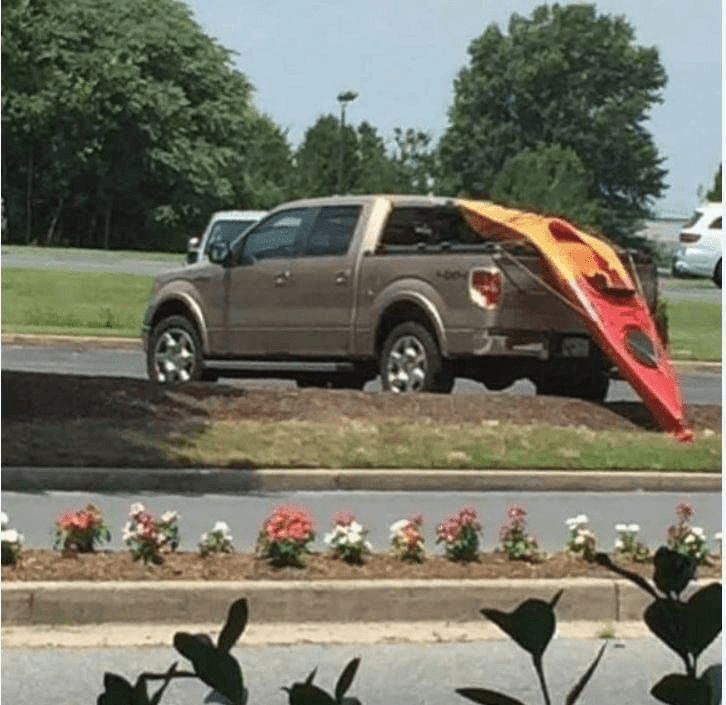 7. We would have liked to be present at the meeting where they decided that this was the best way to run their business and please the public looking for "just a little bread".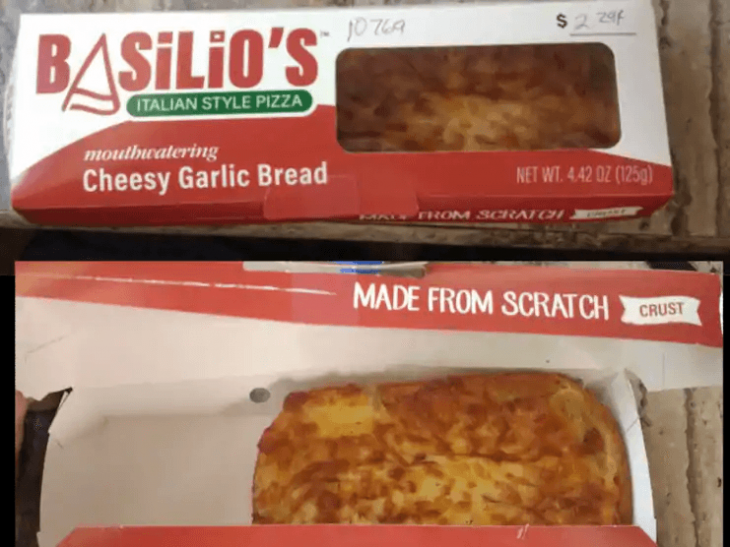 8. It is not even worth getting mad about this. Although we cannot blame them for responding to the ad, she sounds like an excellent partner and we're sure she is.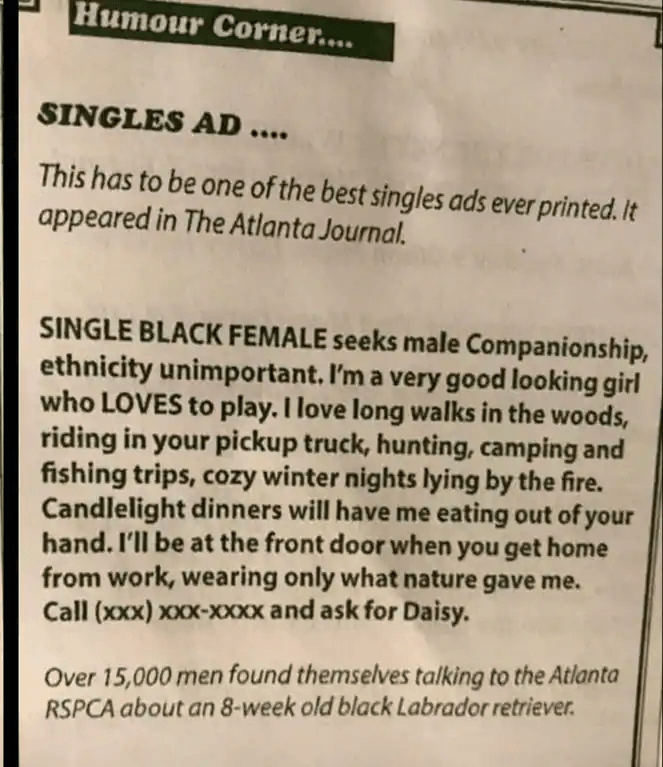 9. This is what some morning dew looks like on a parking ticket. It's nothing special, but it definitely gets a lot of attention when you see it.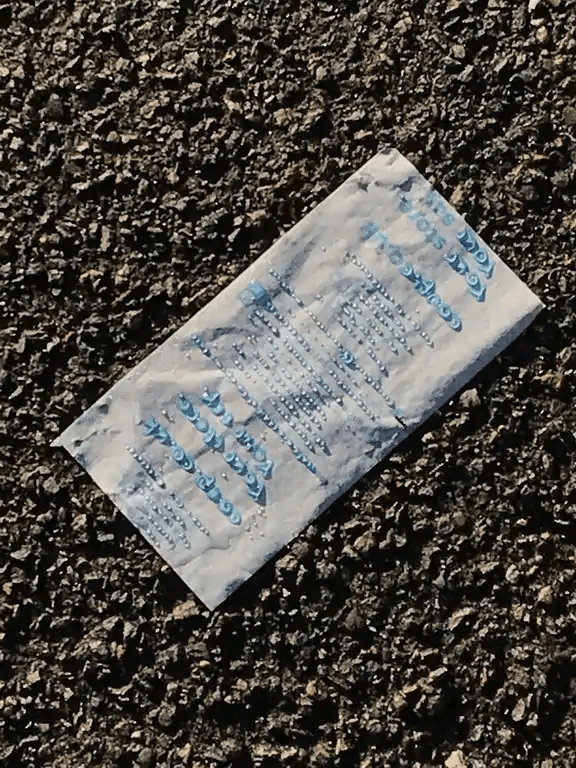 10. In this picture, we can see two sisters who have identical freckles in the same place on the same hand. We do not know if it means something special, but it should, right?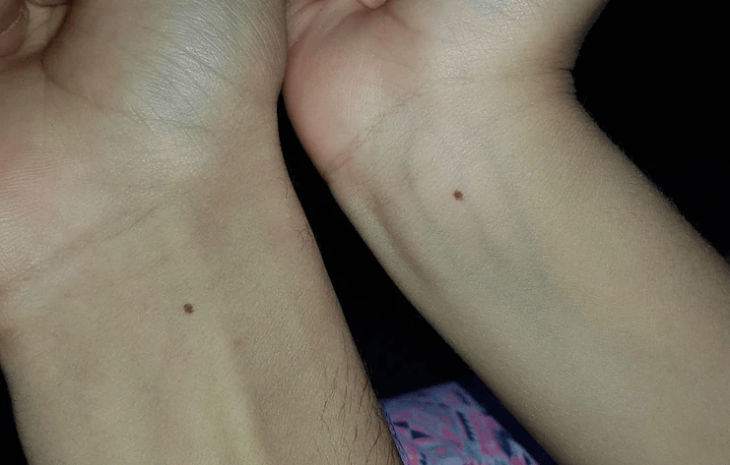 11. A gift for the person who has everything ... Or collects really strange things. Do not worry, it's just olive oil, but its name makes us think of anything else.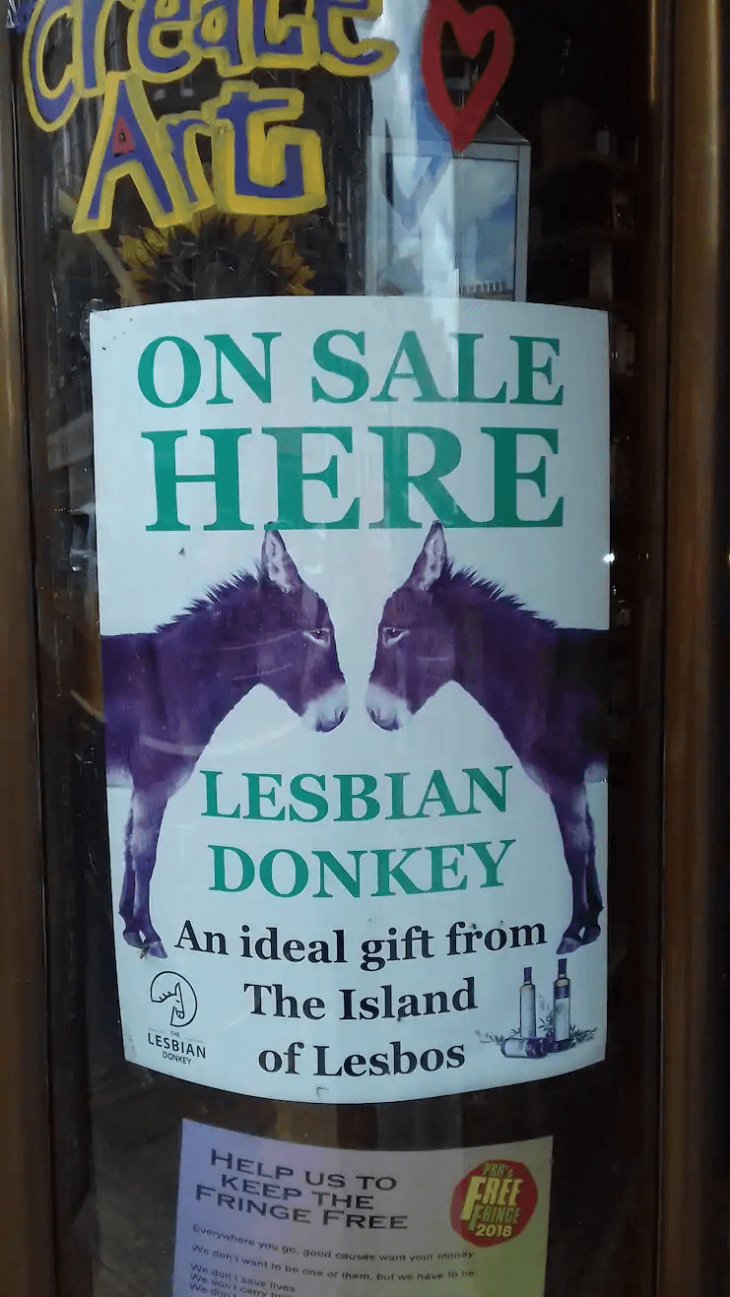 12. This is a sign that we can have some hope in the next generation! Of course, if we do not think about the cost of the phone.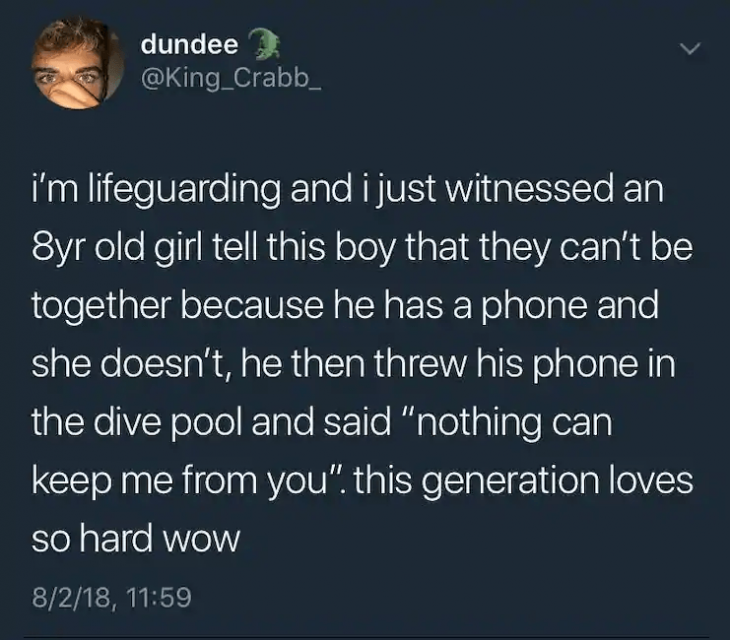 13. It is logical to make a mistake when you are preparing a recipe for the first time, but it is strange to see how a rainbow cake becomes some kind of vegetarian burger.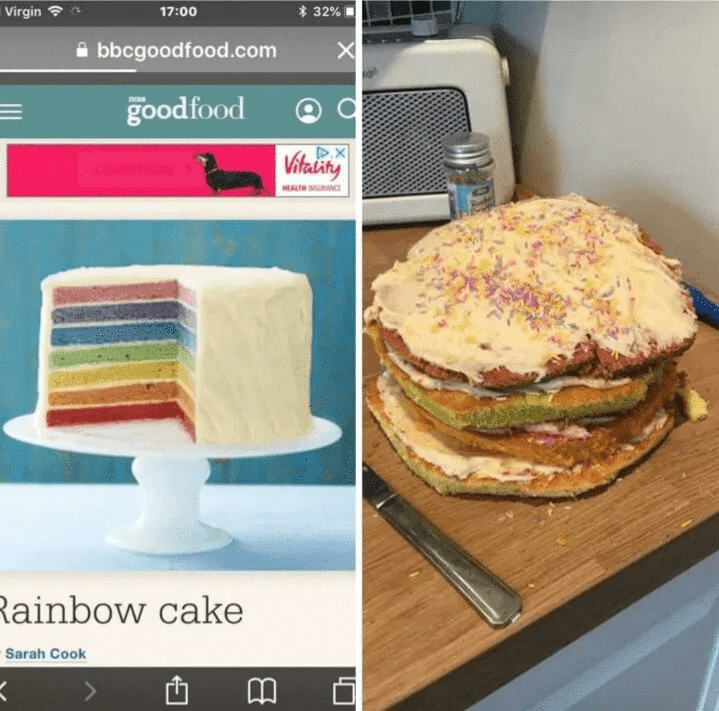 14. The scare of this woman must have been tremendous, mainly because her son did not know the movie or the story of "IT". The good news is that they were able to rescue Georgie.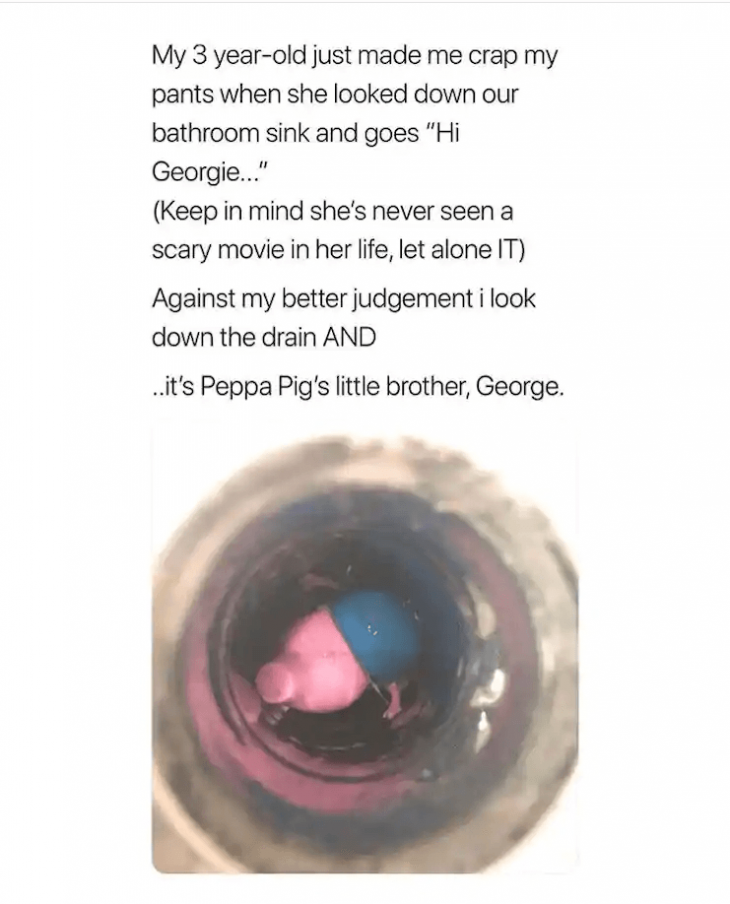 15. It is depressing to see how something so beautiful deflates before our eyes, but it is easy to feel empathy for him when we have all felt that discouraged in life.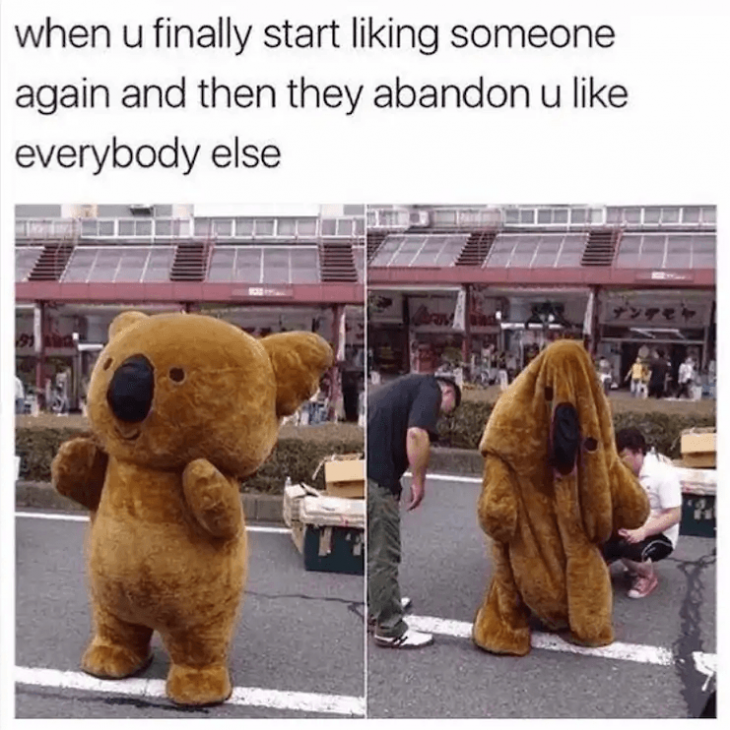 16. Sometimes you have to take a risk and maybe you achieve your goal; sometimes your goal is too sincere and he prefers to be honest before hurting you.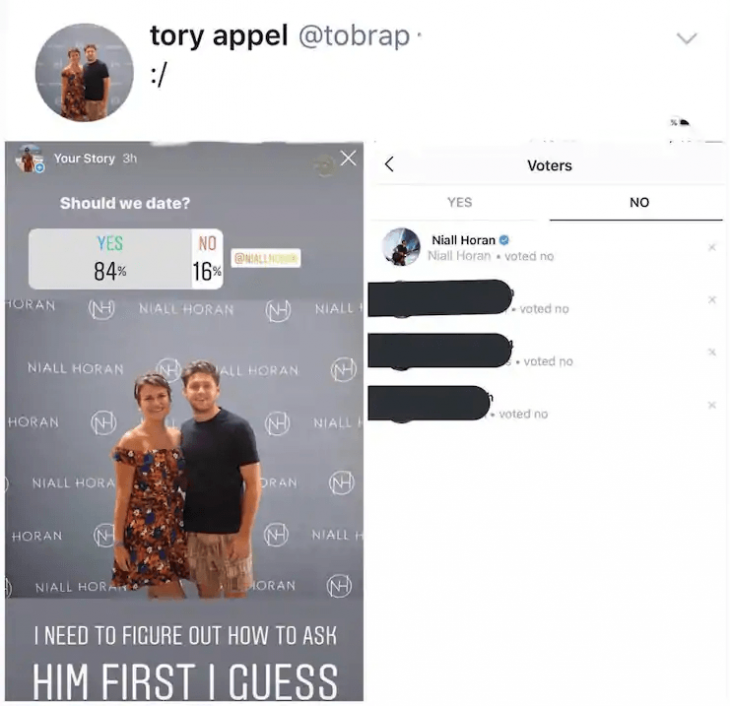 17. How many years do you think this man has in this work so as to take it so calmly? He must have some kind of metal detector in the palm of his hands.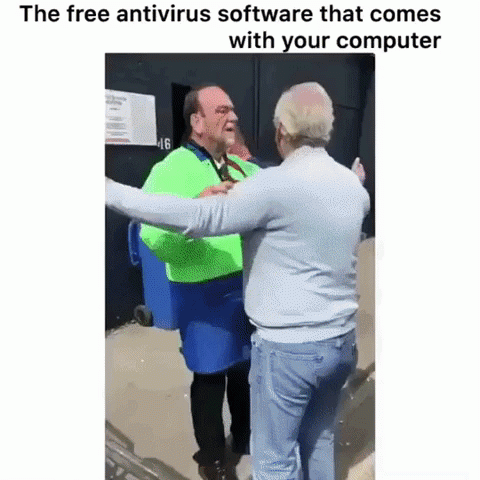 18. Another sample of the level of romanticism that we can expect from the new generations. What is that card supposed to say? It does not seem like a reason to congratulate someone.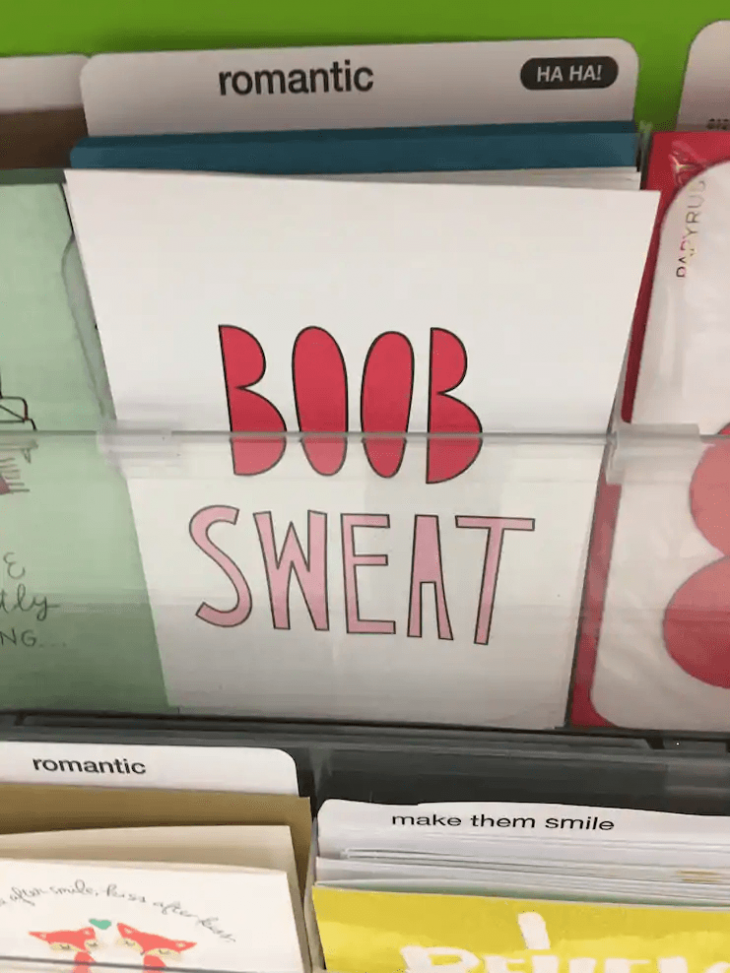 19. Sadly, the Yellow Pages mascot lost his job and decided to wander the streets looking for something more interesting to do with his life.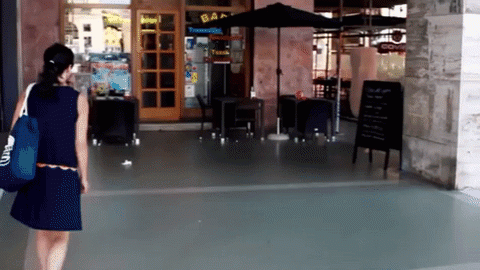 20. It is likely that this boat had some kind of flaw, but we think it would have been smarter trying to repair it than to throw it away like this.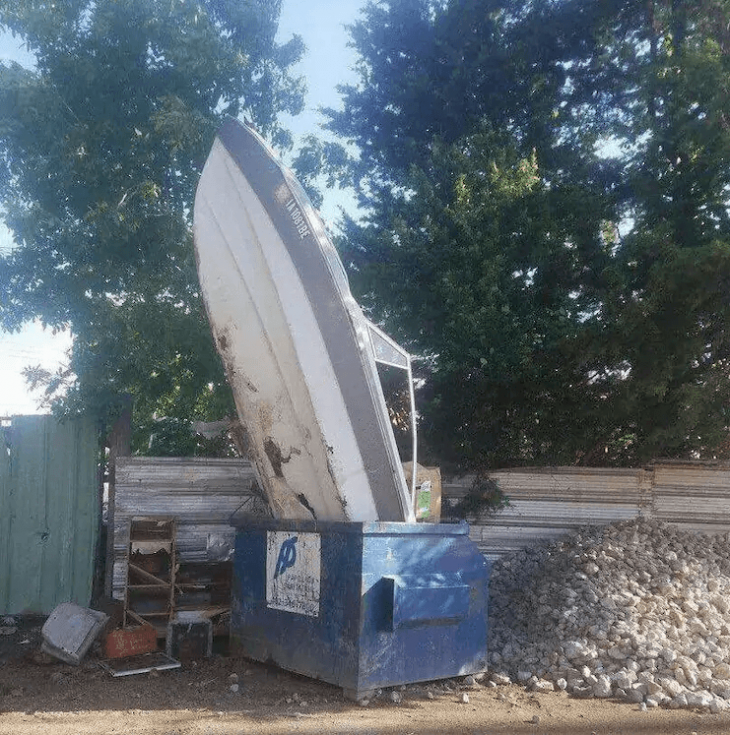 Each of these images shows us that, at first glance, some things have absolutely no meaning, and that it is worth investigating a bit to really understand the background of the images and avoid drawing strange and hasty conclusions about the stories behind each image.