10+ Pictures To Help You Understand Your Day Is Actually Going Pretty Well
There is Murphy's law that says: "whatever can go wrong, will go wrong". This list is full of pictures that will make you feel better if you are having a bad day because it will show that it doesn't matter how bad your situation is, always could be worse.
1. What would you do if you find your kid doing this to your car? Even if those are washable markers, it won't be an easy task to clean all that mess.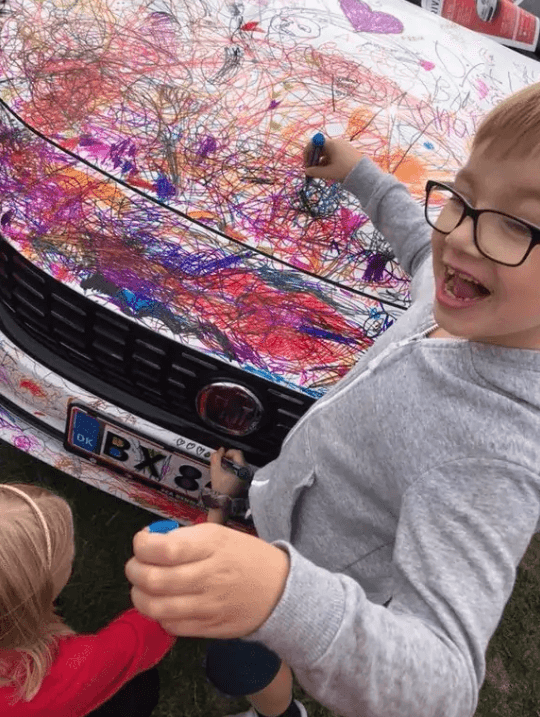 2. Being excited about eating the snack you just bought and finding it like this must be such a deception. There is no way of eating this.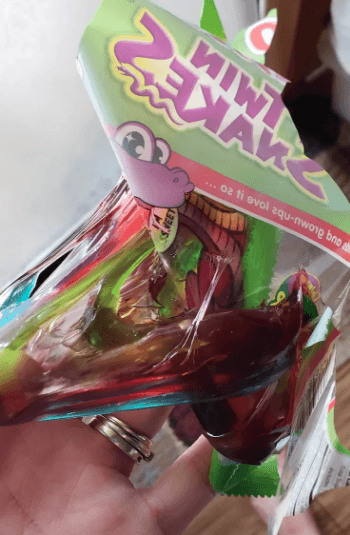 3. Sometimes, the recipes we see on Pinterest don't turn out so well. Like this time when someone tried to make some delicious noodles, but it was a total fail.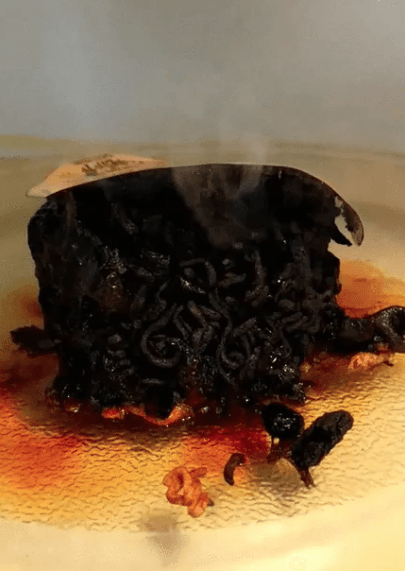 4. The owner of this car didn't just lose his keys, but when he tried to ask for clemency, he still received an admonition. Sorry, mate. That's how things work.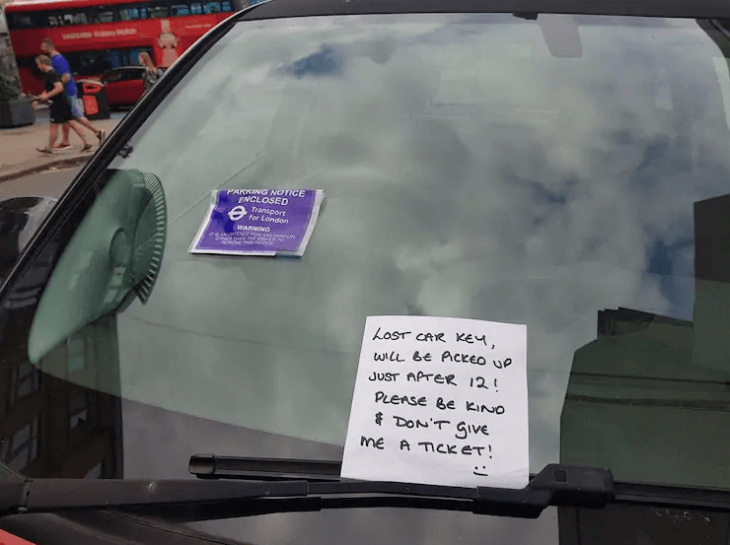 5. This frog was born with a defect and is that its eyes grew inside its mouth. What could be worse than this? This poor creature must live its life with its mouth open.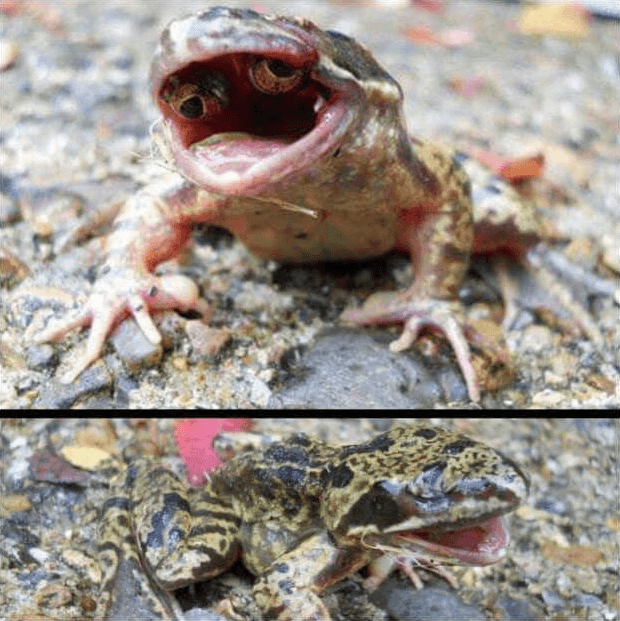 6. This picture teaches us a very important lesson: always remember to remove the cutting board before baking, or this will happen.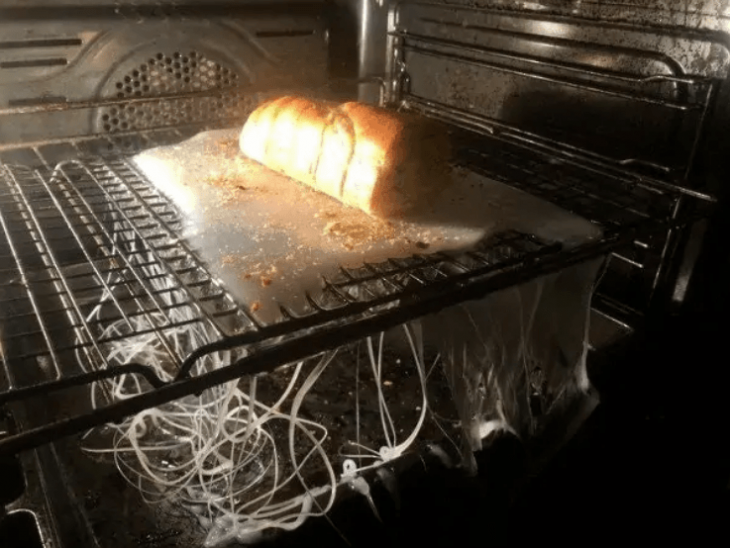 7. There are a few things grosser than finding a bug in your plate. But do you want to know what is worse than that? Finding a fly in your tea.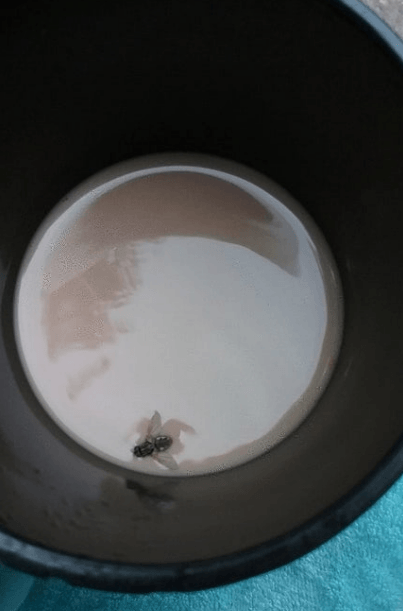 8. If your light bulb breaks in half, that's the sign you need to buy a new one. Please, don't try to fix the broken one, it could be really dangerous.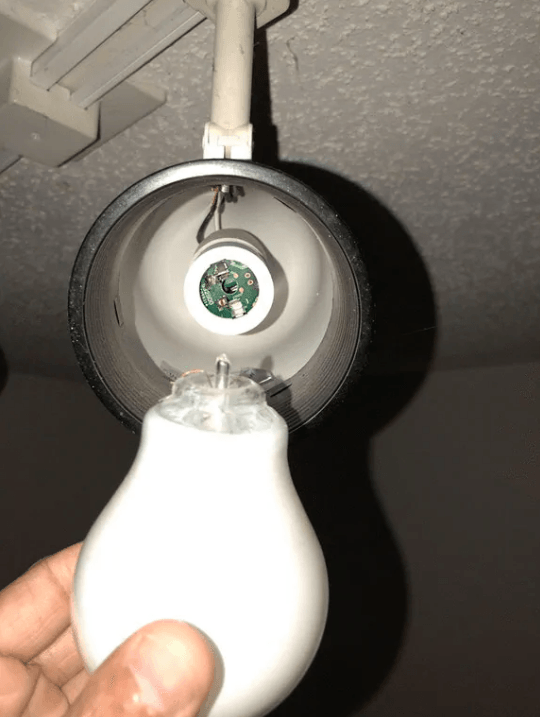 9. You can't complain about this freezer because literally, it's doing its job very well. However, it is going to be a headache to de-freeze this.
10. This wasn't an accident, it is a work of art that hides a sad story behind. The sad story of a man that dropped his breakfast on the floor.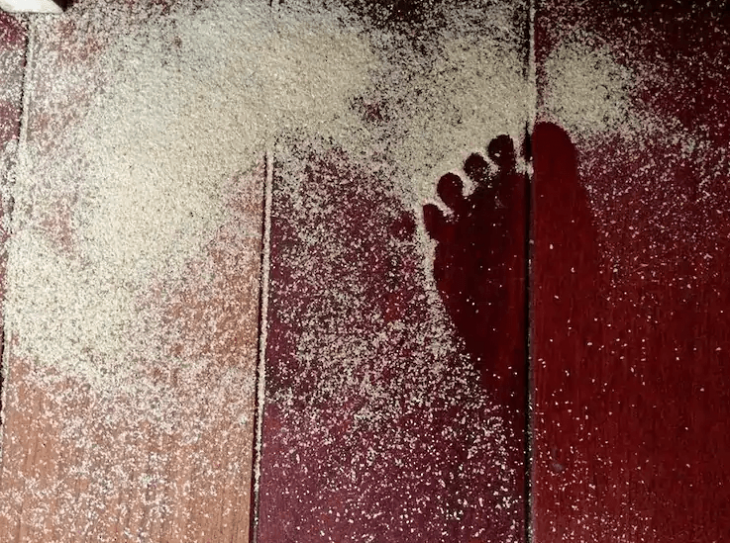 11. This guy had a job interview, and everything seemed to be perfect until he noticed that the store where he bought his suit left the security tag on it.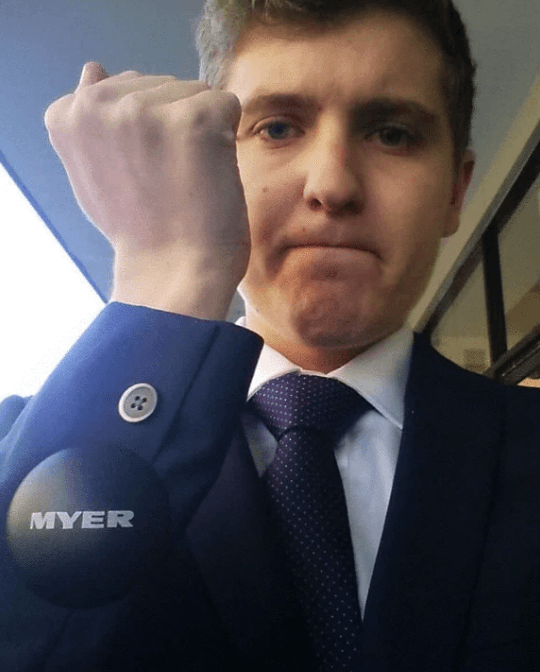 12. A ton of hail hit this car's moonroof. Every time you complain about your car, just remember that you should be grateful because this didn't happen to you.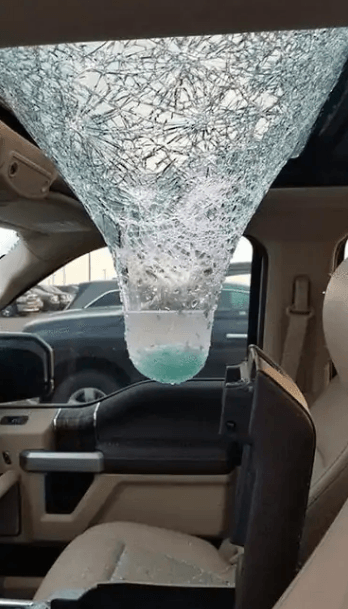 13. Dropping your milkshake is one of the worst things that could ever happen to you. Also, getting your feet wet by the milkshake you just dropped is also annoying.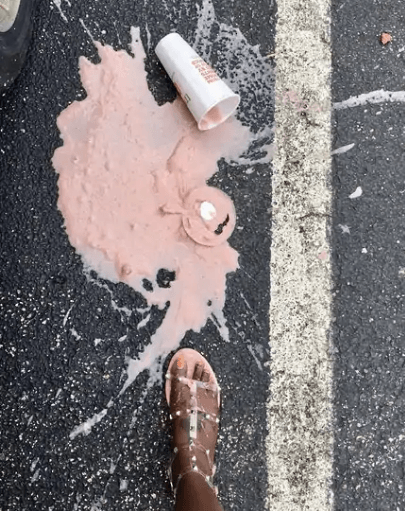 14. There is nothing that can stop this man from buying his groceries, not even the wildest rain. He inspires us to achieve our goals.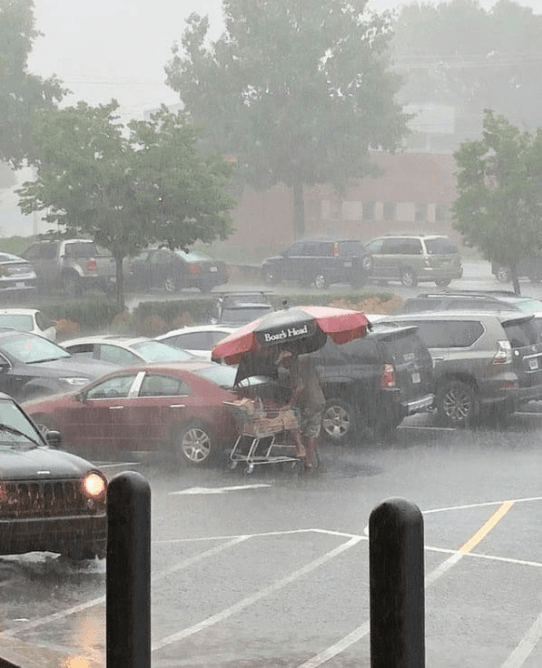 15. Tired of suffering from hangovers after parties? Well, you must feel blessed for not suffering as much as this woman does.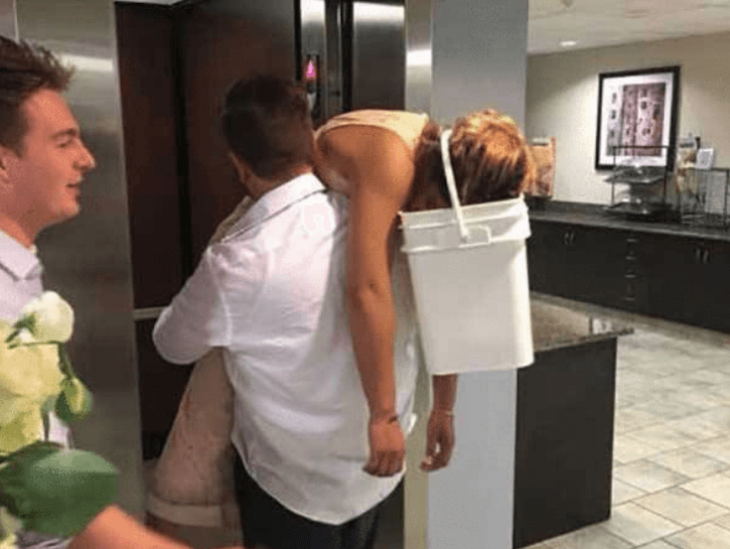 Now you know that you aren't the only one with bad luck in this world. The only thing you need to do every time you suffer a disgrace is to think about these pictures, breath deeply, and give thanks to the universe for not embarrassing you that much.