20 Times Things Turned Out As Weird As They Possible Could
Some pictures play tricks on our eyes, and we can't figure out what's going on. However other photos simply don't have an explanation at all. The following list shows several images that might be confusing at first glance, and others just make us think, 'What?'
20. Your mind is probably telling you that this is a group of short bridesmaids and one-legged grooms, but that's not the case. Take a second look.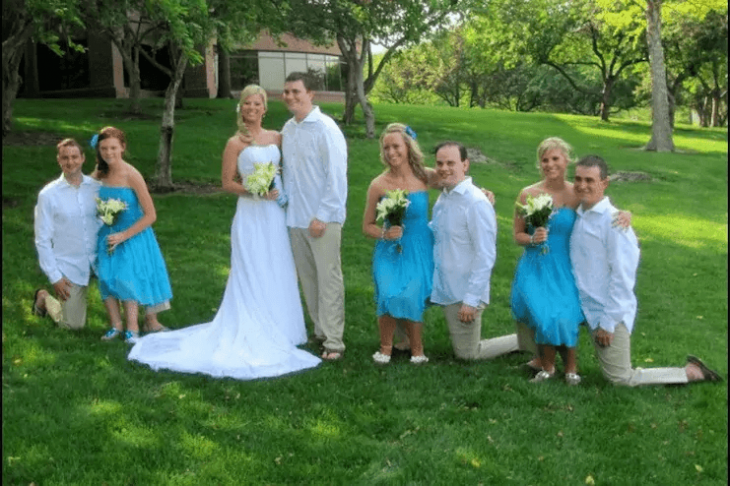 19. It might take a while for you to figure out what is wrong with this picture. Take a second look at this person's desk, is there anything weird at all?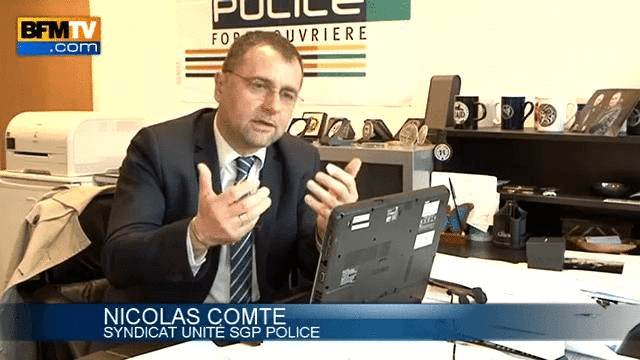 18. This picture definitely shows a weird moment, where a woman was holding a mannequin, but you might be thinking 'what mannequin?' Look again.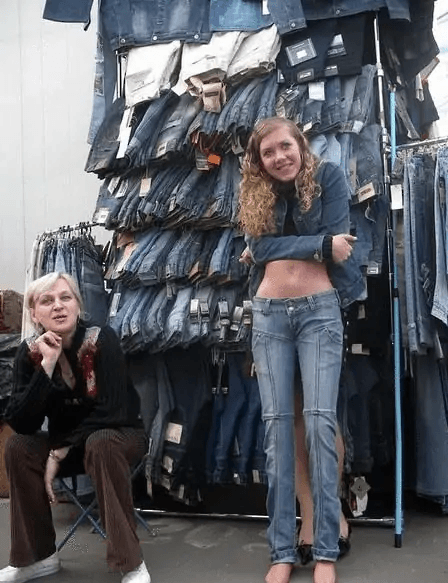 17. These gummies are many things, but there's something that they are definitely not. How can you describe a gummy as 'two dads?' What was marketing thinking?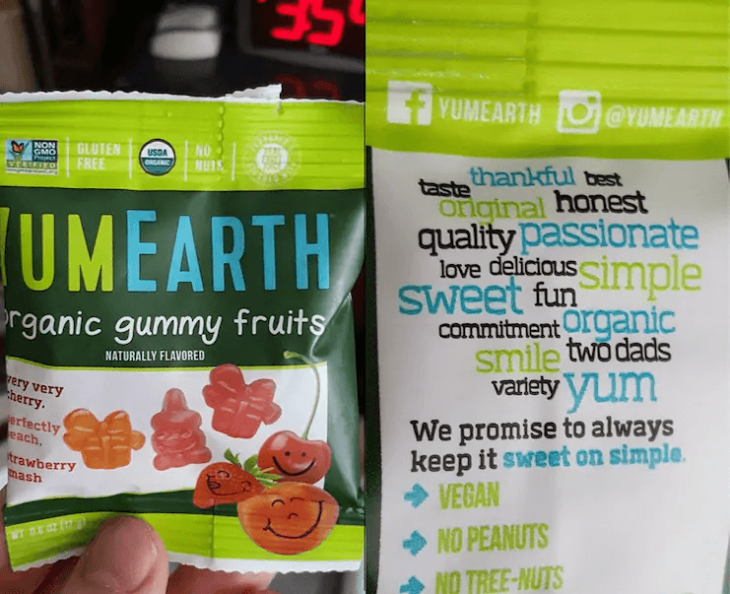 16. A police cruiser that didn't follow the law. It looks like the shoe is on the other foot now. However, we do wonder what he was doing or if it's a prank from other officers.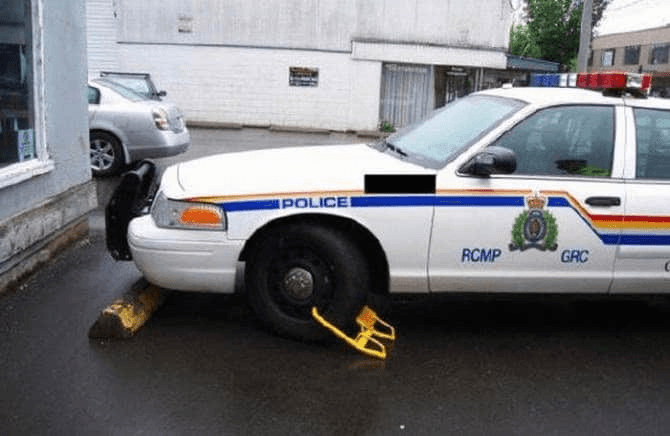 15. Some people are weird, but this girl's boyfriend is absolutely insane. What?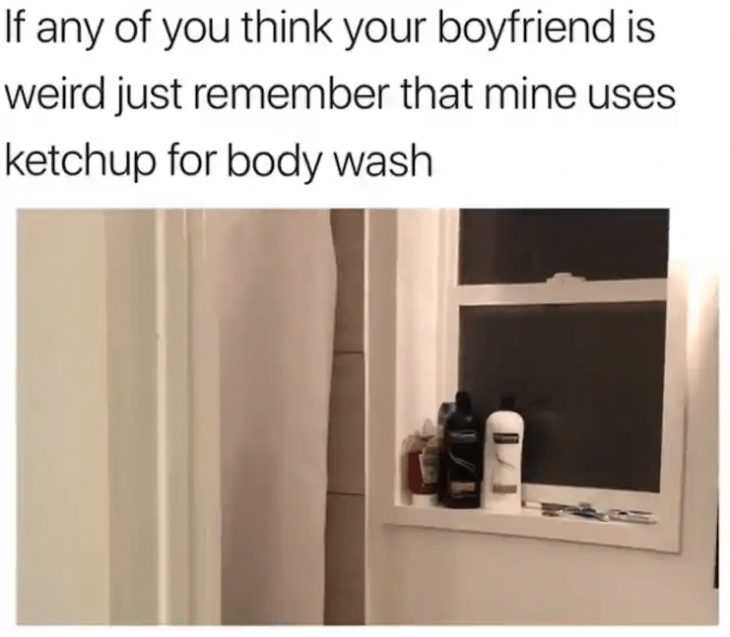 14. We wonder if BMW has come up with a new anti-theft mechanism. Theoretically, though, wouldn't you be able to open the door now? We'd be pretty mad, though.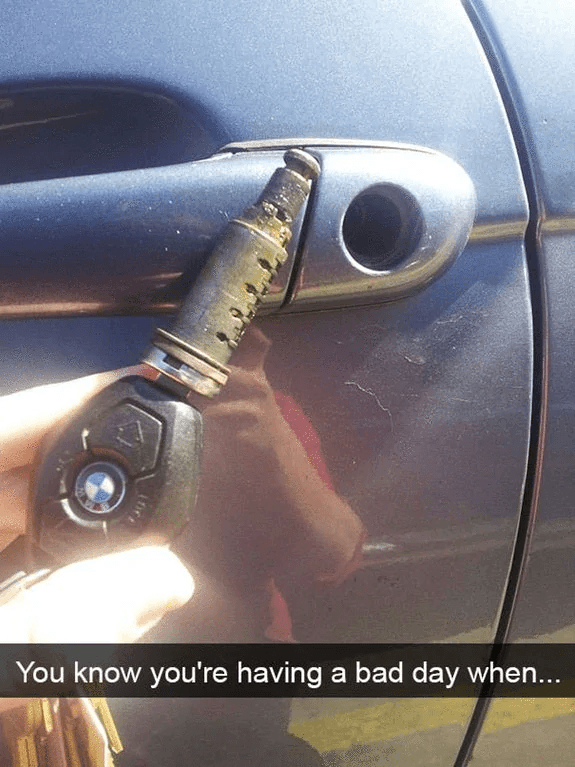 13. This person might be in the middle of a game of LARP, but finding him while taking a stroll through the snowy forest is not a welcomed sight.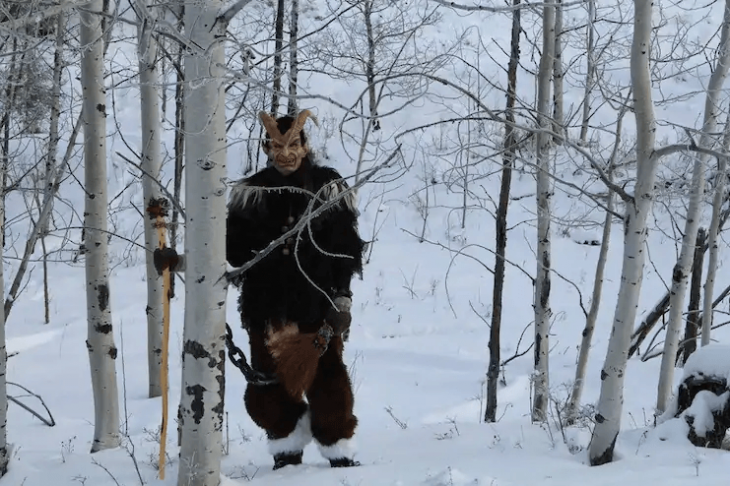 12. We don't know exactly what this person was eating, or how the plate fell on the floor, but it's definitely a head-scratcher. Raw eggs, cooked mac, and a dinosaur toy? Bon appetit?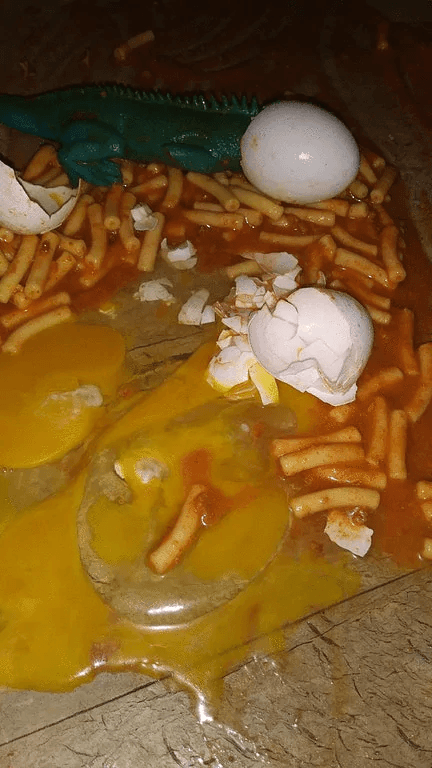 11. This cat looks like he's in the middle of a major freak out. His owner is not going to be happy that he wanted to take a selfie at that moment.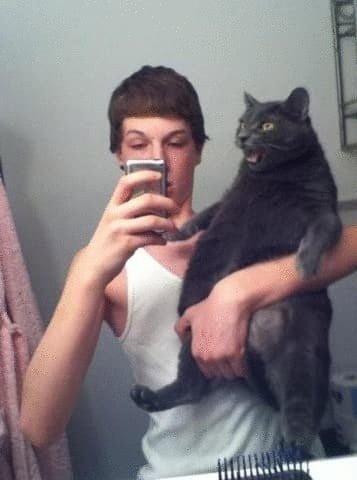 10. This looks like a new Internet challenge, though it's hard to understand how this person is managing to get his limbs around the floaty that way.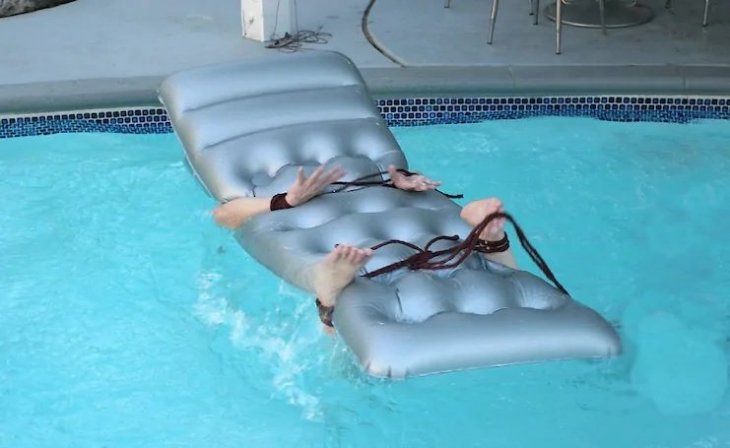 9. We wonder why this person needs to have not one, but three mayonnaise jars inside his car. You never know when you're going to need it, but this is excessive.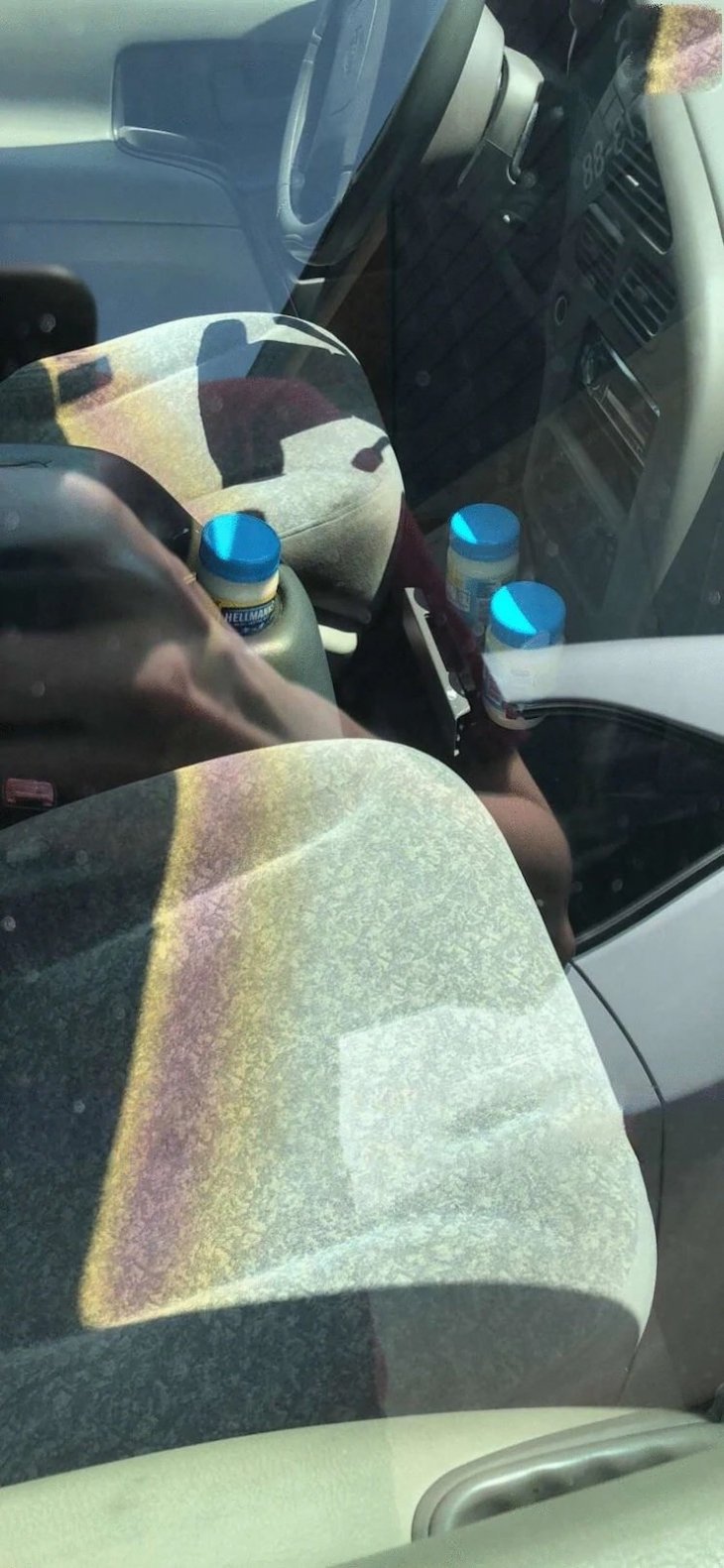 8. Some people are really lonely, but that's no excuse to stop maintaining your nails. This person's toenails are absolutely disgusting. Yuck!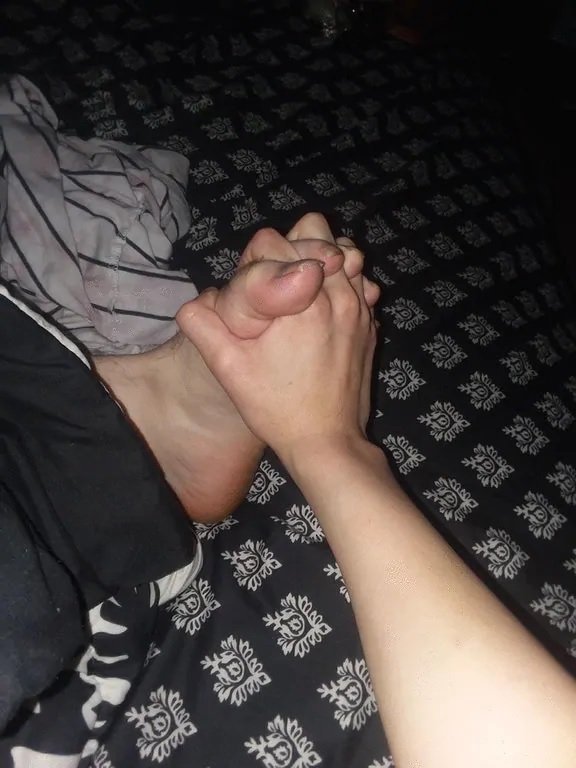 7. What kind of message was this person trying to convey wearing a television on his head? But that's not the only thing that's weird about this picture.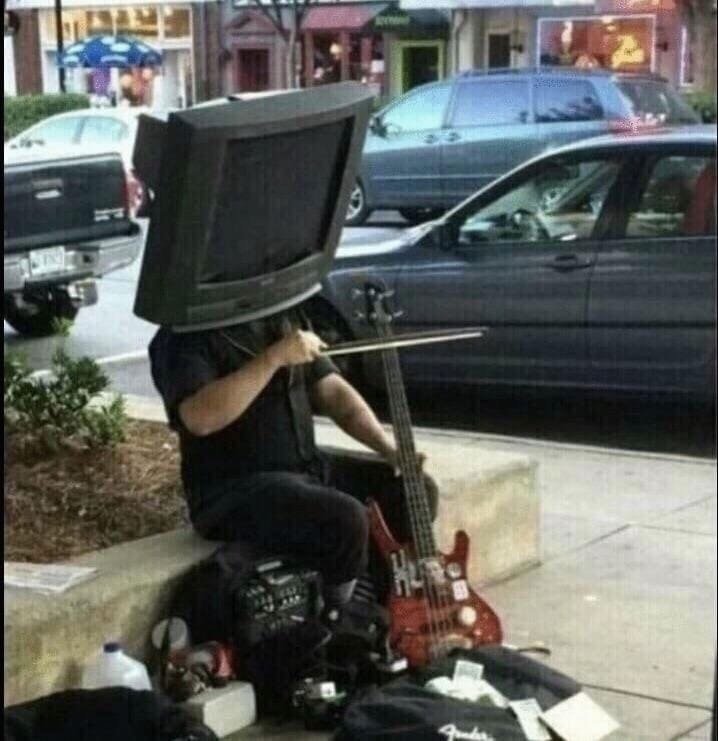 6. We definitely don't enjoy seeing pictures that mess with good food because they turn our stomachs. This is not even funny, so this person was wasting his time.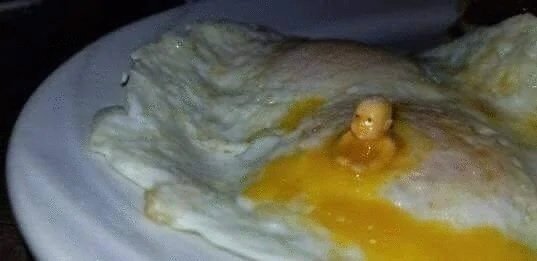 5. We're pretty sure this person wasn't supposed to be up there, much less taking his shoes off and relaxing.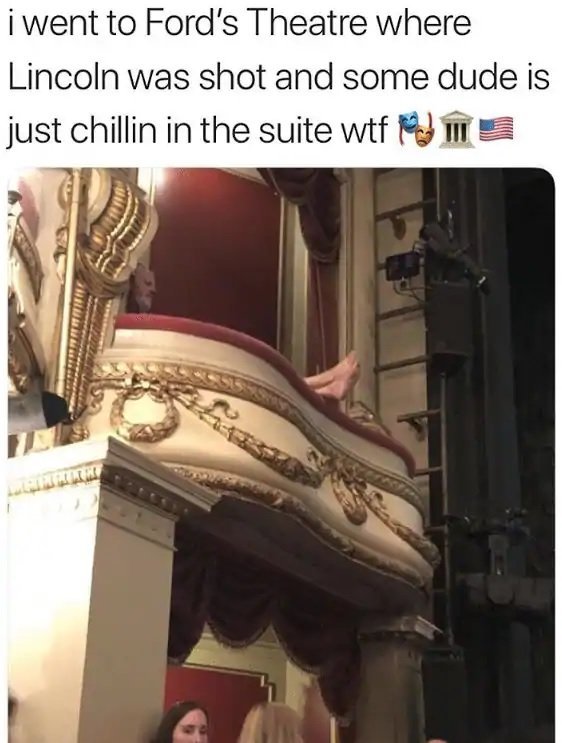 4. We hope this is the storage room of a clothing shop, otherwise, it's the scene of a horror movie. We wouldn't want to be the person taking this picture.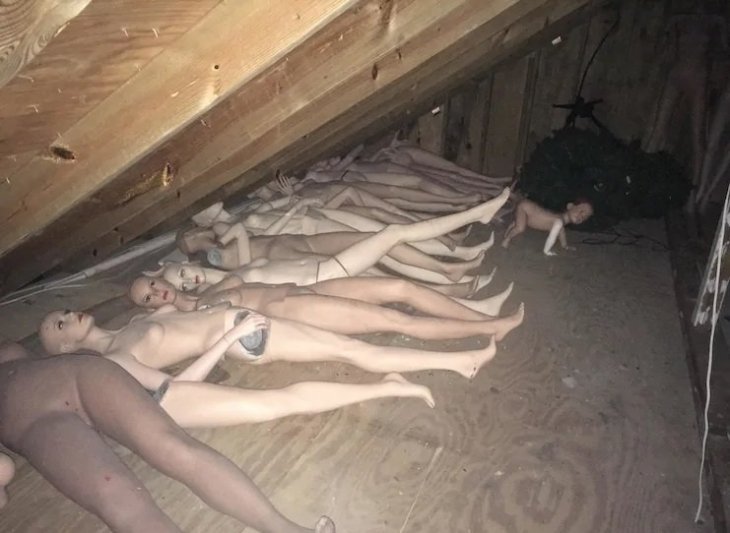 3. 'Sir, how much for the bees?' Clearly, this street vendor doesn't even care that bees decided to take residence on top of his products. How did they get there?
2. Is this some kind of protest? Some people are just plain weird and confusing. Poor Big Bird is strapped in that contraption with writing on his chest.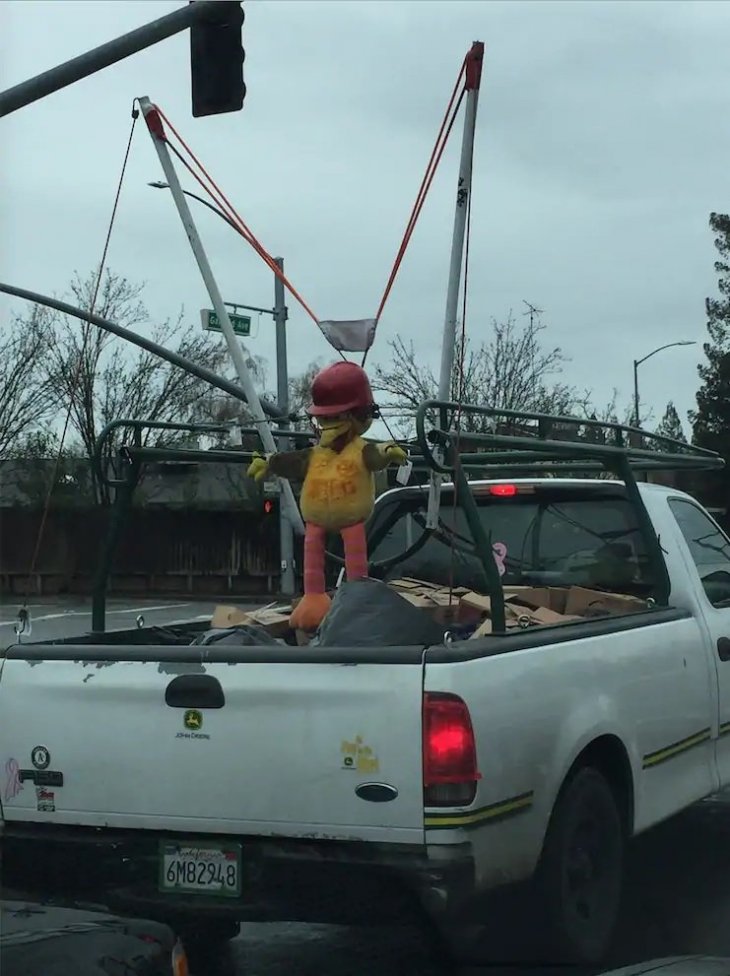 1. Is this a new kind of public transportation that includes a potato market? Maybe the original potato truck broke down, and the vendor had no other options.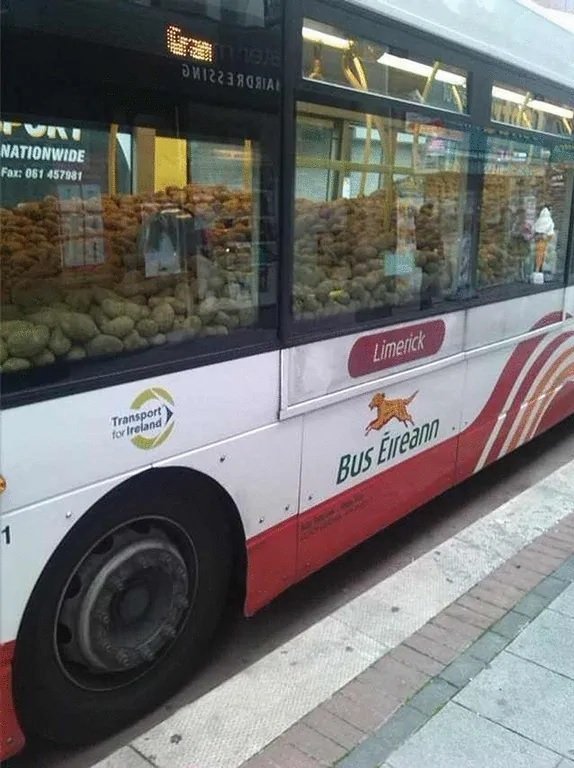 These are some of the most confusing pictures we've ever seen. People can be absolutely crazy at times, but their weird antics free us from our daily routines for a little while, so we're thankful. If you liked this article, share it with your friends. See you next time!