Prince Harry And Meghan Markle: 5 reasons in favor and 5 reasons against their relationships
Harry and Meghan Markle got officially married May 19, 2018, and the ceremony was like the ending of a Disney movie. However, marriages are not always perfect, and the wedding is not the happily ever after – it's the beginning. We gathered the reasons why this couple might split and another five that show they belong to each other.
Reasons they might stay together:
1. Fate
Prince Harry's mother, Princess Diana was one of the most beloved princesses of all time, and you could see how much she loved her children. Their future was the most critical thing to Diana. Harry has always been known as the rebel of the family, mainly because he's not going to inherit the throne.
Many people worried about his future and what kind of woman he would end up marrying. Diana was worried that his responsibilities as part of the Royal Family would destroy his playful spirit which was her favorite thing about her son.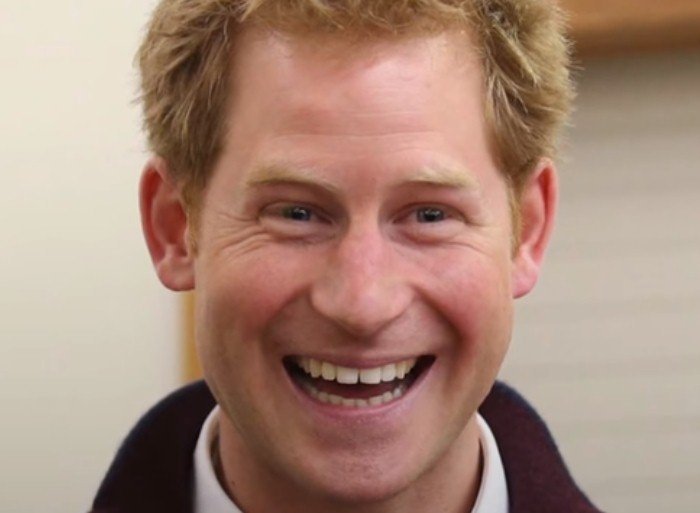 Diana's friend, Frank read her children's astrological charts. Harry had a special bond with America, but whether it was love or something was unclear. After Harry got engaged to Meghan, Frank said that Diana would've been happy, and also that both women were very similar.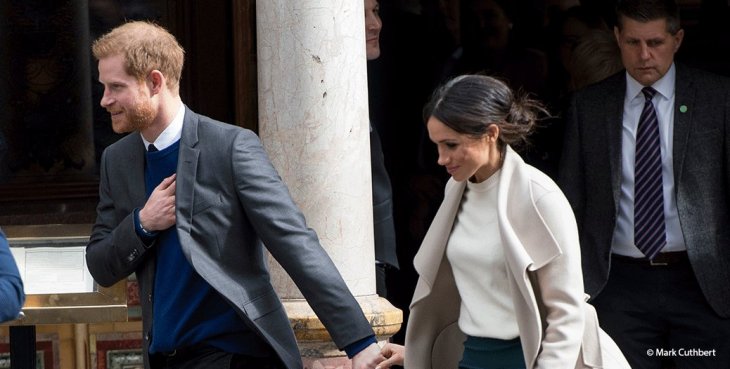 2. Charity
Other Royals are not allowed to participate in politics, but most of them have discovered ways of contributing to their countries. Most of them are involved in charity work, and a joint charity could keep the newest Royal couple together for many years.
Having a purpose is essential for most people. They requested charitable donations instead of wedding gifts which is an incredible gesture that undoubtedly helped many people. It's another way of honoring Diana as she was a generous woman, and placed great importance on giving to the needy.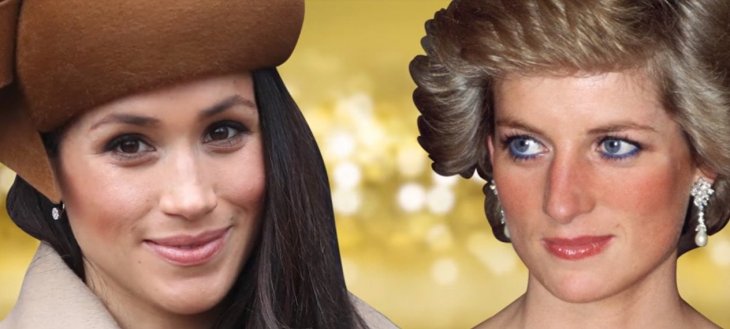 3. A new source of comfort
Despite the strain in her own family, Meghan is gaining a new one. Diana and Charles' marriage was horrible, partly due to their age difference, but the couple stayed together for many years. The main reason being that they had a great support system in place.
The Queen and Prince Philip tried their best to mediate arguments between the young couple. After Diana's tragic death, William and Harry formed an even closer bond with their grandmother, which still holds true to this day. According to reports, the Queen and Meghan get along pretty well already.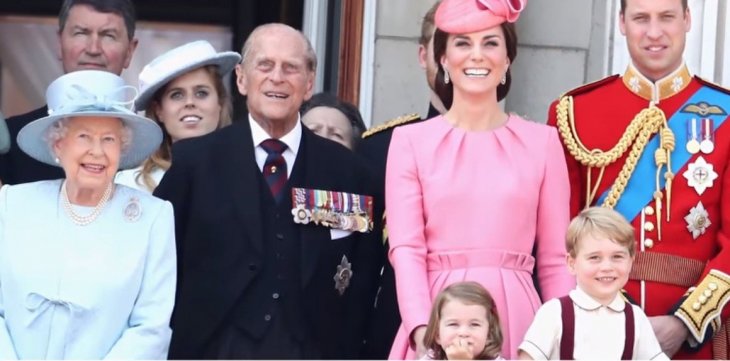 4. Children
Marriages need a common purpose to stay afloat. Most couples get into fights due to the financial issues, but that's not going to be a problem for Meghan and Harry. The other main reason couples argue is due to their children. However, this couple will probably be alright.
Harry is a doting uncle to William's children and was excited about introducing Meghan to her new nephews and niece. Markle loved meeting the younger brood, and both of them have talked about starting their own family soon enough.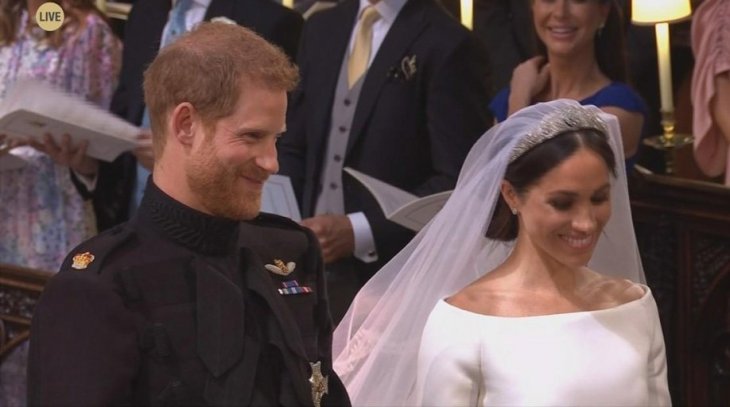 5. Home movie
Most girls grow up watching Disney princesses, so they have all pretended to be Royalty while playing. A homemade video of Meghan at age eight was found. The girl attended a birthday party and dressed up and acted like a Queen. This might explain her career as an actress, and it was forboding her future as royalty.
Members of the Royal family don't wear tiaras until their marriage, but young Meghan was just playing back then. The video shows Meghan wearing a sizeable red crown – like a King's crown instead of feminine tiara – and she orders the other kids to do her bidding.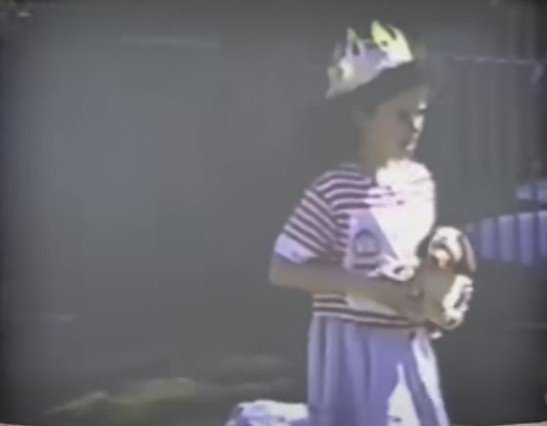 Reasons they might split up:
1. Leaving her previous life
The idea that love conquers all obstacles is something we all like to believe in, but most people know that that's not necessarily the case in real life. Markle became a duchess when she married Prince Harry and will inevitably experience all kinds of beautiful things, but she has already given up so much of her life.
She left the world of social media behind, her acting career, and worst of all Meghan had to give up her dog, Bogart. The dog was too old to travel overseas, so she decided to leave him back home. Furthermore, the actress is a very outspoken person, who questioned continuously political issues. As part of the Royal family, she has to remain neutral in these matters, and she can't vote either.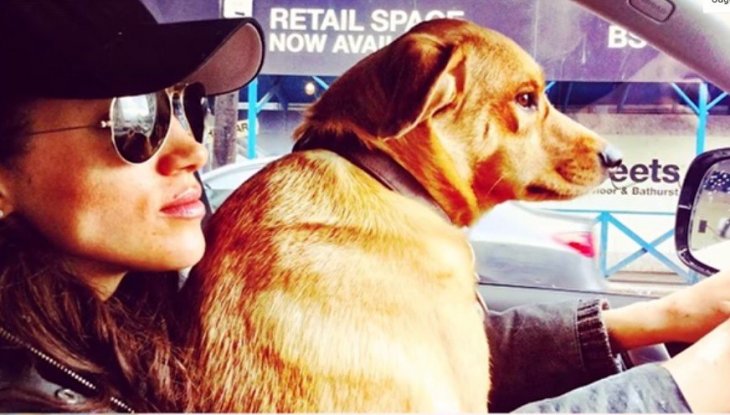 2. Family Trouble
Marrying into a Royal family comes with a great price, and you'll have to think about their welfare over the welfare of your own family. The actress has a very close bond with her family, so having to place them on the backburner essentially is going to be tough.
Meghan once referred to the Royal Family as 'the family I never had,' which confused her real family. Her half-brother said that her childhood was great. Furthermore, their engagement caused a tremendous turmoil in their family, and most of them weren't invited to the wedding.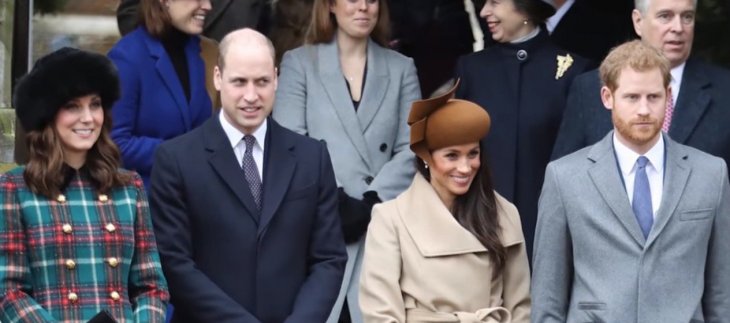 3. Separation
The word divorce is no longer such a big deal for royals, especially for the British. Meghan Markle is a divorcee. However, other members of the family have separated from their partners. Thomas and Maria Markle got divorced, and according to research, there's evidence that the children of divorce might get divorced as well.
Furthermore, Harry's parents also got divorced, which means that there's a high chance that the newest royal couple might part ways. Maybe a happily-ever-after isn't in the cards for this couple because multiple marriages led to more divorces.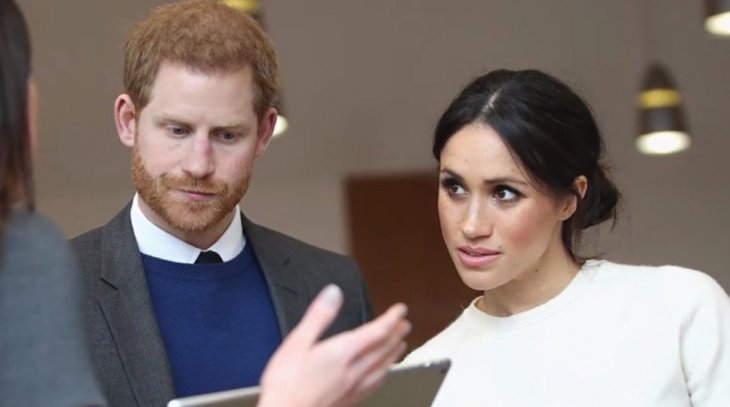 4. Rewards
Some of the things that seem like boons for this couple might be to their detriment. In Brad Pitt and Angelina Jolie's relationship, their looks were considered an advantage, but it might have been the reason for their separation because studies have revealed that mutual attractiveness could lead to divorce.
This happens to people who are not celebrities as well. Moreover, similar studies have discovered that couples that spend more than $20,000 on their wedding have a higher rate of divorce than couples that set a lower budget.
5. Convention
People have noticed the striking similarities between Meghan and Princess Diana, which might be a bit worrying because Diana went through a lot of trouble after joining the Royal Family. Meghan has already be caught breaching protocol as she kissed Harry in public.
Additionally, she once forgot to wear stockings and revealed her bare legs. Both of these things sound inconsequential, but a Royal Family needs to adhere to protocol. Moreover, Meghan has plans that might be completing different from what other Royal brides have done in the past, which is why she might struggle to adapt to tradition.
People can speculate all they want about the newest Royal couple, but in our hearts, we hope they last forever because there's nothing more important than love and family. We're definitely rooting for them. If you liked this article, share it with your friends. See you next time!