14 Gorgeous Girls Prince Harry Have Dated But The Things Went Very Wrong
The world was pleased when Prince Harry found his soulmate and decided to marry her later on. This is especially true because his love record hadn't been a successful one. The read-headed dated a lot of girls ranging from socialites to top models. Considering this, let's take a look back at the prince's ex-girlfriends. You won't like to miss this!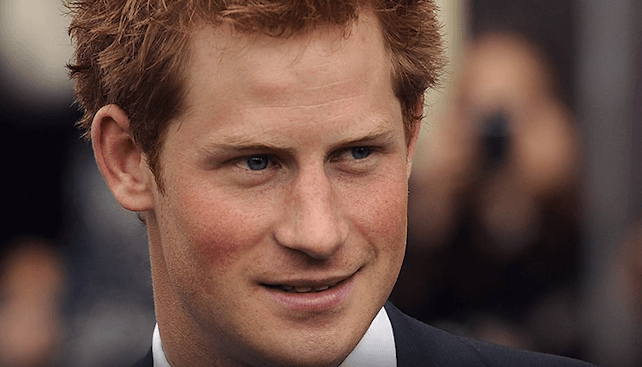 1. Natalie Pinkham
During the 1999 Rugby World Cup, the youngest of Diana's son met the TV presenter. Surprisingly, they were introduced by Natalie's boyfriend back then, the English team captain Matt Dawson. When their relationship ended in 2003, Natalie and Harry were seen at bars at nightclubs together, but they denied to be dating although some pictures that leaked said the contrary. The presumed affair did not last, but they are still friends. 
2. Lauren Pope
The glamour model met the famous red-headed while dancing at a nightclub in London. She accidentally bumped into him but ignored the incident since she didn't know who he was. Harry, on the contrary, was shocked by her beauty, and later on, the two began dating. The promising relation came to an end when intimate details were leaked to the press. Presumably, Lauren had sold the information to a newspaper, so Harry dumped her.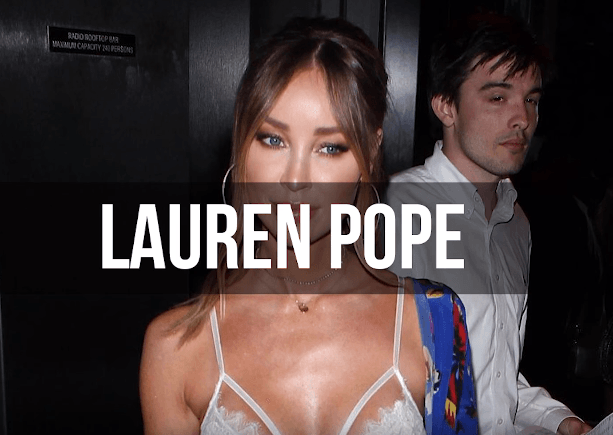 3. Chelsy Davy
Considered the prince's first love, Chelsy met Harry through mutual friends in 2004. Their relationship lasted seven years, and she even was with the prince in momentous events like his brother's wedding, but the romance was on and off during those years. The girl felt too much pressure because she was in the public eye, and her life was scary and uncomfortable. In the end, the couple decided to part ways in 2011 but remained good friends.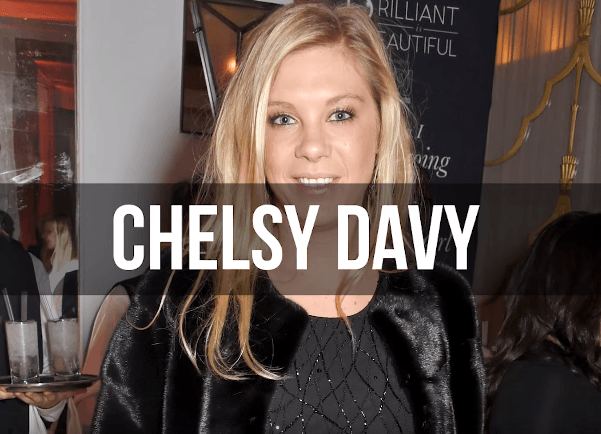 4. Catherine Ommanney
Remember that we said that Chelsy and Harry's relationship was on and off for seven years? Well, the prince couldn't remain idle and dated other women during their time off. One of them was the interior designer and a divorced mother of two. What is shocking is that Harry was 21 and she was 35 when they met at a bar in London. After a few drinks, they had a one-night stand but never saw each other again.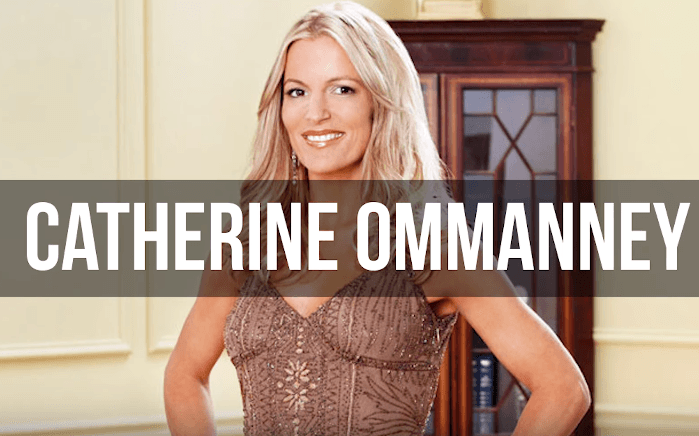 5. Natalie Imbruglia
During the 2009 break between Harry and Chelsy, the royal met the Australian singer and actress. They dated for a couple of months; they were seen at the Killers concert, bowling near Kensington Palace or celebrating her birthday at a party. However, Harry ended things without any apparent reason and moved on to the next woman in his life.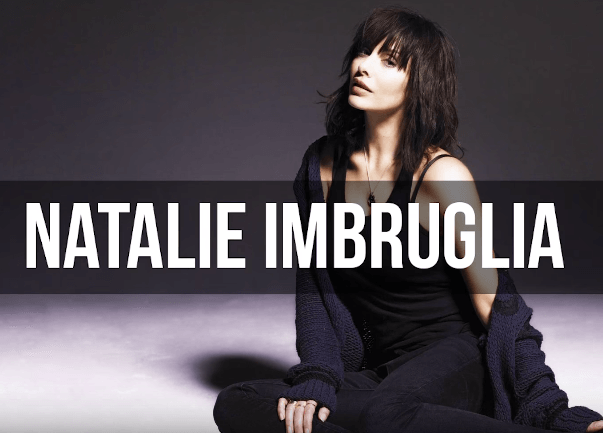 6. Caroline Flack
The fling between the sixth in line to the throne and the British TV host happened in 2009 as well. Everything was great at first, and the couple even celebrated Harry's 25th birthday in Botswana. However, the doom of press exposure wreaked havoc on the romance. She was no longer a TV presenter but 'Harry's girlfriend.' They tried to keep things low-key, but the second the affair details leaked to the press, they stopped seeing each other.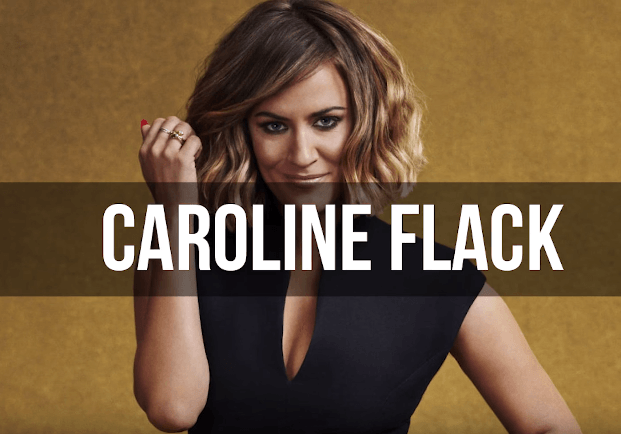 7. Astrid Harbord
The daughter of an aristocrat joins the list of the red-headed's affairs in 2009. The pair came across at a nightclub in east London as well and started to get cozy. That very same day, William's brother escorted the girl to her apartment, and things started from that moment. Everybody thought they were perfect for each other, but their love lasted the blink of an eye.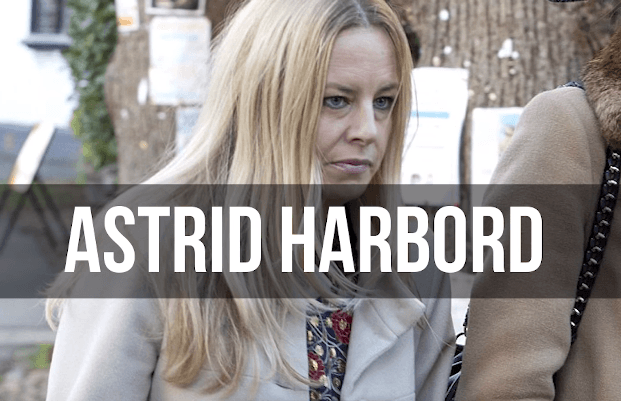 8. Camilla Romestrand
Norwegian singer Camilla, from the band Eddie the Gun, was on Harry's radar in 2010 while his relationship with Chelsy was on its last leg. Camilla even went to the royal residence, and it was reported that Harry served her breakfast in bed. However, after a few months, they called it quits by mutual consent because the romance couldn't endure distance. Maybe Harry was not ready for a bicoastal relationship.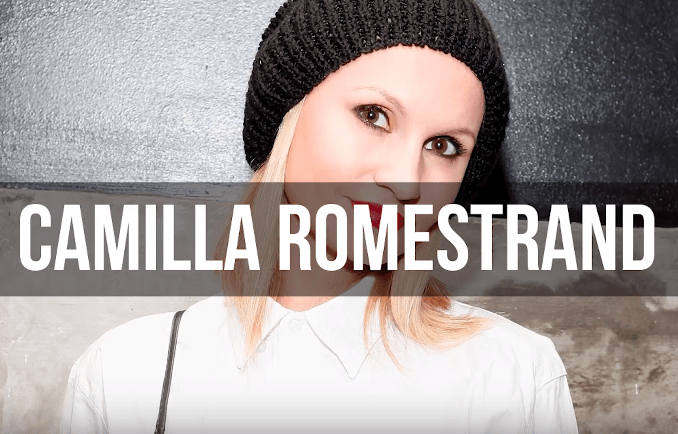 9. Florence Brudenell-Bruce
After Chelsy and Harry were officially over in 2011, the royal bumped into the model. Although many thought he had found the right girl, it was nothing more than a fling that lasted until summer time. According to the press, Harry didn't want to be tied down, so he ended things. Others say that Florence did it because since Harry was too flirty with females. Perhaps we will never know the truth, but fortunately, they remained good friends. 
10. Mollie King
In 2012, the queen's grandson wooed the member of the band The Saturdays, Mollie King. The two were spotted dancing at a London's club. She kept things on the hush-hush for a while, but then she came clean saying they did date. Because of her openness, Harry decided to break up with her. As we all know, he likes keeping things low-key, but she did not follow his rule.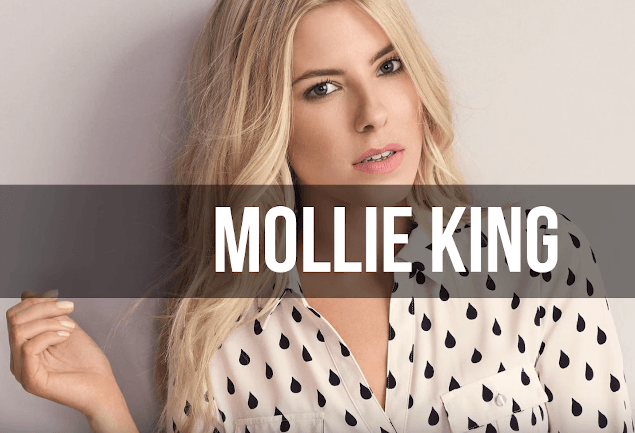 11. Cressida Bonas
Harry was desperately looking for a long-term relationship in 2012 when he encountered Cressida. With her gorgeous looks and her aristocratic background, she seemed the perfect one to become a princess. In fact, the love lasted two years and during that time they were seen in different events together. But like many of her predecessors, Cressida couldn't bear being in the public eye and brought the relationship to an end in 2014.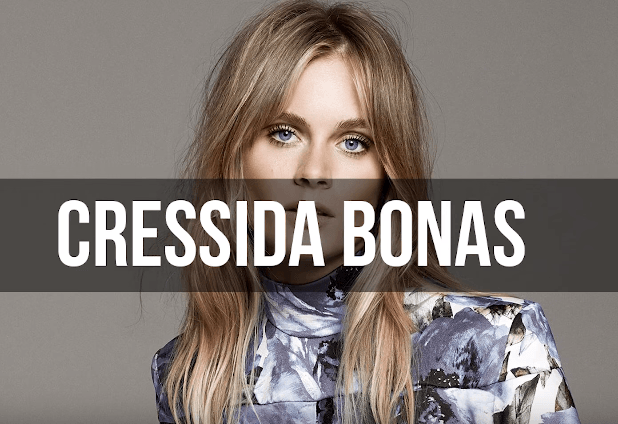 12. Camilla Thurlow
After being dumped by Cressida, Harry met Camilla that same year while partying. Harry thought the reality TV star was marvelous and saw her as more than something casual. Nevertheless, Camilla never opened up to him because of her fear of being rejected. Harry acted much more mature with her, but the lack of deep connection eventually brought the relationship to an end.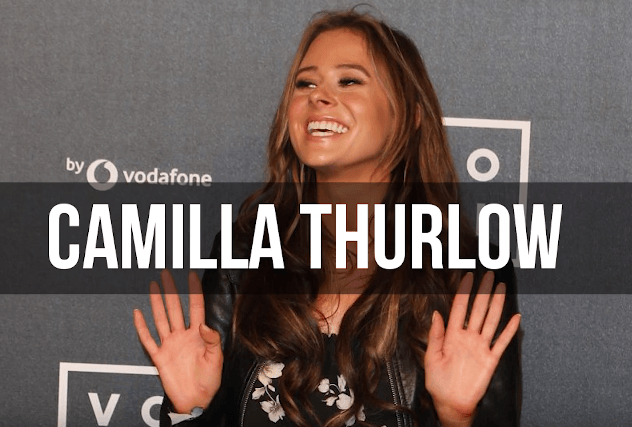 13.  Ellie Goulding
The singer met Diana's son at William's wedding, but it was not until 2016 that they decided to give love a try. Although they attempted to keep the romance secretly, their PDA made evident that they were more than friends. There were even rumors saying that Ellie was pregnant. However, neither of them confirmed whether they were genuinely dating. 
14. Meghan Markle
Well, the Duchess of Sussex needs no introduction, but the story of these lovebirds has an enchanting start. In October 2016, rumor has it that the American actress and the royal were dating secretly.  Haters tried to ruin the romance with racist attacks towards Meghan and her Afro-American mother, but Harry defended her and his future mother-in-law showing he cared about Meghan. 
Another difficulty for the lovers was the fact that Harry was living in London and Meghan in Toronto since she was filming Suits. Harry's story with long-distance relationships was not favorable, but the relationship continued growing despite all odds. A year later in November, Harry put a big rock on Meghan's finger and, well, the rest is history.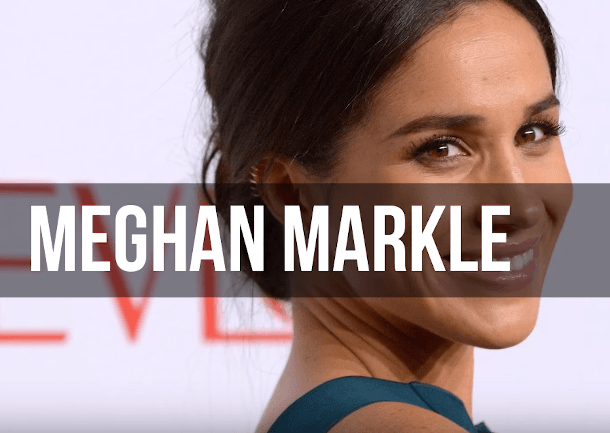 Despite having ups and downs in his love life, Prince Harry was able to find true love in the least expected place. He went from having flings with different women to serious relationships until he was ready to settle down with his soulmate. We wish the happy couple a joyful married life.