13 Best And Worst Avengers 4 Fan Theories Which Are Beginning To Come True
Marvel Universe fans cannot get over Avengers: Infinity War since the last installment of the saga left everyone open-mouthed and with lots of questions. So while we wait for Avengers 4, which will be released early next year, why don't we go over some of the theories that followers have come up with? Some of them are pretty accurate, while some others don't make much sense. Take a look at them and draw your own conclusions!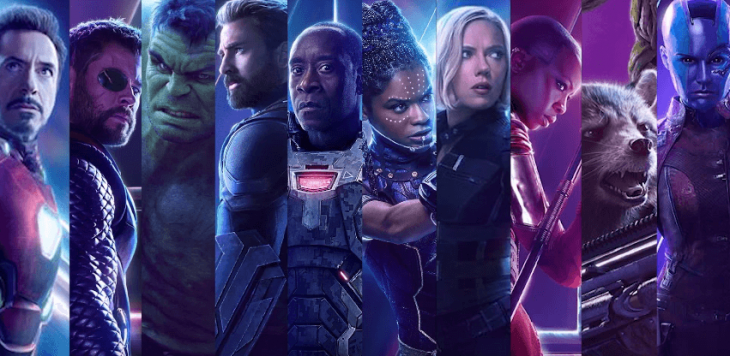 1. Good theory: Plying the Infinity Gauntlet
As we could see in the 2017 Marvel film, Thanos was able to collect the gems despite all odds, and the crucial moment of snapping his fingers came, just as we can see it in the comics. Nevertheless, everyone was expecting to see other characters with the gauntlet at some point to add more excitement to the battle.
So now that we know that did not happen in Infinity War, it is thought that it might occur in the next movie. It could be Iron Man, Captain America, or even Nebula. Why do we believe this? Well, in the comics, these three characters have the honor of wearing the glove, so it makes sense to think that one or all of them will do so soon.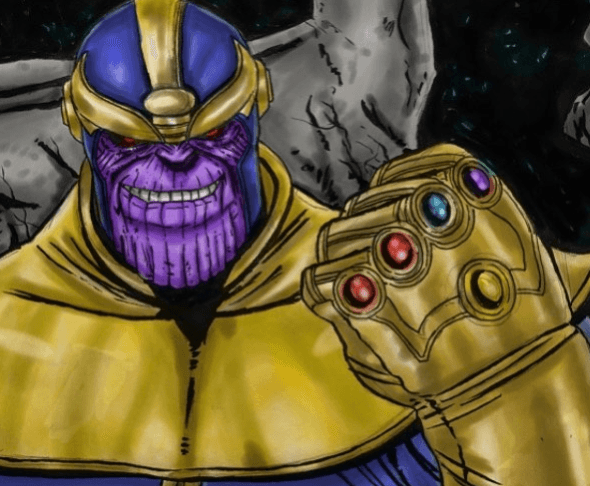 2. Good theory: Traveling in time
After watching the blockbuster production in question, fans were saddened to realize that many of our favorite heroes had faded out of existence such as Spider-Man. But before their demises, Doctor Strange said something that was the light at the end of the tunnel. He told Stark that Thanos' victory was part of the final game. 
Now after the events we saw in Ant-Man and the Wasp and the theory of 'time vortexes,' and Janet Van Dyne warning Scott Lang about the Quantum Realm, speculations arose that Avengers 4 will probably include some time travel. Maybe Iron Man and Ant-Man will use it to reverse Thanos' devastation.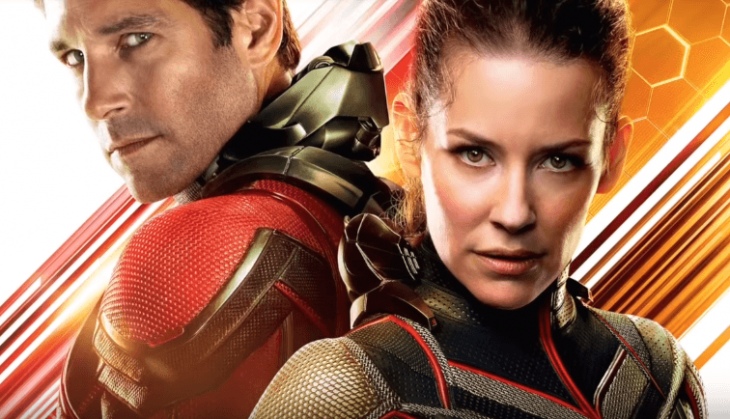 3. Bad Theory: Traveling in time part II
Although the previous theory seems plausible, another that says that Thanos will travel to the past doesn't have the same credibility. The idea came from the last scene of Infinity War film in which the Titan teleported himself to a prior version of his homeland. 
However, those who know this character well think that this course of action wouldn't be something he could do. Thanos is level-headed and is enjoying his accomplishment of ultimate destruction. Why would he delve into the past when he is having a great time in the present? A trip to memory lane is not accurate for his current reality.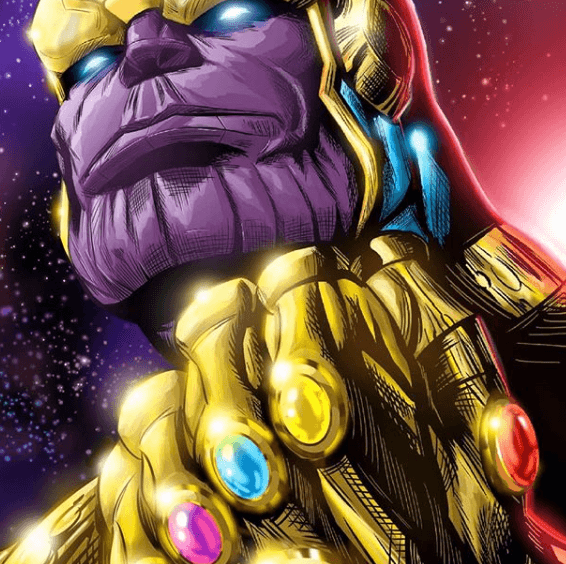 4. Bad theory: the X-Men
I know many would love to see the X-Men having a cameo in the 2019 installment, and this seems possible as a result of Fox and Disney recent deal. The business agreement now allows that characters like the Fantastic Four, Deadpool, and the X-Men to be part of Marvel Universe.
But there is a tiny detail that makes impossible the fusion of X-Men with the fourth movie of the Avengers. This kind of deals take time, and if we expect the production for early 2019, it would hard to include them. Besides, this is a big acquisition, so Marvel Studios won't use the X-Men as a mere inclusion. They deserve more than that!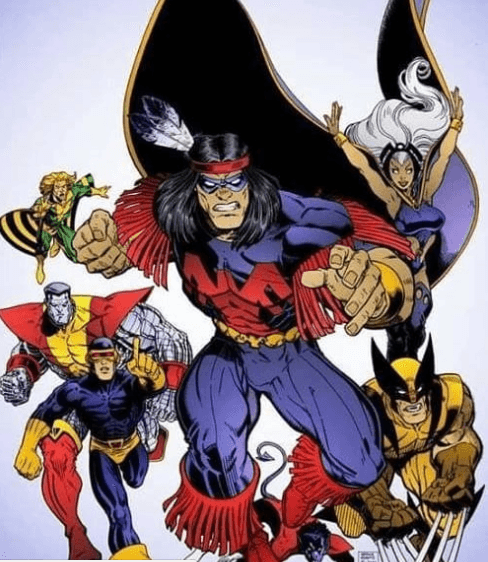 5. Good theory: Groot's return
We cannot get over the moment that Groot vanished in front of Rocket Racoon's eyes. When we thought that the wound that this moment caused was healing, we found out that his last word had been 'dad.' It means that he saw Rocket as a father, so it is entirely heartbreaking to think he is gone forever.
That is when this theory gives us hope since many believe that Groot may return next year. Do you remember that the Guardian created a handle for Thor's Stormbreaker ax out of his limbs? In theory, it is possible for Groot to grow out of the god's weapon. But the remaining question is: will he have Thor's abilities?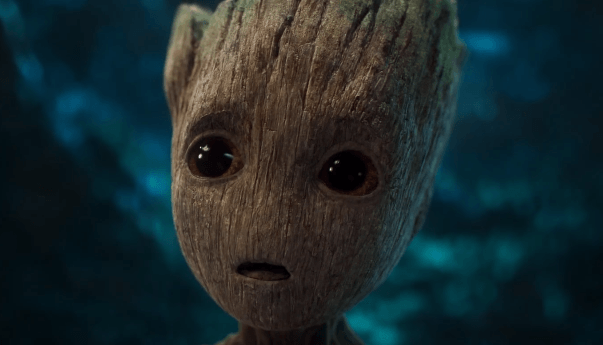 6. Bad theory: Loki and Bruce Banner 
One character that did not do much was Hulk. He just had an important appearance at the beginning of the story, and people think it was because he was afraid of being defeated by Thanos again as it happened the first time. However, the other side of the coin is different. 
Others ponder that Loki once again simulated his downfall on Thanos' hands and disguised as Bruce Banner in Infinity War. But due to this outlook, we have to remember Thanos' words: 'No resurrections this time.' Apparently, that was Loki's ultimate end, so this theory doesn't make sense.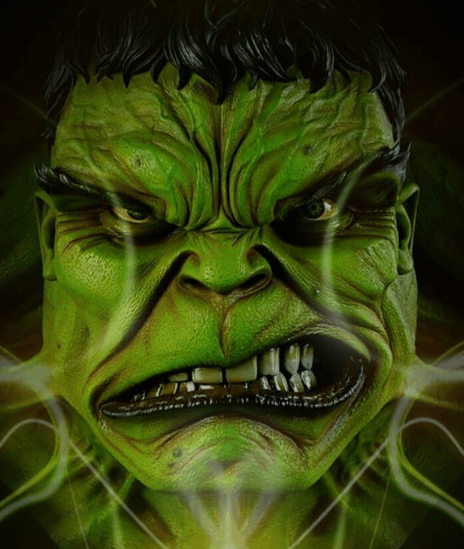 7. Good theory: The loss of a dear one
We don't like admitting this one, but it is very likely that Iron Man or Captain American will perish in the next film. Actually, fans were waiting for it in the previous movie, but neither of the two heroes bit the dust. But this fact only exacerbates the theory that one of them will be gone in the next saga.
Let's remember that these two heroes unveiled Marvel Cinematic Universe (MCU); thus, it is logical to think that one veteran will make the ultimate sacrifice to save the universe. Chances are equal for both, but maybe the screenwriters had mercy on Iron Man since he has an imminent wedding.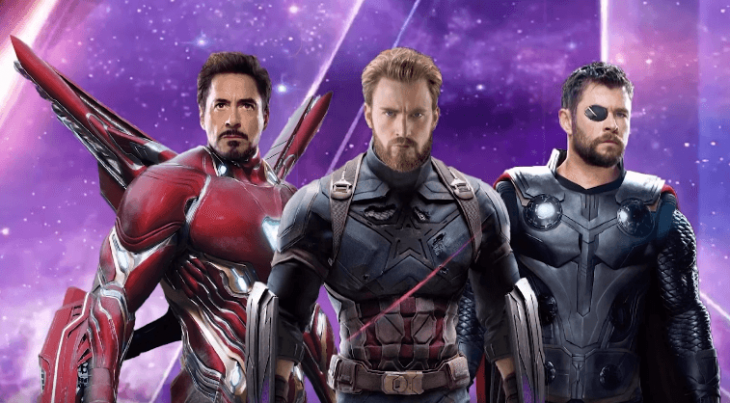 8. Bad theory: Recasting
Comics characters seem to never age, but Hollywood actors do. Although it hurts to accept that they can't play our beloved heroes forever, it is hard to imagine when that day finally comes. Revolving that thought, we have the possibility that Marvel Studios takes advantage of the Reality Stone to recast the movie.  
However, considering how complicated this cinematographic universe is and the fact that every choice characters make has a repercussion in upcoming productions, recasting Avengers 4 may leave spectators with tons of puzzles. It would be way better to recast without any strangely in-universe reason.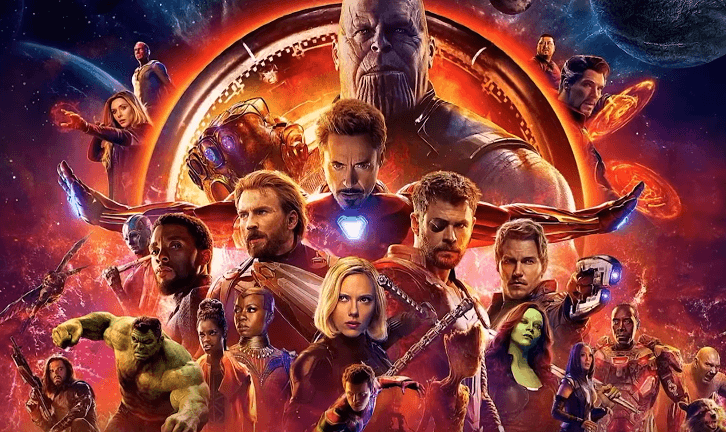 9. Good theory: New universes
If the next movie does not want to include alterations in time, it is very likely that it will take in new worlds. The idea was conceived after looking at posters of Avengers 4 with the characters wearing classic costumes from 2012. Additionally, Ant-man was seen in the Battle of New York.
All that plus the new concept of Quantum energy in parallel realities that we saw in Ant-Man and the Wasp, the idea of different universes for the upcoming blockbuster cannot be too far-fetched, especially considering that it is something quite natural in the comics.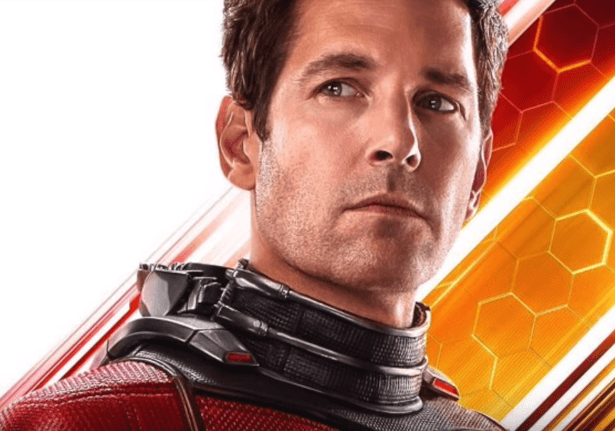 10. Bad theory: Captain Marvel 
Since we found out that there will be a movie about Captain Marvel in 2019, fans worldwide have thought about her part in the Avengers. Some think it is possible she encounters Ant-Man and the Wasp in the Quantum Realm, and they will all find their way out. However, it is ridiculous to think of three characters stuck in there.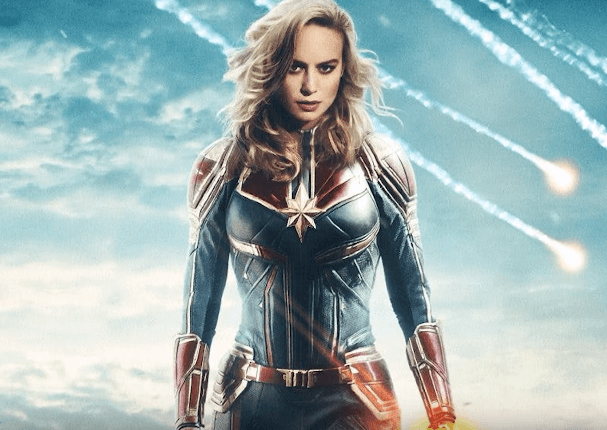 11. Good theory: A hidden fox
We have already talked about the merger between Fox and Disney that will be ready to go early-to-mid 2019. Although we mentioned before that a cameo with the X-Men was not feasible, there is another theory regarding this that makes much more sense to us. Marvel movies are known for their end-credit scene.
So many have theorized that we might see a Fox Marvel character, specifically a villain, that will introduce the X-Men or the Fantastic Four in this very last part. Fans go for two options as the best ones which are Doctor Doom, the archenemy of the Fantastic Four, or Kang the Conqueror.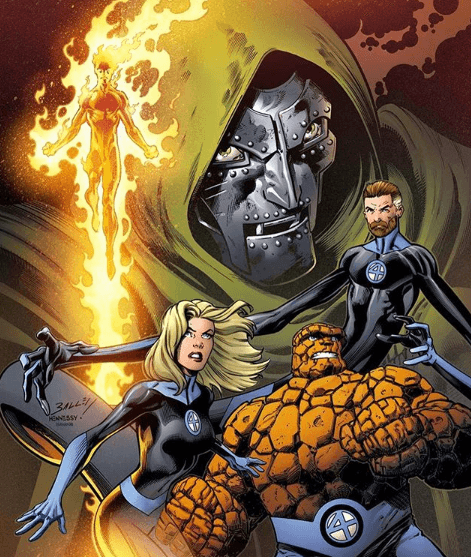 12. Bad theory: A different dimension
Even though we would like to believe this is a good one, we have to be honest and sort it out as a not-so-good one. It is about the disintegrated heroes at the end of Infinity War such as Star-Lord, Spider-Man, the Winter Soldier, and Groot. Only a snap and they were all gone. 
No one expected this, and that is why a popular supposition came up. Marvel followers are convinced that the characters did not actually fade out, but they were rather transported to a different dimension within the Soul Stone called Soul World. It is intriguing, but they turned into dust, so we are pretty sure they are gone forever.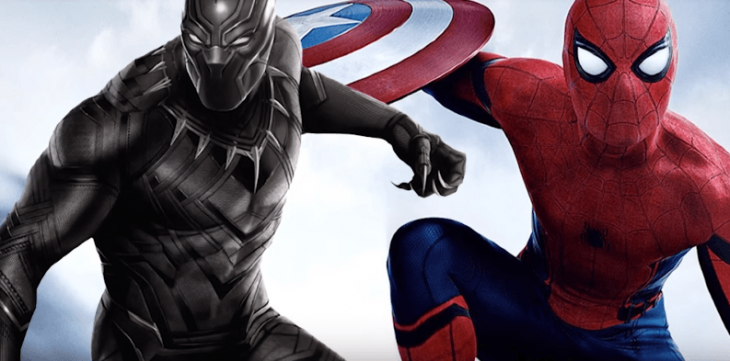 13. Good theory: A great sacrifice
The scene in which Thanos sacrifices Gamora to obtain the Soul Stone is still very vivid in our memories, but that is the price to pay by anyone who wishes to have it. Perhaps, Cap will be the one with the gauntlet in the next movie, or at least he will be able to have a gem, and it is very likely it is the Soul one. 
So how will he be able to retrieve it? What offering is he going to give? Steve Rogers has no parents and no girlfriend, but there is one character that he loves. We are pretty sure that the noble sacrifice of a soul for a soul will be Bucky. It makes sense that the Winter Soldier surrenders himself to the Soul Gem.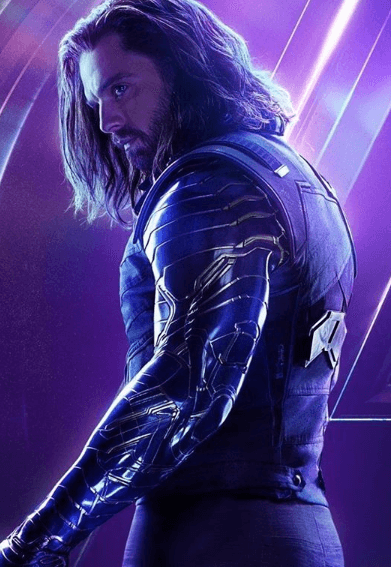 Given all these theories, we can only conclude one thing. We are dying to watch Avengers 4 and confirm which of these ideas become a reality and which ones don't. Marvel fans yearn for this movie, and we are sure that it will leave us flabbergasted. What theory did you like the best?