Iron Man 4 Actually Happens: Shuri May Become Ironheart Instead Of Riri Williams
All fans of superhero movies have seen the Iron Man film, and although we are fans of DC or Marvel, we have to admit that the role played by Robert Downey Jr. fits like a glove. However, in case we have a 4th Iron Man movie, it is very likely that we will find a very unexpected version of the protagonist of which we will talk about in this article.
An excellent actor
He has been part of the MCU and the most beloved superhero for more than a decade playing the eccentric and philanthropic billionaire superhero Tony Stark. But, apart from that, he has been renegotiating his salary since 2013 with Disney due to the great success achieved.
For his supporting role in Spider-Man: Homecoming he received $ 10 million, and because it is impossible not to relate Robert Downey Jr. as the incarnation of Iron Man, everyone is obligated to pay him the amount he demands to keep him in the ranks of The Superheroes.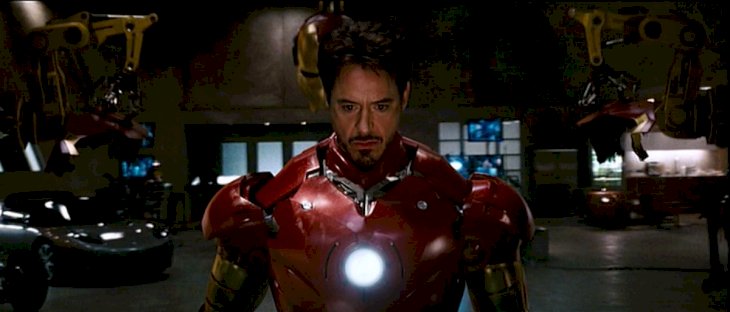 A possible change
However, even though the costs are not a problem for the studio due to the quality of Robert Downey Jr.'s performance, the course of the story and the events that have surrounded the character lately can give him a natural outlet for the MCU.
When we take into account just the story, Tony Stark is a veteran who has faced many things during his time in the leadership of this exciting group of superheroes. Despite having survived Thanos' snap, it is likely that his mind is not intact.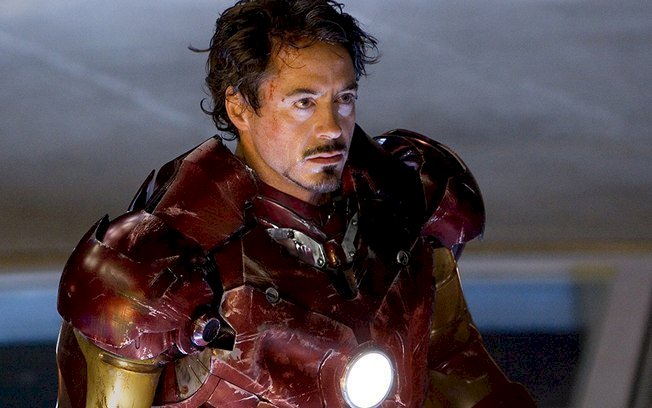 A series of difficult experiences
Stark has repeatedly faced the darkest aspects of himself as he realizes how he has hurt the people who matter most to him. Also, Pepper Potts, played by Gwyneth Paltrow, has repeatedly given hints about a possible paternity story.
That possible change in the plot, with the inclusion of a different future for the possible Stark-Potts family, can lead the successful billionaire to realize everything that is at stake before making a decision that could affect his life as a superhero, and his family future.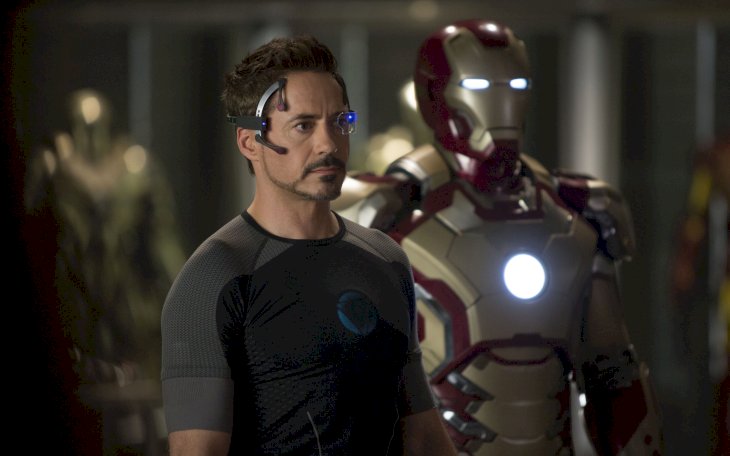 Profound wounds
Fans also know that Tony Stark remained in his superhero status due to that painful experience in the first Battle of New York. The character began to feel increasingly trapped by the responsibility to protect the Earth from such dangers.
Also, this pain increased when he had to watch Peter Parker die in his arms after not being able to prevent the Mad Titan Thanos from using his Infinity Gauntlet, which is something that profoundly affects Stark because somehow he felt like he was his responsibility
This is a substantial wound in Tony's heart because since he met Parker, he was afraid that this would happen, and he did everything possible to avoid implicating him. Stark would have to recover from all the trauma, and this process would not allow him to be a great Iron Man 4.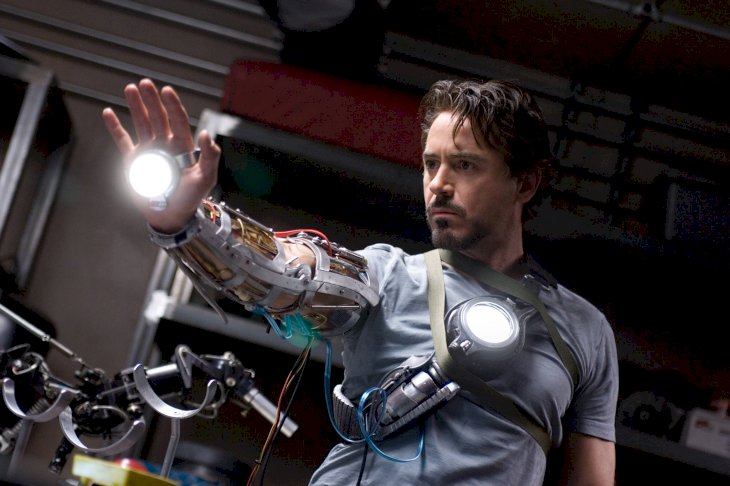 The MCU must look to the future
The Marvel Cinematic Universe must start looking towards the new phase of its master plan, and fans have been forced to think about these possibilities because the actors' contracts with the MCU are coming to an end quickly, and Marvel must take decisions.
The most logical option for the studio, if they want everything to continue its course as has been achieved so far, is to generate that the sagas deliver the torch, and their superheroes' names, to the youngest and prepared heroes who are capable of maintaining the spirit up.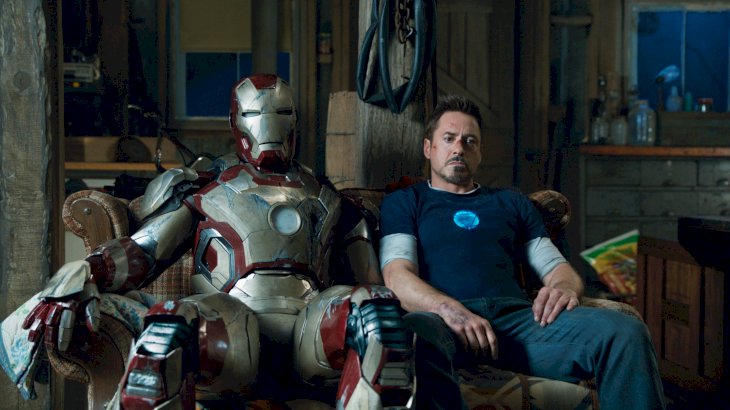 All ready for Captain America
The cloak of Steve Rogers, better known as Captain America, is probably the most disputed among all MCU fans, but with the clearest fate. In the Marvel comics, both Sam Wilson and Bucky Barnes have taken the shield of Captain America to defend his cause.
At different times, these two characters have put on the stars and stripes to fight on behalf of Steve. Sam, played by Anthony Mackie, and Bucky, played by Sebastian Stan, are perfectly capable of taking on this role, although the clues indicate that Bucky will be the one deserving of the title.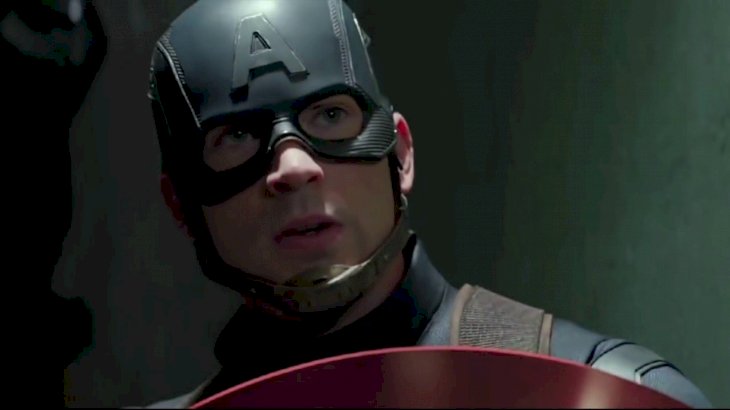 But what about Iron Man?
From the first steps of the MCU with the first Iron Man movie in 2008, Robert Downey Jr. has become a kind of "great and extraordinary guy" for all the characters. From The Hulk in 2008 to his role as a mentor of Peter Parker in Spider-Man: Homecoming in 2017.
Stark has been present in every step of the way. In addition to his father, Howard Stark, been directly involved in the creation of Steve Rogers, The Captain, Tony has starred in 3 films of his own, has participated in another 5 of his team, and has been mentioned somehow in others movies.
After ten years at the head of this extraordinary franchise, and participating directly or indirectly in every aspect of it, many fans wonder what will be the next step to after the departure of Downey Jr., and who will be able to take on the mantle of Iron Man.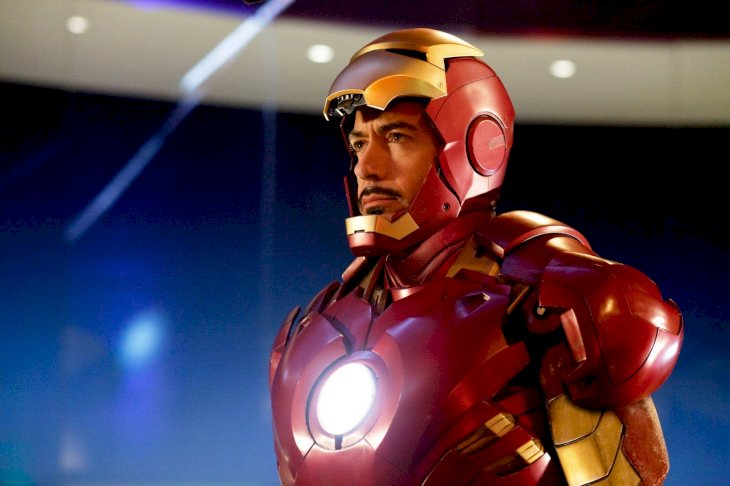 Princess Shuri is the perfect girl for that role
The Black Panther directed by Ryan Coogler was the first of the recent Marvel films to get away from all references to other heroes and movies as possible. Its story did everything possible to focus on what was important at the moment, its own issues.
Any reference to Captain America: Civil War, where we first met the vibranium catsuit dressed hero, T'Challa, played by Chadwick Boseman, was kept to the minimum necessary, which allowed the fans to breathe a bit of all the secondary problems.
One of the reasons that allowed this physical and emotional separation came in the form of what is currently considered "the most intelligent person in the Marvel Universe," Princess Shuri. She seemed to win the hearts of every person who stepped on Wakanda with her mocking smile, her intelligence, and her charisma.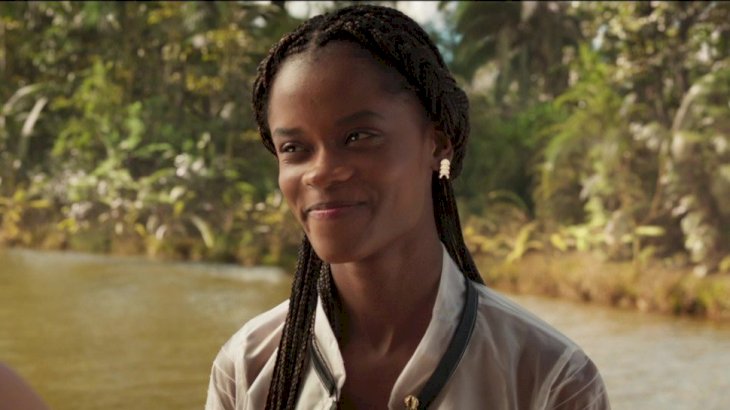 Shuri has everything they need
If her attitude, her agile mind, her funny jokes, her love for machinery and programming, her knowledge in artificial intelligence and her infinite resources with which to improve technology to the fullest, are not enough to convince you, then think about how good she is with powerful dual weapons.
And if this is not enough, let's think about her current position. Shuri is the head of the technology and information exchange sector at the Wakanda extension center. She is perfectly prepared to be a technological leader and a brave hero, as well as having every intention of being so because of what we saw in the film.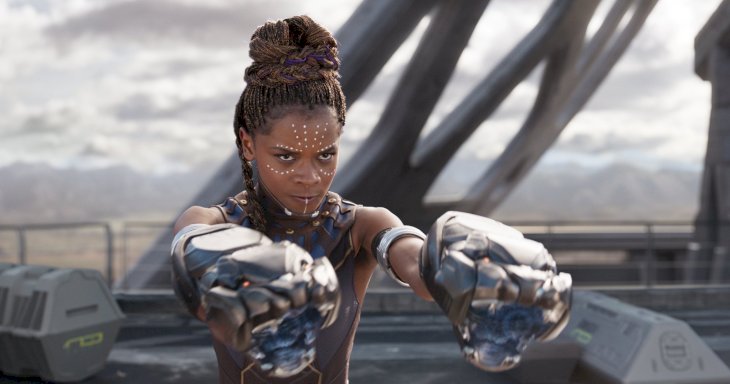 Do you think a black teenager could never replace Tony Stark?
A couple of years ago, Marvel Comics revealed the existence of Riri Williams, a 15-year engineering student with an incredible talent for technology, who would become the virtual heiress of the Iron Man name that belongs to Tony Stark.
Like Shuri, Riri is much more intelligent than Stark and is more willing to run into danger and face the worst villains. She is incredibly loyal, because she has lost friends and family before, and always seeks to improve her creations.
The comic "Invincible Iron Man vol. 12, # 2" is where we see Stark fall to Riri, who had built her own version of the Iron Man suit. He decides to give her his blessing and, when Stark falls into a coma after Civil War II, an A.I. version which contains Tony's personality and all his knowledge.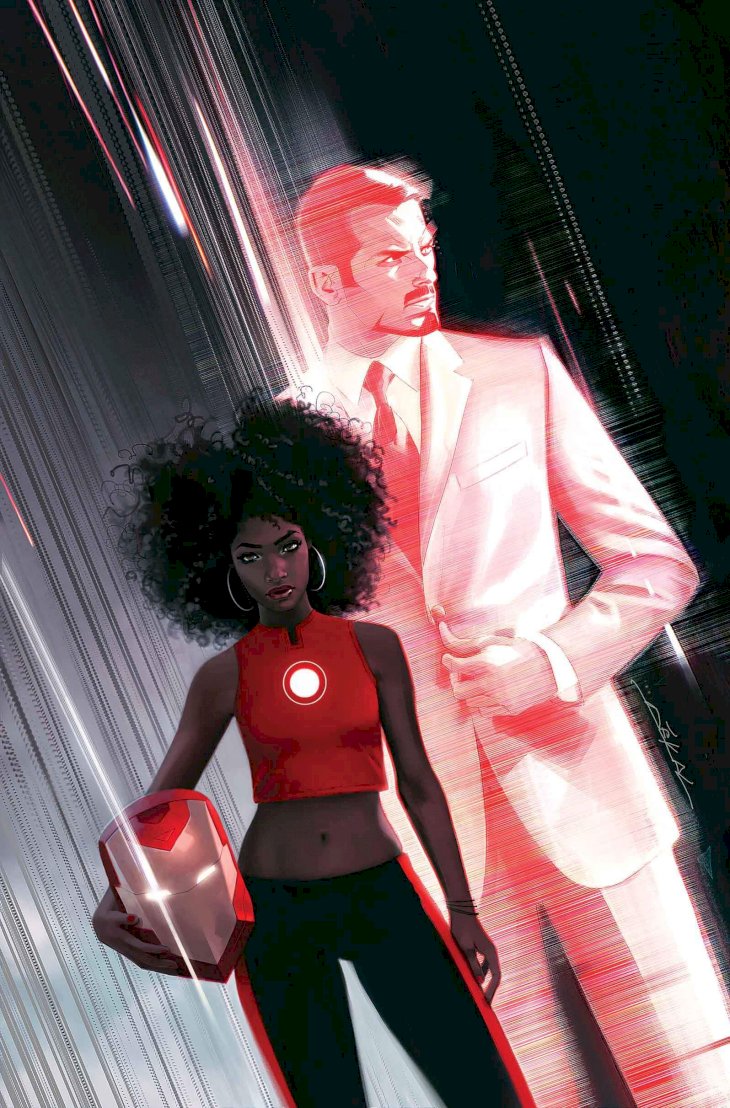 Forming a new future
This A.I. helps Riri build a more advanced version of the Iron Man costume with the knowledge and skills of the teenager. After completing the construction, Williams takes the mantle of Iron Man and becomes Ironheart, occupying his space in this world.
Everything seems to indicate that the MCU wants to do something similar by handing the mantle of Iron Man to Shuri. After Black Panther, the internet has been flooded with comments about how surprised Tony will be when he meets Shuri in person and realize her abilities.
Stark could be so surprised with Shuri that he could offer her the chance to join her brother and the rest of the Avengers in the fight to protect the universe. The MCU has the habit of making this kind of mixtures so we would not be surprised by a combination of this type.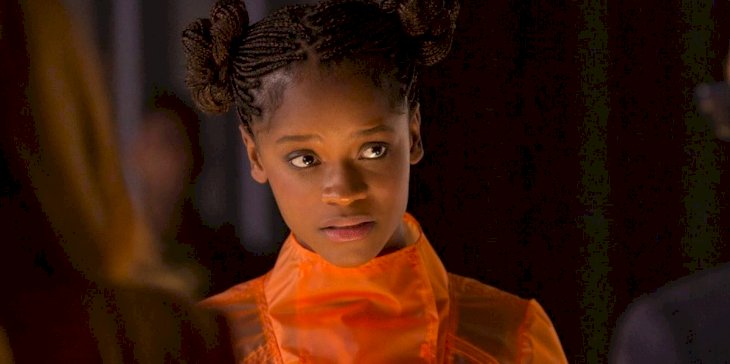 A father figure
This does not mean that Shuri requires Stark's help to develop her own armor, but Stark has been implying a fatherly figure role lately that could give way to a relatively similar plot, with Tony in a mentor figure to support Shuri's growth.
And while we'd love to see a Riri Williams movie that allows her inclusion in the current MCU plots, it's an improbable idea because of the time it took to take off the Captain Marvel movie. Also, people love Shuri and would like to see her under the name of Ironheart.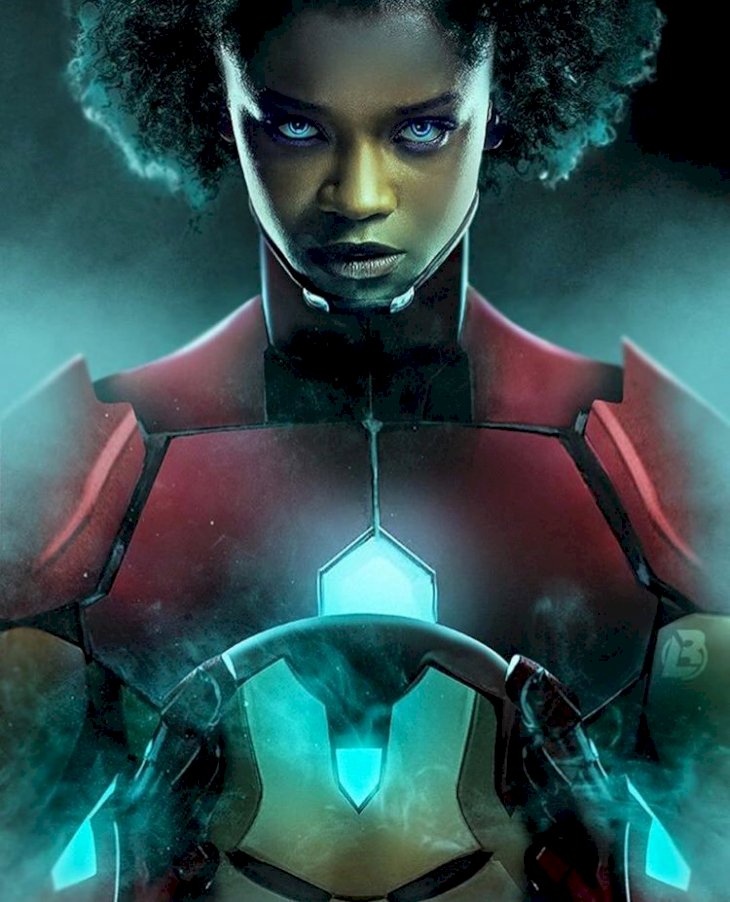 What do you think about this possible change in the way we see the MCU's heroes today? Kevin Feige said in an interview: "I think we will soon reach the point where we will have so many great female characters that will only be our true Marvel heroes," so it would not be strange if this were just one of those first steps towards a new generation of heroines led by Captain Marvel.