15+ Photos That Are So Unique That There Is Literally No Way To Replicate Them
Subscribe to our Google News >>>
Capturing a unique and unrepeatable moment is something that requires good luck and preparation because it usually happens very quickly and will not wait for us. As a result, we can see very different images that rarely occur in our life, as you will see in the following list of unusual pictures.
1. Only by seeing his face can we hear him saying, "I must hurry, the country needs my help." However, it is just a perfect composition of this bird with the wake left by an airplane.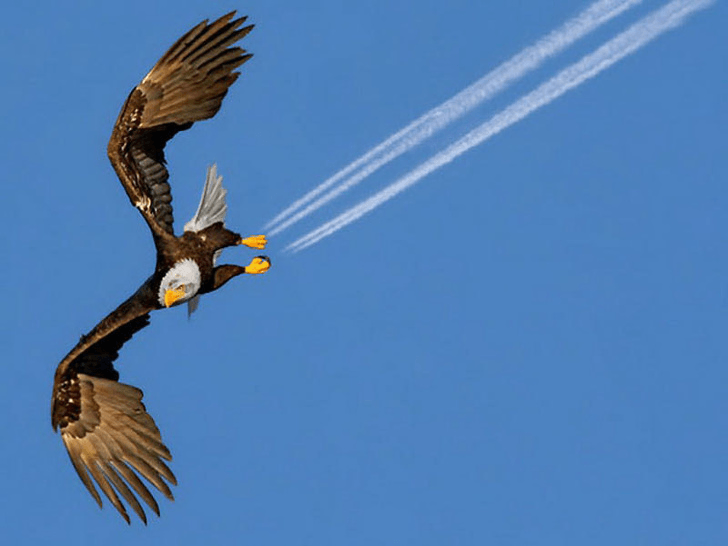 2. This pair of chameleons seems to go somewhere with a little hurry. The second one has some fear, as seen in his expression, but his friend will help him.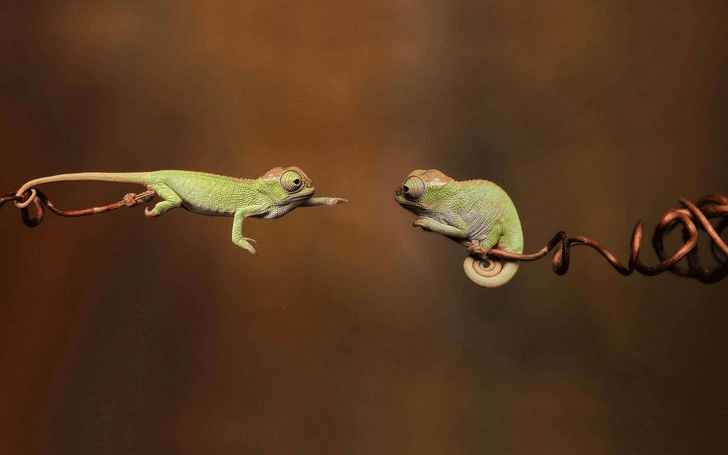 3. This is something widespread. It is an unusual state of speed that all our pets acquire when they hear that we open a bag and we are about to feed them.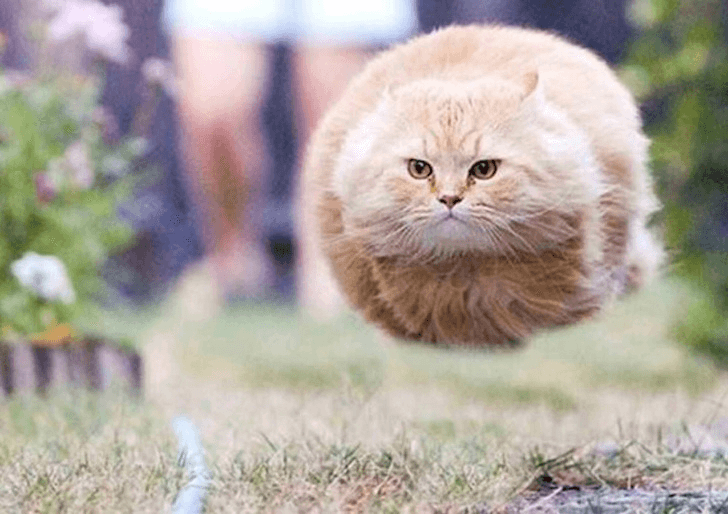 4. The perspective of things will always achieve incredible and implausible images, as is the case with this image of an Olympic gymnast with a strange face.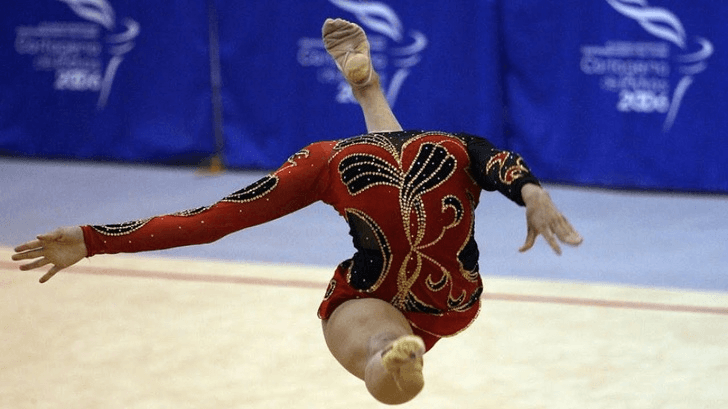 5. We cannot deny that animals will always be the best to ruin our photographs, but this squirrel is a professional in his work.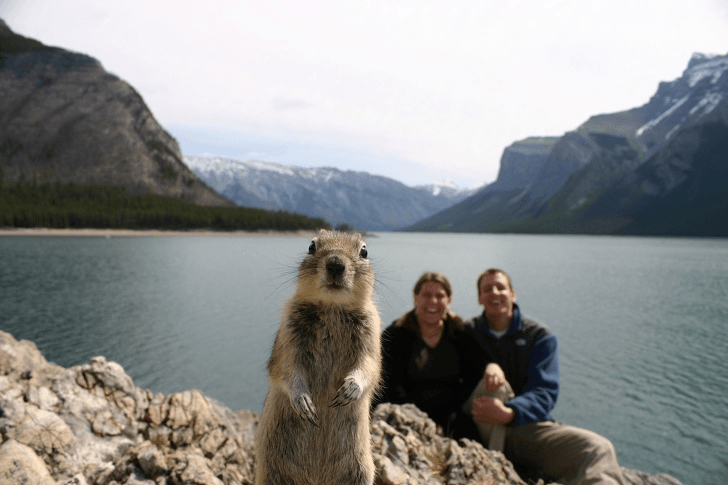 6. Although it looks like something bizarre, this is the long jumper, Luisa Bodem, culminating in one of the most challenging jumps she has ever made.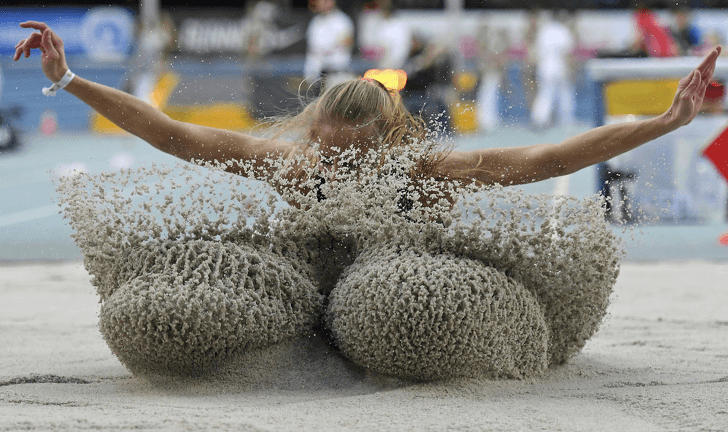 7. In this series of images, he registered the perfect flick and the best way to help our friends to take a good bath in a single jump.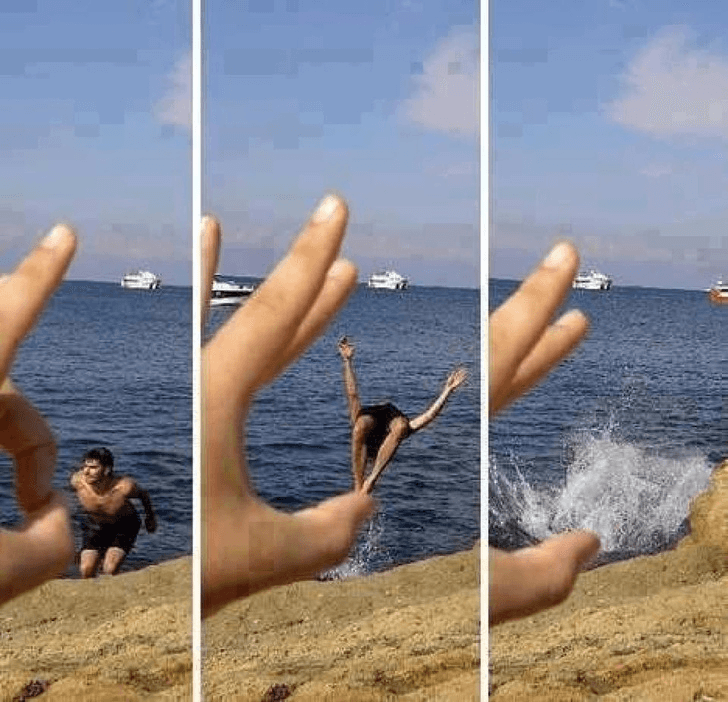 8. The lights of this street are so precisely placed in this photograph that they look like the eyes of this tree that looks at us closely as if it were watching us in some way.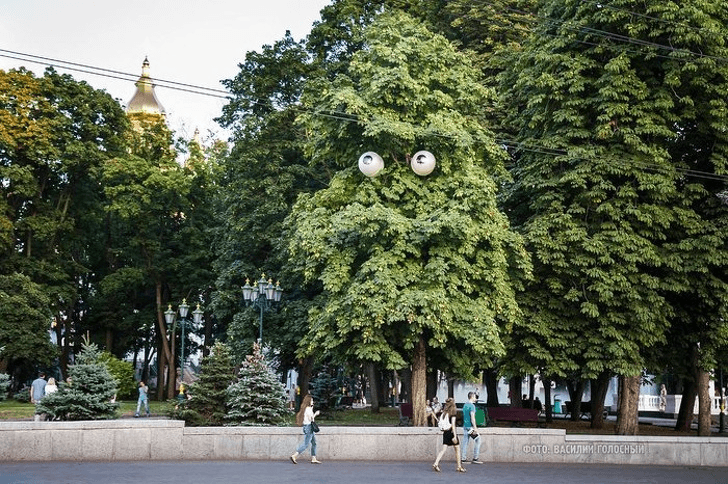 9. This is an exceptional photograph that captures the perfect moment in which a new Mercedes is born. It is beautiful, but it must also be costly.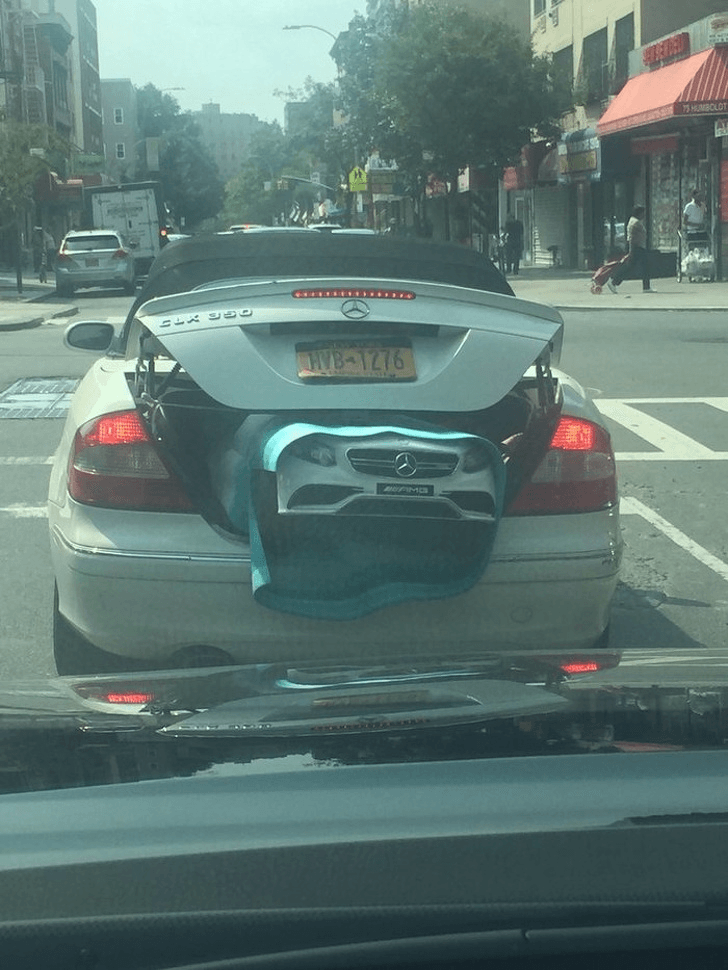 10. In this image, we can see the best sales clerk that exists in the world. Do not worry about the change if you are willing to give him some food and love.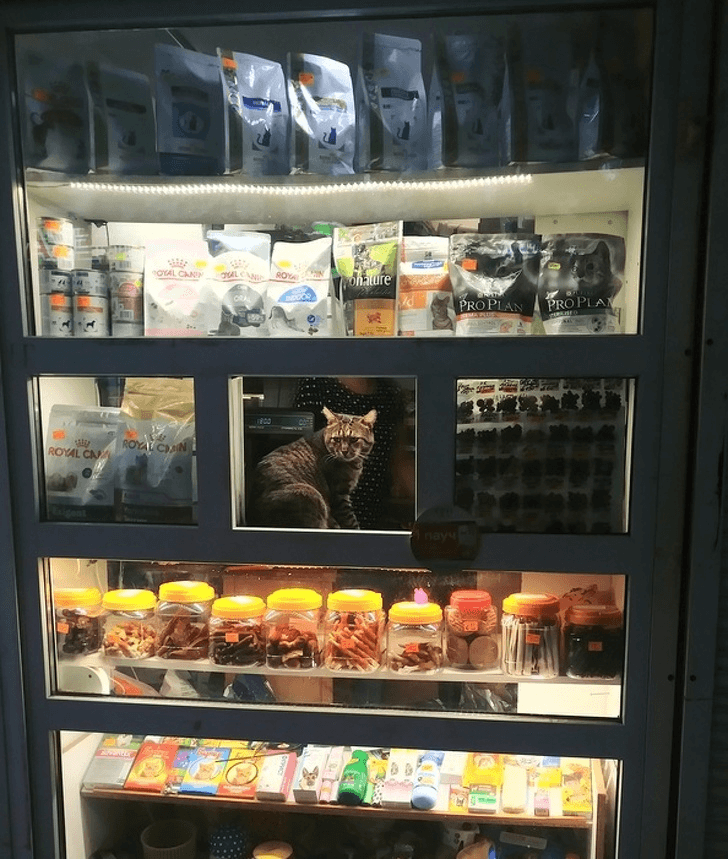 11. When you are having a lovely time on your paddleboard, and a creature like this decides to go up and keep you company, the best thing you can do is enjoy it.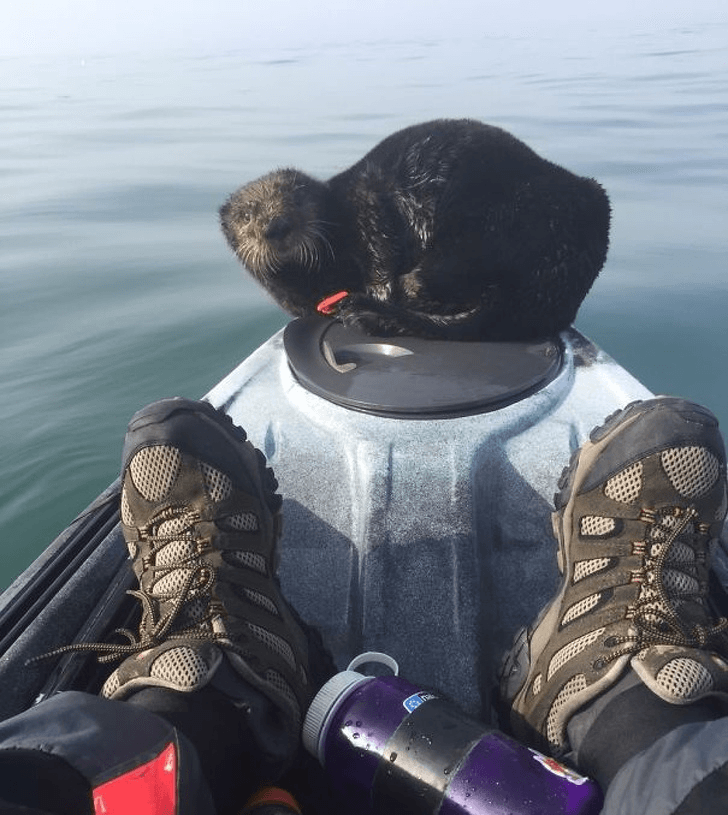 12. Few times in life you can witness the three stages of a ladybug's life in such a perfect way, so taking a picture is not a bad idea.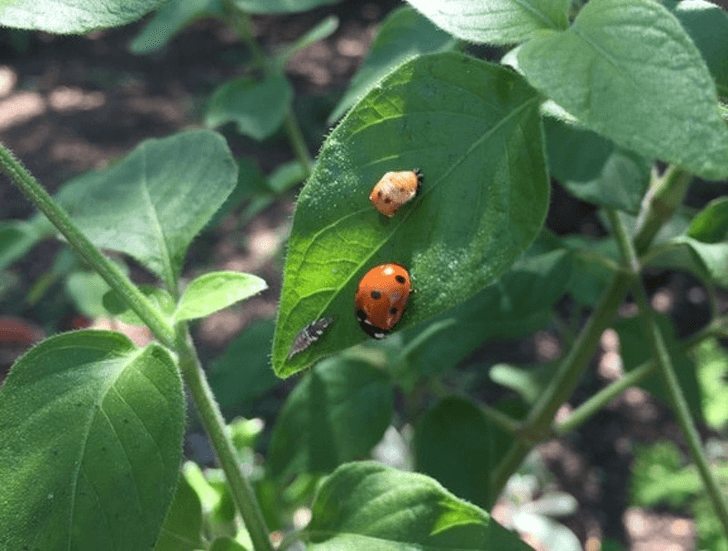 13. If you start eating a taco and you notice that the onions look like they were taken out of a futuristic movie, you should ask the seller if he is a graphic designer or illustrator.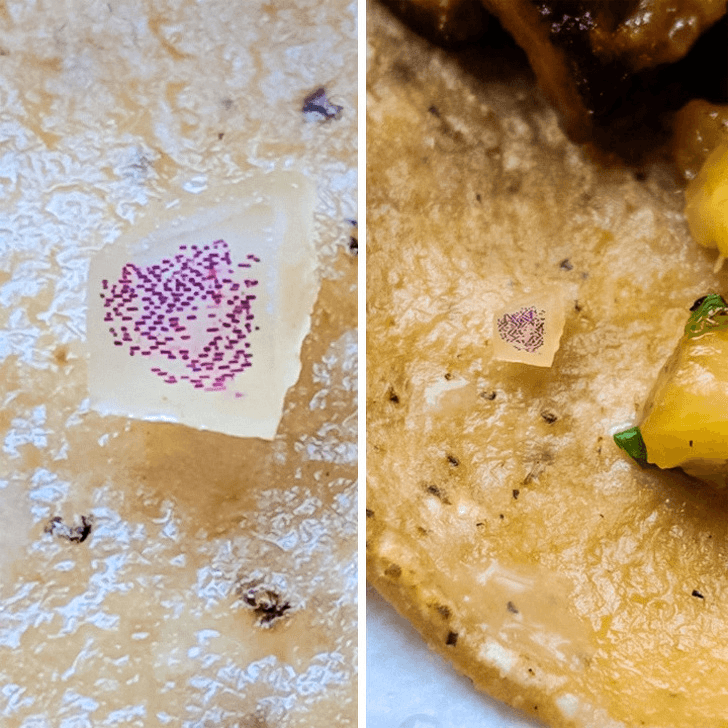 14. It is not easy to find a photograph that represents pure love in its entirety, but something tells us that this image is the closest we can see of something like that.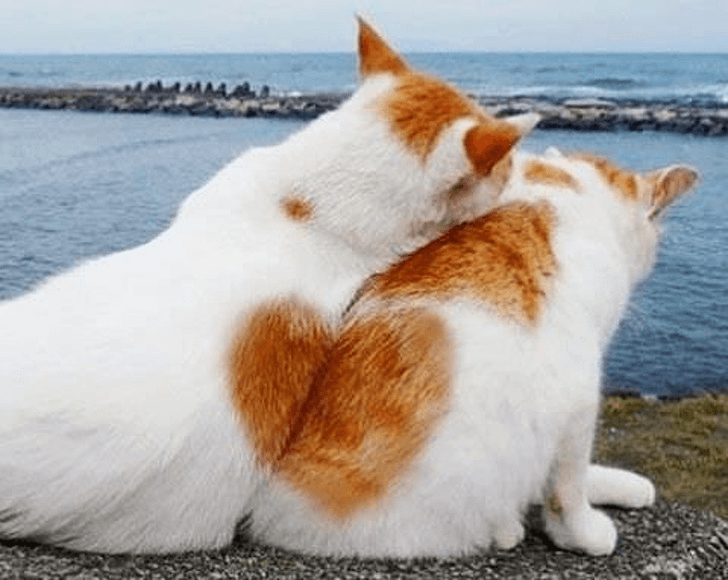 15. We would like someone to explain exactly what happened in this scene; it is difficult to think that each vehicle broke down one after the other to reach this level.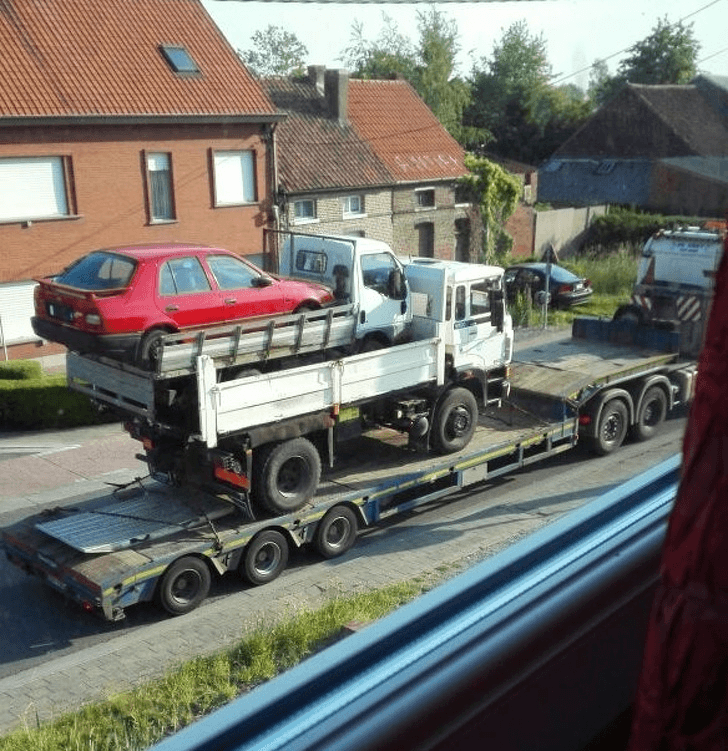 16. No woman likes to come to a party and discover that there is another girl in her same dress, but we believe that this case is even worse.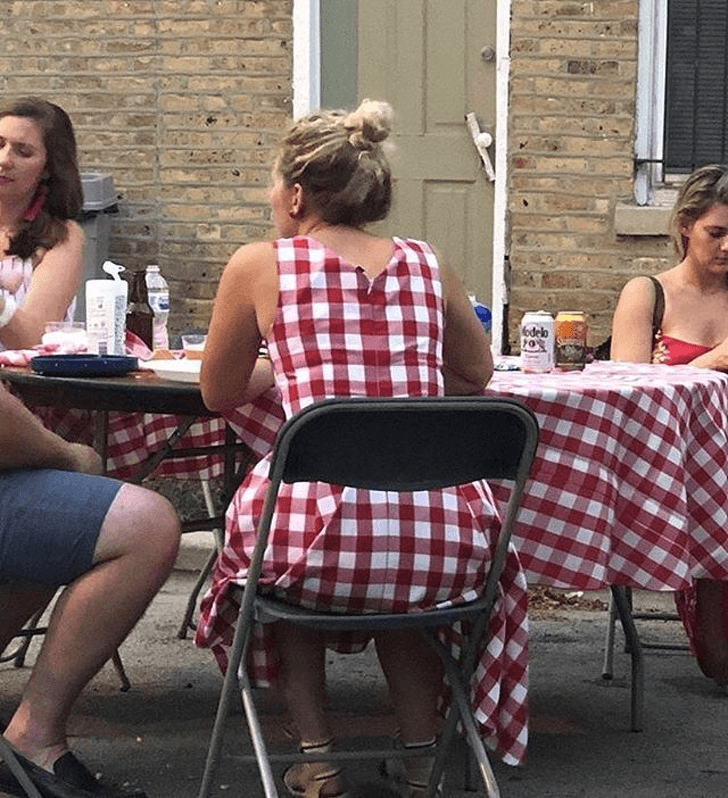 17. We are not sure if this pair of animals has practiced this balancing act, or it is only part of the nature of these animals to remain calm in this way.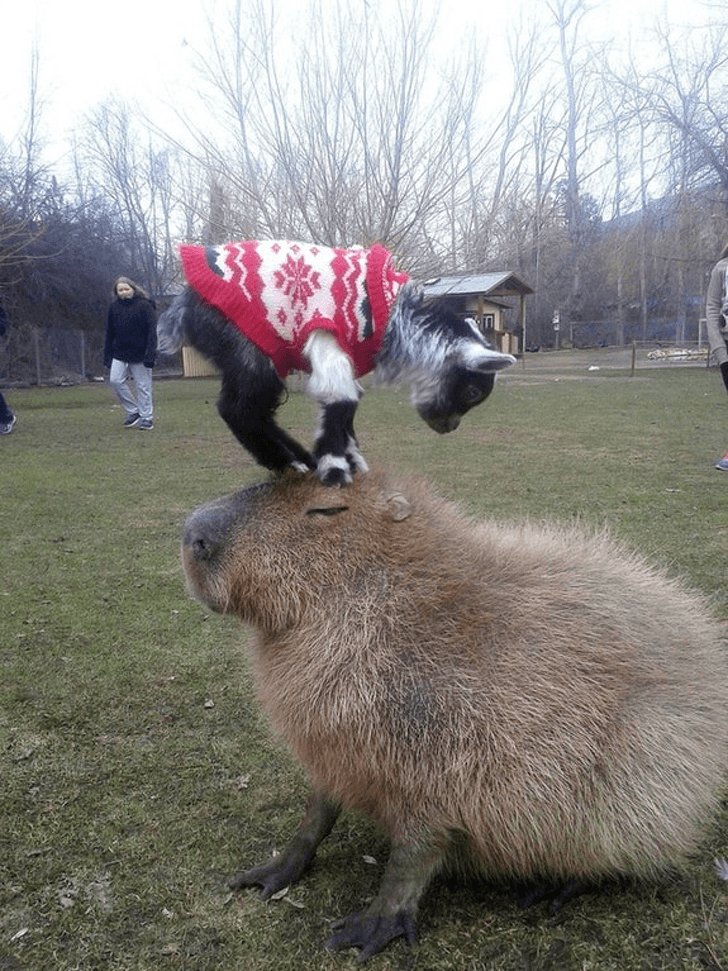 18. It is logical to think that the more blades you have, the more energy you can generate. However, this case is an exaggeration, although it is another perspective game.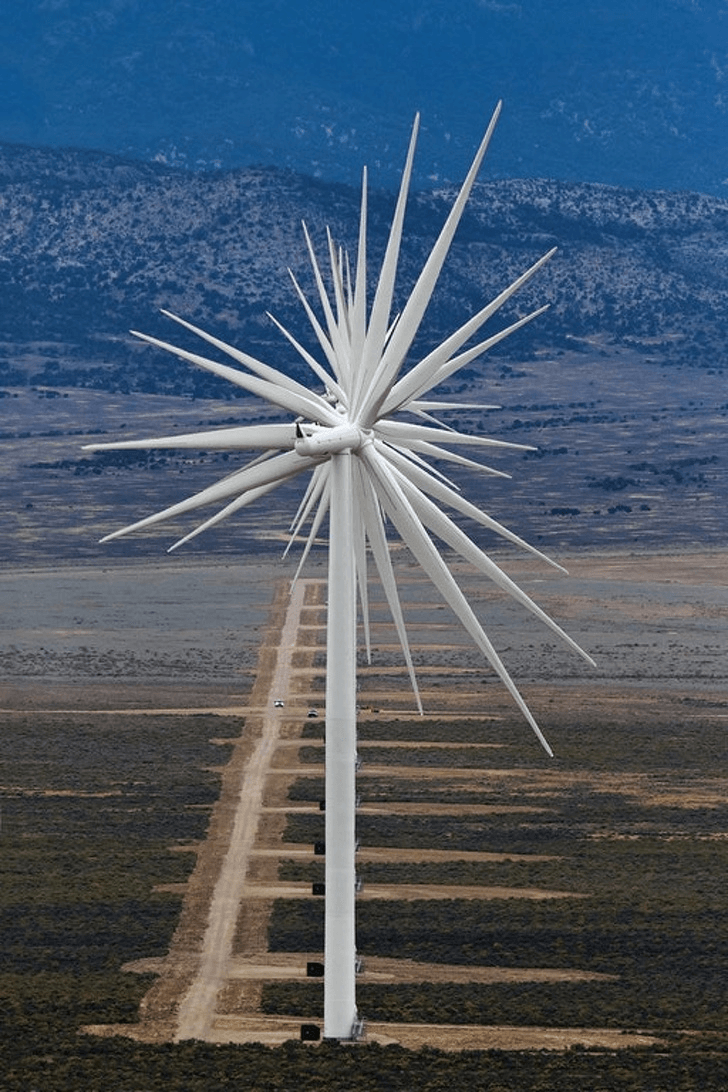 19. For us, it is uncommon to discover that butterflies now come numbered. Will it have to do with her color or is it the batch number they come from?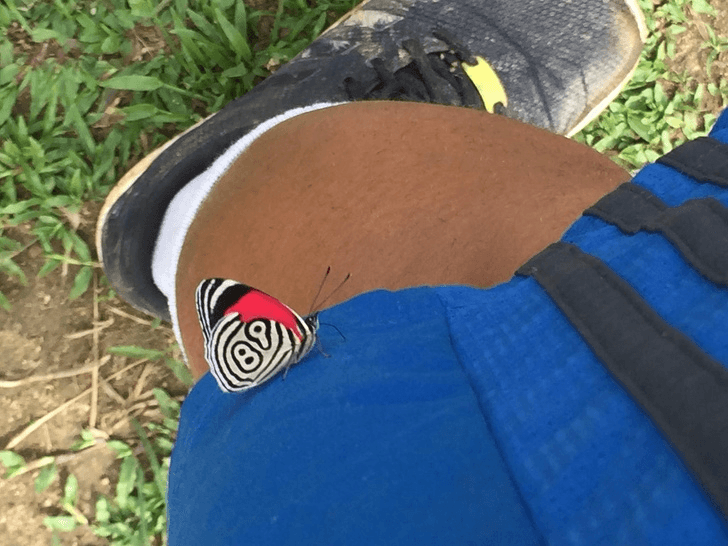 20. How many cats do we have? It is a very valid question to ask when you look out onto the yard and you realize that there are many more hungry mouths than you remember.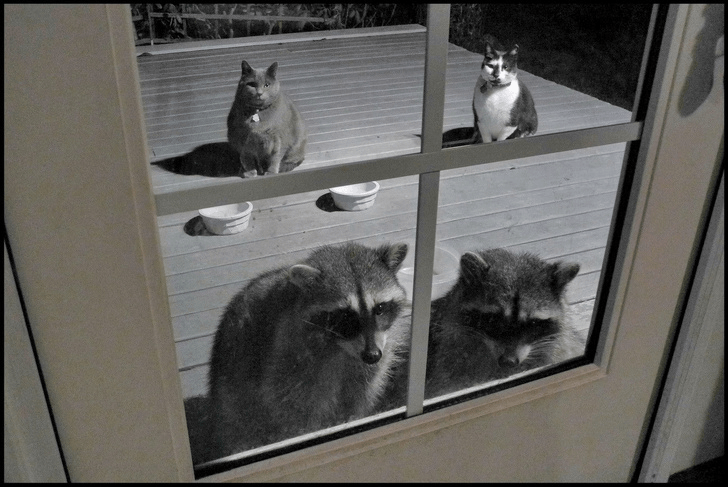 Each one of these images is unique; it reminds us that there are precious and perfect moments that we cannot fail to appreciate. Although sometimes we cannot capture them with a camera, we must thank them and enjoy them. The beauty of life lies in finding those unrepeatable moments.