First Ever Gay Royal Wedding Happened, And People Are Losing It
The British monarchy has always been considered very conservative and respectful to the rules and traditions that have been in the family for generations. However, during these past few years, the kingship from the UK has loosened up and has accepted things that would have been unthinkable in the past. To everyone's surprise, the royal family had the first gay wedding in its history, and we have all the details covered in this article. Check them out!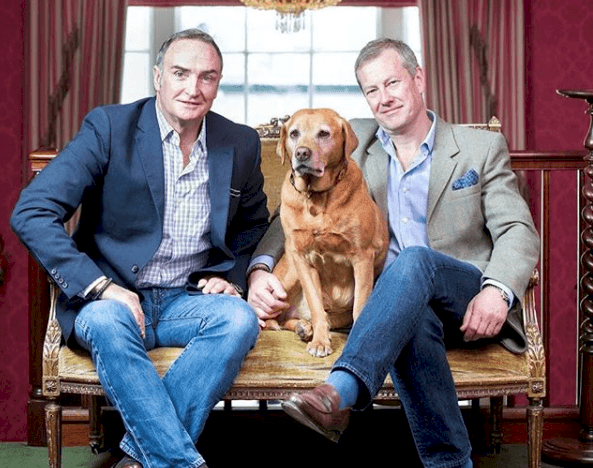 Who says the Royals aren't a modern family?
The British monarchy created a stir some days ago when it was known that Queen Elizabeth II's cousin, Lord Ivar Mountbatten, would be tying the knot with James Coyle. It was heralded as the first same-sex wedding in the family; however, this practice is not something new, according to historians.
Prior case number 1
Let's take a look at two of the most noteworthy examples. The first to be considered is Edward II, who is one of the most commemorated kings in England's history. He ruled from 1307-1327 in a reign that consisted mainly of quarrels with barons, and here is where we can find the most controversial aspects of his monarchy.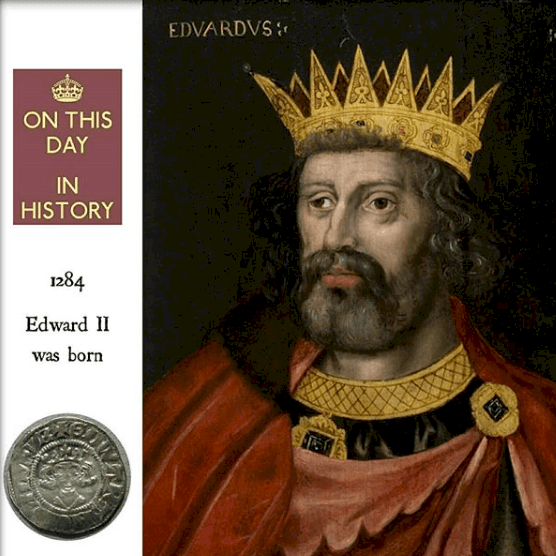 It is thought that he developed relationships with two of his lords, Piers Gaveston and Hugh Despenser. According to writer Kathryn Warner, author of the book Edward II: The Unconventional King, Edward and Piers met when the future king was only 16, and the latter quickly became obsessed with the former.
Piers had joined the royal household around that time, and when Edward ascended to the throne, he granted Piers the title of Earl of Cornwall, one reserved for royal members. It was evident for his barons that the king was giving too much attention to a lowborn.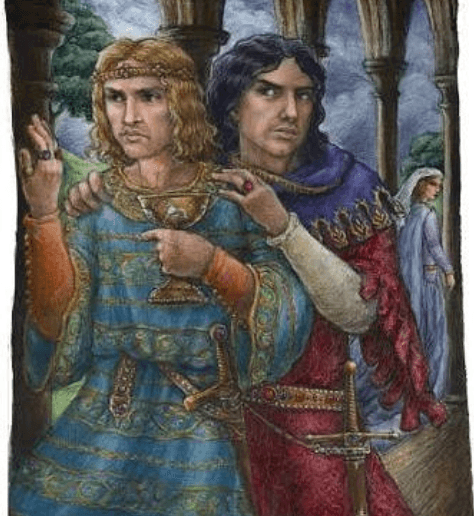 Gaveston was exiled on different occasions during his relationship with the king until his murder. But it was believed that the two were more than friends. Writer Christopher Marlowe's gave a homoerotic portrayal of the bond between Edward and Gaveston in his book Status, Sodomy, and the Theater in Marlowe's 'Edward II.
Several years after his death, Edward II formed another close link with a man: Hugh Despender. Their connection was so intimate that Warner explains in her book that they were referred to as 'the king and his husband.' On the other side of the story, we have a queen that fueled rumors about her sexuality: Queen Anne.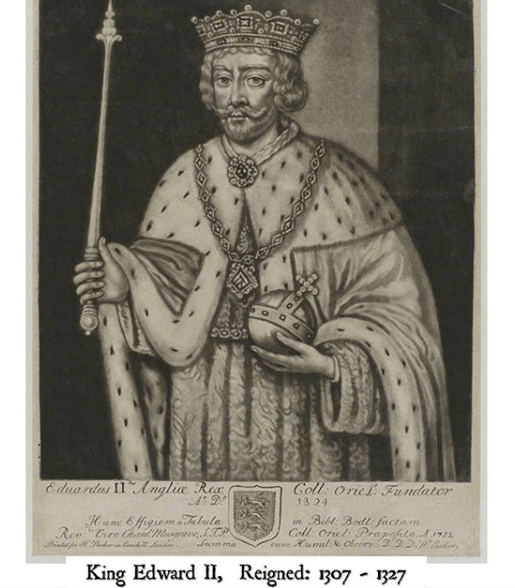 Prior case number 2
She was married to George of Denmark, and her pregnancies indicated a sexual relationship with her husband. Despite that, she had intense and intimate friendships with females, and the most famous one is Sarah Churchill, Duchess of Marlborough. Nevertheless, we may never know if they were more than friends.
'Lesbianism, by its unverifiable nature, is an awful subject for historical research and, inversely, the best subject for political slander,' notes Ophelia Field in her book Sarah Churchill: Duchess of Marlborough: The Queen's Favourite. However, the letters between the two women give a hint of romantic or erotic feeling.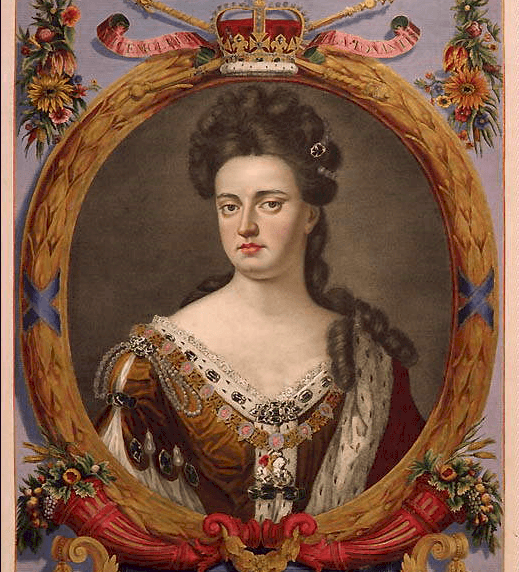 These examples show that there have been contemporary figures facing the same concerns and struggles of our modern society. Although there is clear evidence to affirm same-sex relationships among royals, there had never been a wedding until 2018. Maybe that is why this wedlock is setting a precedent for future generations.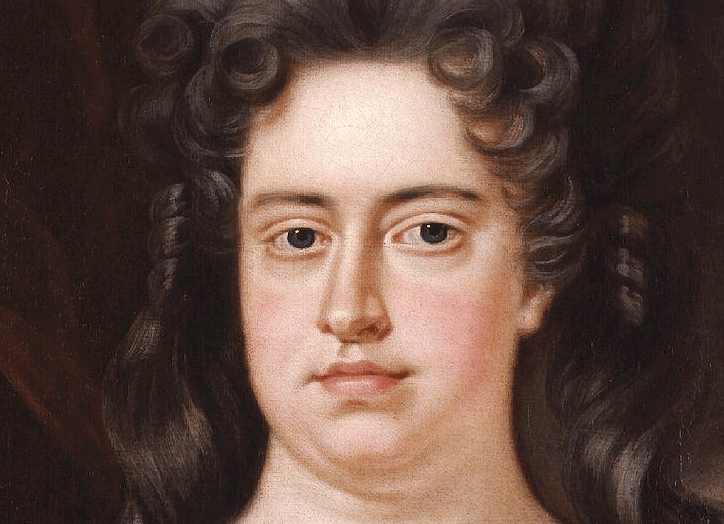 The Queen's cousin
Some centuries later, we witness the wedding of Lord Ivar Alexander Michael Mountbatten, a less known member of the monarchy. The 55-year-old is a third cousin of Queen Elizabeth II. He is not properly part of the British royal family, but rather one of the monarch's extended relatives. 
He married Penelope Anne Vere Thompson, the daughter of Colin Graham Thompson, of Old Manor House, in 1994 and had three daughters with her. However, the couple split up in September 2010 and divorced in good terms in November 2011.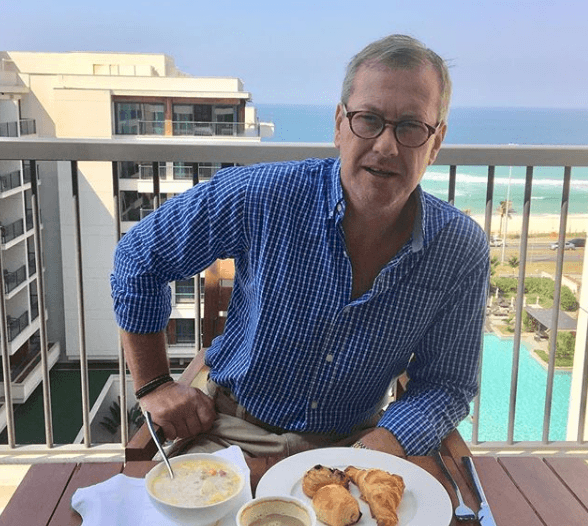 Coming-out news
Five years later in September 2016, Mountbatten came out of the closet speaking about his sexuality for the first time and confessing he had found love. During an interview with Telegraph, Ivar said that 'I was driven into the closet by not wanting to come to terms with who I was and facing family in the early years. I buried it.'
But that year, he was happy to introduce his partner, James Coyle, who was an airline cabin services director. The two met at a Swiss ski resort in Verbier earlier that year in March. His former wife and three daughters were very supportive and welcomed Ivar's partner into the family.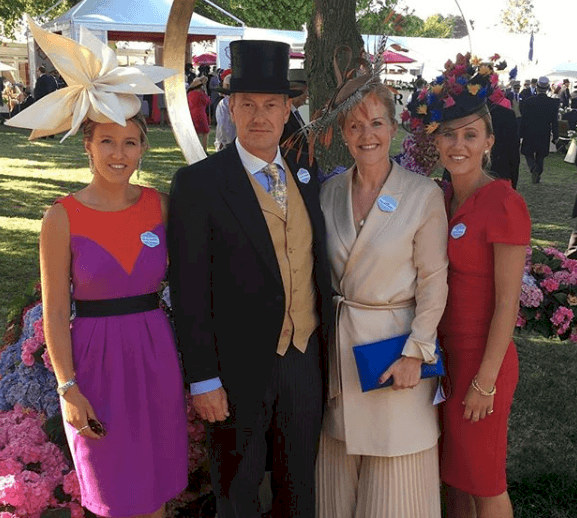 The royal wedding
Now two years after that news, we can behold the union between Mountbatten and Coyle in what is considered the first gay marriage in the royal family. The two wedded last Saturday, September 22 surrounded by family and friends in a private ceremony on Mountbatten's estate in Devon, Cosmopolitan UK reports. 
Among the guests, we could see Ivar's ex-wife Penny whom he has had a close relationship after their divorce in 2011 following 17 years of marriage. Surprisingly, it was Penny who walked Mountbatten down the aisle and 'gave him away.' Presumably, their girls suggested the idea in this very modern marriage story. 
Of course, their daughters, ranging from 15 to 22, were also present. Ivar even thanked them on the social networks. 'Most importantly a massive thanks to my 3 gorgeous girls for being so understanding and supportive, without their support this could never have happened!'
What is not clear is whether the most popular royals, such as Kate Middleton, Prince William, Prince Charles or the very Queen, were at the ceremony. At least Kate and William's attendance is doubtful since they were both spotted at a friends wedding during the last weekend as well.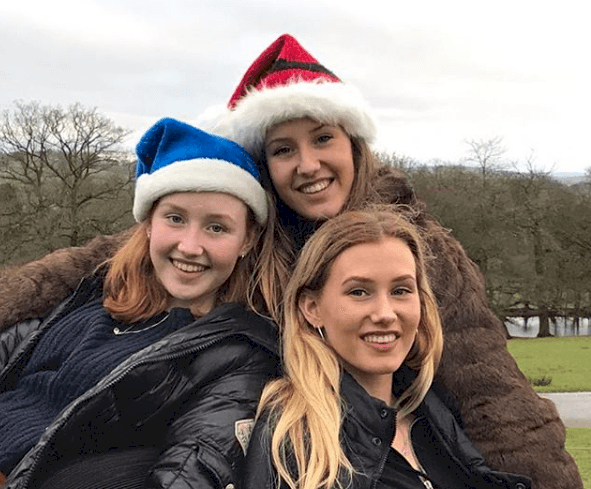 Other royals that could not make it to the wedding were Prince Edward and her wife. Lord Ivar is Louise's godfather, and the Earl and Countess of Wessex are godparents to Ivar's two oldest daughters. However, Ivar told Daily Mail that their schedules were arranged with months in advance, so they were not free on the date.
He also clarified they adore James. The newlyweds had said before that the event would be very low-key, with only close friends and family. For the reception, they would have around 120 guests, but it is not sure if they kept that number at the end. At that time, James also added that they wouldn't cut cakes, nor have a first dance.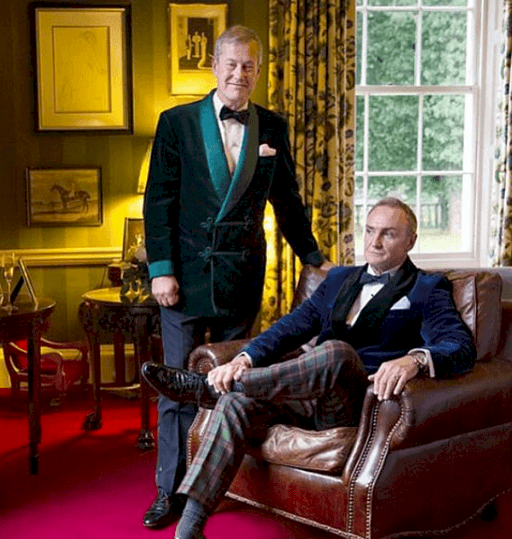 Despite the privacy, Ivar shared details and photos of his wedding on his Instagram account. According to one of his posts, the day was fantastic but with miserable British weather. The grooms donned velvet jackets for the big day, with Coyle dressing in deep blue while Ivar went for emerald green. 
The lovely couple was married by the Chief Registrar for Devon, Trish Harrogate, who was able to set a sober but cheerful tone for the ceremony. To liven up the occasion, the event counted with Bristol's Teachers Rock Choir. According to Daily Mail, the guests enjoyed a dinner with monkfish, speeches, and dancing time.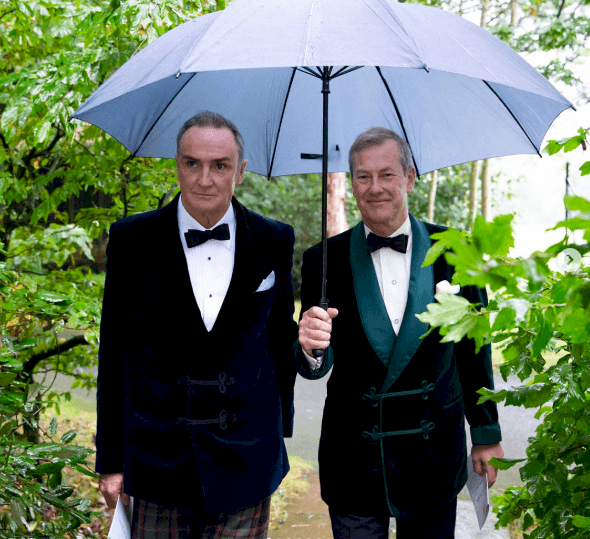 The decision
James was the one that picked up the rings custom-tailored for them by Milly Maunder. The official commemoration was even more surprising considering the Lord's previous statements to Daily Mail. He said he could do without a ceremony because he had already had one with Peggy. 
However, he resolved to do it at the end. The main reason was that he thought it was significant for Coyle. 'James hasn't had the stable life I have. I want to be able to give you that.' Regarding a proposal, James told the Mail last June that they did not have one.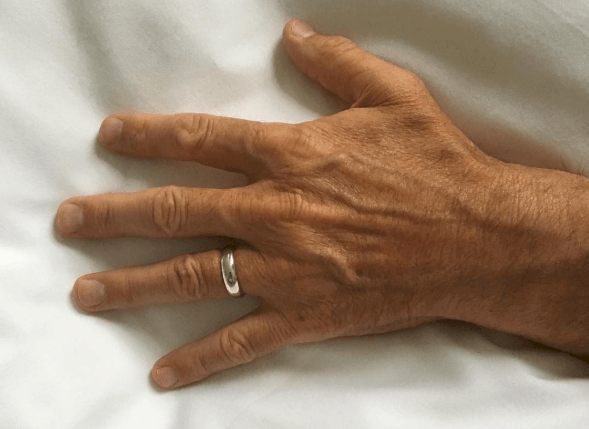 'There was no proposal, just an acceptance of this great love. He cares. I care. The girls are very accepting.' The new married couple has not decided the venue for their honeymoon yet, but they can go to either to Greece or Croatia later in the year. 
British reception
We are sure that Mountbatten will go down in history books not only for being the first royal member to come out as gay but also for being the first one with a same-sex wedding. Despite the fuzz that this news was expected to cause, the marriage is not raising eyebrows in the United Kingdom.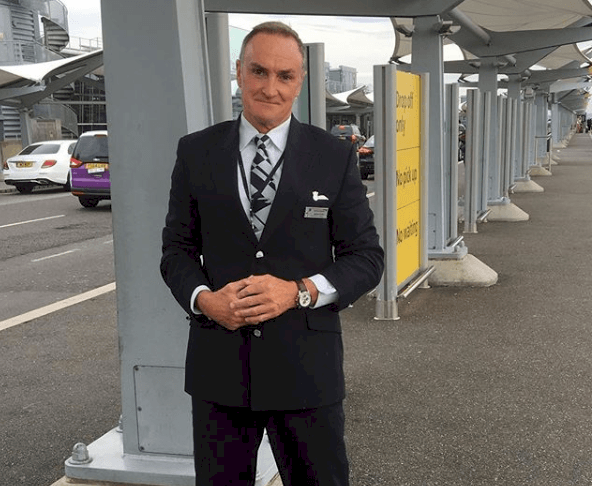 The Washington Post reported the results of a national census in 2016 indicating that over 60% percent of the citizens believe that same-sex relationships are not wrong, and perhaps that is why it has been legalized in most parts of the nation since 2005. However, Northern Ireland has not recognized it yet. 
On the other side, Lord Ivar is not in line in succession to the throne, so his decision has little bearing on the family leaders. Additionally, he does not require permission from the ruling monarch according to the 1772 Royal Marriages Act which states that only the first six people in the line of succession need to receive the approval.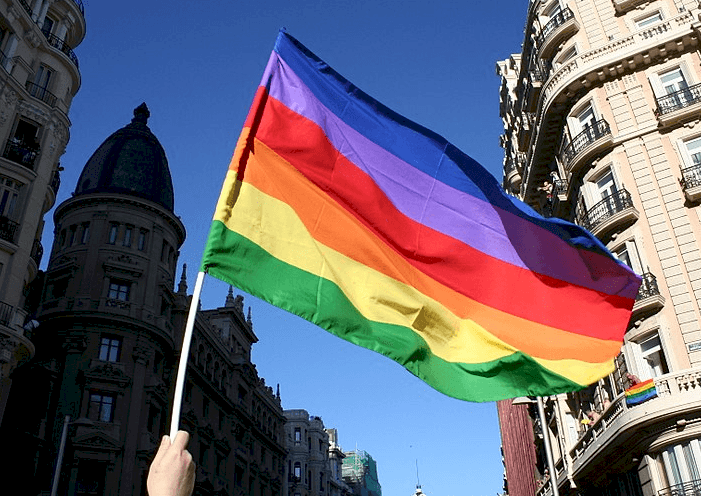 After considering all these interesting details, we cannot wish Lord Ivar Mountbatten and James Coyle anything else than happiness in the new journey they have before them. We are sure that after breaking the rules with this modern wedding, we can expect to see more changes in the British monarchy in the future.