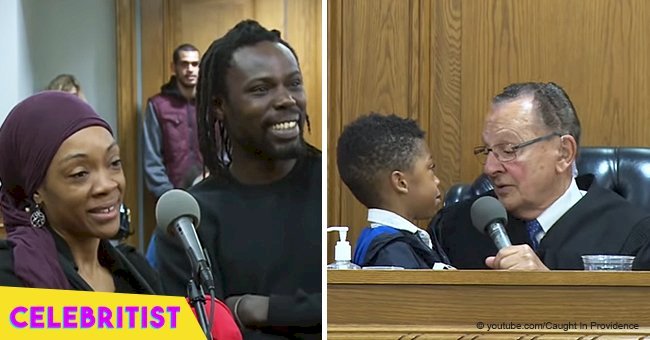 Little boy's answer to judge's 'guilty or not guilty' question during father's trial goes viral

A video clip of a man awaiting a judge's decision for his speeding violation goes viral after his toddler intervenes and gives his verdict, ultimately deciding his fate.
A video featured on the show "Caught in Providence" has captured the hearts of viewers for the honesty a little boy showed in deciding his father's fate after being caught for speeding.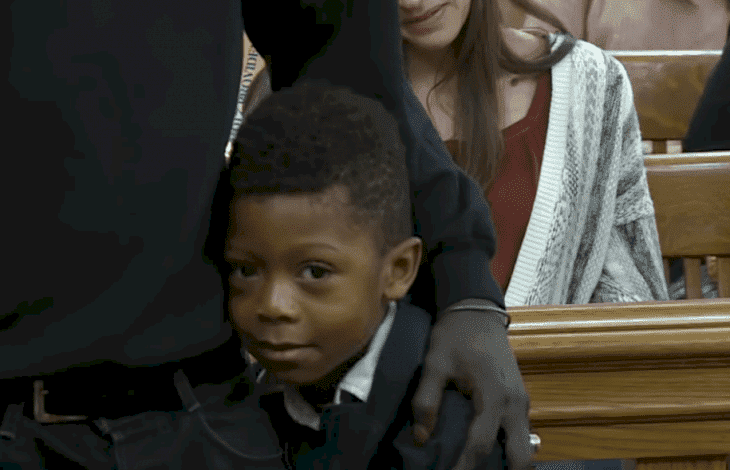 Source: Caught in Providence on Youtube
The boy's father was faced with Chief Judge Frank Caprio in his courtroom when the incident took place. Caprio was interrogating the father about what led to the events of him being pulled over for driving 35 miles per hour in a 25-mile-per-hour zone. The father, a native of Africa had only been driving for six months in the US when he was handed a speeding ticket. He tried to defend himself by saying he didn't feel like he was speeding because he was just following the cars in front of him. His previous records in Africa also showed he was squeaky clean.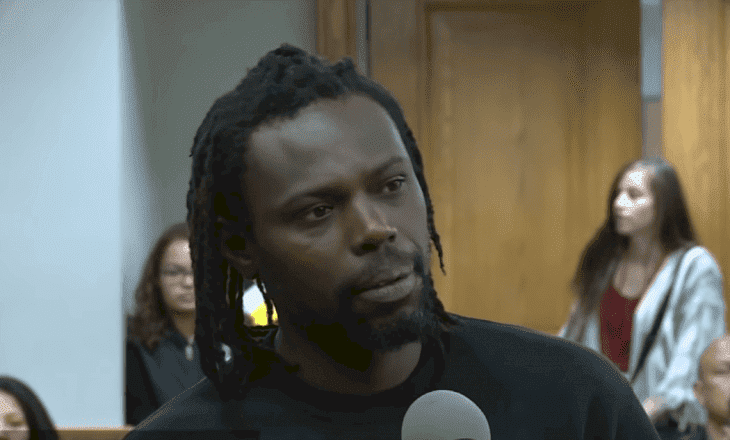 Source: Caught in Providence on Youtube
As the judged tried to decide on his case, he noticed the man's family in the courtroom and interviewed his wife. Caprio is known to love talking to kids and when he saw the man's little son, he asked him to come forward as well. He told the little boy that he only had two questions for him and he had the option to choose just one. He sits the boy in his lap and says,
"We're talking about your father. You're going to say 'guilty' or 'not guilty'… What do you say?"
Without batting an eyelash, the boy resoundingly says, "guilty."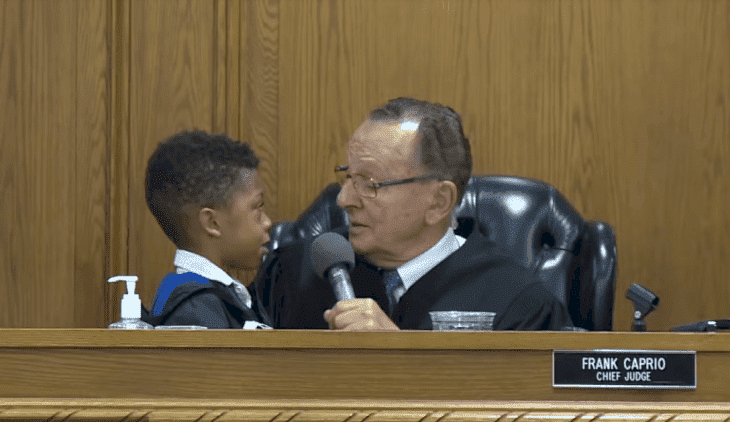 Source: Caught in Providence on Youtube
Even his father couldn't help but laugh over his boy's candidness but says,
"He doesn't know what he's saying!"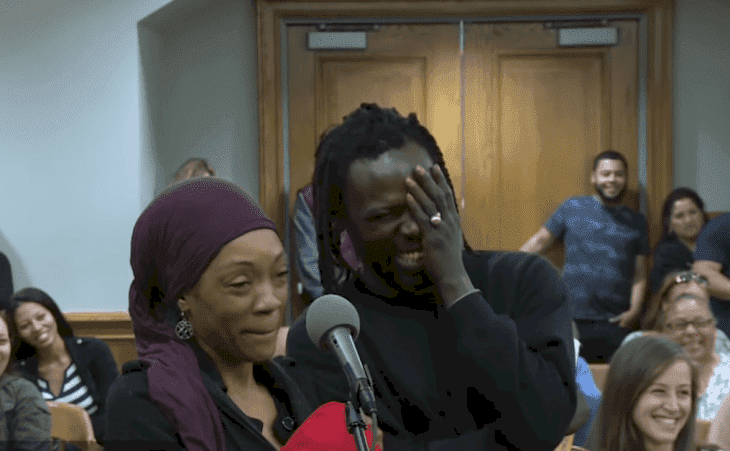 Source: Caught in Providence on Youtube
With the courtroom's mood lightened by the little boy's response and seeing the father's previous record in Africa was clean, Caprio excused the man's violation and even commended him for having an honest son before wishing the family good luck.
This isn't the first time the child-loving judge involved kids in his courtroom decisions. In 2017, he also asked the daughter of a mother who was caught running a red light to help him out with his decision. He played a video from a surveillance camera showing his mother's car surpassing a red light and showed it to the little girl before asking her if he should dismiss the case. The little girl told Caprio he should and even gave a valid reason for it –"Cause mom was frightened by the man there…" Caprio was convinced and dismissed the case. Here's the clip showing how strong the little girl's plea was.
Please fill in your e-mail so we can share with you our top stories!