You Better Learn These 10 Unpleasant Things About Tourism In Advance Before Traveling
September 28, 2018 | by

Fedya Kotiai
When we go on a trip, it is always better to prevent any possible inconvenience that we may encounter along the way. It is essential to find out beforehand what peculiarities the country has, or we could face a big problem in our journey. This list includes a series of particular characteristics of some countries and the reasons why we must be careful with them.
1. You should never trust Google Maps if you visit South Korea
Unfortunately, Google Maps will not allow you to plan a reliable travel route in South Korea. The government of this country has denied them the rights to use their cartographic data due to national security problems, so its maps are not trustworthy.
That is why, if you plan to travel to South Korea, it is worth installing one of the local navigation applications on your cell phone, with maps developed reliably within the country. One of the most popular is called NAVER Map, which is also available in English.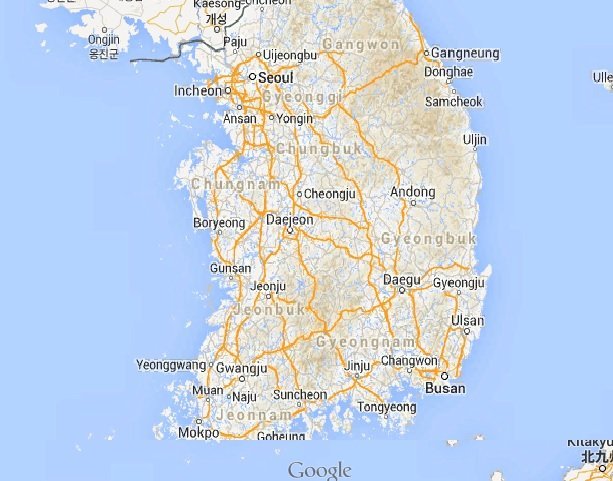 2. You can find real professionals asking for donations in the United Kingdom
There is a particular word for that class of people; they are called "chuggers," a combination of the word "charity" and the word "mugger." These people act very decisively when it comes to obtaining donations, literally flying over passers-by.
They approach in a cheerful and friendly way, then try to manipulate people to give a couple of pounds in favor of a good cause. They can also ask you to fill out a questionnaire and commit to donating some money on a monthly basis.
And in spite of everything, the method works. Many people give money to these blackmailers to feel that they do some charity in their lives and to prevent them from bothering them while they are walking, but nobody is obligated to do so, no matter how much these people insist.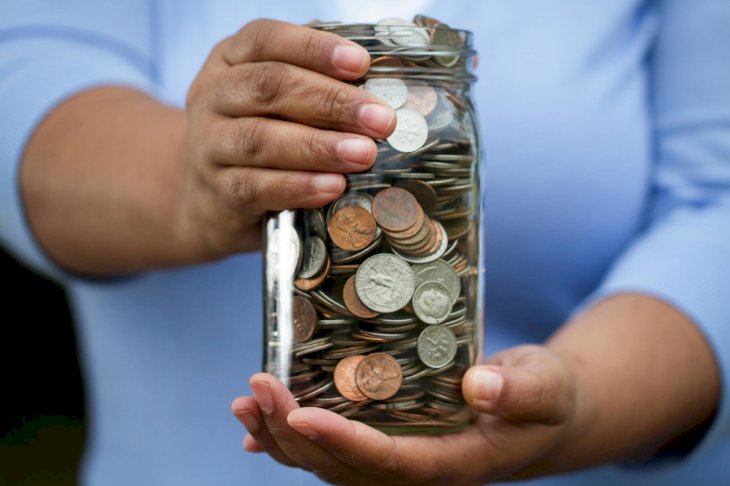 3. Eating or drinking anything on a Singapore public transport is prohibited
Singapore is known by many people as the "country of prohibitions" because of the excessive amount of regulations and laws they have about normal situations for us. For example, did you know that smoking in public places is punishable by a fine of $ 1,000?
The fine for eating, drinking or breastfeeding in public transport in this country is more modest: "only" $ 500. So, if you go on the subway and you are very thirsty, you will have to endure until you reach your destination, or risk being sanctioned by some security guard.
Now, why is there such rigor in these situations? The reality is that the government of this country tries to avoid any situation that may cause inconvenience to the passengers. A spilled drink can damage the seats or cause someone to slip and get hurt.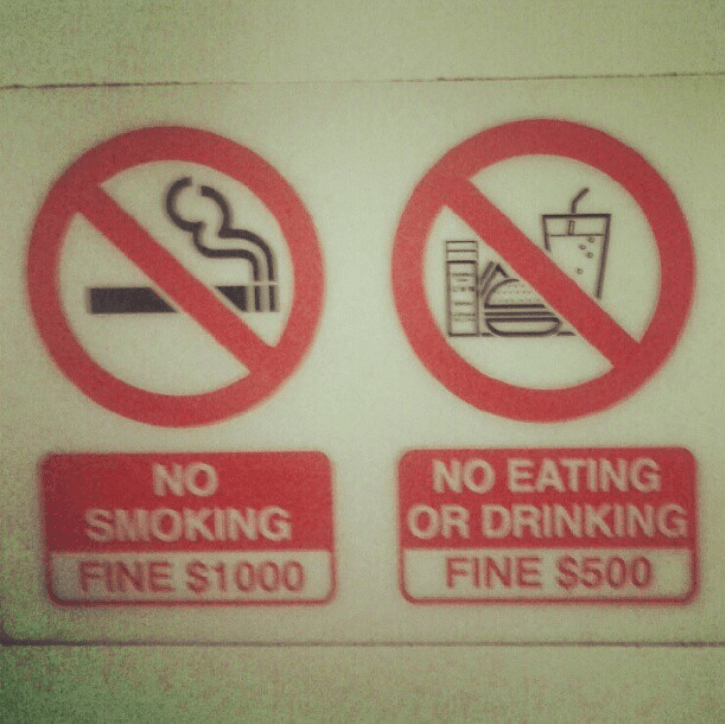 4. Stepping on, or responding badly, to Canang Sari in Indonesia can take you to prison
If you are visiting the island of Bali, you must be very careful when you see the Canang Sari, an offering to the Hindu deity Sang Hiyang Vidhi Vasu, which the locals place daily on the sidewalk. The person who steps on them or shows some disrespect can get a penalty of up to 4 years in prison.
This happened a long time ago with a woman who referred to the offerings as "dirty" in the presence of her mother-in-law, who immediately informed the police. As a result, the court found her guilty of insulting Hinduism and sent her to prison for 14 months.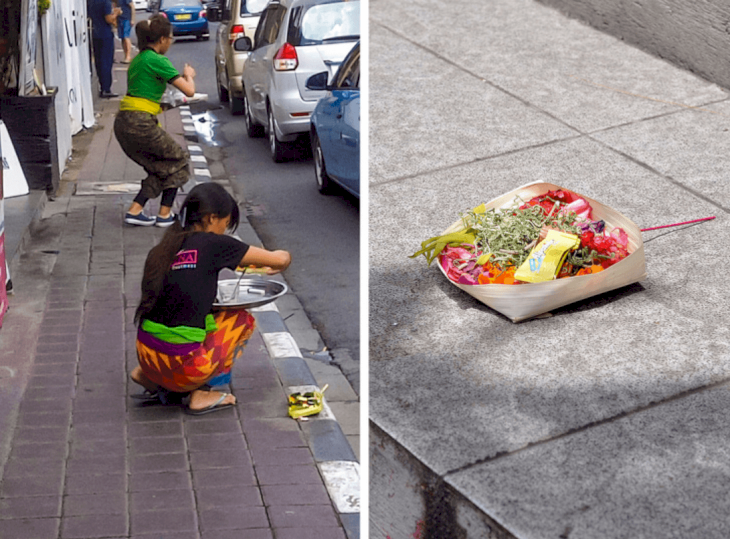 5. Trying to buy something in Switzerland after 9:00 PM is almost impossible
Most stores in Switzerland close at 6:30 p.m. during the week, or at 9 p.m. on Thursdays, and on Sundays, they do not open at all. However, there are small shops that operate under their own rules and adapt to very different schedules to please their customers.
But even one of these stores that decides to open after 9:00 pm will not sell you alcohol. It is completely forbidden to sell it after that time. Therefore, we recommend that you buy any food or drink in advance.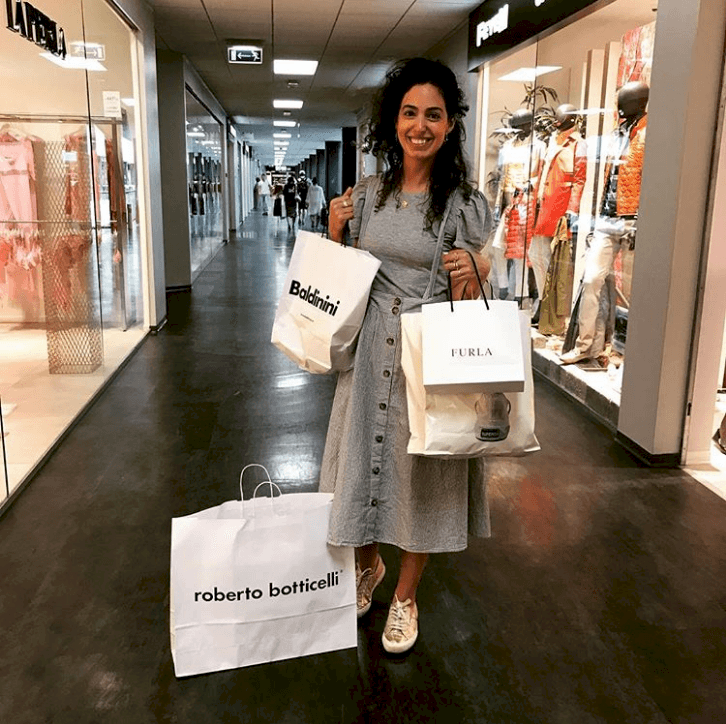 6. It is illegal to export the Tunisian Dinar outside the territory of Tunisia
The Tunisian dinar is one of those currencies that are considered "closed currencies," so an attempt to get it out of the country can generate severe problems with the law. Some tourists try to take them as souvenirs by mixing them with other coins, but they risk being caught.
However, for a few coins or a pair of low denomination bills, it is difficult to apply a penalty. Most likely, the money will be withdrawn at the airport, and the police will give you a verbal warning to prevent you from trying to do it again.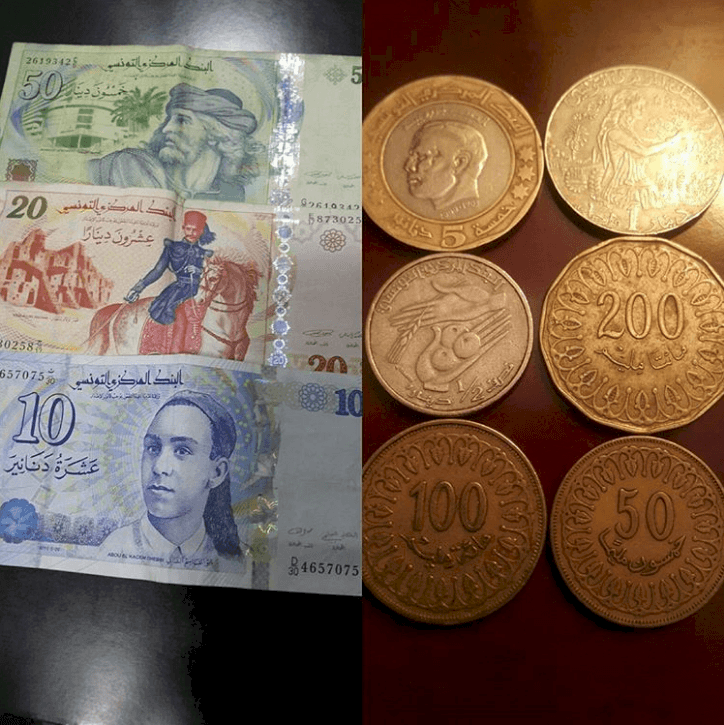 7. You can get a strange surprise when using a toilet in Thailand
This applies not only to Thailand but to many of the other Asian countries that you can visit. Mainly in areas that are not very touristy, toilet seats are very unusual for European or American visitors.
These toilets require that the person squat to use them, and that, when finished, he must wash with a bucket of water. Toilet paper may not exist near that area since most residents prefer to use water for washing.
8. You can encounter fake police in Italy!
In Italy, as in other countries, there is a risk of meeting people trying to pass themselves off as security agents of the state with the purpose of controlling tourists and emptying their pockets. They can be people dressed as civilians, but using false identification.
The real plainclothes policemen will never approach you to ask for your identity documents because they have other kinds of tasks. If someone with these characteristics asks you to show your papers, the wisest thing is to ask them to call a uniformed policeman so that the fraudsters get scared.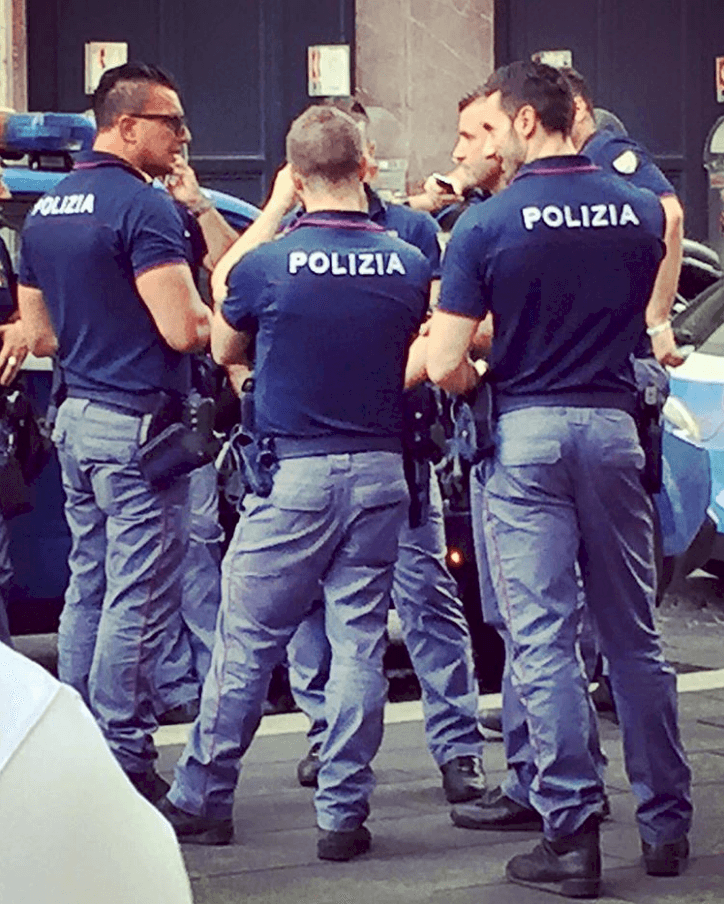 9. There is a possibility that you accidentally "break" a taxi in China
In all countries, there are elaborate plans to try to deceive tourists, but taxi drivers in China have developed incredible techniques to try to accuse people of causing damage to their vehicles when in reality it is not the tourist fault.
The "cunning" taxi driver stick the broken handle of the passenger door with some kind of weak glue, and when the unsuspecting passenger tries to open the car door, it suddenly "breaks." The most sensate thing is to call the police and make sure you take a taxi with a license issued by the state.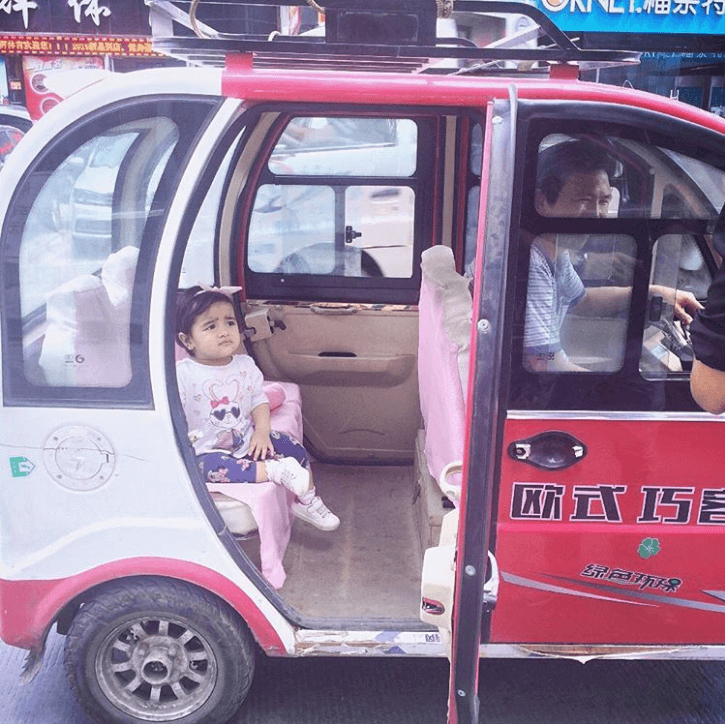 10. Not everything in Australia wants to kill you, but there are a couple of things to be careful with
There are many creatures in Australia that can be considered very dangerous, even a nice bird and a harmless grass can cause problems. The Australians joke that the arrival of spring brings two misfortunes for them: bindi and magpies.
The Australian bindi is an evil herb that looks like parsley. Their real danger is not in their color or taste, but in their thorny seeds that are driven furiously into people's feet (shoes do not serve as protection) and animals that have the misfortune to step on them.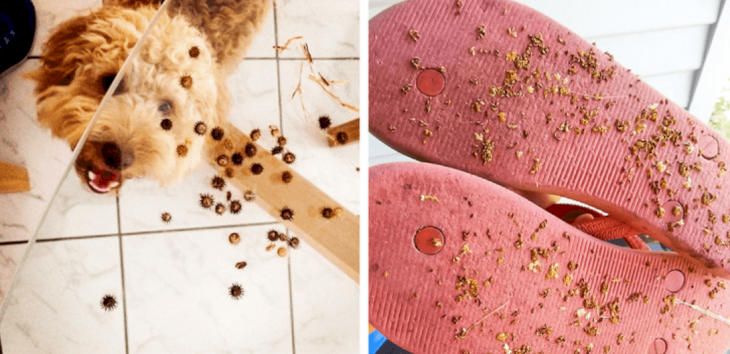 The main characteristic of the Japanese magpies that arrives in Australia in those months is a quite aggressive behavior during the mating season. They violently attack pedestrians or anyone who is within reach without any kind of provocation, so it is best to avoid them.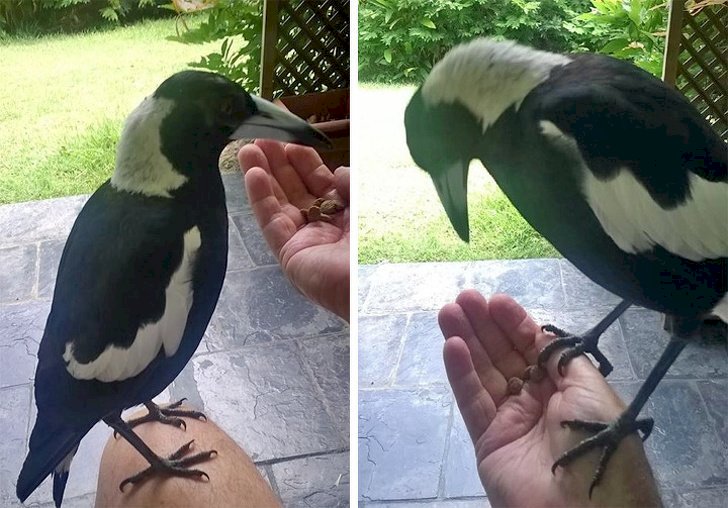 This series of tips can go a long way in facilitating your trips abroad, besides avoiding some fines or unnecessary inconvenience. As we said at the beginning of the article, the most reasonable advice is to spend some time to learn well about your destination to avoid being cheated, or attacked by furious birds trying to make your vacation a hell.