20+ Times Babies Turned Out 'Grannies' And We Cannot Stop Laughing
Subscribe to our Google News >>>
Babies are the cutest thing on earth, without discussion. However, we have to be honest about something: babies aren't cute when they born. We can't blame them, they just came out from the womb and are barely starting their life on this earth, but the babies from this list look like they aren't so pleased with the idea of being in this planet. 
1. It must be fun to play a game called "What is this baby thinking?" As you can see, this little one couldn't dissimulate the annoyment she is was feeling at that moment.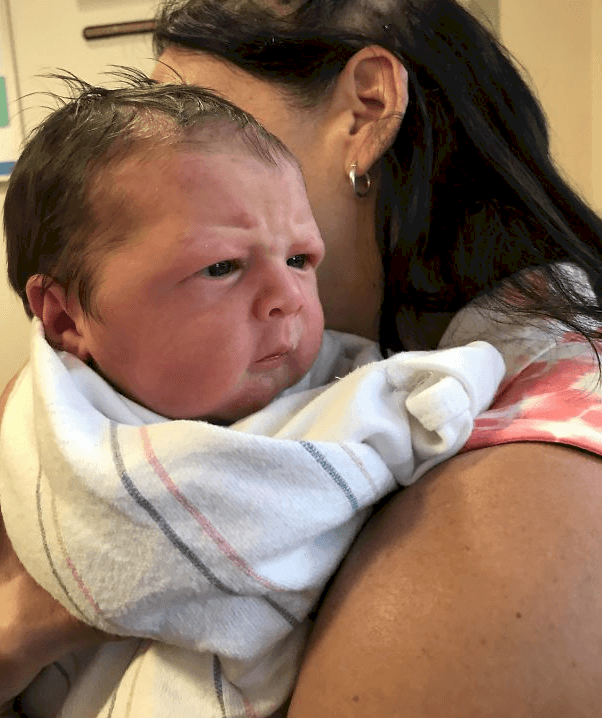 2. Before a baby is born, family loves to make bets about who the baby is going to look like. We are sure no one guessed the baby was going to be a mini Danny DeVito.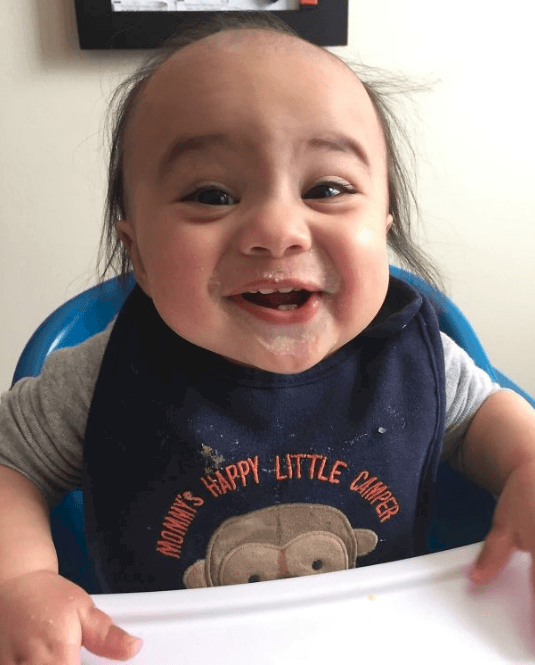 3. This baby looks like Chef Gordon Ramsay's lost son. We just hope this baby is a good cooker and that he is not as rude as the British chef, however, that would be hilarious.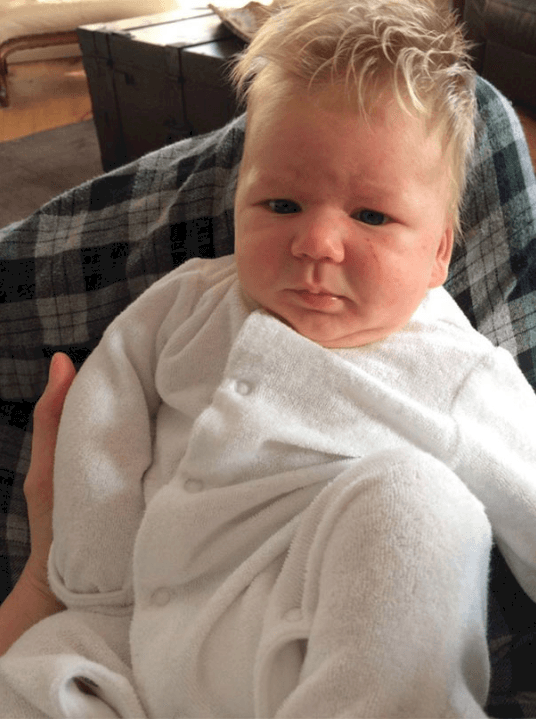 4. Like when you are expecting a baby boy, but you receive an old Irish man instead. No wonder why this picture went viral, we can't help but laugh at this.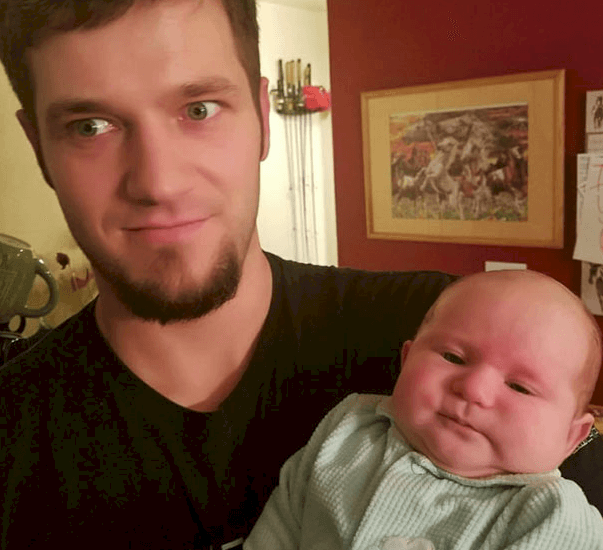 5. And talking about babies who look alike other persons, how cool it must be having a baby Gandalf the White as your son? His parents must be the luckiest of all Middle-Earth.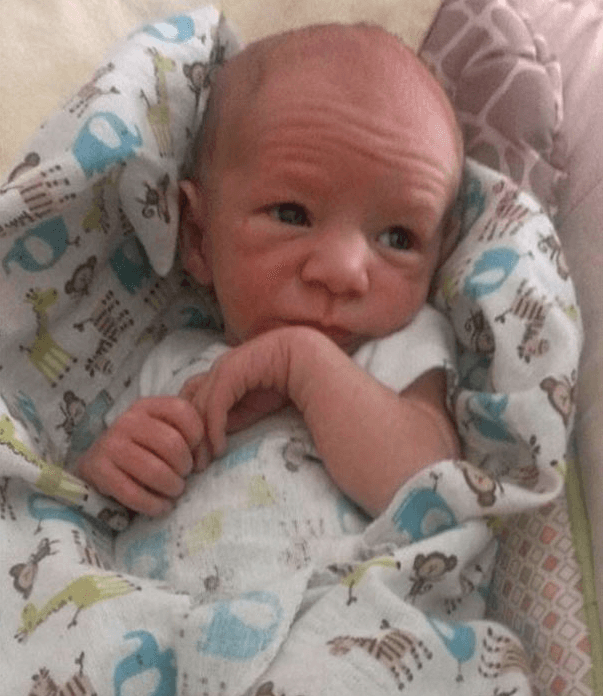 6. This baby just realized that coming to earth wasn't such a good plan after all. This little one must be thinking, "I should go back to the womb, there weren't annoying people there."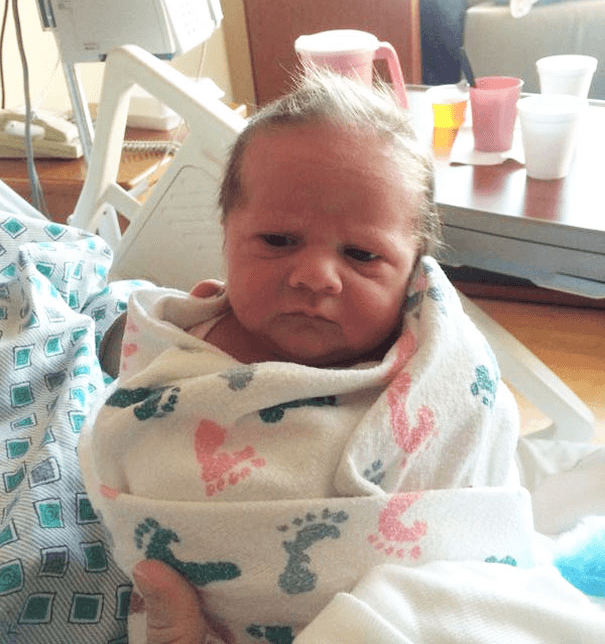 7. This baby is so adorable! And the fact he looks like a full grown up man caught in the body of a baby it's so hilarious. Also, that smile indicates he is planning something funny in his mind.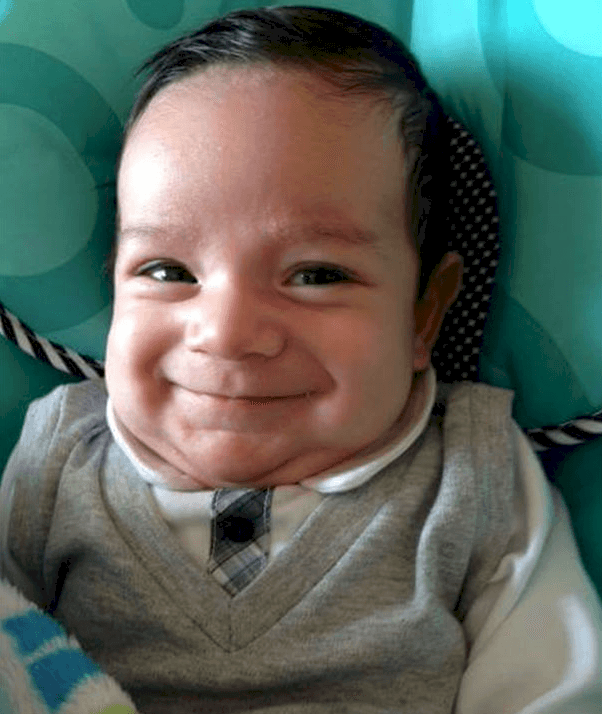 8. There's a saying which states that ugly babies will turn out as beautiful adults. We hope that's true because this baby will need some help in the future.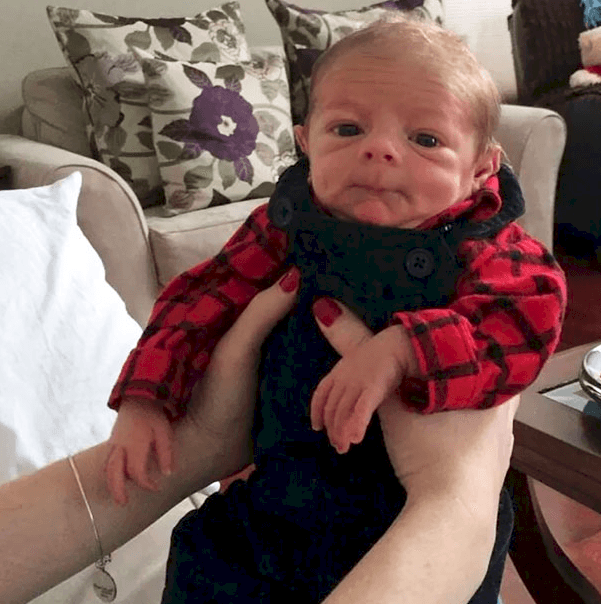 9. This baby hates photographs, but no one paid attention to that, so he expressed how annoyed he felt by ruining this photo with his angry face.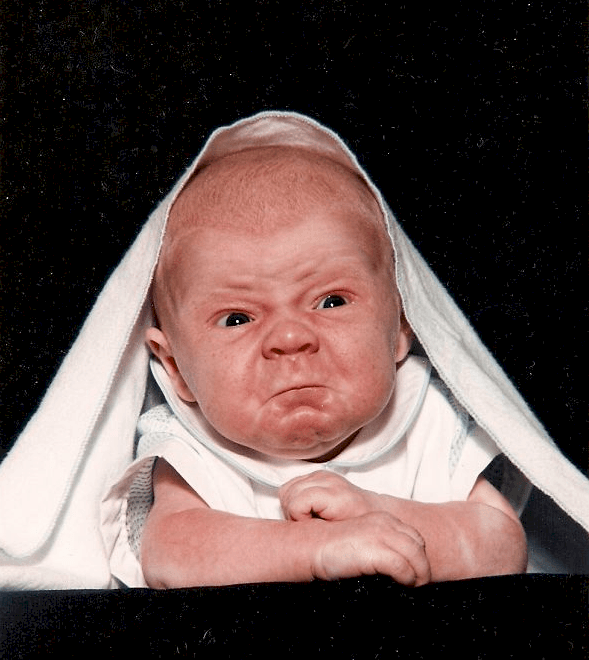 10. Have you seen "The Curious Case of Benjamin Button"? Well, this baby should have starred in that movie. He was born with gray hair and a lordly face.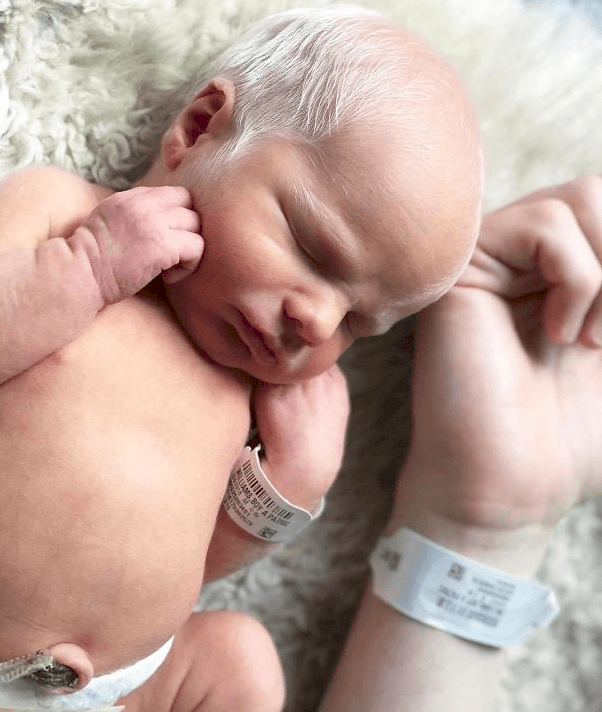 11. This baby came up to the world already knowing about her parents' deepest sins, and that's why she has that disappointed look on her face.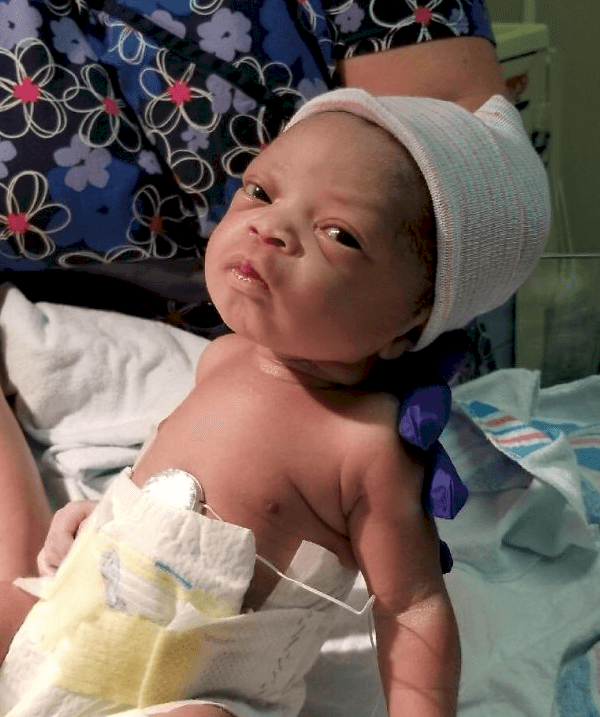 12. Here is a newborn Norwegian, isn't he cute? He looks like a baby version of Dash from The Incredibles. However, his platinum hair even makes him look like a wealthy businessman.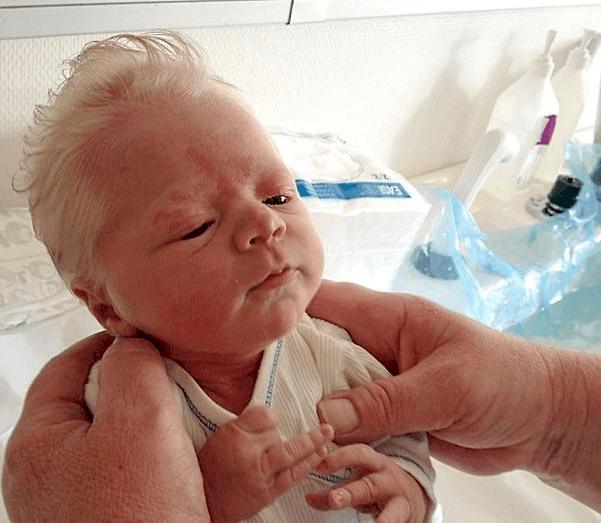 13. It doesn't matter how many cute costumes you put to this baby, there's no way of changing his 80-year-old angry face. We hope things improve for him in the near future.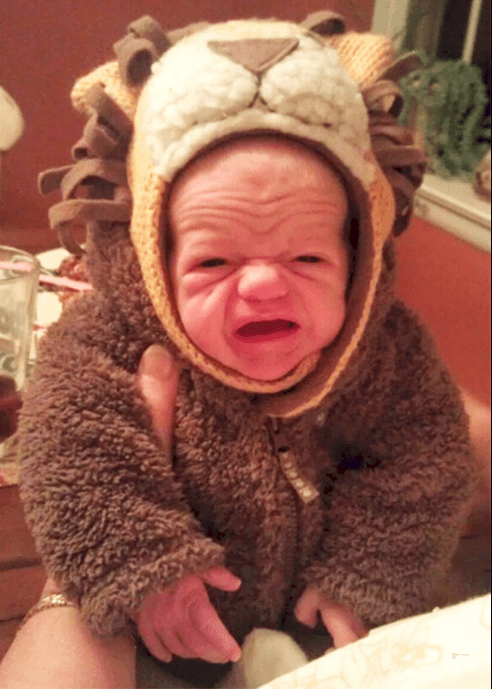 14. This baby is just 7 minutes old, and he already got tired of you. "Oh, so you are making silly faces to make me laugh? Show me your bank account instead, that's a real joke."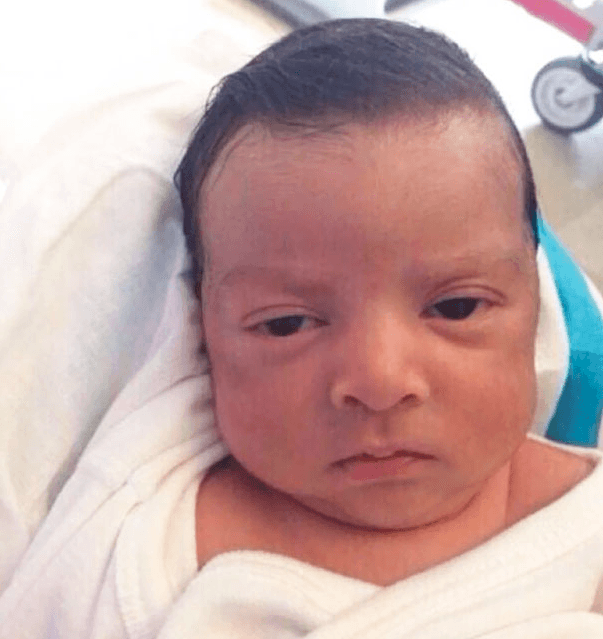 15. He already looked like a little old man, so we don't understand why his parents dressed him in this way. Maybe they wanted to give him the full 70-year-old look.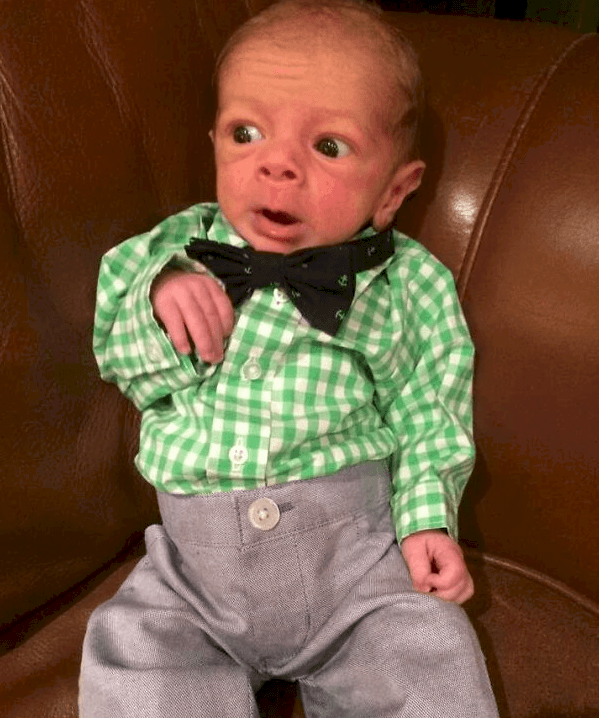 16. Here is a picture of your drunk uncle when he was a baby. The plus of having this little one as your son is that you will have a lot of material to create memes and reaction pictures.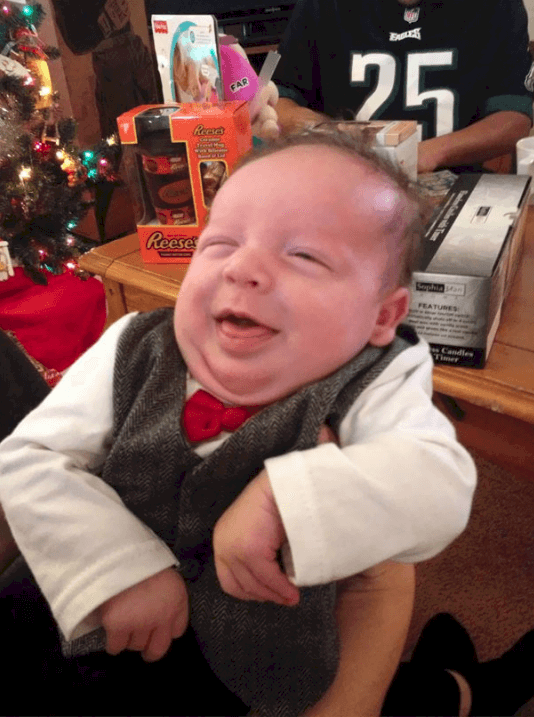 17. This baby girl looks like the miniature version of a worried grandma. Actually, that's the look every grandmother gives to her grandchildren when they are misbehaving.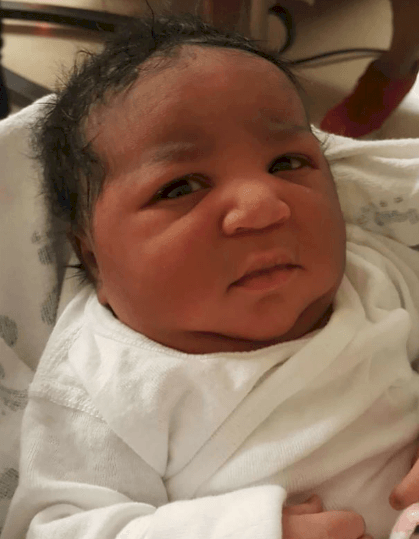 18. We can't believe there is actually a baby who looks like this. This old man- sorry- this baby has a very peculiar face, not so usual among newborn babies.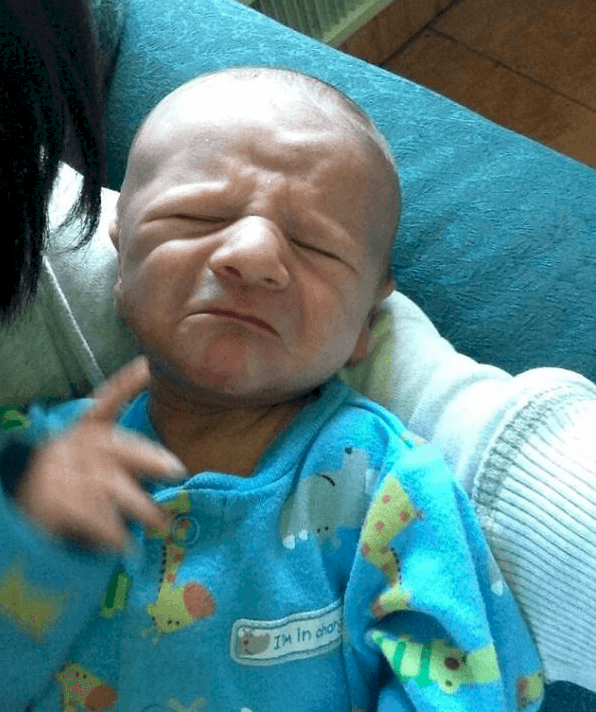 19. We know we have already mentioned Benjamin Button before, but literally, this baby was born as an old man. We can't find another explanation for this.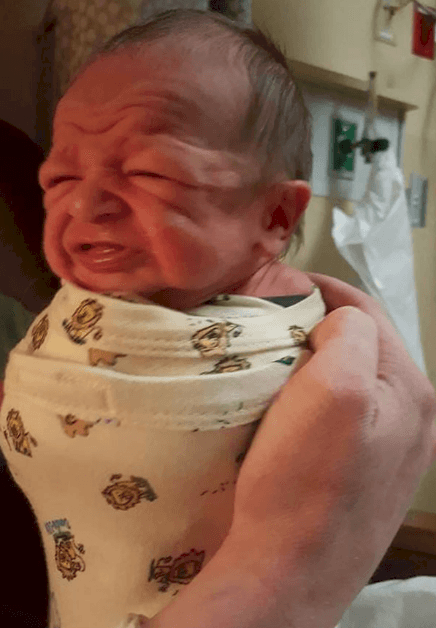 20. According to her mother, this toddler has the look of an old lady who lives in a van down by the river. Anyway, we think this girl is completely adorable.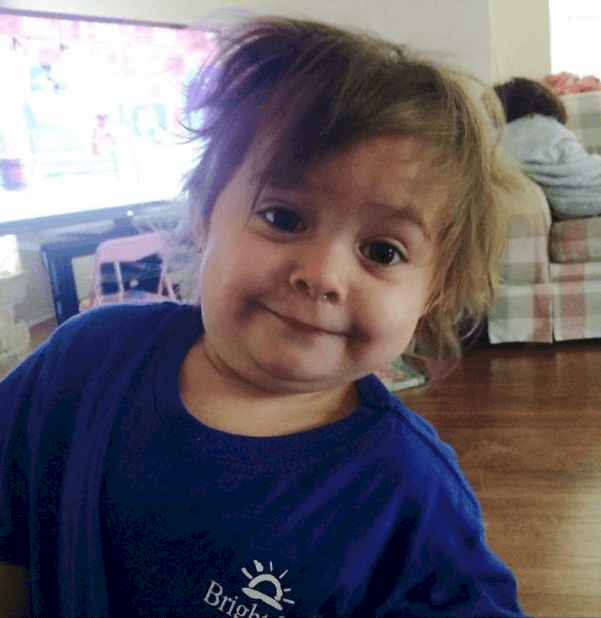 21. The dad of this newborn girl says she looks like the actor Steve Buscemi. Her father has a lot of sense of humor indeed. He knows that all the babies look like potatoes at the beginning.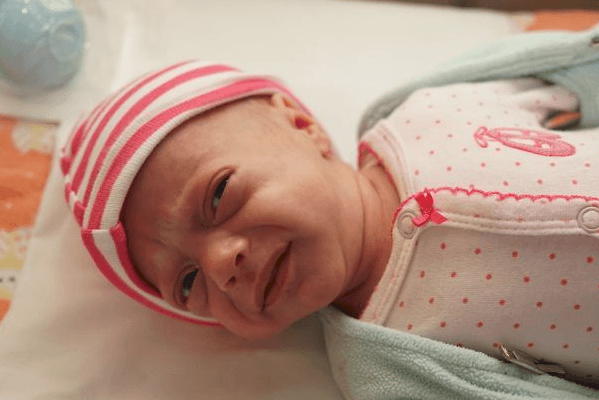 Poor babies, they aren't guilty of being a bit ugly, but sure they already learned that we have to face everything in this life with a bit of humor, as their parents do. If this list made you laugh, share it with your friends so they will enjoy it too.