Girl sings one of the world's hardest songs, and her high notes get judges on their feet
A 14-year-old singer performs one of the most technically difficult songs and dazzles the judges and the audience at a Romanian talent contest.
Serena Rigacci is only 14, but she already has a dazzling repertoire as a singer and stage performer.
Rigacci, who was born in Pisa, Italy, in 2003, first came to the public's attention at the age of 11 when she won the "Next Star Romania" for which she sang a perfect rendition of Whitney Houston's version of Dolly Parton's "I Will Always Love You."
The video of her audition was posted on Youtube/ Next Star and has garnered over 7 million views.
A TINY DIVA IN THE MAKING
Rigacci is no stranger to the stage and began her musical career on the 4th season of "Ti Lascio Una Canzone" (I'm Leaving You A Song), an Italian musical variety show.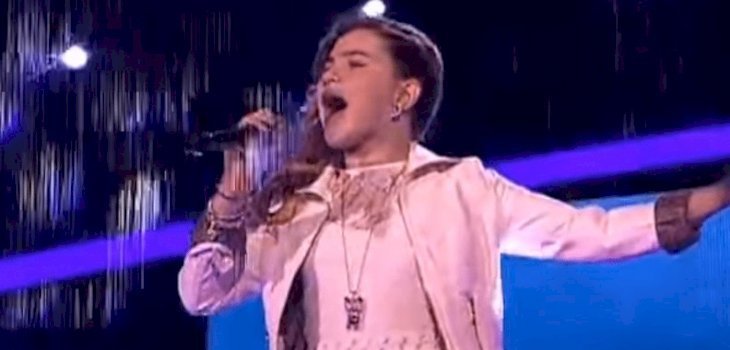 SINGING HER WAY TO THE TOP
In the last 8 years, Rigacci's career has gone from strength to strength, and she has since won several musical competitions such as  "Punto su di Te" (Point on You), a Rai1 television series, and of course, "Next Star."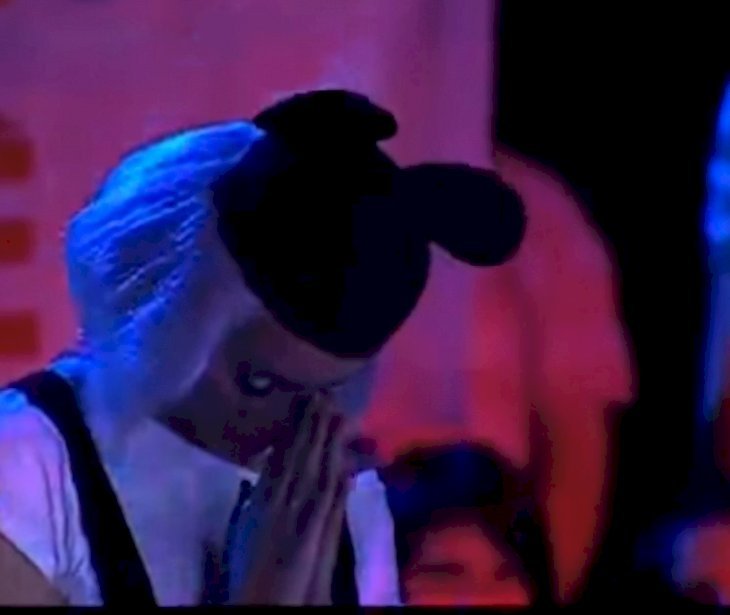 A NEW CHALLENGE ON THE HUNGARIAN "X-FACTOR"
Currently, she is competing in the Hungarian "X-Factor" where she has made quite an impact and is slated as one of the favorites to win.
A BLIND WOMAN SINGS WHITNEY HOUSTON LIKE AN ANGEL
As incredible as the Rigacci version of "I Will Always Love You" is, it must come in at second best to a video on Facebook posted by Darrel Burnett which shows a young woman called Elsie Balawing singing the song.
Balawing lives in a tiny village in the Philippines, speaks no English and is completely blind. She was filmed singing Whitney Houston's hit "I Will Always Love You" a capella, and in just a month the post has been viewed 20 million times and shared more than 400,000 times.  
In a related story, a "The Voice" Blind Audition contestant performed Whitney Houston's "Run to You"  and won over all four judges.