7 Ways Breakfasts Are Great (And Not So Much) In Different Countries Around The World
Since breakfast is the most important meal of the day because it keeps us healthy, we think it is essential to remark the importance that this moment of the day has. So today, we decided to share with you what seven different countries eat for breakfast every morning. This may give you some ideas for your next meal, so let's start!
1. China
There is a lot of different breakfast combos in China, and each one is very particular. But of course, this depends on which part of the country you are in. They all seem to have three things in common: first, they are incredibly filling, second, no sugar-coated puffs of air here and third, they are fabulously fresh, often cooked in front of your eyes as soon you order, and they are brilliantly cheap.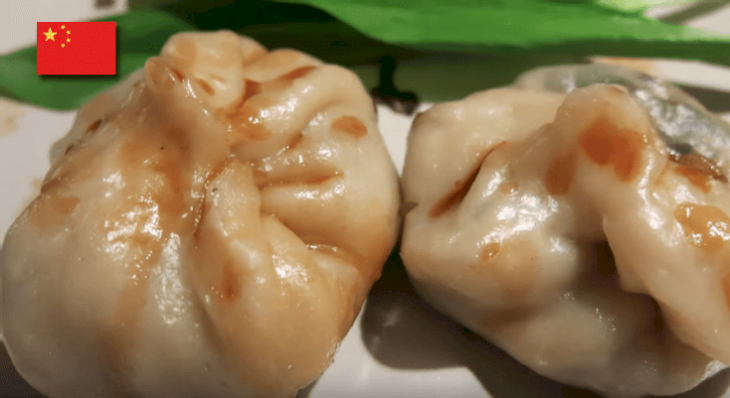 Two main Chinese breakfasts are steamed dumplings with porridge and the other, savory pancakes. You get the first one all over China. Stuffed with seasoned pork, then steamed in piles of bamboo baskets which you will often see stacked up by the restaurant entrance. These are best eaten with a bowl of savory porridge. Usually, rice porridge and the dip is all important.
Some Chinese swear by soy sauce, others never dip their dumplings in anything but the best vinegar. The savory pancakes often sold on the back of cycle rickshaws or from a hole in the wall snack stall. This is a favorite for those who only have time for breakfast on the run.
2. Australia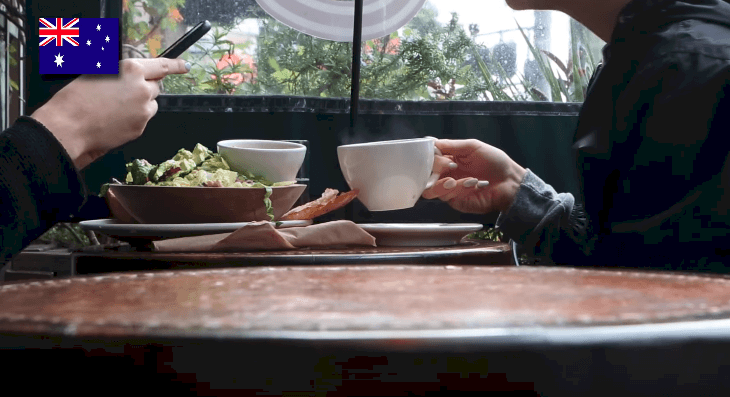 Maybe you didn't know this, but Australians traditionally spend several hours in their kitchen preparing delicious plates for their family, friends, and loved ones. Their breakfasts are not the exception, they know how important this meal is. As with many other civilizations, Australians have three meals each day, but the main dish is for them is breakfast, that usually consists of Vegemite, which they love so much.
Their love for this food is so passionate that they are ready to eat it at any moment, on any day. Vegemite is a thick black Australian food spread made from leftover brewers yeast extract with various vegetable and spice additives. They also are avid fruit eaters and sometimes indulge in a full English breakfast.
3. Brazil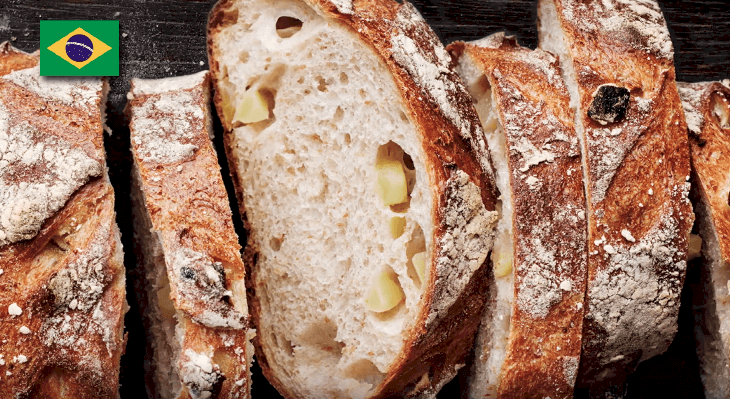 A typical middle to upper-class breakfast in Brazil would likely consist of strong coffee with or without milk, sweetened with sugar or sweetener. The people from this country love the liquid sweeteners. Kids love to drink chocolate milk at the start of their day, and the Brazilian version of Nesquik which is sweeter.
Bread will most likely be a "faux Francis," a small loaf of bread eaten with butter or most often margarine. Fruit is plentiful in Brazil too, but one of the most traditional breakfast fruits are papayas. There may also be yogurt, cheese, and cold cuts. Cereal is not so popular, but some Brazilians like it more than muesli or granola.
4. Colombia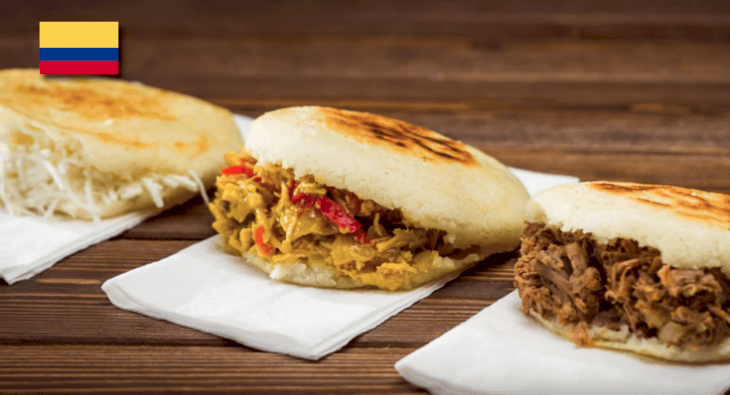 The arepa, a traditional Venezuelan food, is an essential part of the Colombian breakfast. The arepa is a dense slightly sweet corn cake that's served simply with butter or topped with eggs, meat or jam. Arepas are a type of food made of ground maize dough or cooked flour.
They can be served with accompaniments such as cheese, cuajada, fermented milk or avocado. Sizes, maize, types, and added ingredients may vary during preparation. Juice is also something regular for Colombian breakfast. It might be orange juice, but it could also be grapefruit or lulo
5. India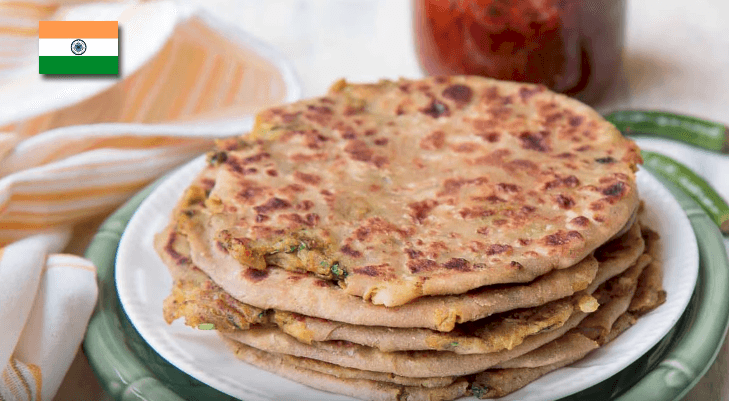 India is the country of diversity, both culturally and culinarily. One of the attractions of traveling is to experience new flavors and food combinations. Of all the meals, breakfast is the best way to understand the culture of a nation and its culture. The Indian breakfast is no exception.
The two main varieties of Indian breakfast are the one from the north and the south, although there are more than ten types of breakfasts in India, depending on the region, with multiple variants of each of them. But they all have something in common: Indian spices and the predominance of vegetarianism.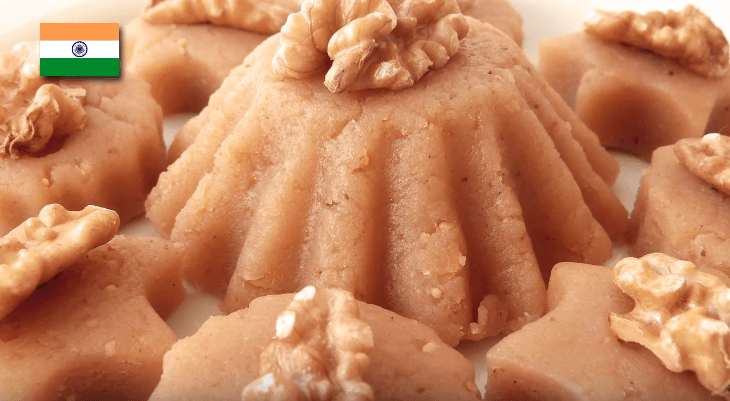 The primary ingredient of breakfast in North India is the parathas, a kind of wheat cakes that are fried in a pan and contain ghee (clarified butter). They are usually stuffed with vegetables such as potato and cauliflower, or fresh cheese. They are accompanied with yogurt and pickles.
6. South Korea
Meals are considered an essential event to Koreans and much time is spent on their preparation. In fact, Koreans find eating so important that they want to concentrate all of their attention on it and consider it impolite to talk while eating. They avoid conversation until the end of the meal.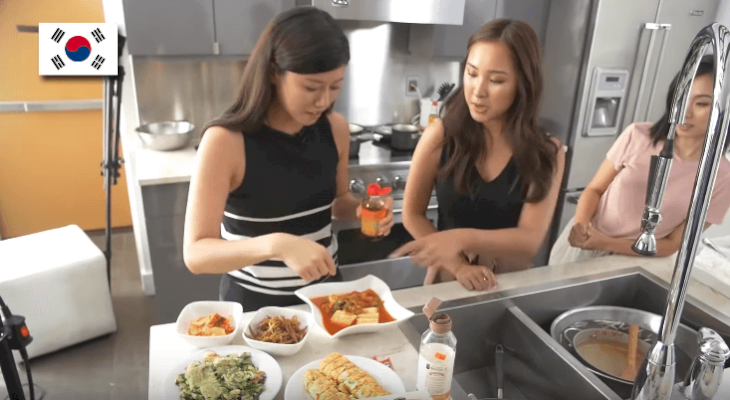 There is little difference in what Koreans eat for breakfast, lunch or dinner. Breakfast, their biggest meal of the day, may include a cold soup such as oi naengguk or cucumber soup, steamed peppers and saeng son jeon, bulgogi or grilled beef.
7. France
Breakfast as we know it today did not always exist. Its history begins in the Renaissance when butter bread dipped in milk appeared, followed closely by coffee, imported from Turkey, conquering the court of Louis XVI. The traditional French breakfast is immutable and usually called "continental breakfast" in hotels.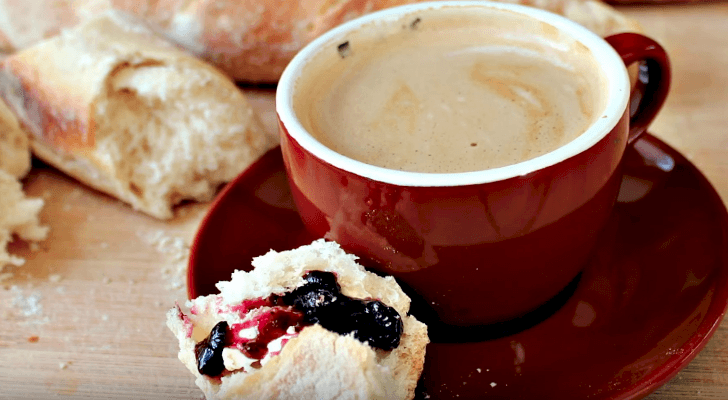 It consists in a baguette, tartines, viennoiseries, fruit juice and a hot drink like coffee or tea. The Frenchs are distinguished from the English by the way they drink tea. While the English add a cloud of milk, in France, it is preferred naturally.
Early in the morning, throughout France, coffee shops and brasseries open their doors inviting you to taste the traditional breakfast indoors or by the terrace. The bakeries and tea rooms are more intimate, so they are perfect to start a day of visits or a day of shopping.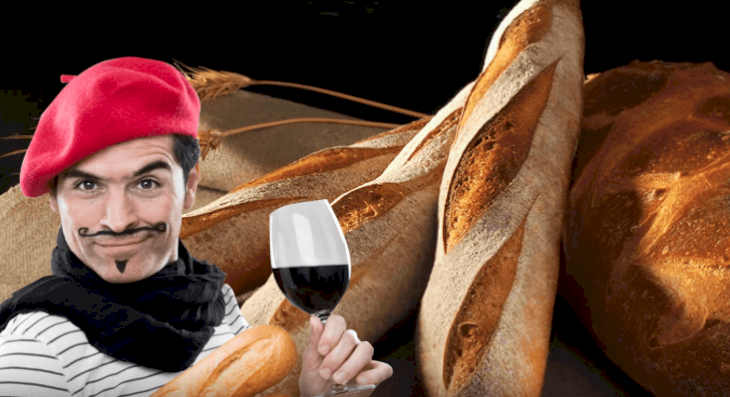 Which of all the breakfasts we mentioned do you like it most? This meal is significant because it is what you consume after fasting all night long while you were sleeping. Doctors remark that no one should skip this vital moment of the morning because it will help to get you through the day. If you liked this article, share it with your friends!