20 Animal Hybrids That An Artist "Breeds" In His Imagination Using Photoshop
You can create any kind of surreal images using Photoshop. There is a Norwegian student called Arne Olav Gurvin Fredriksen who is an expert with this tool, so now he is famous for making incredible realistic pictures where he mixes two types of animals to create a whole new one. His artwork is completely amazing, and here you have a list full of these unusual designs.
1. We couldn't tell if this is cute or scary. The artist managed to combine a killer whale, a dangerous animal, with a penguin, one of the cutest beings on earth.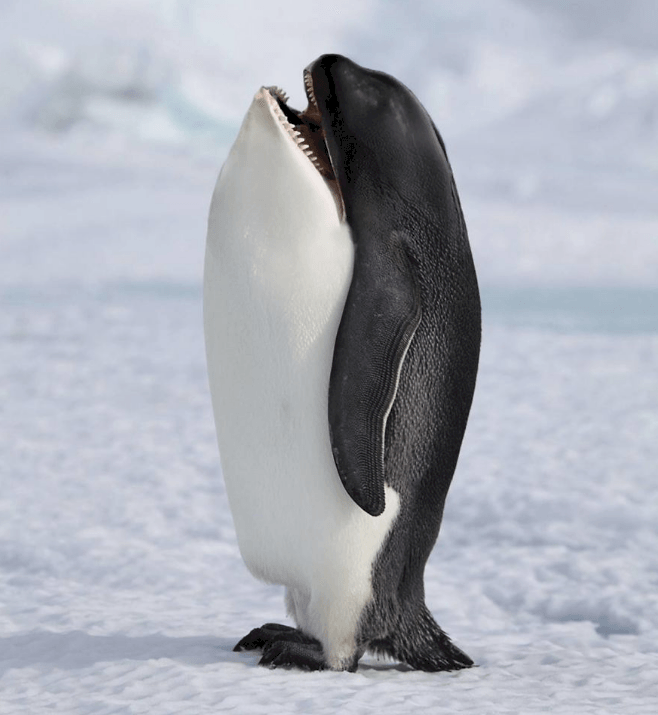 2. Lions can be threatening, but not when they have the face of a hamster. When we see this 'lion-hamster,' the only thing we can think of is about having a plushie of it. 
3. This would be an interesting animal if it really existed. Mixing a cat and an owl is a good combination, and of course, the little 'cat-owl' is too cute to stand it.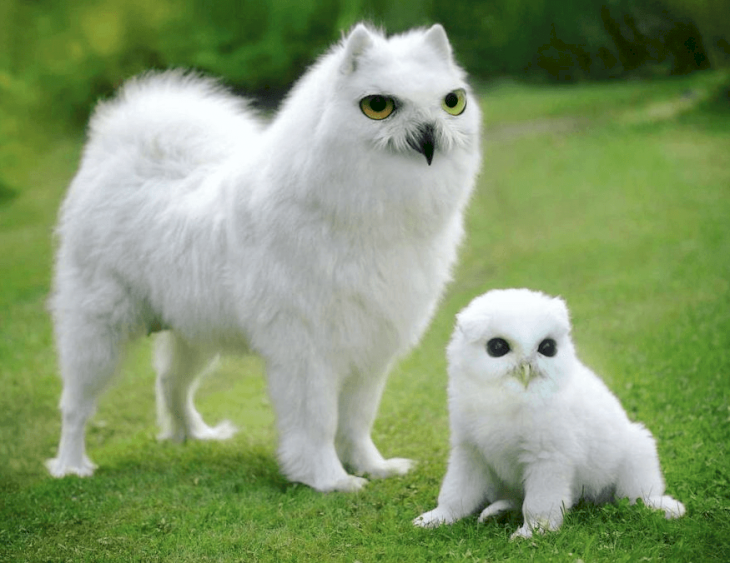 4. The technique used by this Norwegian student is so good that we could almost think these are real animals. He does it so well that we can't even notice how he makes this stuff.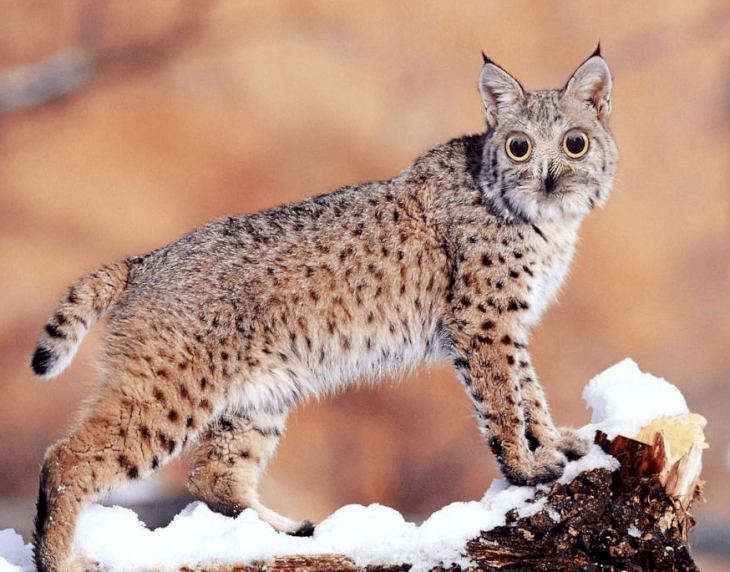 5. It's so fluffy! If dogs weren't good enough already, imagine having one mixed with a bunny. This creation is so adorable that we immediately demand this to exist, please.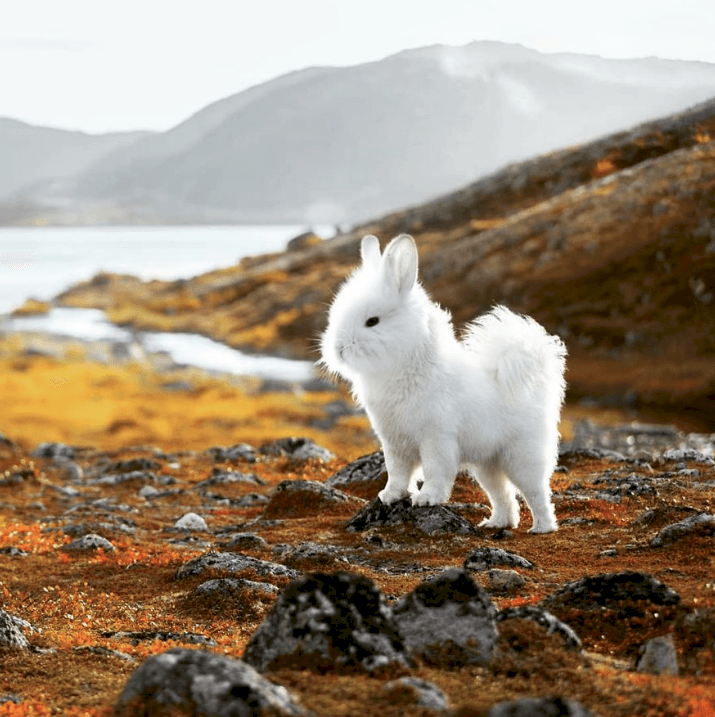 6. We have seen several excellent creations, but this one just doesn't fit in that description. This has to be the weirdest animal on the list, we would run right after seeing this at someplace.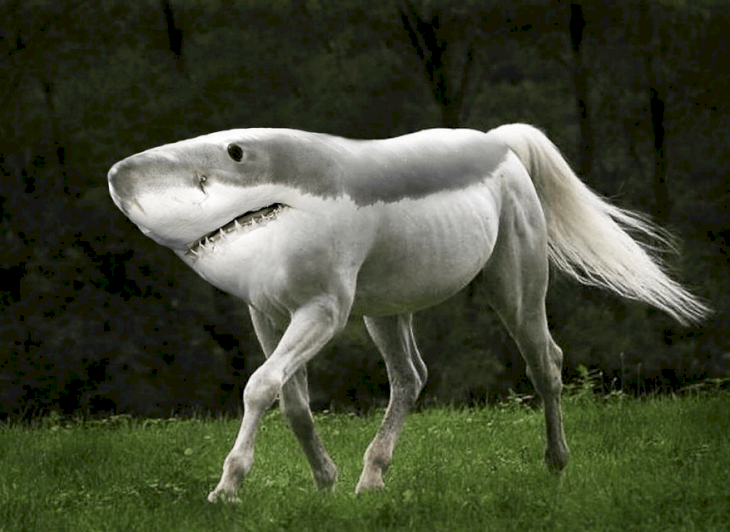 7. This is not as scary as the previous one, but it's weird anyway. We love elephants and their trunks, there's no need of changing it for a duck beak.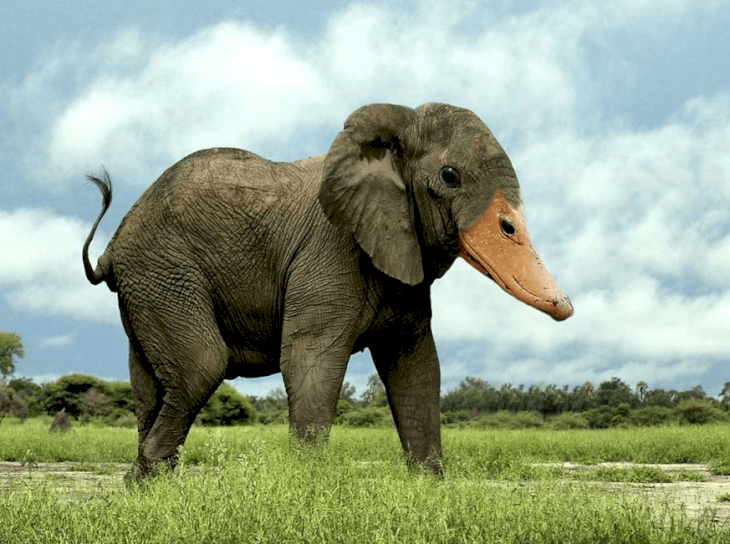 8. We just realized that ostriches and bunnies aren't a good combination. We already said that one of the previous pictures was the weirdest of the list, but this could be worse.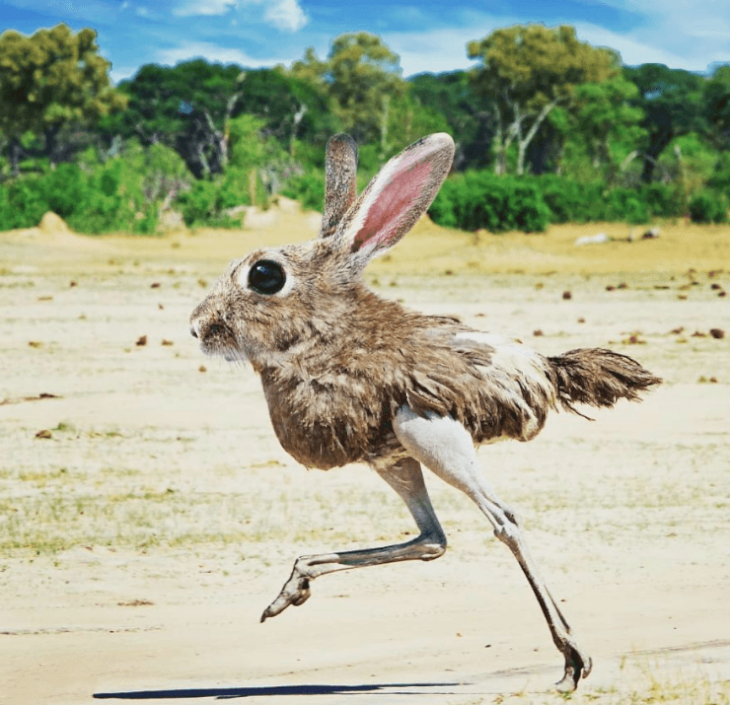 9. We can't help but laugh at this picture. Pugs and gorillas are adorable creatures, but when you mix them together, you get the funniest animal of all the animal kingdom.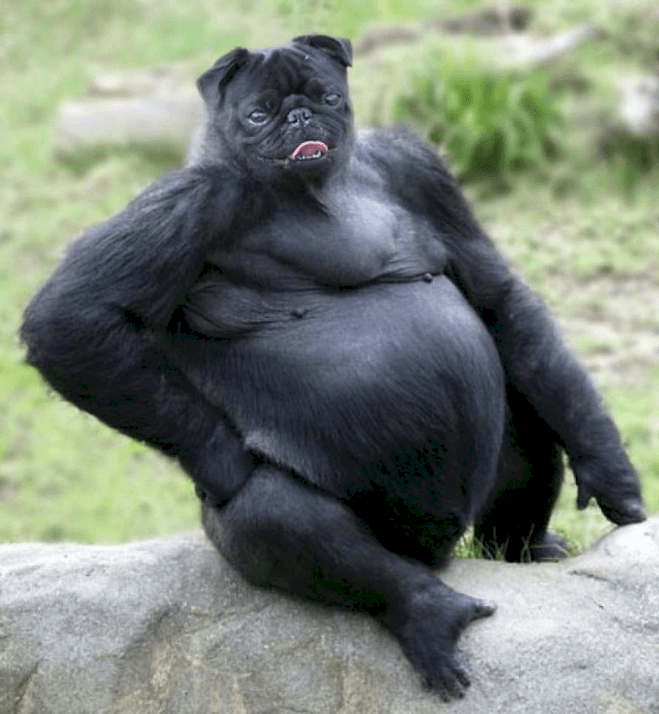 10. Maybe llamas aren't the classiest animals, but they become in that and much more when you mix them with a swan. We have to admit it, this 'llama-swan' looks elegant and classy.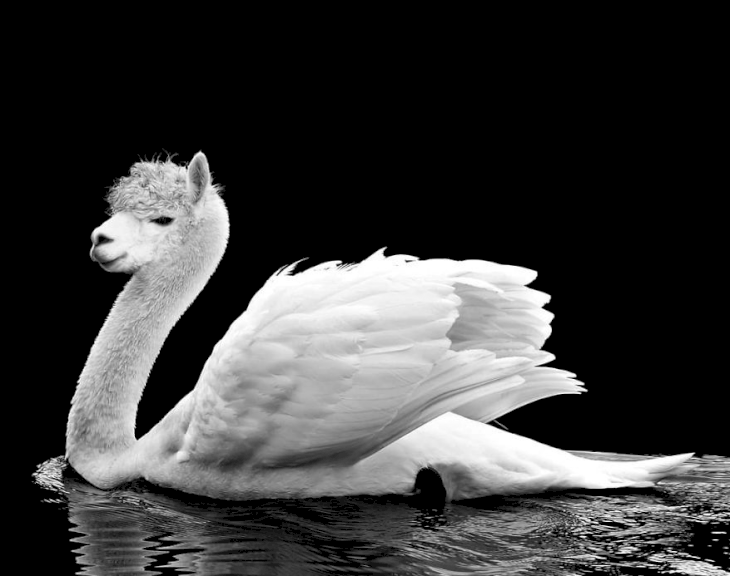 11. If this animal was real, we are sure it would be the most dangerous flying creature of all. Thank God this doesn't exist, because it looks really threatening and also is quite ugly.
12. Pugs are adorable animals, but they get a bit weird if you combine them with an eagle. Although it doesn't mind with which creature you mix a pug, they still would love taking naps.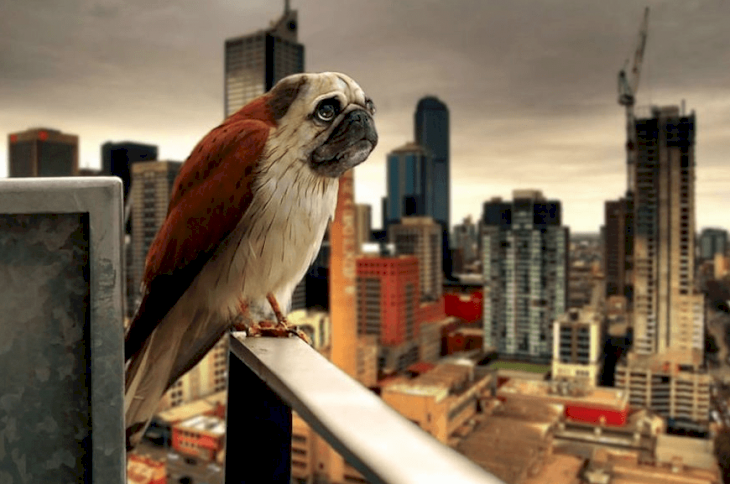 13. Ducks are famous for being annoying, and they hunt you until they peck at you. For those reasons, ducks of the size of a horse would be one of the worse things ever.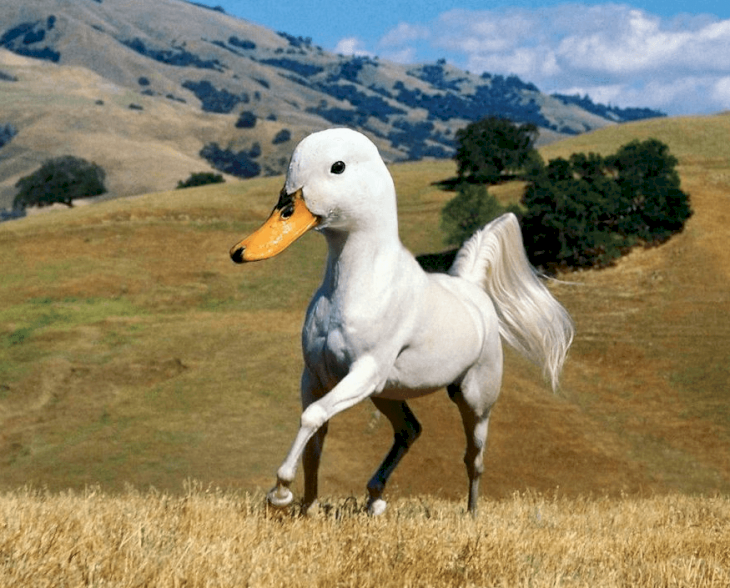 14. Arne Olav Gurvin Fredriksen is definitely one of the most creative artists. How can he think of doing something like this? How did this occur to him?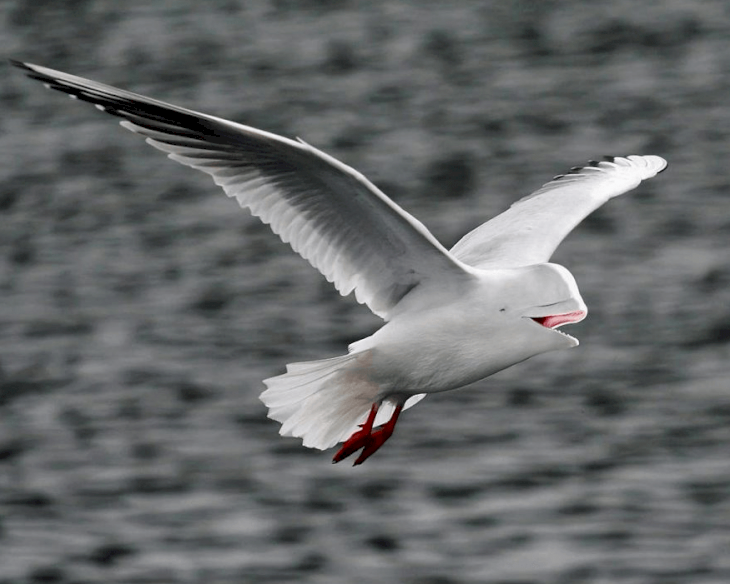 15. This one looks like an actual animal. Elephants and manatees are super cute, and when you combine them together, their cuteness intensifies at huge proportions.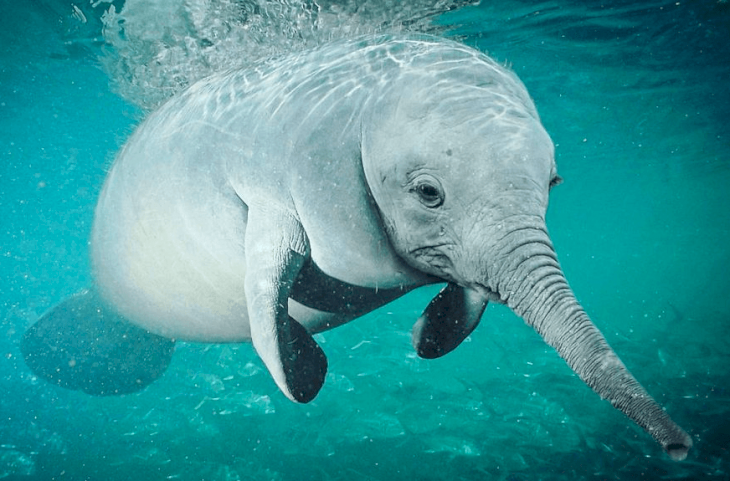 16. It's a bit hard to understand what the artist wanted to do here, but we are sure this is a shark photoshopped over a hippo, and well, this doesn't look nice at all.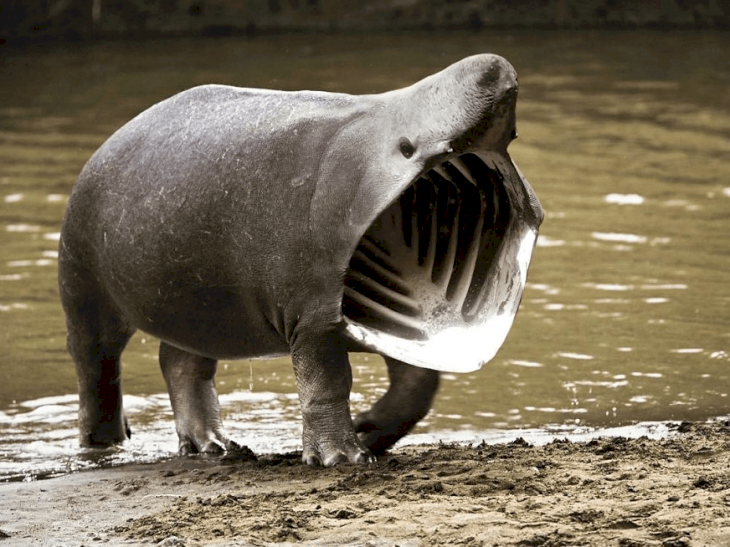 17. It doesn't matter which animal you combine with a pug, it could be a hyena, a shark, an anaconda, and they still will look like the cutest creature on earth.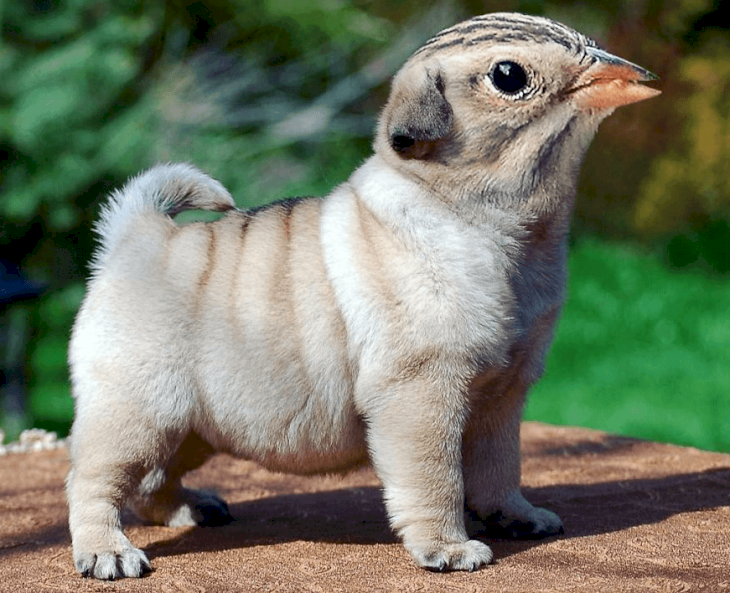 18. It is incredible how the artist managed to blend these two animals together. Curiously, despite how different species they are, they look perfect as one.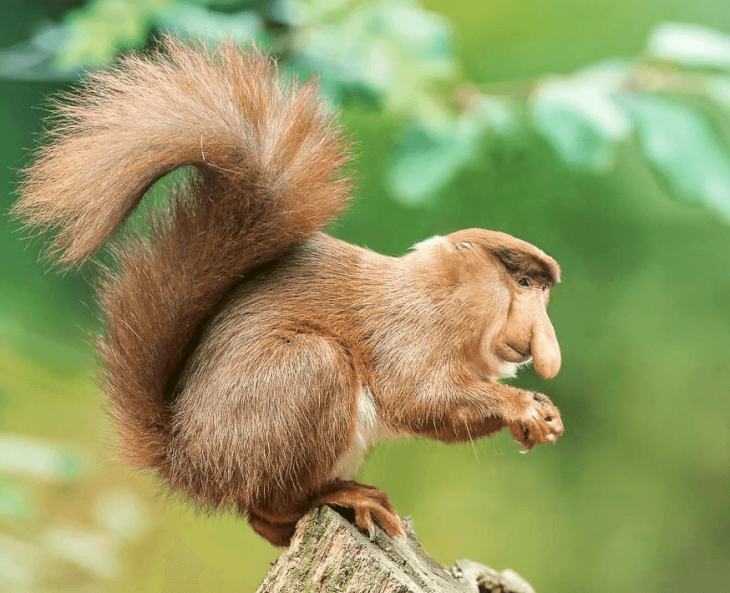 19. The artist did a great job here, mainly because the seal looks very credible as a bird. We think this 'bird-seal' it's very adorable, we would like to have it as a companion.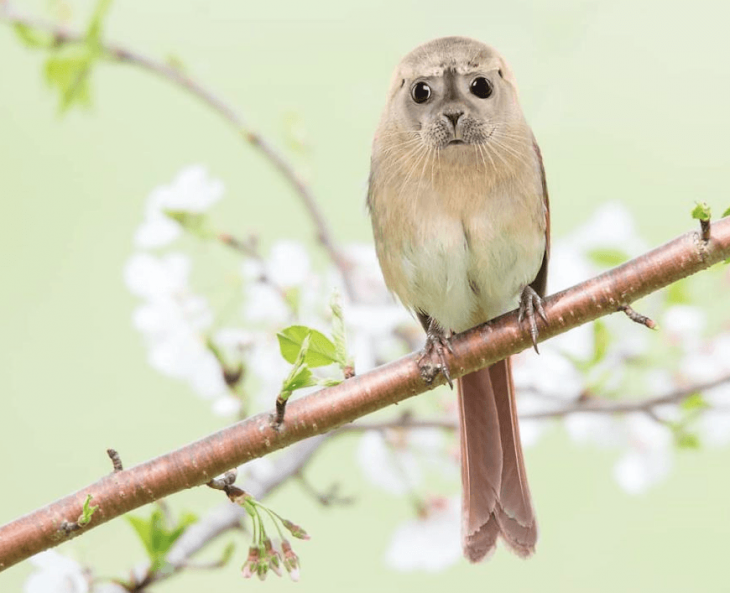 20. It seems that Arne Olav Gurvin Fredriksen loves pugs and gorillas because he has made this same combination several times. We can't deny it, it is hilarious.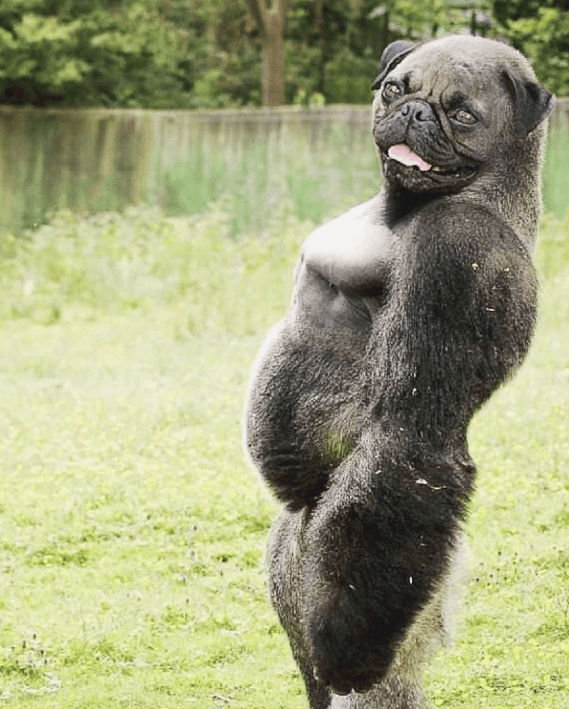 What do you think about all these unique designs? We admire Arne Olav Gurvin Fredriksen for his determination and creativity, he has made something that no one dared to do before. If you liked this article, don't forget to share it with your friends.