"Loki Survived!" Suggests New Crazy Theory, And Here's The Explanation
Many of these superheroes and villains get away with murder and avoid death. We are sometimes baffled by how they succeed in surviving numerous blows to the head, intense open-fire and torturous hand-to-hand combat. 
Avengers: Infinity War shows Loki getting killed by Thanos in the opening sequence. Thanos snapped his neck after trying to kill the villain, and that is a solid finale for Loki... or so you would think. Perhaps you have a theory of your own? 
Here is a theory on how this trickster managed to cheat death.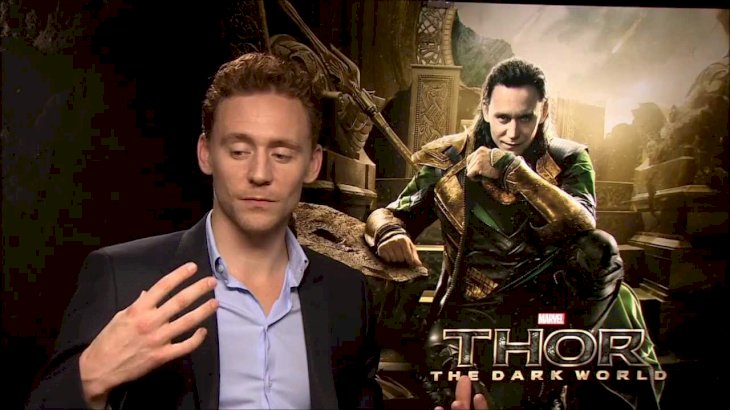 It will not be surprising if Loki has cheated death on numerous occasions. He is, after all, a trickster. The fans are so boggled that they have delved into some extensive research on this matter and a few theories have. So many people are trying to solve the theory that even the crew are having a go at it. 
One theory explains: 
"Loki has a strong tendency towards self-preservation, and he knows Thanos. So, his actions at the beginning of [Infinity War] are very out of character. Conclusion: The Loki who is killed by Thanos is not actually Loki." 
Of course, fans have their opinions, and when you put your heads together, you will discover an infinite number of possible outcomes. Which one makes sense?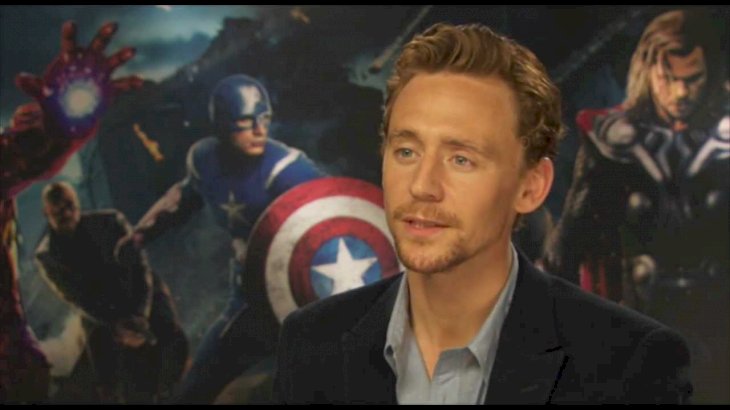 It is claimed that when Loki was killed by Thanos, it was all an illusion created by the actual Loki. Now, this makes sense! Once again, reminding you that he is a trickster and can manipulate your conception and make you believe that he is standing in front of you when he actually behind you. Or something to that effect. 
He would be a sort of magician. Grabbing your attention to one corner while distracting you to yet another turn. So in the end, you do not know your left from your right and what is reality or an illusion. Good thinking Loki!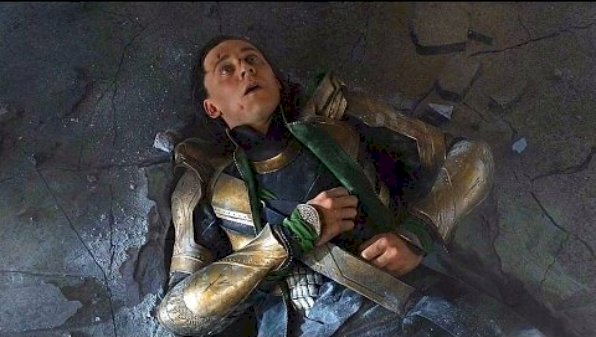 There is also a doubt that Lokis is unusually clean in comparison to the others present on the ship, including Thor. Warriors are usually dirty as they fight battles and do not necessarily have time for the occasion bubble bath. Another thought comes to mind... how could Loki directly attack Thanos instead of waiting longer?
Here is another theory:
"Loki wouldn't sacrifice himself unless he thought he actually had a chance, and he had to know he didn't."
The fans are wracking their brains at this one. These theories are not baseless, and there is a long history of Loki pretending to be dead or faking his death. Despite these being possible, the Marvel Cinematic Universe fans should not be waiting for it. By the look of things, he will always be that trickster, cheating death when it comes knocking. Tricking the fans as well.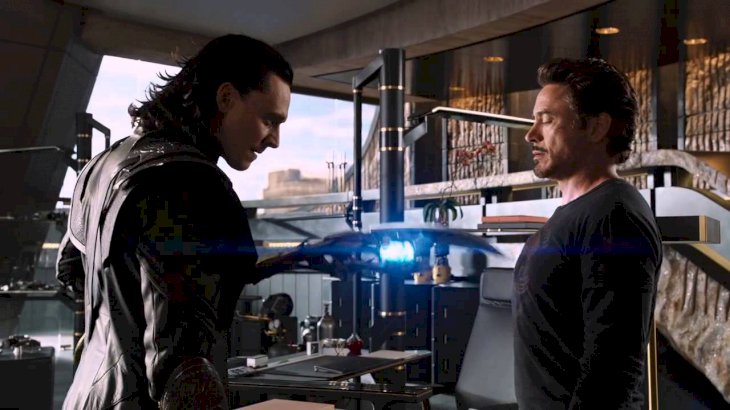 Hiddleston has also remarked about Loki's arc in the MCU and how his death in the Avengers: Infinity War has not only brought the curtains crashing down on the arc but also positioned Thanos as the most dangerous villain in MCU. Really? 
Thanos was killed numerous times, but they keep doing it wrong. So by making him the most dangerous villain is something that surely makes no sense if you think about it logically. 
Hiddleston made yet another comment during the Seattle ACE Comic Con in June. 
"When I came to shoot the scene in Infinity War, I think it's very powerful he calls himself an Odinson, and that closes the whole journey of Loki and what he can do."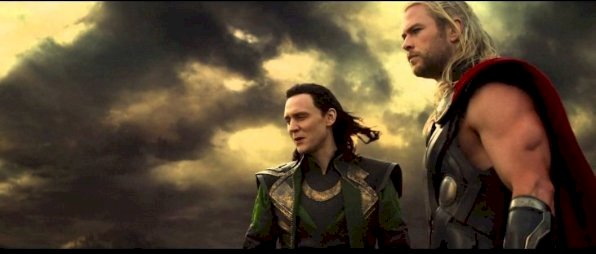 Then moving on to say: 
"It [Loki's death] set the stakes up emotionally. It takes the stakes up dramatically. You know that Thanos is someone who's more dangerous than anyone we've seen before."
Apart from Hiddleston, Christopher Markus, the co-writer of Avengers: Infinity War and Avengers 4, which is coming out next year said the following: 
"[Avengers 4] doesn't do what you think it does."
If anyone knows this character, it should be Hiddleston. We all get emotional when our favorite characters or superheroes die or get injured, or lose a battle. So they aim to play on the fan's emotions as well. Perhaps keep a box of tissues for those soppy moments. 
Then he continues:
"It's a different movie than you think it is…Also…[the deaths are] real. I just want to tell you it's real, and the sooner you accept that the sooner you will be able to move on to the next stage of grief."
A bonus when working on the film whether directing or writing, you will have the inside story to the characters and are the "god" figure regarding creating their universe and setting up their demise. In turn, you have the control over your viewers and can manipulate them into rooting for their favorite superhero when in battle, expecting them to win. The twists and unexpected conclusions are all part of the creator's game, who is a trickster him or herself.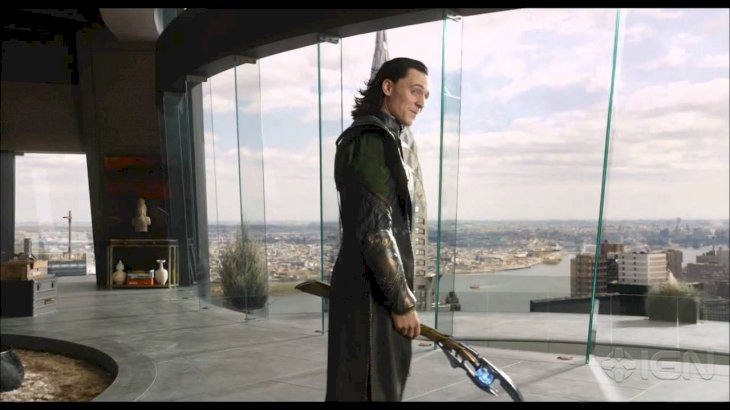 If you think about it that way, it makes sense. These creators control your emotions, and as you set high hopes, they are soon crushed. Or, you end up sitting in confusion when the movie has ended. Either way, we all find the need to solve these theories. While Ant-Man and The Wasp are already out of the theatres, and you probably have already a copy of Avengers: Infinity War on digital and home video in your house. Watching these in the comfort of your own home or adding to your collection. You can even rewatch them when you feel because there is nothing better than having the digital or video copy in your hands. 
Some of the future MCU films include Captain Marvel which will be released on March the 8th, Avengers 4 on May the 3rd, and Spider-Man: Far From Home on July the 5th. These will all be released in 2019, so you have plenty to look forward to for your viewing pleasure. If that were not enough, Guardians of the Galaxy Vol. 3 would be released in 2020. So, Guardians fans have a year to wait in anticipation for their favorite movie.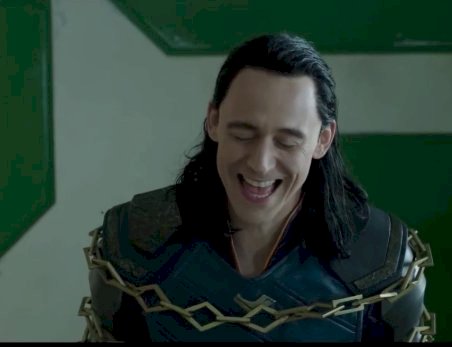 Keeping up with these Marvel characters is something that every fan takes seriously, and we make sure to bring you all the news. So remember to share this article with your friends and family and keep updated for more MCU adventures!