Black man handcuffed on his own property while moving TV into new home
A 61-year-old black man cries racial discrimination after he was bound in handcuffs while moving into his new home in the middle of the night. Police suspected he was a burglar despite his insistence that he owned the property.
A black man who had just moved into his dream home found himself in handcuffs just as he was about to move in his television at the end of a long day.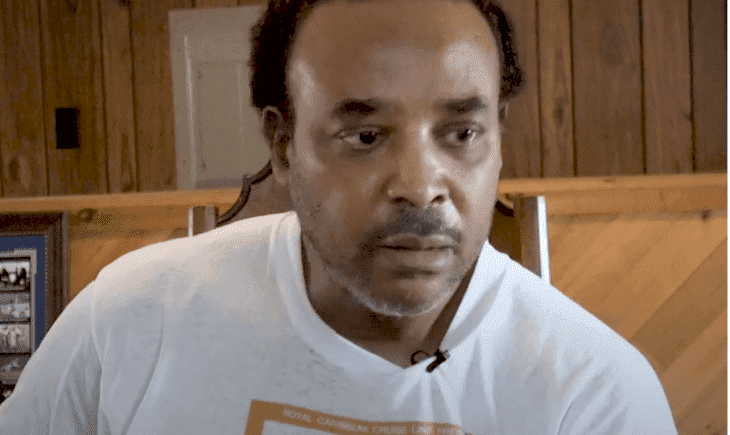 It was 2:30 am and Karle Robinson was almost done moving his things into his new home. Just as the 61-year-old was about to bring in his television set, the last of his furniture, a Tonganoxie police car approached and stopped in front of his property. 
Thinking he could use the policeman's help bringing his television set in, Robinson told the police officer, 
"I could use a hand with this." 
However, he was surprised when the suspicious officer placed him in handcuffs even after he told him he was a homeowner with documents to prove it.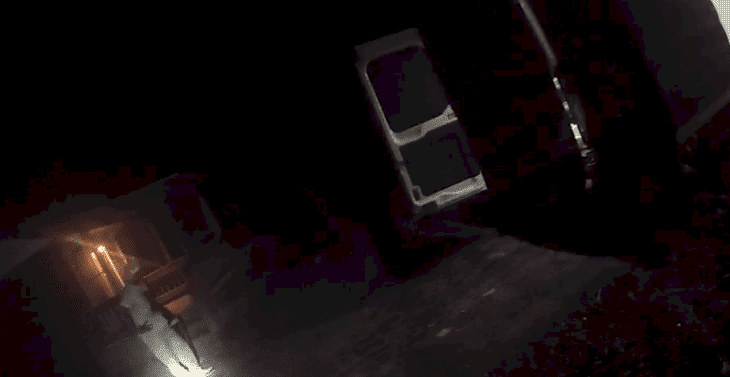 Robinson had been on the move for 12 hours at the time he was being questioned. He realized it would seem suspicious that he would be transporting stuff at 2:30 am but insisted things would probably have been handled differently if he was a white man. Instead, he was handcuffed for eight minutes in front of his own home and treated like a burglar.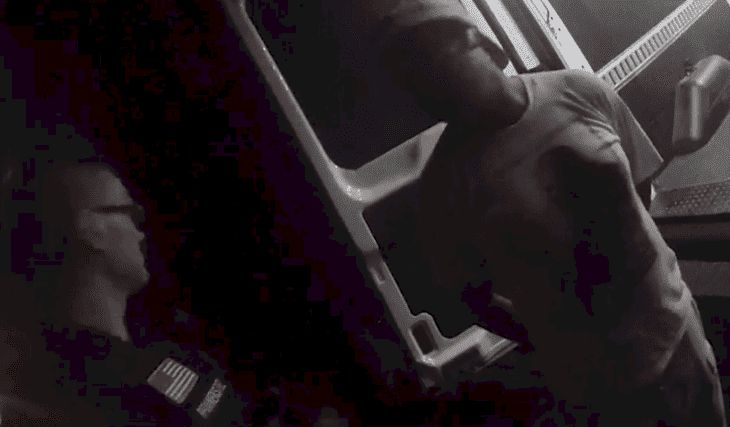 It was after more officers arrived in the scene to inspect his home that they found out Robinson was telling the truth. They searched his home and saw evidence that Robinson was, in fact, moving in. At that point, they released Robinson and apologized to him. 
The following day, Robinson, a retired military veteran, complained to the Tonganoxie police chief, Greg Lawson who reviewed the video taken from the officer's body camera. According to Lawson, the police officer who maintained a friendly tone while questioning Robinson that night was only doing his job. He defended the officer by saying there was cause for suspicion and Robinson was only kept in handcuffs just until police were assured their suspicions weren't valid.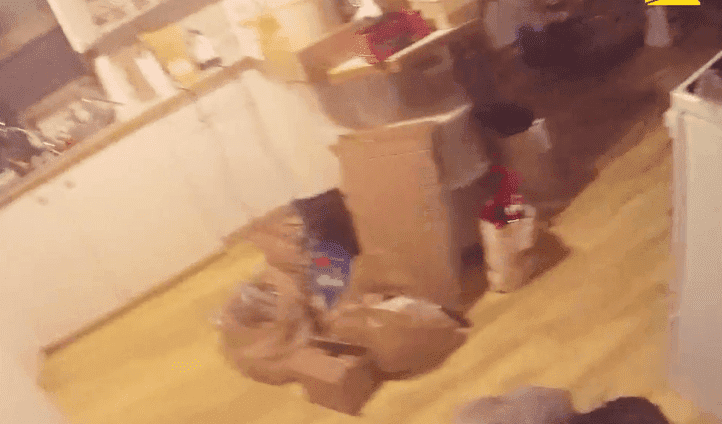 According to the police officer who cuffed Robinson, he was only suspicious because he'd heard reports of break-ins in the neighborhood and Robinson's lugging a TV early in the morning added to the doubt. However, Robinson said he asked around his community and no such burglaries ever occurred calling the officer a liar.
Lawson insisted his officers were just being cautious and was doing what any other police officer would do regardless of race. But Robinson believes it had everything to do with race.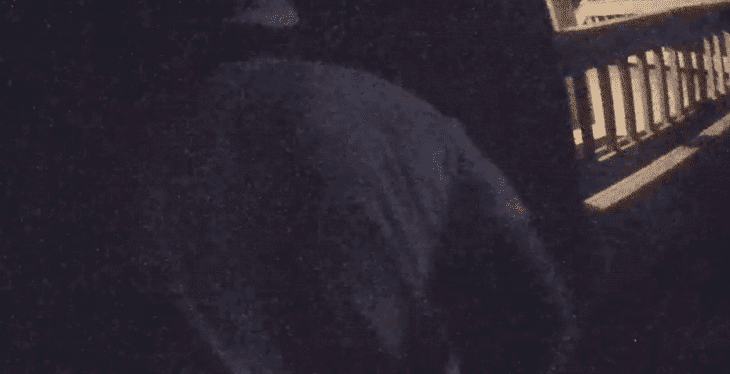 His encounter with the police officers is something Robinson wished never happened but one good thing turned out from it. He still got the help he needed to get his television in. After realizing he was, in fact, moving into his home, the officers helped bring in his television. The act was also caught on video.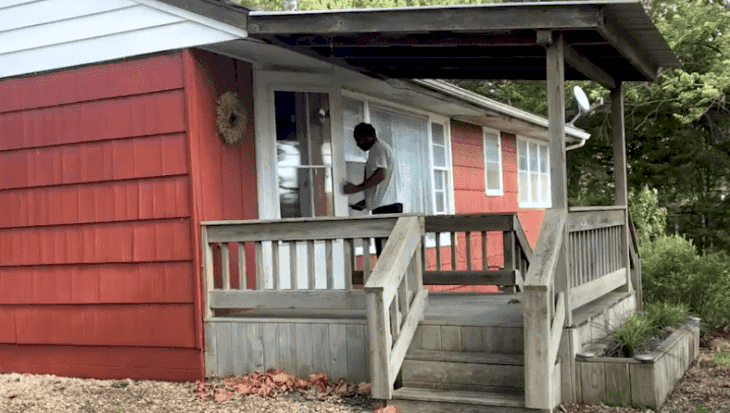 Robinson should consider himself lucky he was unharmed and only left with a bruised ego. In Sacramento, a black man holding a cell phone in his grandmother's backyard was killed by police officers who thought he was pointing a gun at them. Video from the police officers' body cameras revealed the fatal shooting of Stephon Clark after suspicious police ran after him to his grandmother's backyard where they thought he pulled out a gun. Firing shots at Clark who fell to the ground, they later realized he was only carrying a cellphone. There was outrage after the incident as the officers were accused of murdering Clark who became the subject of suspicion after he was spotted from a helicopter's camera picking up a toolbar and breaking a window's residence. A chase ensued which led to the backyard of Clark's grandmother where he was shot to death. 
It's unfortunate that incidents like this occur within what are supposed to be the victims' homes. Such was the case of Botham Jean who was shot to death by police officer Amber Guyger after she mistook him for trespassing in his own home. Guyger thought she was entering her own apartment when she spotted Jean inside thinking he was a burglar. She shot him on the scene before realizing she made a mistake. Guyger was later arrested and charged with manslaughter.  
Off-duty officer Amber Guyger shot Botham Shem Jean after mistakenly entering his apartment at the complex where she also lived, police say https://t.co/gr8Mjg9B5k pic.twitter.com/WY6aponRNR

— CNN International (@cnni) September 10, 2018