Clothes are ubiquitous all over the world, though there are specific differences depending on where you live. However, the following list shows clothing items that are questionable for everybody because no one in their right mind would wear them. Let's take a look at this weird stuff. 
1. Well, this shirt must have been designed as a joke. As you can see, the man's nipples look like the eyes of the frog that's a popular internet meme. It's weird and funny.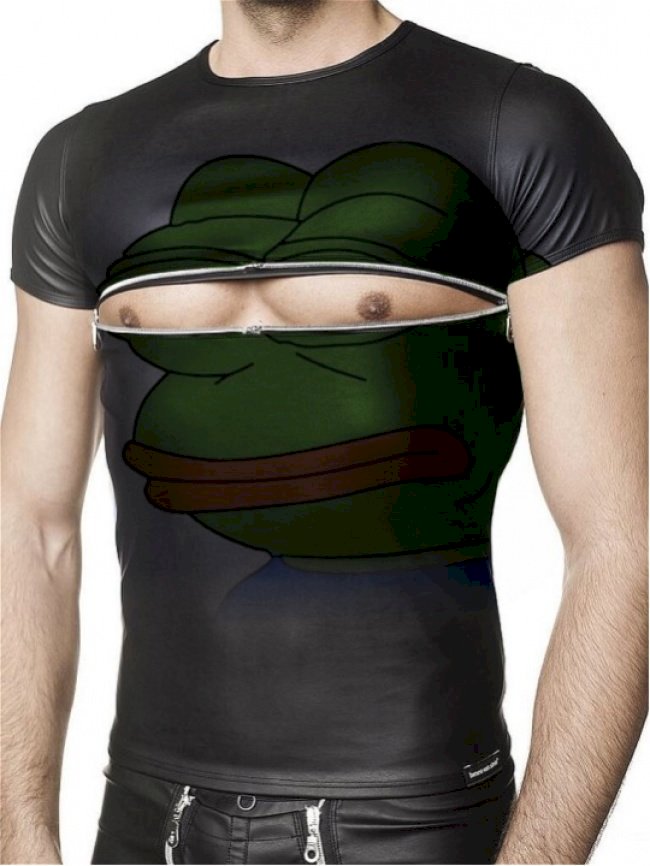 2. We're not sure if this is a shirt, a jacket, a pair of pants or what. Either way, it's absolutely awful, and we can't imagine anyone wearing something like that outside.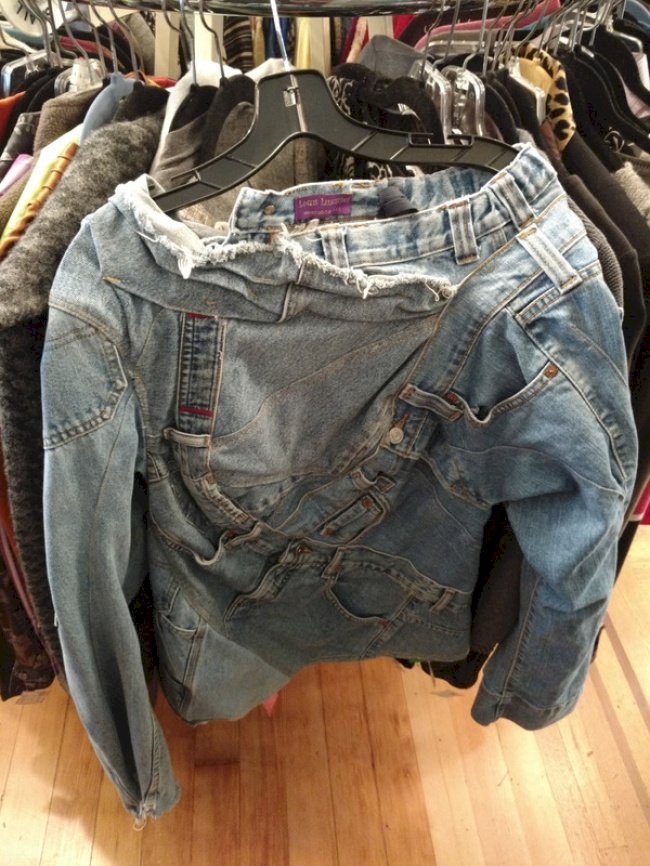 3. People who live in regions with cold weather know that there's nothing like a great pair of gloves, especially if they're cute. However, this pair only works for Halloween.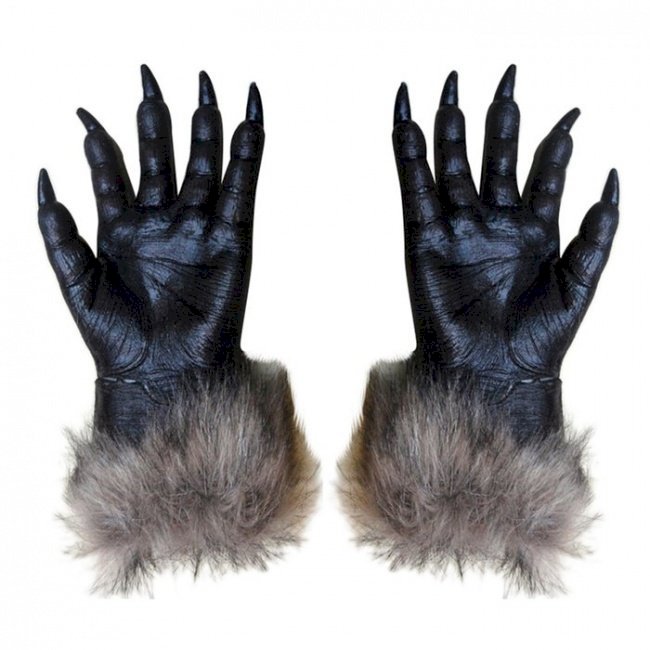 4. Now, this picture shows a man that lives in a region with a lot of heat, and his shirt has a tiny fan to cool down his body. It's a genius idea, but we don't know if it's popular.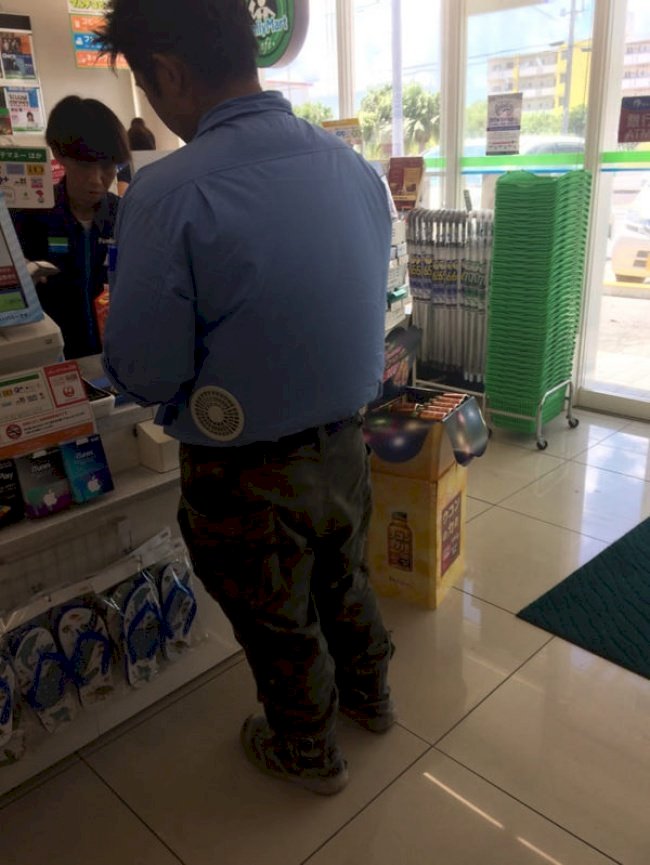 5. This pair of pants looks like they have been double cuff to extreme measures because they go all the way up to the thighs. It's not an ugly design, but it's still odd.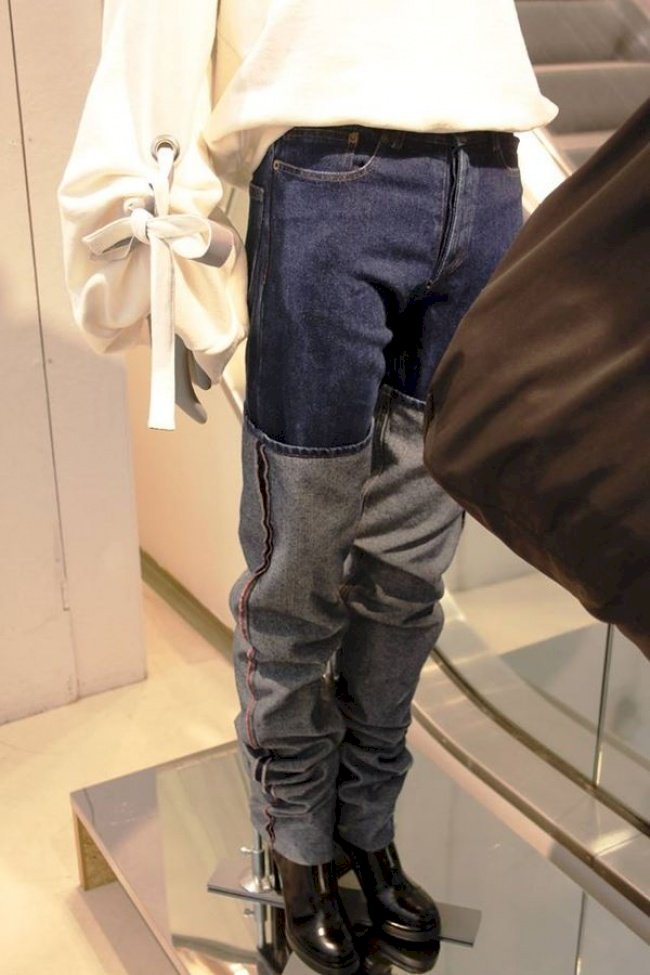 6. This bathing suit inspired by the 'Despicable Me' characters, Minions, is just too odd because it looks like her chest has eyes, and it looks even worse down below.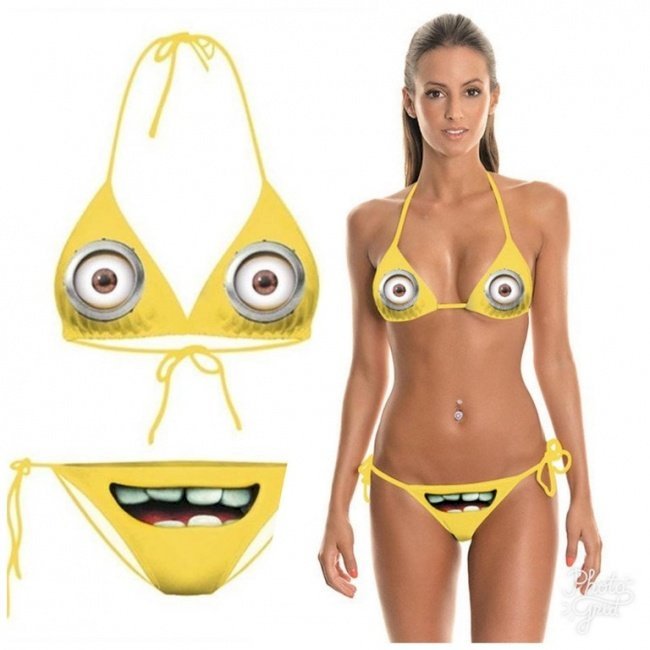 7. We can't imagine why anyone would design this pair of shoes. They're absolutely disgusting, tacky, and probably weirdly uncomfortable. They belong in the trash.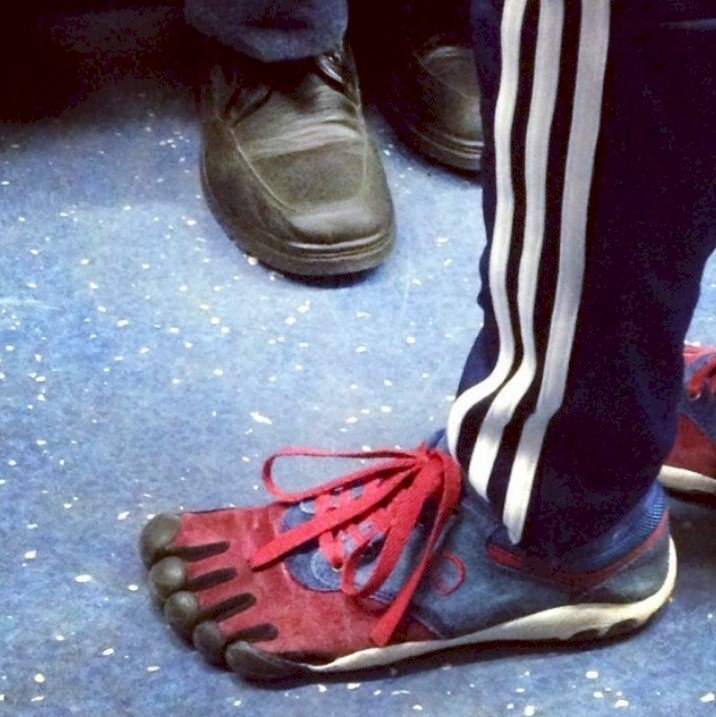 8. The point of shoes is to protect our feet, and we guess that this pair of boots does the job, but at what cost? This is a crime against fashion, and the designer should go to prison.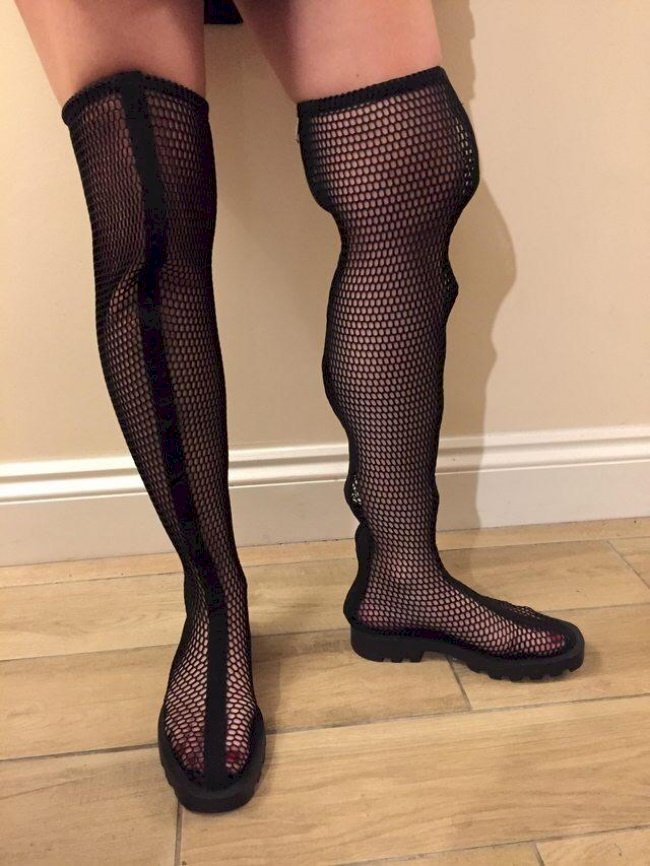 9. We don't know if this lady ripped her jeans somewhere or if she bought them that way. In any case, we urge her to use a sweater or something to cover up.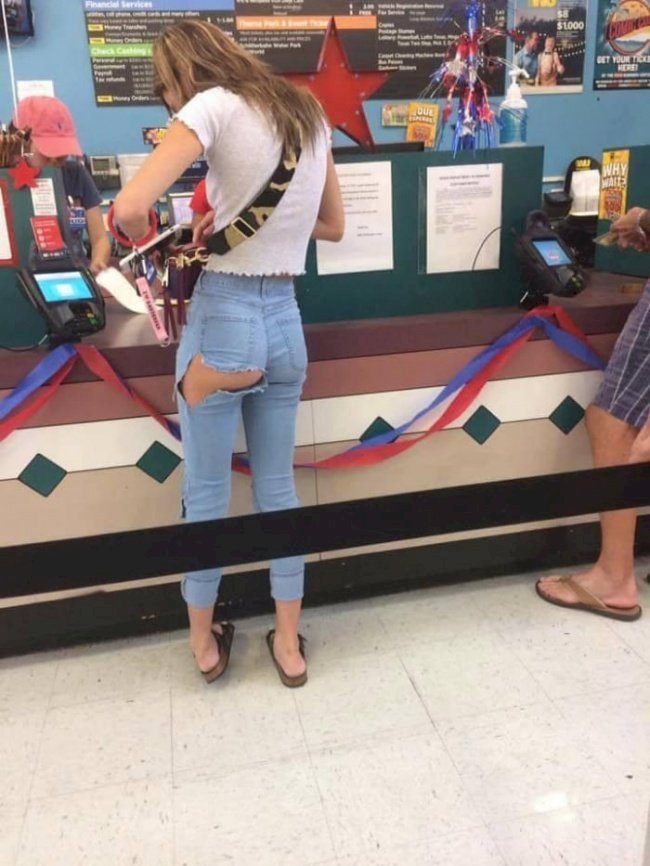 10. No grandmother would ever knit a Christmas cap like that, so it's possible that the makers wanted to see how many people would notice what was actually happening.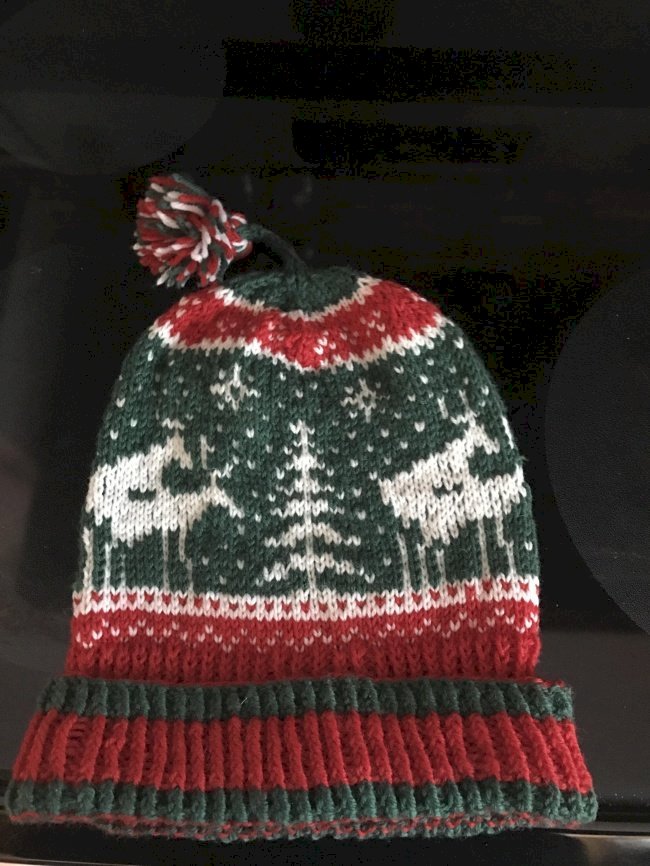 11. At first, it seems like that person has no feet, but it's actually because his shoes have the same pattern as the rug. It's a lucky coincidence and proves that he shouldn't be wearing them, 
12. This is another crime against fashion. Even if you only wear them at home, they're just awful, and they don't look precisely comfortable either way.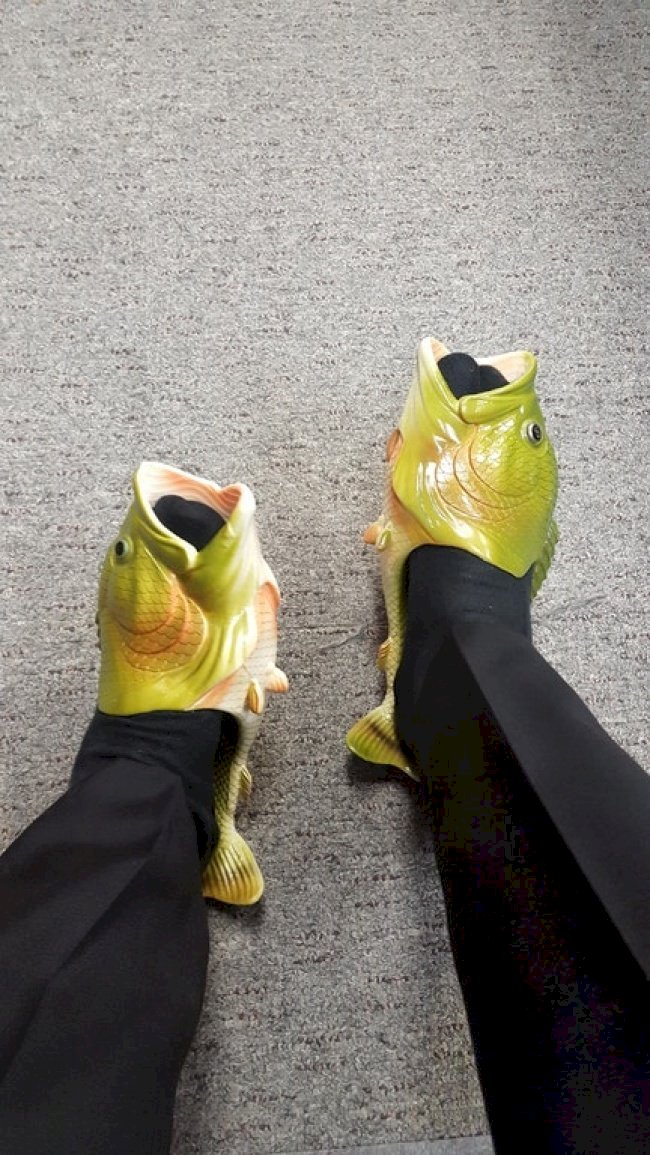 13. Well, that's an unfortunate legging pattern, or is it? The designer probably thought it would be funny to have a cat right in the middle of the crotch area.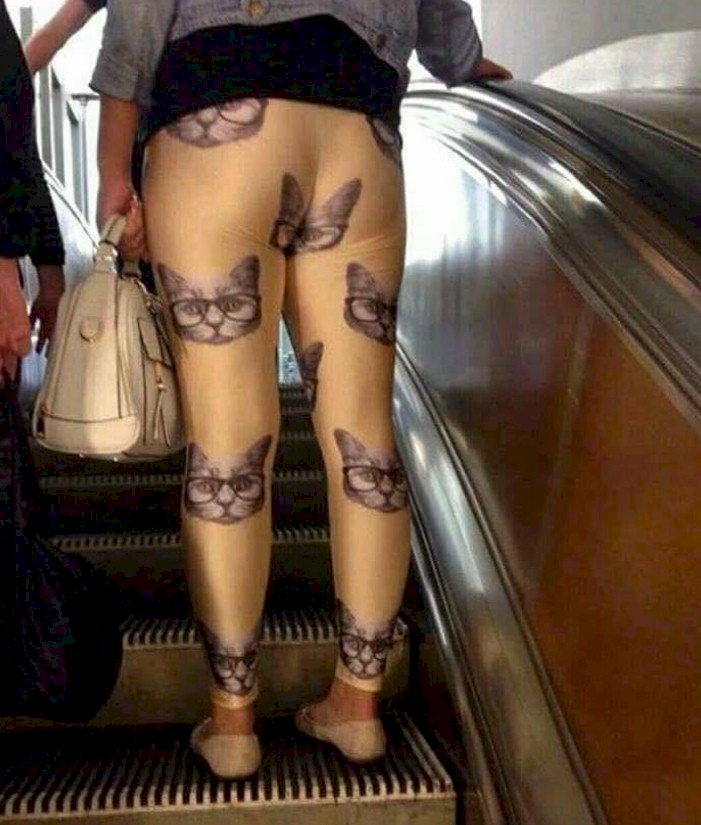 14. We know that the front of that sweater is Mickey Mouse's face, so it's a pretty cool design. However, the way that girl is wearing it in this image makes it a bit weird.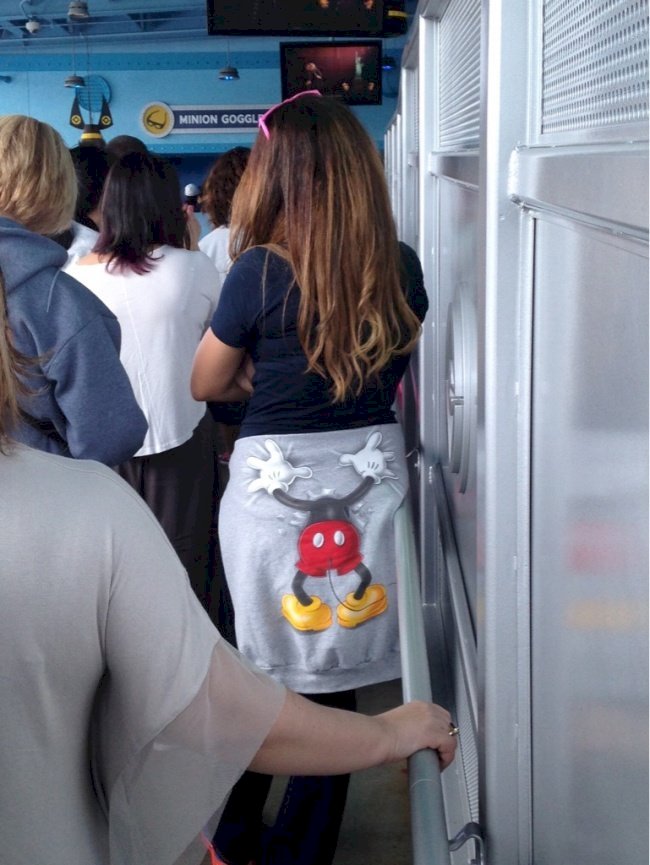 15. This bra was clearly designed by a man because there's just no point to this except humor. It's probably really comfortable for your chest, but it's odd too.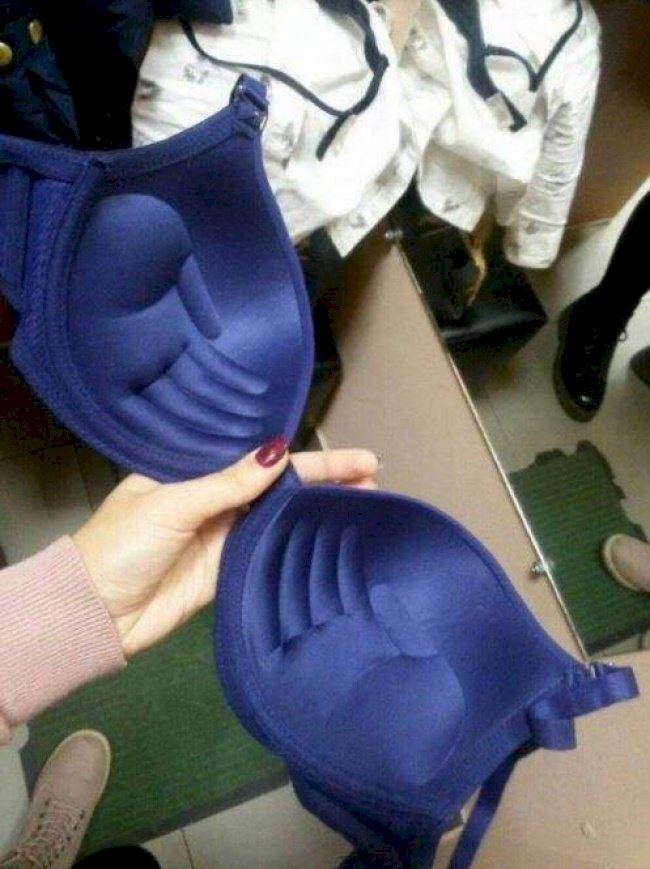 16. Someone thought removing the pockets in those pants would be a great idea. However, it's entirely impractical and unflattering for a woman's figure.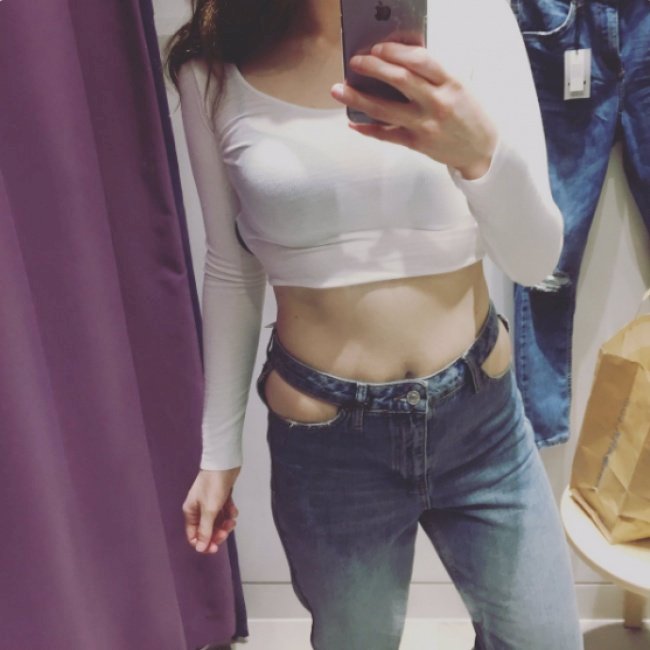 17. This is another unfortunate pair of leggings with the oddest pattern ever. It only works on women with a great sense of humor, but they're so awful.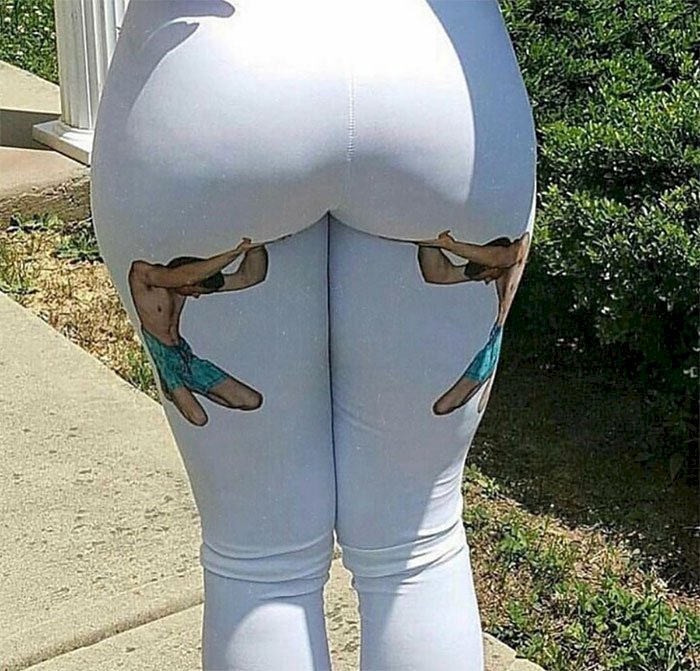 18. An oversized pair of pants that's really a sort of jumper? Well, it doesn't work because it's utterly unflattering for a woman's figure and just plain weird.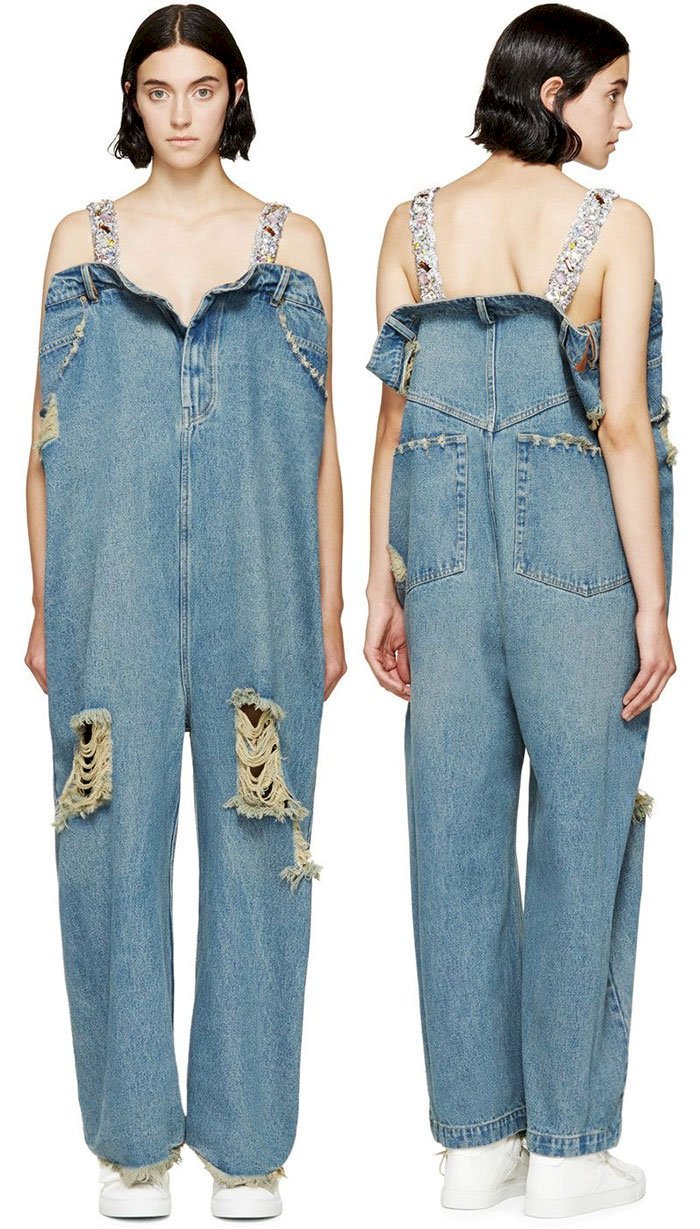 19. We don't know any man that would be caught wearing this kind of shirt. You might as well go shirtless because it doesn't make any sense.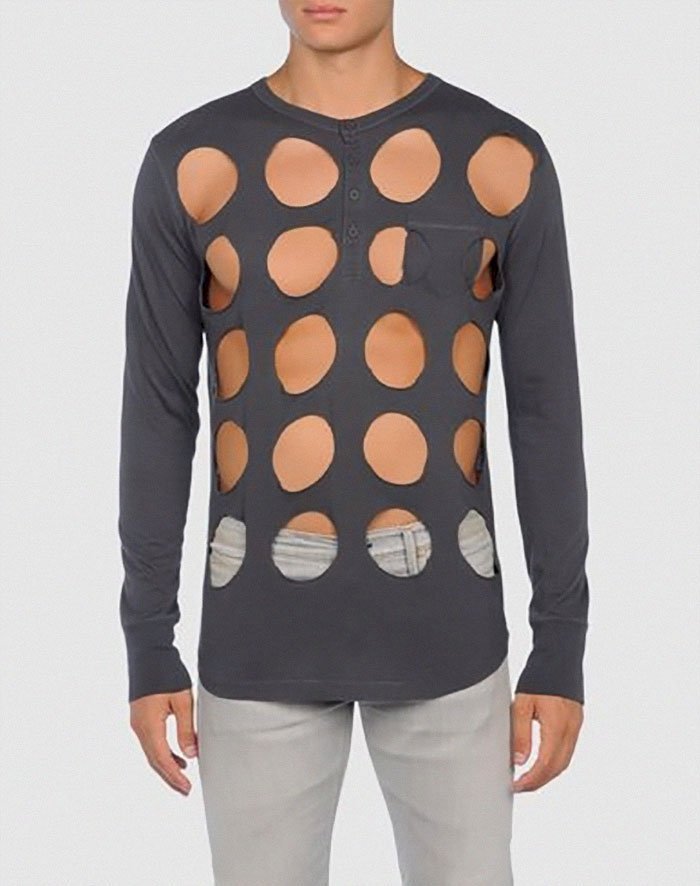 20. This pair of jeans comes with dirt already. Why would anyone buy pants that look old, used and disgusting? Sometimes, we wonder who comes up with these ideas.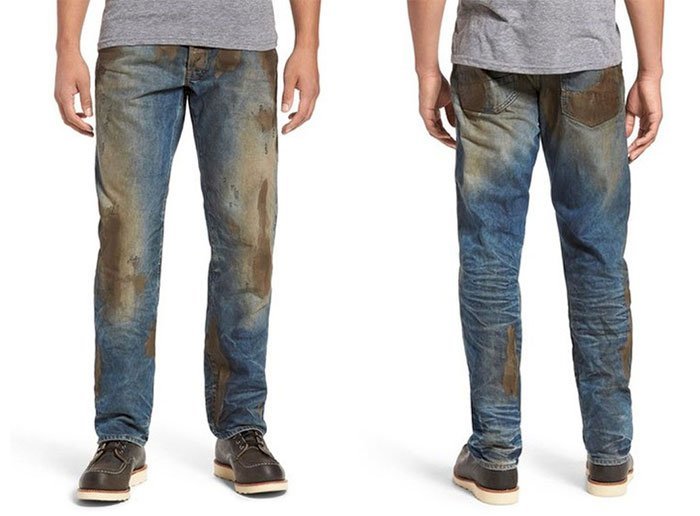 It's hard to imagine what these designers thought when they came up with this stuff, and we can't fathom anyone that would buy them in real life. However, these images are pretty funny. If you liked this article, share it with your friends. See you next time!
Do you want to see more videos of your favorite stars? Subscribe to our YouTube channel!