Batman vs Iron Man: It's Time To Find Out Who Will Win This Fight
If you are a Marvel follower, we are sure you have your favorite superhero from the comics world because of its powers, its costume or the way he or she faces the enemies. But how about if you confront your beloved hero with, let's say, another one from a different universe such as DC? 
Two of the most symbolic characters for Marvel and DC are Iron Man and Batman respectively. In fact, they have a lot of things in common. They are both billionaires that have developed business empires. They own huge mansions, have high-tech toys and live a type of playboy lifestyle.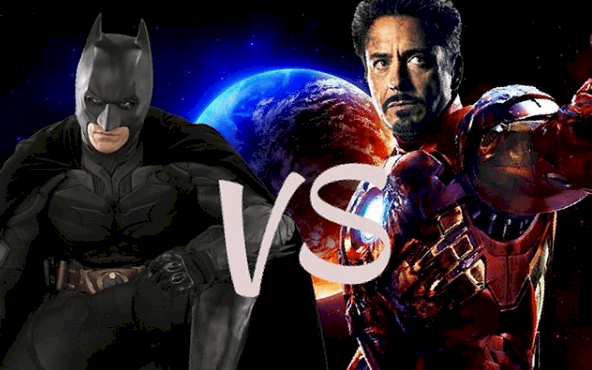 On the other side, they have notable differences such as the reason why they became superheroes in the first place. Tony Stark just felt that saving the universe was fun, while Bruce Wayne believed that he had to do something to fight Gotham's criminals.
They have different sets of abilities and talents, so the biggest question now is: which of the two comics figures would win if they confronted in a battle? We believe that Iron Man would always overthrow the bat character, and we have a couple of reason to defend our point of view. Check them out!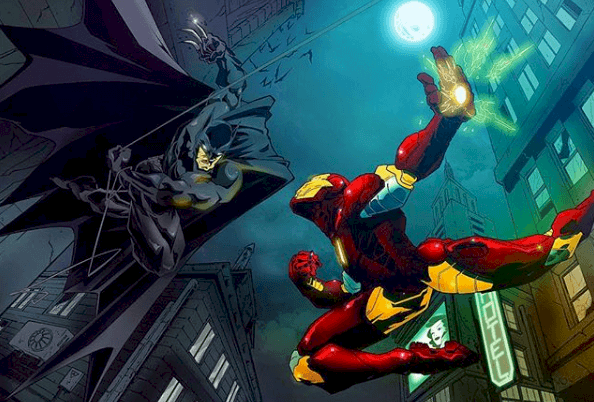 1. Multi-tasking
Do you remember when the armored hero had to follow the track of both Pepper and the President in Iron Man 3? He was able to do so simultaneously due to his Mark 42 armor. If it had been Batman, he would have definitely needed a sidekick, but Iron Man has all the skills and ordnance to multi-task.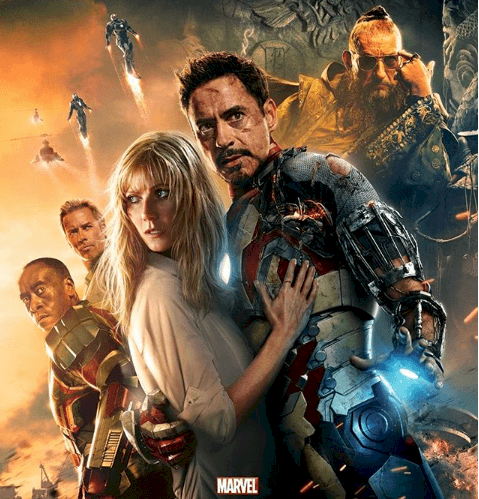 2. Healing
When your job is to deal with enemies that only want to hurt you or kill you, self-healing can become a convenient ability. Although we haven't seen it in the movies, in the Extremis comic book series, Iron Man was able to recover from an injury.
How does he do it? Only by accessing the repair center located in his brain to enhanced healing. Moreover, according to Screen Grant, he also has the super-human skill of producing entire new organs when needed to keep himself alive. Batman, as far as we know, cannot do that.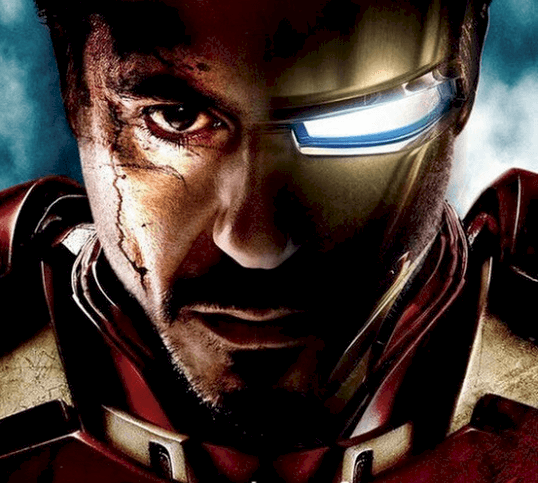 3. Flying
This one does not need much explanation. Iron Man's armor can make him fly like a bird. His suit has all the necessary gadgets to operate at high speed and heights. Batman, on the other side, needs his vehicles to be able to fly, so velocity is not something in his advantage.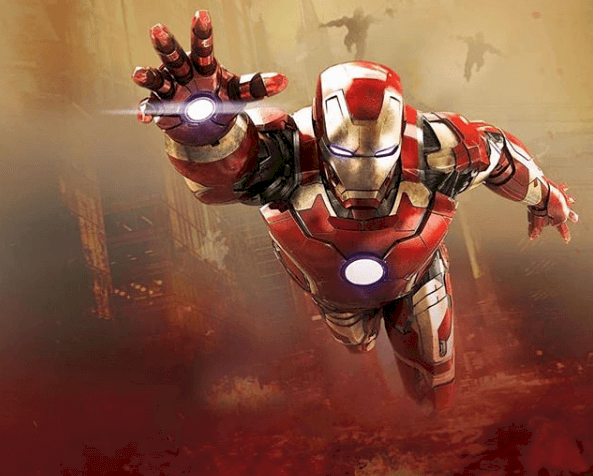 4. Space visits
If you watched the first movie of Avengers, Iron Man was the greatest superhero for saving the world from a nuclear missile. He did it by carrying the weapon outside the Earth, and everyone thought that he had sacrificed himself to save the planet. 
But to our surprise, he showed off his power to go to the outer space. Moreover, in Avengers: Infinity War, he went outside the earth's atmosphere along with other superheroes and gods to save the universe. Batman, naturally, would have died trying to do that.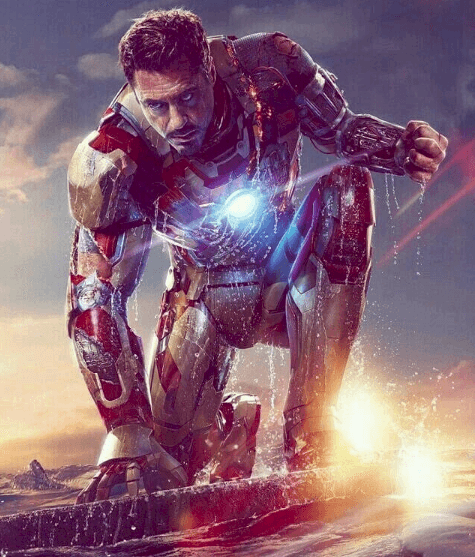 5. Hacking
Having graduated from the Massachusetts Institute of Technology at the young age of 17, there is no gadget that Tony cannot hack. He has a great ability to understand and deal with software and hardware. Bruce Wayne is also a kind of techy, but not at Iron-Man's pro level.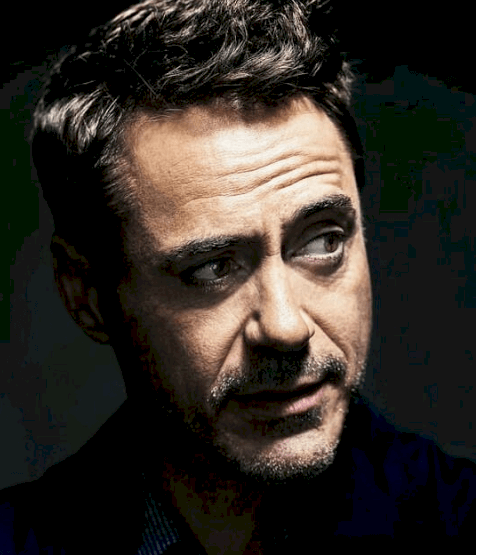 6. Genius-level intellect
Following the previous idea of Tony's hacker skills, this character is a brilliant guy, and by really, he can almost be considered a genius. Sometimes people think that Iron Man is just a machine that kills people, but they tend to forget that Tony actually designed and developed that high-tech machine. 
Maybe his superior intellect is one of the most underrated superpowers that he has. Although there are many other smart figures in the Marvel Universe, including Batman, Tony takes it to a whole new level. Not for any reason he graduated from the University at the age of 17.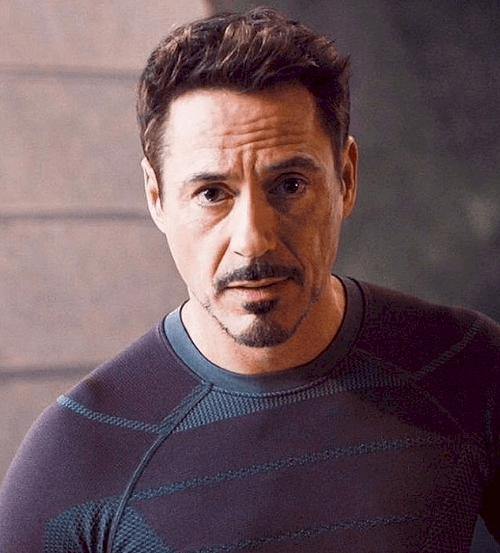 7. Spontaneity
This is not a superpower, but it is for sure a skill that all heroes need: impulse. It is true that having a plan is necessary, and that is what Batman sets up when facing off criminals. However, adapting and changing ideas on the go is essential on some occasions. Tony can do that!
8. Suit
Many people argue that Iron Man is nothing without his suit, and that is why you could easily defeat him by depriving him of his armor. That could happen to Batman. Just try to take off that mask, and he would be as vulnerable as any other mortal.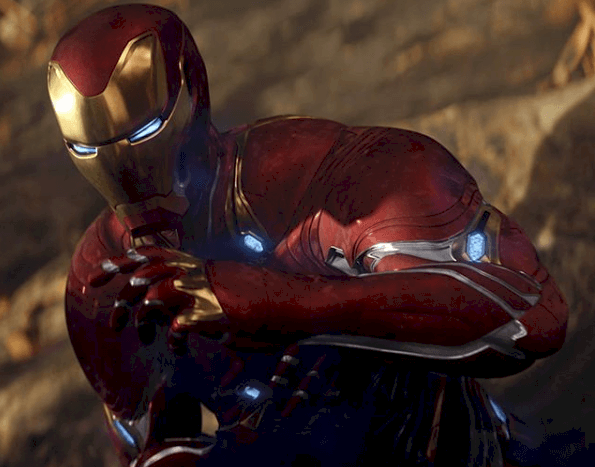 Different from Batman, Tony Stark's suit has evolved throughout the years; thus, his powers have also upgraded. He has even reached the point that his armor is hidden inside his body so you cannot separate him from it, and that fact is what makes him a hero. 
We can talk about his Extremis Armor and go to the Bleeding Edge one; Tony managed to blend his suit with his body and mind, controlling them with his thoughts. He implanted it into his nervous system through nanotechnology, so Tony can deploy it whenever he wants.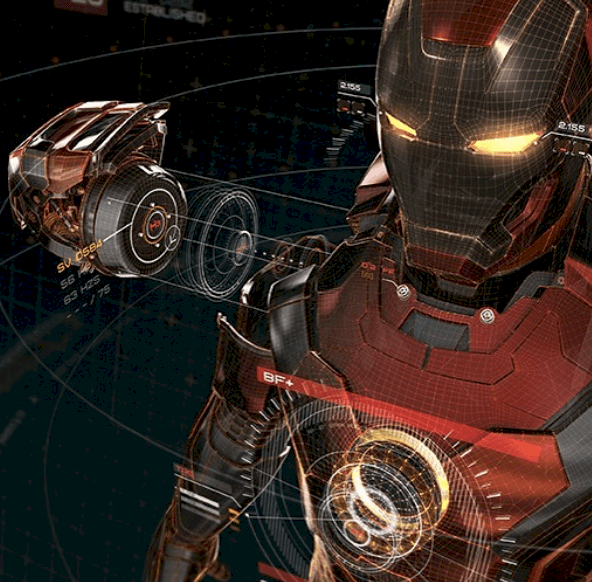 9. Radar avoidance
Another significant advantage when you try to defeat enemies is to be able to look invisible before technologies such as radars, and Iron Man has this at his disposal. His ingenious cloaking system and other detection methods made him 'disappear' in this technological era. 
So if we think about a battle between Batman and Iron Man, the surprise element can be beneficial. Bruce Wayne could never predict what hit him, no matter how good his technology is. Of course, that would be until Tony yells a sarcastic insult right on his face. 
So we have many reasons to believe that Iron Man can win over Batman hands down. He has the brain, the attitude, and the needed tools to do so. What are your thoughts on this? Share them with us in the comment section below!