9 Surprising Facts That Explain Why Princess Charlotte Is So Much Loved By The People
There are kids in the world that make some mothers out there want to add to their families with the pitter and patter of tiny feet. Little Princess Charlotte is one of those kids. Is it the twinkle in her eye? The adorable face or underlying sense of cheekiness perhaps? She is only 3-years-old, but there is indeed something special about her. 
Charlotte is the only daughter of the Duke and Duchess of Cambridge and has brothers on both sides. Prince George is her big brother who turned 5 July 22, and her baby brother, Prince Louis, who was born on April 23. Although being the only girl in the family may be daunting for Charlotte, especially when in a royal family where the role of men tends to take precedence, it certainly does not phase her.
Charlotte is the 21st-century princess and adored by all.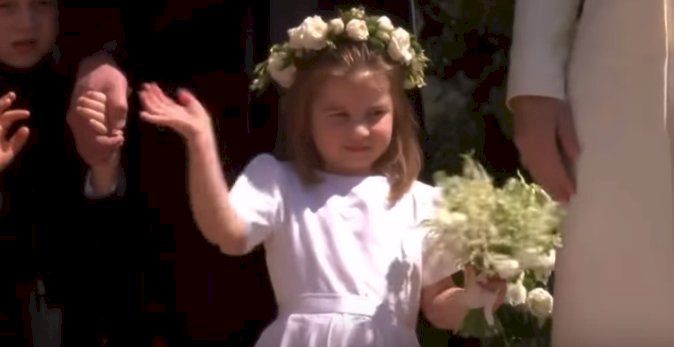 Not only is she capable of holding her own, but she is also making history. This little girl is the first to keep her place as fourth in line to the throne, despite the birth of her younger brother. Prince Louis would have become the next in line, but things have changed. So what do we know about this history-making 3-year-old?
1. Bilingual Baby
By the time Princess Charlotte was 2, she was already speaking some Spanish. Maria Turrion Borralo, her nanny, is from Spain and it's a long-standing tradition for members of the British monarchy to talk at least one secondary language.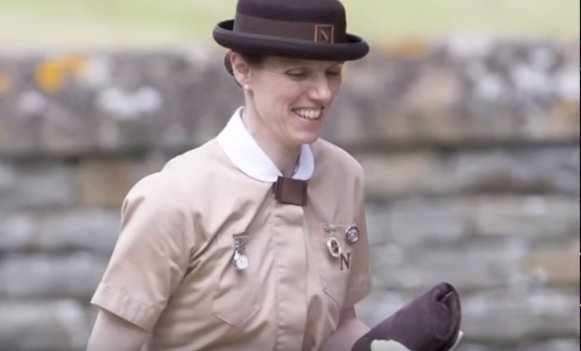 So she is most certainly off to a swimming start. She will, however, have to catch up with her father, as he is fluent in five languages on a conversational level. It takes a lot of discipline to learn foreign languages and a steady, focused mind. So this is a headstart for the little princess.
2. Forever At The Kids' Table
For most families, kids are not allowed at the grown-up's table, or at least in their conversation. The royal family is no different.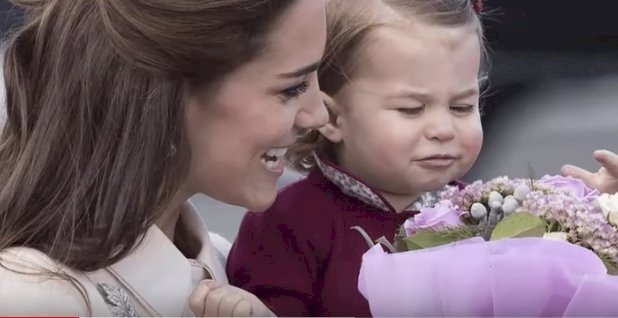 Princess Charlotte is not allowed to sit at the dinner table with her parents until she has learned the "art of polite conversation." So even though the Spanish thing got her ahead, she still has a long way to go. 
3. Super Into Pizza
All kids love junk foods. Sugary treats and snacks that not only look good but taste good are first in mind when it comes to kids. Who wants to eat those horrid vegetables?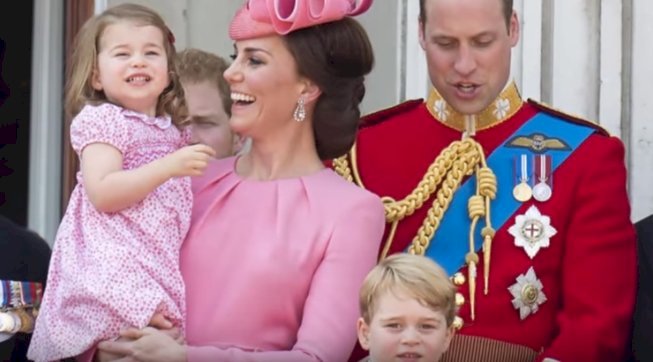 Royal kids do not have a more discerning palette and love the same things all kids love. Princess Charlotte and Prince George love pizza so much that they made it together. The Duchess of Cambridge said this when attending a charity lunch in March. Good food of choice, kids! 
4. Rules The Castle
We have the big brothers, and now we have the big sisters. Watch out little Prince Louis, here comes Princess Charlotte. The Queen of England has stated that Princess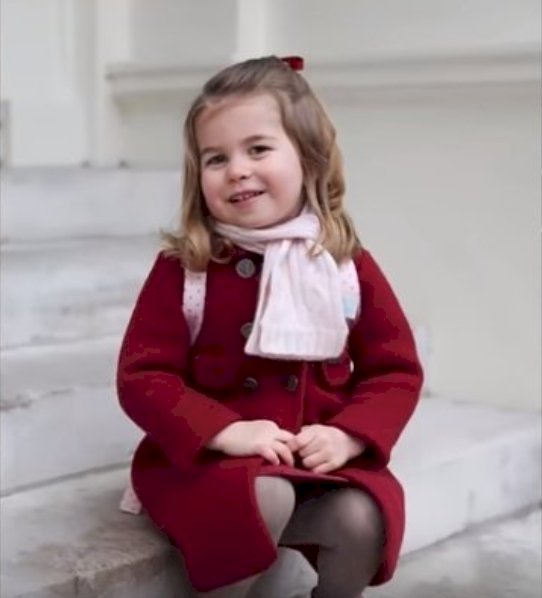 Charlotte is the boss, and this is bad news for little Prince Louis but great in the sense of having an older sister looking out for her baby brother. Same goes for Prince George as well. So Charlotte is taking care of her two brothers, and that is something special indeed. 
5. But Doesn't Get A Tiara
One thing that all princesses have in common is the beautiful jewelry and tiaras they wear, but you do not get to wear them without some traditional rules first.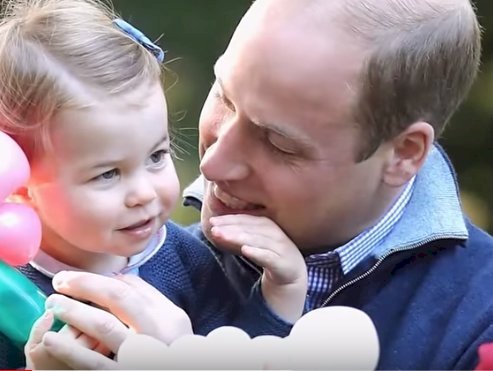 Even though Princess Charlotte is a royal, she does not qualify to wear a tiara until she is married. This rule applies to all members of the British monarchy.  
6. Forget About Collecting Free Parking In Monopoly
Board games and activities are what brings the family together. It's fun, interactive and suitable for bonding with loved ones. The royal family, however, are limited to playing any old game. According to Prince Andrew, Princess Charlotte will never be allowed to play Monopoly.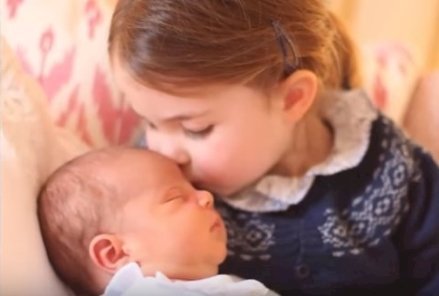 This $200 boardgame is a classic game, but the royal family is not allowed to play it due to what it represents. In all honesty, they are not missing much as this game takes forever to finish. 
7. She Makes Homemade Gifts For The Queen
Kids are very creative, and it has come to no surprise that this little princess has an artistic spark in her blood. You could imagine how tough it is to buy the queen a gift. What would she need?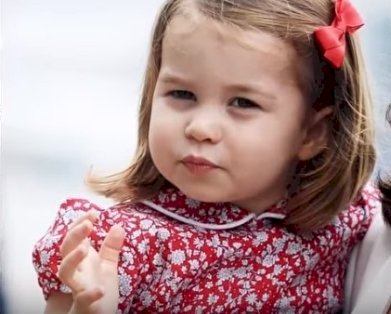 What would she want? Thanks to Princess Charlotte, Prince William has no problem when it comes to gifts as she makes specials presents for the queen and solves the problem for her parents when it comes to shopping.
8. Hold Me Closer, Tiny Dancer
It is no surprise. All little girls are dancers and love music and moving to the rhythm in their pretty outfits. It melts the hearts of all parents, and little Princess Charlotte is not an exception.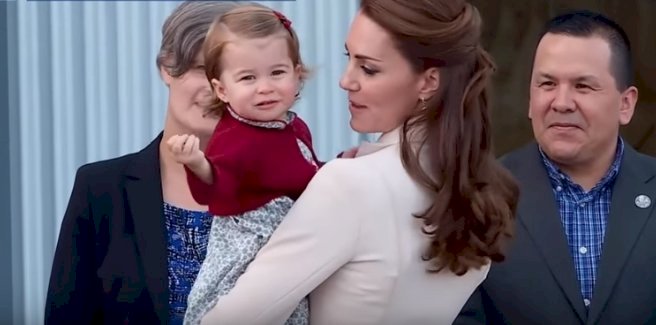 Prince William, who is smitten with his adorable daughter, told the Prime Minister of Malta during an official visit in March that Princess Charlotte loves to dance. The Duchess of Cambridge said that her daughter had started dancing lessons and is loving every minute of it.
9. Peppa Pig Fan
Cartoons are part of every childhood, and we have many that we loved as kids. Of course, little Princess Charlotte would not be typical if she did not have a favorite show or two. Have you ever heard of or seen Peppa Pig? It is adorable, and you can see why this is Princess Charlotte's favorite show.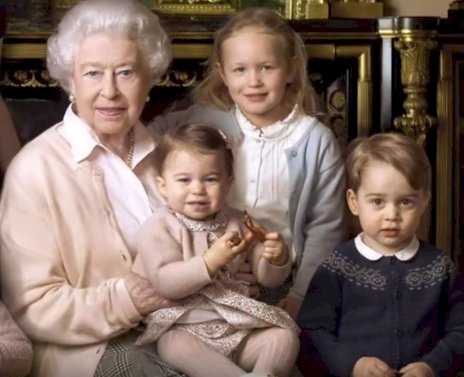 She loves this show so much that when she visited the Gloucester farm on her second birthday, she received a card that had Peppa Pig on it. Her mother was delighted when she got this gift and was not surprised at all to see her daughter loving this sweet cartoon.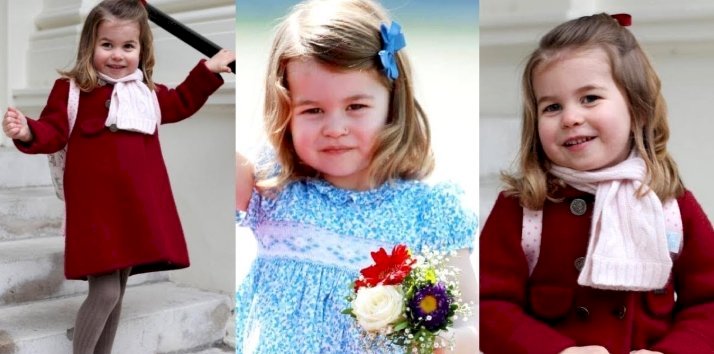 This little lady is going to be a gorgeous Princess when she gets older. She has already stolen the hearts of the nation and will melt the hearts of all the young boys. Remember to share this engaging, unusual, and down-to-earth blend of little Princess Charlotte with your friends and family. They will fall in love with her immediately.