33 Rules In Life To Follow Before You Reach 33 Years Old
October 10, 2018 | by

Fedya Kotiai
We all know that rules help us maintain order. We have them at school, at work, and in every general area of our lives. But do we have them when it comes to our personal life? The rush we experience every day can force us to neglect the most valuable aspect: ourselves. That is why we have come up with a set of guidelines that you should follow by your 33rd birthday.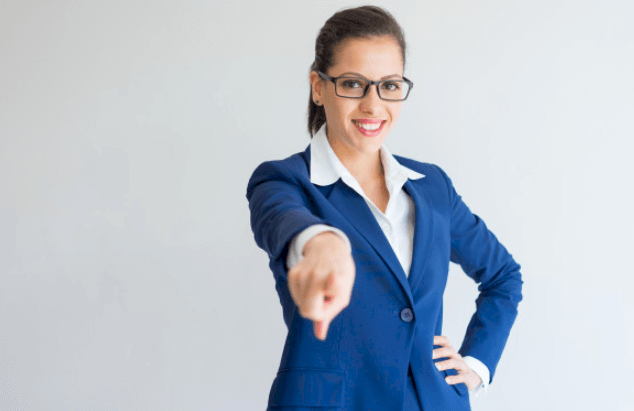 1. Ten minutes: Our routines can be pretty hectic with our jobs, the kids, the family, and all the tasks we need to comply. Nevertheless, carve out 10 minutes right after the sun rises to drink something you like, like a cup of coffee or tea. Do it in silence: no phone, no laptop, nobody. 
2. Silence: It is something that we are not used to enjoying. Usually, it feels scary or awkward but believe it or not; stillness can give us clarity when our minds are convoluted and, thus, personal growth. Take a slot of your day to appreciate what quietness can give you. 
3. Not a Mr./Ms-know it all: At certain moments of our journeys through this world, we can feel that there is nothing unknown. But the truth is that reaching that point makes you lose any knowledge you believed you had. Never stop growing and learning. Everyone has something to teach you.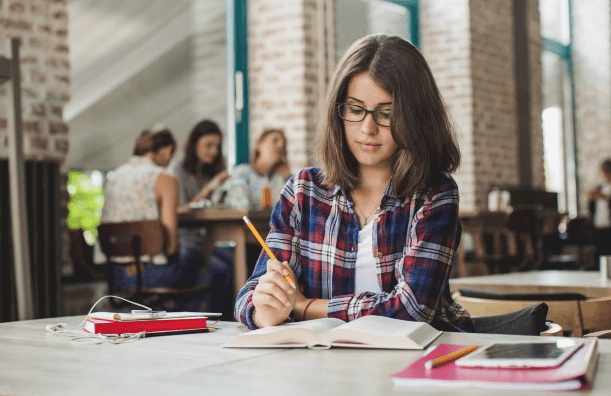 4. Exercise: Again, we know that we have to work a lot every day and this is very time-consuming. However, working out is healthy not only for your body but also for your mind and spirit. Try to do it for at least 30 minutes a day, and you will be thankful in the long run. 
5. Gratitude: It is usual to take things for granted in life, but to break that toxic attitude, find things to be thankful for every single day: the people you have around you, the things you have, how far you've come. That is going to be the fuel to continue achieving more. 
6. Traveling: You don't need to spend a lot of money on flight tickets to see the world (although it is fantastic). Just try to visit different cities with new faces and cultures. Traveling will enrich your existence and will broaden your way of thinking.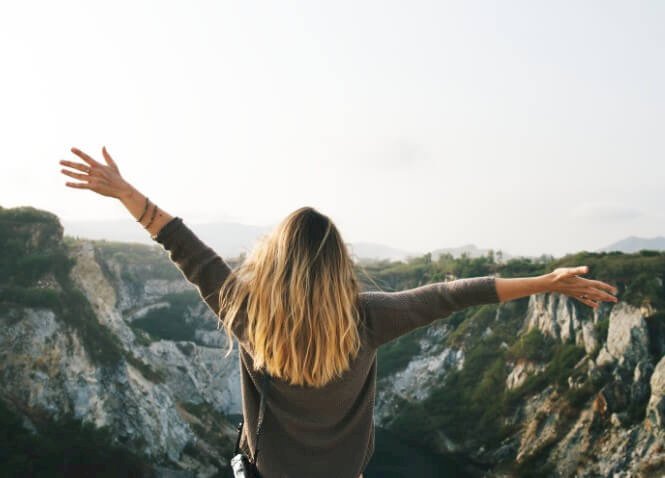 7. Food: Most people tend to have favorite dishes that enjoy devouring every day. But the advice here is not to leave out Chinese food, or Thai, or Mexican, or Japanese. Diversity is the spice of life, but you won't know what you like if you never try. 
8. Changing plans: Life seldom goes the way we expect, and then it can go haywire. You have to learn how to keep calm and carry on in both scenarios. Find the way to do it in your ups and downs. It is also helpful to identify who keeps you calm too.
9. Locus: Our days are full of distractors that take us away from our objectives. You know which are yours, so now you have to define how you can avoid losing focus amidst turmoil. Believe us; you will find yourself there, and you'll need it.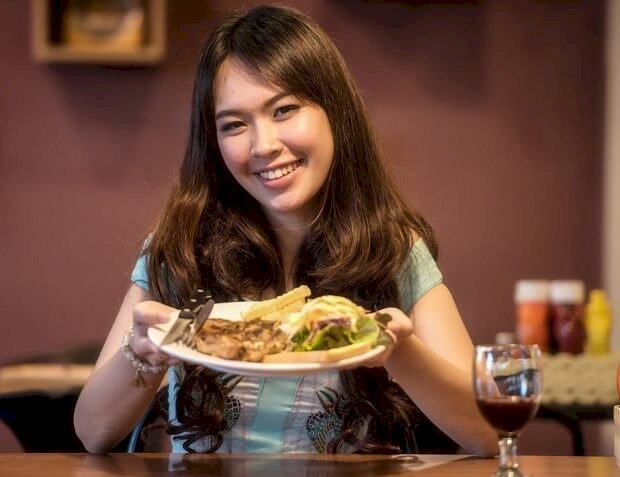 10. Locus part II: Talking about focus, there is an important aspect to highlight: it is better to give your attention to people more than things. Material stuff vanishes; you can always work overtime, but the time you dedicate to your loved ones is what truly matters.
11. Love: Have you ever been heartbroken? We have all been there, but you cannot let that prevent you from loving intensely, genuinely, and openly. What would be life without love? After that, be the love that your proclaim, teach, and search. 
12. Love part II: "I love you" are words that can be pretty hard to utter. We are prone to feeling afraid of being hurt or not corresponded. But you know what? Love is not meant to be caged or hold. Say those words to the person you feel that deserves them.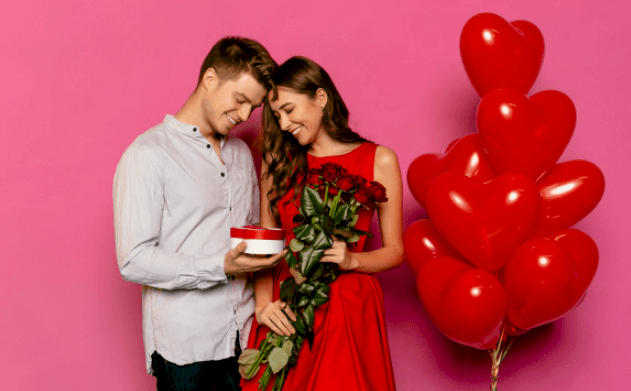 13. Praying: It does not matter what deity you believe in or what your faith is. Always pray for your dearest ones, for those you haven't encounter in your journey yet, and for the terrible events going on in this world. The latter truly needs our prayers. 
14. Seeing through: Did you meet a new person? Forget about all stereotypes we tend to have and any preconceived notion, and try to look through that human being. Each of us has a story, a background, and you have to be willing to find it out. 
15. Reading: Enrich your soul and your knowledge with what this activity can bestow us. It doesn't matter what genre you like; just do it! And we are not against technology, but nothing feels better than getting lost in the pages of a good book.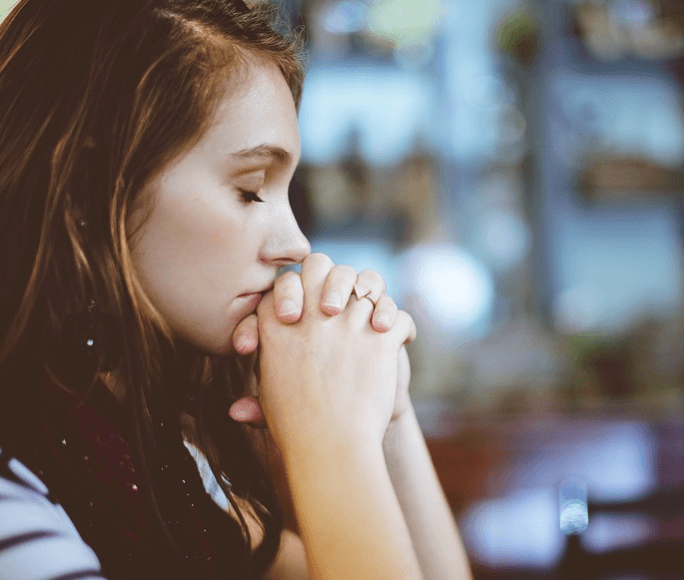 16. Nature: If you live in a big city like a concrete jungle, then you probably know how good it feels to lose yourself in a forest, the woods, an empty beach, or any other place where you can have contact with nature. Feel the wind in your face and the sun in your skin. 
17. Neighbors: There are all kinds of nearby residents: noisy, troublesome, weird, or quiet ones. In any of the cases, be kind to them. Offer them a helping hand if they need it, and always say "good morning" to them. 
18. Benevolence: This value, by no means, translates into weakness, as many folks think. In fact, it shows a strong character, so remember to be kind to any being that you encounter: humans, animals, plants. Each one needs benignity from you. Keep it in mind!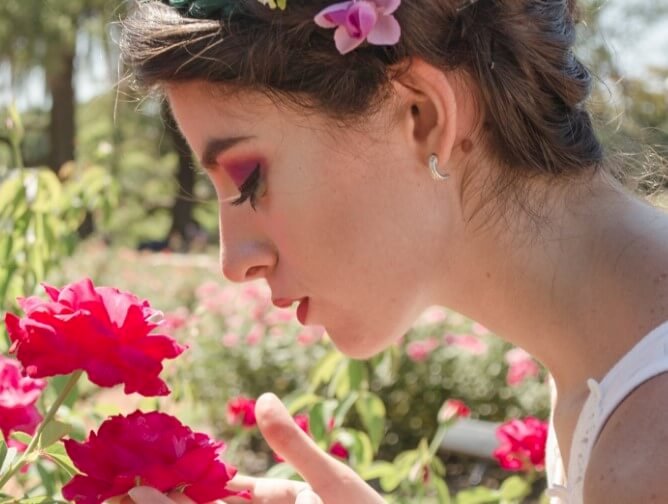 19. Weaknesses: And talking about flaws, this is something that you really need to know about it. Don't think that they make you less of a person. On the contrary, they are the proof that you are a human being. But you need to identify them, or someone else will use them against you. 
20. Makeup: If you are a makeup girl (or boy nowadays), then you need to find the one that makes you feel like a total diva. It is true that sometimes the best ones can be a bit expensive, but it is an investment that is worth making. 
21. Beauty: It is said that beauty is in the eye of the beholder, and we couldn't agree more. You are gorgeous no matter what society can say about your weight, your hair, your skin color or your smile. Tell yourself that in the mirror every time you wake you and when you need a boost of energy.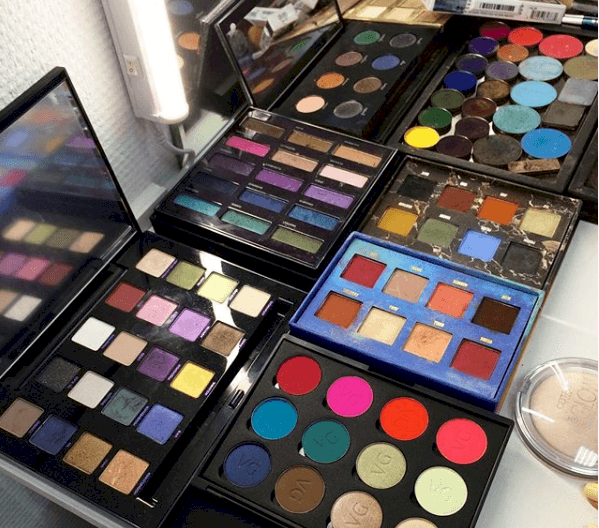 22. Self-care: If you have been neglecting the way you care for your mind, soul, body, and heart, then you have to stop doing it. You cannot feel embarrassed for dedicating time to yourself. Actually, it is essential in our existence. 
23. Vitamins: The best way to get them is eating healthy food like vegetables and fruits, but if you feel that your reservoirs are running low, then go for vitamin supplements. You will see the change in your body after you start taking them. 
24. Calling: Have you ever called someone only to tell him or her that you had them in mind? If not, then you have to start doing it. A like on Facebook or a smiley on Whatsapp are excellent, but they can never replace the candor and warmth of the voice.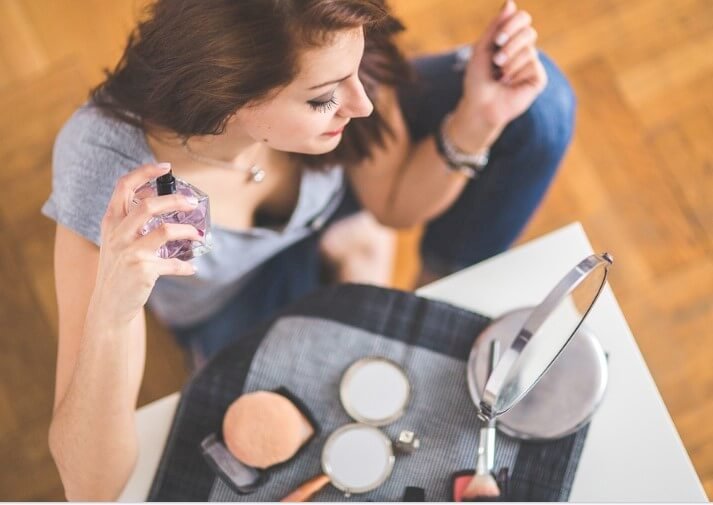 25. Curly hair: This one is going to be great for all our frizzy hair friends: embrace the curl. We cannot even calculate how much time gals waste fighting with their hair, the blow dryer, and the straightening iron. Curls are beautiful; you only need to use the right products to show off your mane. 
26. Hairdresser: You have to agree with us that the stylist should be the best friend of any girl. They can transform messy hair into a masterpiece, so never undervalue the power that the good hand of a hairstylist can have.
27. Screwing up: This is a lesson that you have to learn as soon as possible. No matter what you do, you'll blunder at some points of your life. What should you do about that? Acknowledge the mistake, learn from it, and move on.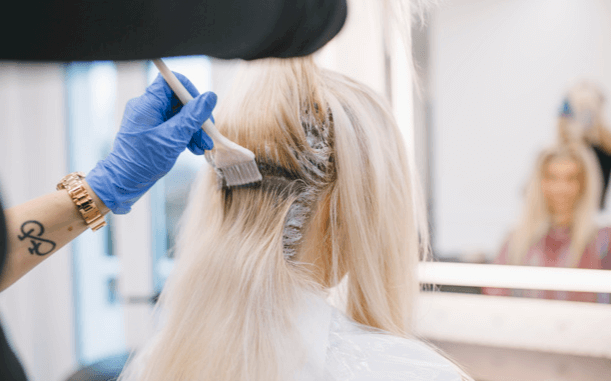 28. Your instinct: It is said that girls have a sort of sixth sense, and we totally agree with it. Trust in your gut if it tells you something seem right, or if a situation looks dangerous. Most likely, you won't be wrong. 
29. Releasing: Let those small details in life go. Let yourself feel hurt and heartbroken. Let yourself feel thrilled. Let yourself embrace the way your life is. You need to determine the balance between persevering and moving forward. 
30. Concerns: We tend to feel preoccupied about the job that we do when the most important thing is to worries about the impression that you and your work makes and leaves on the people that surround you. No matter what you do, always try your best.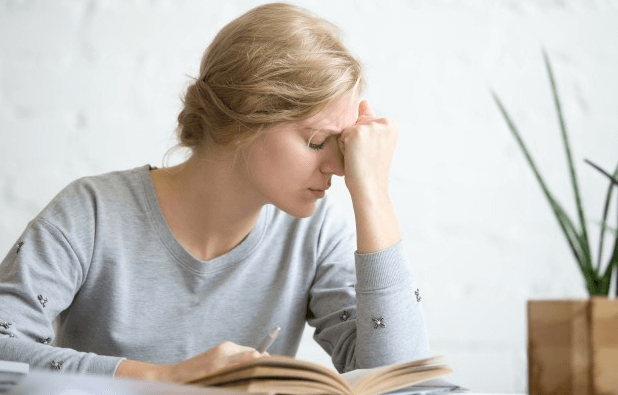 31. Celebrate: Maybe you are at a stage in which you feel that anything else could go wrong, but even in those low moments of our lives, remember there is always a thing, a person, and a reason to celebrate. Find it and use it to get you through hard times.
32. Mr./Ms Perfect: There will be a love in your romantic journey that will make you feel like a better human being, that can see your angels and your demons, your light and your dark. The best part is that person will love you despite all that. Wait for that love, and don't waste your time. 
33. Love part III: We have to conclude our list reminding you that love is the gasoline that will get your engine working. It is necessary for your body, mind, and soul. Love yourself, love your friends and family, and let yourself lean into love.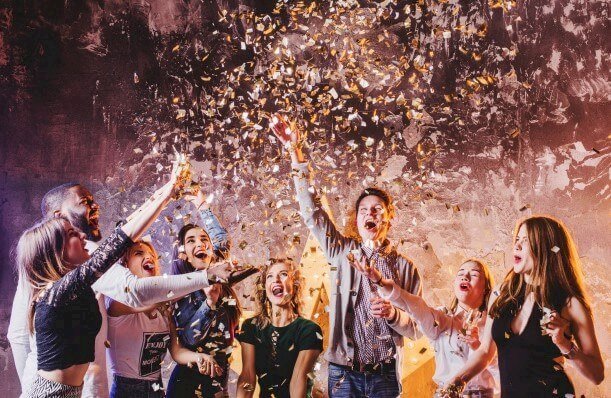 Whether you are about to turn 33 or still far away from that age, we have just given you certain rules that you can start implementing in your life right now. Don't wait to improve your existence with these practical but useful pieces of advice, and you can't definitely wait any longer to share it with your loved ones.