Rude customer complains about special needs employee, but owner has perfect response for him
A customer complained to the owner of a Pizza Inn Amanda Cartagine about her worker with special needs, but she knew precisely how to respond.
A restaurant in Greenville that hires special needs people is getting attention for a sign on its door, as reported by Fox Carolina.
Cartagine said that one of the customers complained about her employee with autism and requested her to hang a sign to inform them about her staff member.
So she did, explaining she employs all of God's children. Follow us on our Twitter account, @amomama_usa, to learn more.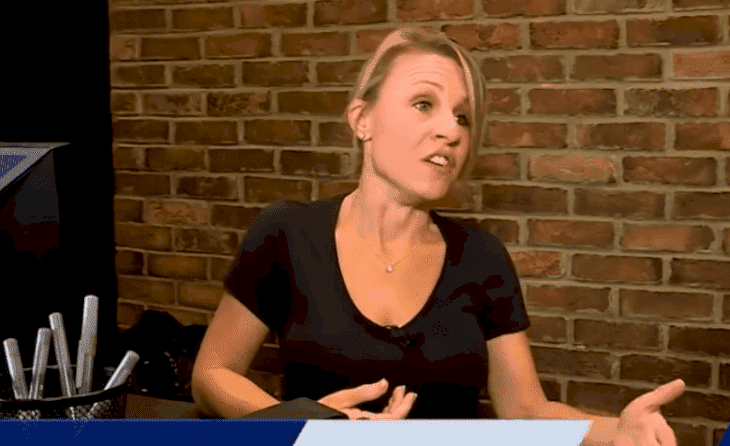 Cartagine also pointed out that she treated her employees like children.
In an interview with WYFF 4, Cartagine said, "If you have the patience to let them take their time and learn at their pace when the light bulb comes on, they are unstoppable."
So she couldn't accept the impoliteness of one customer telling her any different.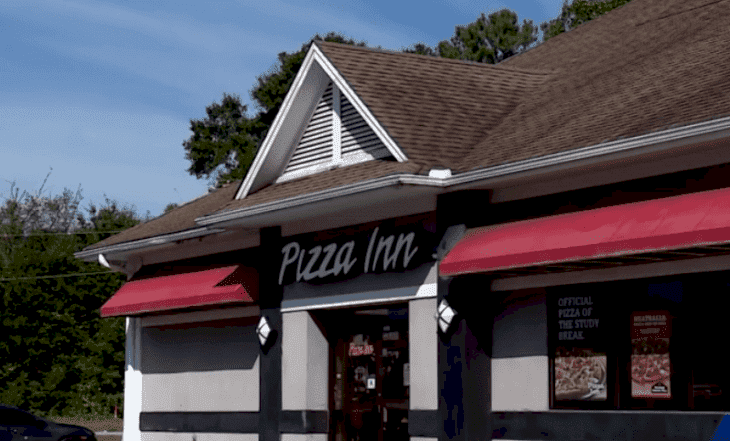 The sign on her restaurant door reads, "We are proud to be an equal opportunity employer and hire ALL of God's children!"
The sign has received much attention on social media and her other customers.
According to Liftable, 63 percent of Cartagine's laborers have special needs, something that she won't change at any point in the near future.
"If he is not OK with that, then I'm OK with him not coming back," she said. "That's a dollar that I don't need."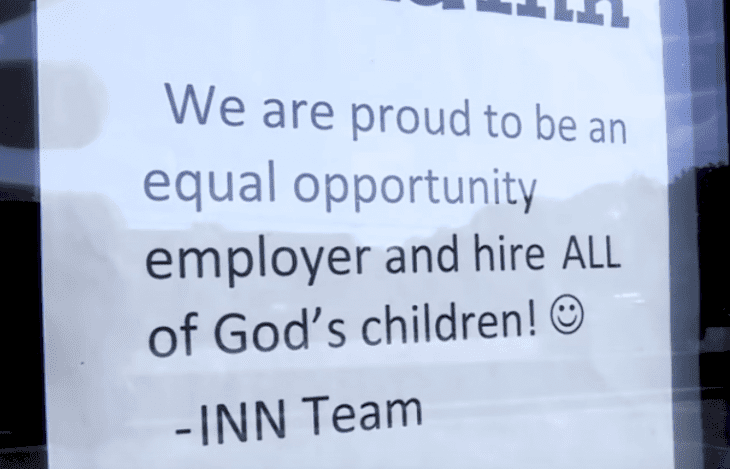 Cartagine hoped it could be a lesson to everybody to be more accepting of people from all kinds of different backgrounds.
She said, "I want to be able to communicate in a way that is not overly rude but gets my point across. It was the first thing that came to my mind."
Dealing with inconsiderate customers can transform an entire day into a bad dream.
Like Cartagine, Austin Simms, who runs a coffee shop called CUPS Coffee & Teas, fascinated everyone by putting a clever sign outside the shop, which also served to teach customers a few conducts.
Although Simms understands those costumer's struggles, he also believes that they ought to be amenable. That is the reason he thought of a reward system for the individuals who made sure to be nice.
He decided to put a sign outside the shop that promotes a couple of various coffee deals, Newsner reported.
The sign stated that the price of coffee decreased with the increased politeness in customer's words.
If the customers enter the shop and order one small coffee, they will have to pay $5. If they ask for, "One small coffee, please," the price drops to $3.
However, if they say, "Hello, I'd like one small coffee please," they'll just need to pay $1.75.
Simms was so delighted since his strategy for making people more polite was working.