Thanos Might Not Be The Real Infinity War Villain, Suggests New Staggering Theory
We all know how the Infinity Stones play a crucial role in the plot of Avengers: Infinity War. If you've followed the films, you'll have a good idea, but it seems to be the heart of the stories. The film revolves around how the Titan, Thanos, wanted to acquire these six stones and kill half of the universe. This may come to a surprise, but Thanos was not the villain. He was a pawn who happened to stumble in the wrong place and the wrong time. 
The real villain was and is in fact, the Infinity Stone. This is what an Infinity War fan has shared on the media, so we need to look deeper into this assumption. According to Redditor, Zaneman777, MCU's villain is not Thanos. The Mind Stone is the culprit, and with its powers to control, it can use anyone to do its evil bidding. The possibilities are endless, but fans agree that they have numbered it down. 
Let's look at this theory a little deeper and see if you agree. 
We can conclude that the prevailing theory is that Mind Stone is the actual perpetrator who planned to murder half of the universe and all its lifeforms. Those who possess it are corrupted by its power, including those who are nearby.
So no one can be near this stone for fear of control.  Don't you agree that this is intriguing? There are solid points and theories, especially the way Thor was troubled by Loki's erratic behavior in Avengers. There is one character that is the only one who has not been negatively affected by the Mind Stone, and that is Vision.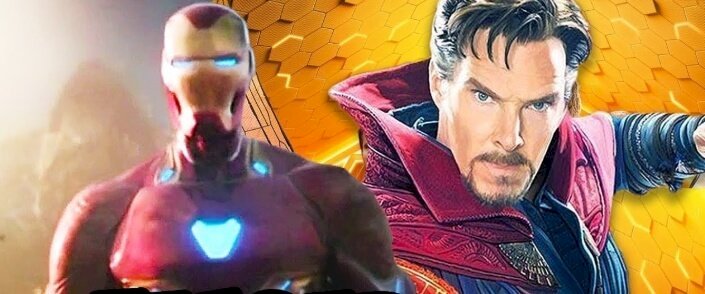 There is one fanbase theory, however, that the reason why Vision was immune to the Mind Stone's powers, was because he was created by Ultron, for evil purposes and the presence of the Mind Stoned had reversed it. 
This theory, as impressive as it may seem, might be a bit outlandish, but it is the latest in a mostly growing array of opinions that fans have agreed upon when it comes to who the villain's identity is in Infinity War. It does make sense if you compare the history and actions of all the characters. 

All fingers pointed to Thanos from the very beginning, but there were a few fans who suggested that the actual villains are the Star-Lord or Thor, because they had failed to stop Thanos. So it looks like they were working together secretively. That makes sense too. There are a few other suggestions as well. 
Some say that Thanos is the actual hero and not the villain. Kevin Smith even mentioned this in his show, Fatman on Batman, recently, and we love Kevin Smith! So apart from a few fans, Kevin considers Thanos to be a hero since he only killed half of the Universe. So, sparing half the Universe makes you a hero?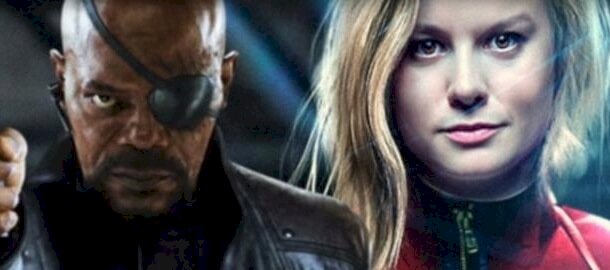 "Controversial choice, Thanos. From a certain perspective he's a hero," Smith said. "He could have literally wiped out everybody with one snap. I call that mercy."
No matter who or what the actual Infinity War villain is, half of the universe has been killed, and the Avengers have a huge responsibility on their hands when the Avengers 4 releases next year. Let us ponder on this thought for a moment, "The true villain in Infinity War, is the Mind Stone." 
If you go through the series and put all your facts together, you'll notice that there is a pattern. Whenever the Mind Stone is involved in the, there is a villain that wants to destroy everyone or at least a great deal of people.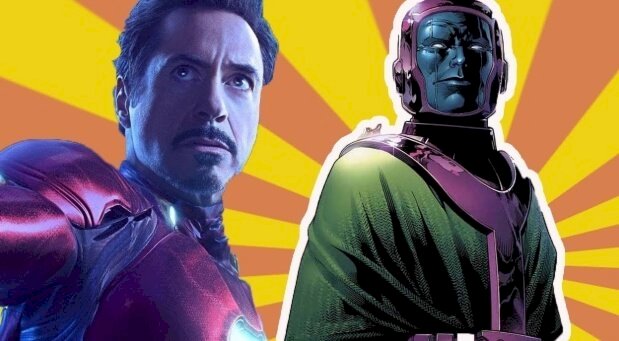 If you remember Barton in Avengers, you will notice that the stone has the power to control people, and trick the other person into believing that they have a real villain. What they don't realize it, the stone has possessed that person. Thanos may have become the Mad Titan after possessing the stone. Loki was given the stone before the Thanos lost the stone, which was before the Avengers came into play. 
Loki became a villain and vowed to destroy earth while in possession of the stone. While this is going on, Thor is confused about his brother's odd behavior and tries to help him back to sanity. Even though we probably don't think Loki's reaction is out of the ordinary, Thor seems to be concerned.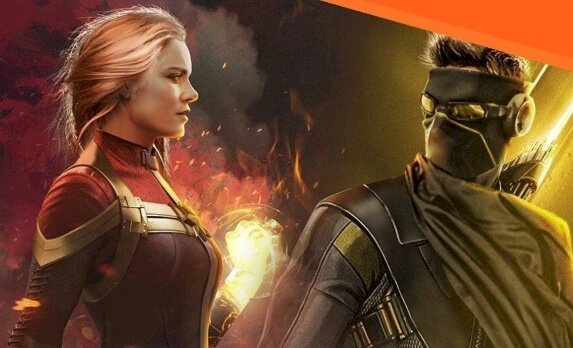 In Winter soldier: Age of Ultron, Shield, also known as Hydra, had the stone and hatched a plan to wipe out everyone that she felt was a threat. Scarlett witch got her powers from the mind stone, and Stark is compelled by her to make an Ultron. Ultron then desires to kill everyone after being alive for only a few days. 
An opposing character is Vision, who seems moral, and strives to keep everyone alive, but in a civil war, he is distracted and almost kills the war machine. This might be a hint: There was a conversation between Stark and Rogers about the elevator not being worthy. Make sense?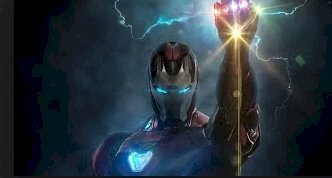 Now for a spoiler alert... In Infinity War, their weapons could disable the stone's power. This prevented vision to phase, and he seemed weakened throughout the movie. There is a theory that the mind stone is alive. It perceived its destruction and set Thanos on a quest for the gauntlet, killing half the universe in his path. Was it that it hated life, or that it was desperate to stay alive? You'll have to make up your mind. 
We are excited for the new Avengers next year. If you have your theory on who or what the villain is, hold that thought and go and watch the forthcoming film when it comes out. You may be right! For those loyal fans throughout the years which followed these comics and series, we're sure you'll be pleasantly surprised. 
Are you excited to see the new Avengers? We certainly are! Remember to share this post with our friends and family and keep up to date for more superhero news!