Brand New Spoilers of Black Widow Solo Movie Emerged: The Spy Intrigue Has Raised
In January 2018, Marvel Studios revealed that they were working on a 'Black Widow' movie after hiring Jac Shaeffer from 'Blacklist.' The movie will be based on the character played by Scarlett Johansson in the Marvel Cinematic Universe, and several new details have been revealed. Let's take a look.
New details
Fans have been waiting for months to know a bit more about the upcoming Marvel movie, which will be the first to focus on a female character in the universe. According to Joseph Deckelmeir of 'That Hashtag Show,' the film will be 15 years after the end of the Soviet Union.
That would make the movie set around mid-2000 before what happened in the first Iron Man movie and was introduced in Iron Man 2. Natasha Romanoff has made a home for herself in America. Furthermore, another Marvel character might feature in the film.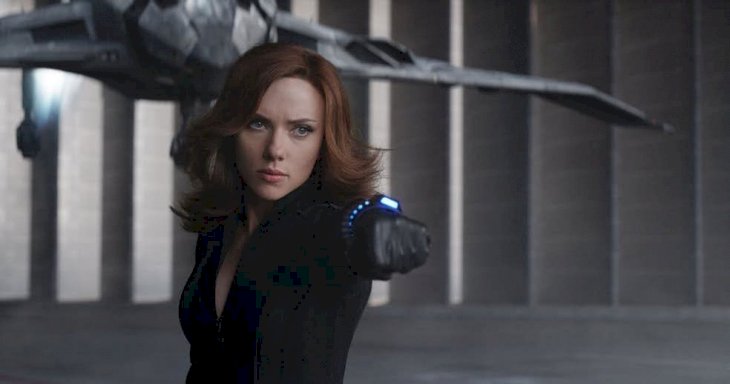 Winter Soldier
Deckelmeir also suggested that the studio is discussing the possibility of Sebastian Stan reprising his role of Winter Soldier in this movie, which gives make sense because, during a recent interview, the actor talked about working with Johansson again.
'It's very intricate…the truth is he actually taught her in the comic books. He was a teacher to her. It's all set during a specific, interesting time. The Cold War. It would be fascinating to explore that on film. I would love if they do that. You know, I hope. Maybe they will.' Unfortunately, a Disney Studio's representative recently denied those rumors.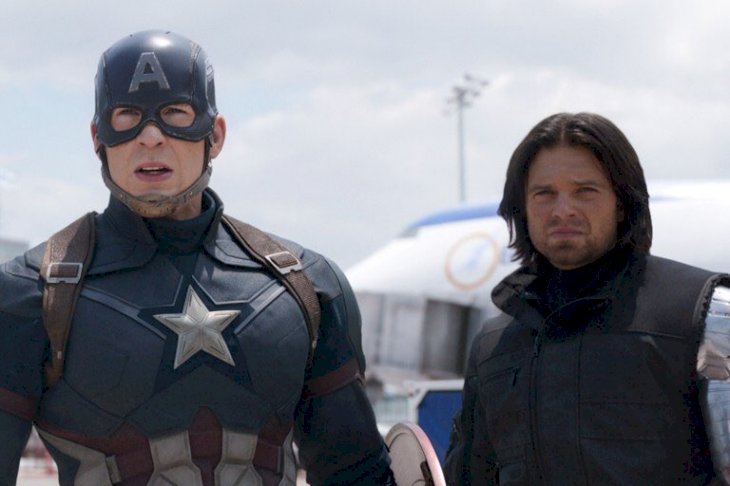 More information
'That Hashtag Show' also revealed that Brad Winderbaum signed on as producer of the film as he had worked with the studio previously with 'Thor: Ragnarok.' Sadly, we have to take all of these reports with a grain of salt because the movie is still in early negotiations.
There's bound to be many changes as time goes by and they complete a story with all the details and actors in place. Marvel was probably inspired by the success of 'Wonder Woman,' but it's essential to plan a great movie, especially if the lead character is female.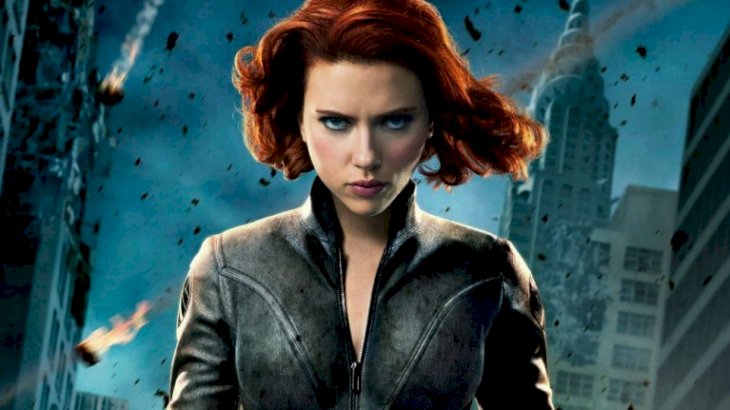 In 2014, Robert Downey Jr. and Kevin Feige talked about wanting a movie solely based on the assassin as most of the other Avengers had gotten their shot. Fans have also expressed their wish as they have petitioned for a solo 'Black Widow' movie for years.
Meanwhile, Scarlett with reprise her role in the next Avengers movie along with the rest of the characters that survived Thanos' attack such as Iron Man, Captain American, Thor, Hulk, Hawkeye, Falcon, Ant-Man and more.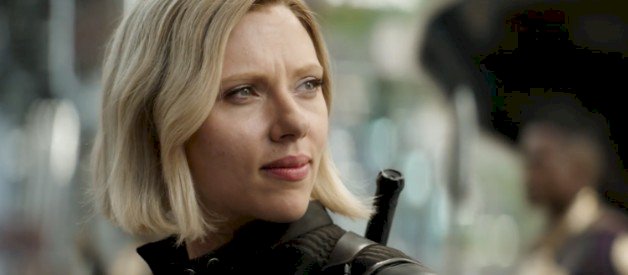 About the character
Black Widow was introduced in the comic book in 1964, but she is still one of the most secretive characters in the Marvel universe. If you're an avid fan of the comics, television series and movies made by Marvel, then you know that not much information is revealed about her in anything.
The enigmatic nature is what makes her so attractive to fans. The main thing that everyone knows is that she is Russian and an assassin much like 'Red Sparrow.' However, most people don't know that there was another Black Widow before Natasha.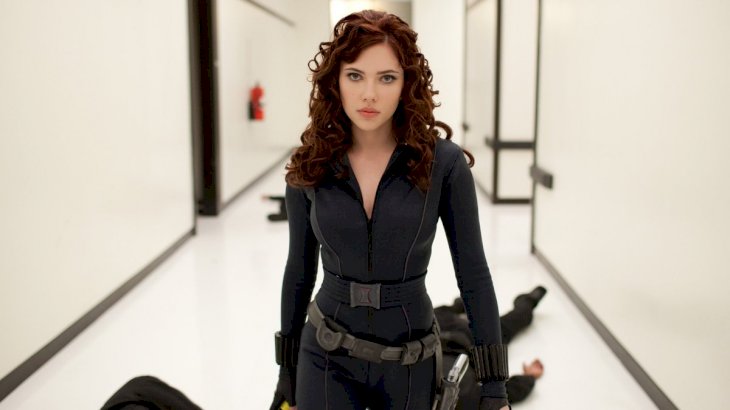 Another Black Widow
The first Black Widow appeared in the Marvel comics as early as the 1940s and her 'name' was Claire Voyant. Back then, the comic books were still trying to define the universe, but Claire Voyant was a real assassin willing to do things other characters wouldn't.
Sadly, although she was a cool character, Claire Voyant stopped appearing in the books after a while, and the current Black Widow appeared, Natasha Romanoff, though her real name is actually Natalia Romanova. She assumed many identities over the years and probably wanted to leave her past behind.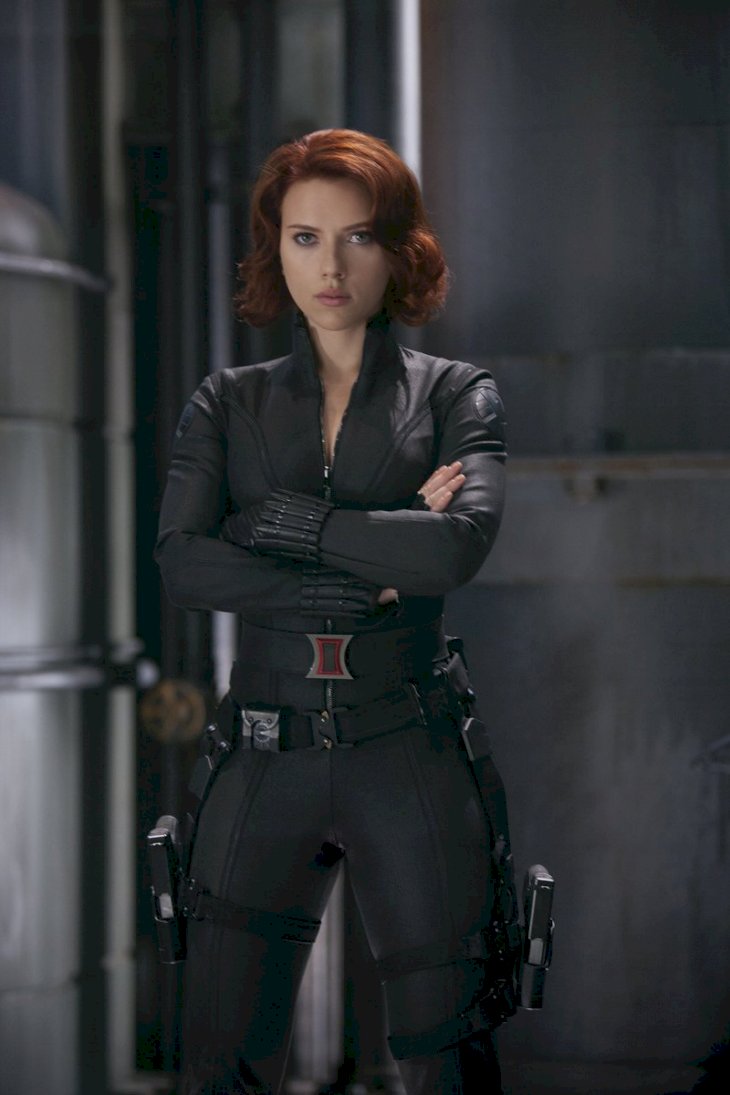 Past relationships
Fans are hoping that Marvel Studios will clarify Natasha's origin in the movie because the comic books have only revealed certain things and the movies have shown even less. But, we know that Natasha was forced to marry Alexi Shostakov, a Soviet spy and test pilot.
The KGB staged Alexi's death after a few years of marital bliss for the couple, so Romanoff focused entirely on studying at the Red Room Academy. She also had a relationship with Daredevil, almost married Hawkeye, dated Bucky Barnes, and had an affair with Hercules.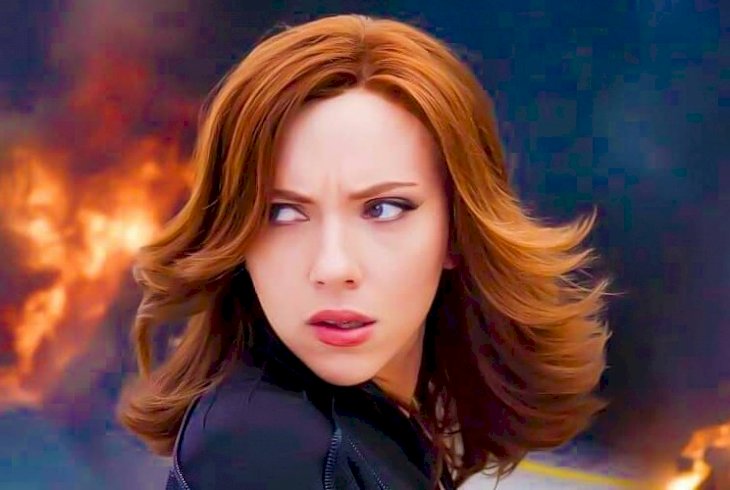 Her birthday and name
The Black Widow featured in the Marvel Cinematic Universe was born in the 1980s, but the original one was born in 1928 and became an orphan due to an attack on Stalingrad during World War II. She was taken by female agents to a USSR sleeper agent program.
Natasha was brainwashed and trained to become an assassin. Her name came from the Black Widow Program that taught her everything she knows. However, people have always wondered why it remained her superhero name instead of changing it herself.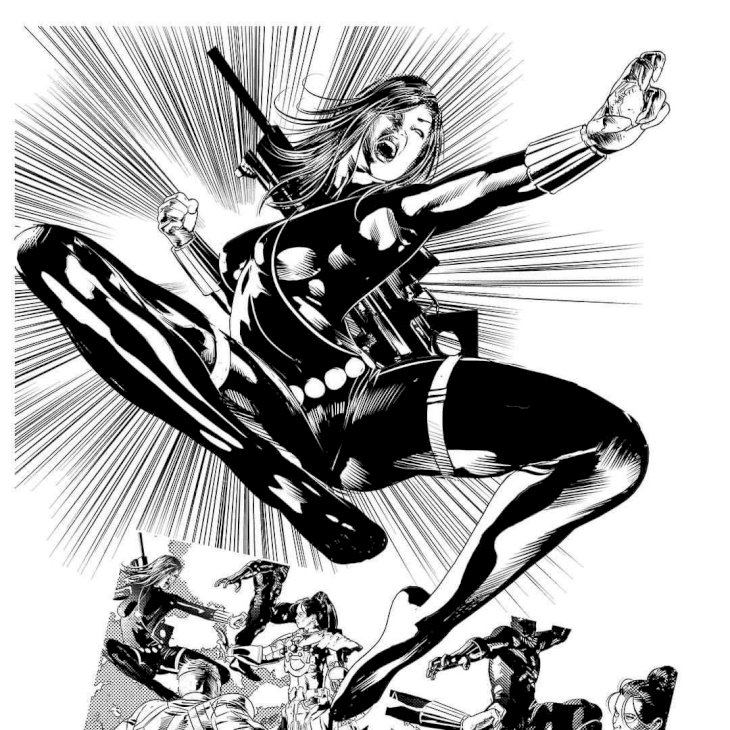 A ballerina
In 'Avengers: Age of Ultron,' Natasha's past was seen briefly in a short scene where she's in an academy working hard to become the best. It would make sense because practicing ballet could improve her flexibility, poise, and athleticism.
However, the truth is that her background in ballet has changed several times in the comic books, and nothing is clear yet. Some believe that dance was a cover for her real work as a spy and other think that she was never a ballerina because apparently those memories were implanted during the Black Widow program training.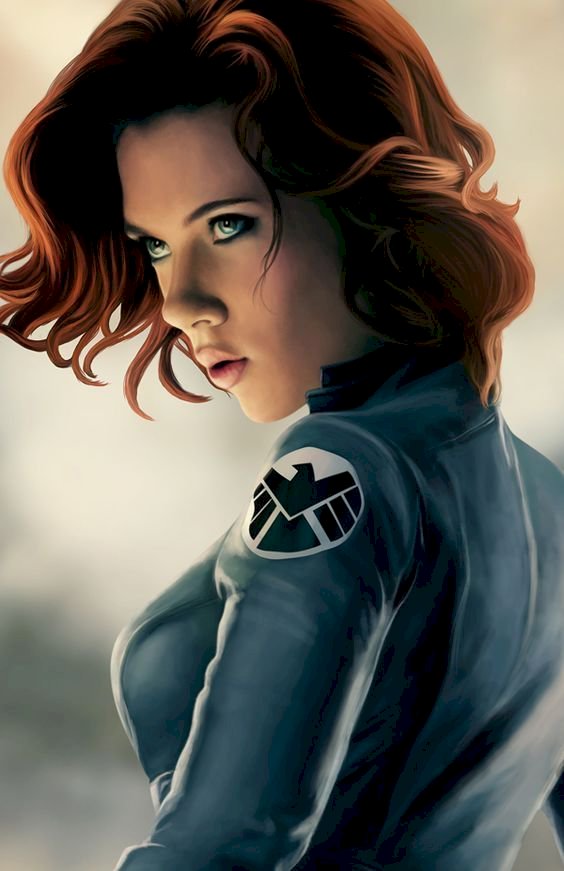 Similar to Captain America
This detailed isn't a part of the films yet, but Black Widow is just like most of the other superheroes out there, meaning that she's biologically enhanced. She was given a serum just like Steve Rogers' Super Soldier Serum, so she doesn't age or get sick.
Furthermore, she has the same strength as Captain America and the same nimbleness. The Black Widow Program did a great job at combining tech advances with their training to make the best assassins possible. She's literally the female, Russian Captain America.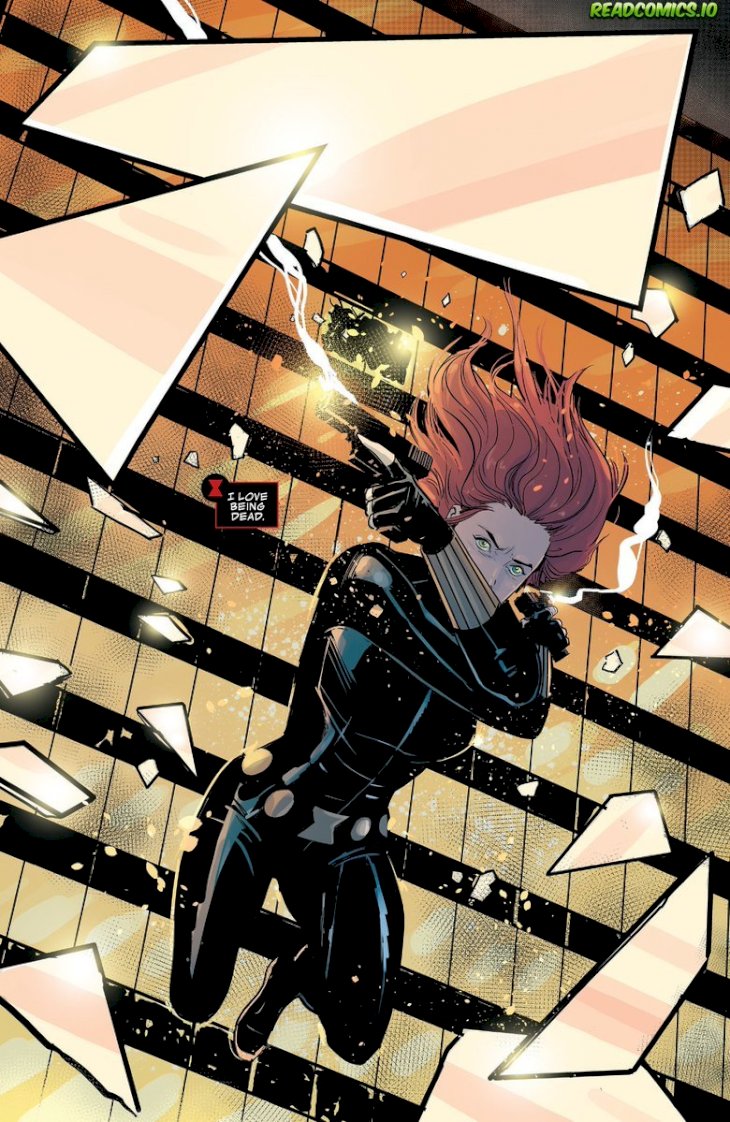 We can't wait for this movie to arrive though we still have a long road ahead because it won't come earlier than 2020, according to rumors. However, we don't mind the wait as long as the story and the origins of the character as explained well. If you liked this article, share it with your friends.