16 Actors And Actresses Who Starred Both In Marvel And DC
If you thought that rivals could not be friends, then think again. It has happened in different fields and, of course, that includes the superheroes one. Marvel and DC movies have shared more than the big screen, and that is actors. Although there have been periods in which they have prevented crossovers, we can still see some celebs playing characters in both universes. To know them, just scroll down!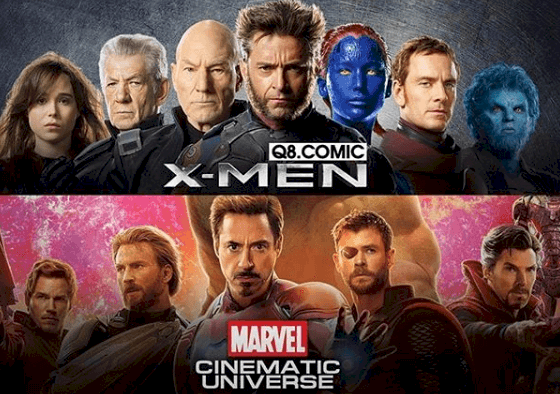 1. Ben Affleck
The American actor had the lowest point in his acting career with, surprisingly, a superhero. For the ones that do not remember, he played a blind lawyer that fights crime in the courtroom and on the streets of NY as Daredevil in 2003. He revamped himself when he decided to take up the mantle of the bat in Batman vs. Superman two years ago. He also appeared as the Dark Knight in Suicide Squad in the same year.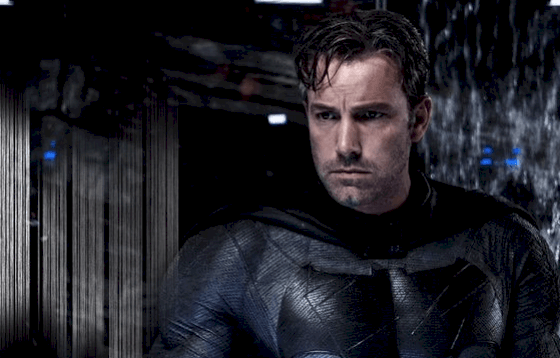 2. James Marsden
We could see this underrated Oklahoma actor and model nailing roles in drama productions such as The Notebook or comedies like Enchanted. But as a superhero, he portrayed Cyclops in four X-Men movies from 2000 to 2014, and then he jumped to another universe as Richard White, the nephew of the Daily Planet editor-in-chief and Lois Lane's Superman-esque fiancé, in Superman Returns.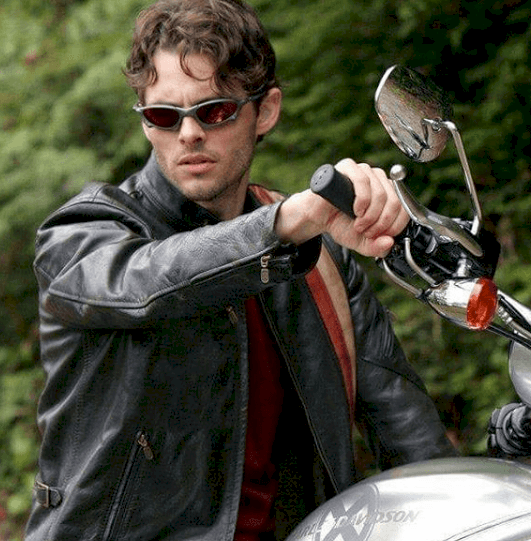 3. Ryan Reynolds
This fantastic chameleon has hit the jackpot not only in two but four superhero movies. Although you might just remember him as the scarred-appearance antihero in Deadpool, it was not his first time with superpowers. He was also Hannibal King in 2004 Blade Trinity, reached a low point as the star in the ill-fated Green Lantern and as Wade Wilson in Wolverine spinoff in 2009. As the saying goes, the 'fourth' time's the charm, right?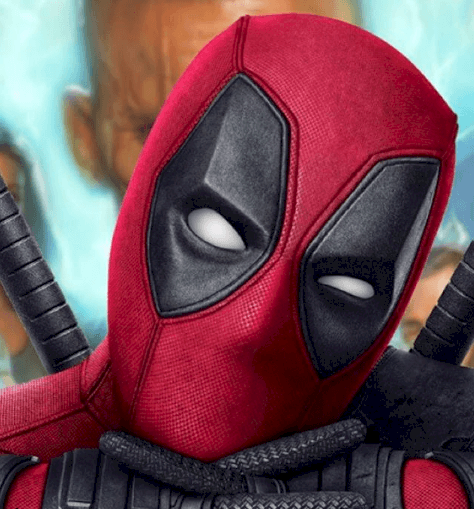 4. Chris Evans
This highly-acclaimed actor was another superhero before landing his blockbuster role as Steve Rogers, or we should better say, Captain America. His first movie was in 2011 as the first Avenger, and the last one in Infinity War this year. But the commercial breakthrough that he had was when he portrayed Johnny Storm or the Human Torch, a hero that can engulf his body in flames, in the Fantastic Four in 2005.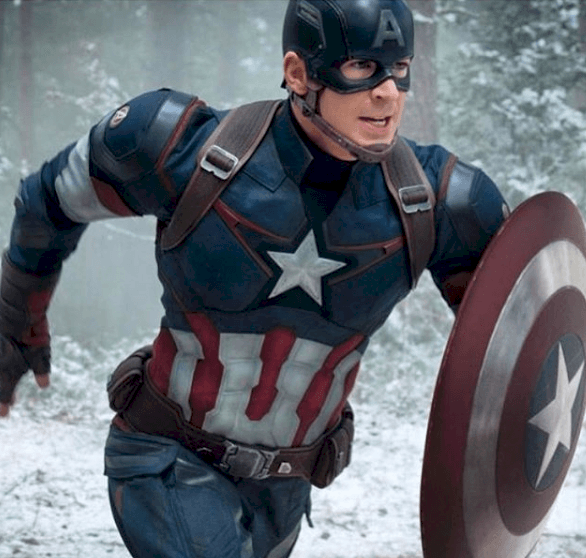 5. Laurence Fishburne
This child actor gained fame during his early years with parts in productions like Apocalypse Now. But as a grownup, Fishburne decided to dabble in the heroes' universe. He went from being the Silver Surfer, a humanoid on a flying surfboard, in the Fantastic Four installment of 2007, to play the Daily Planet editor-in-chief Perry White in Batman v Superman: Dawn of Justice 2016.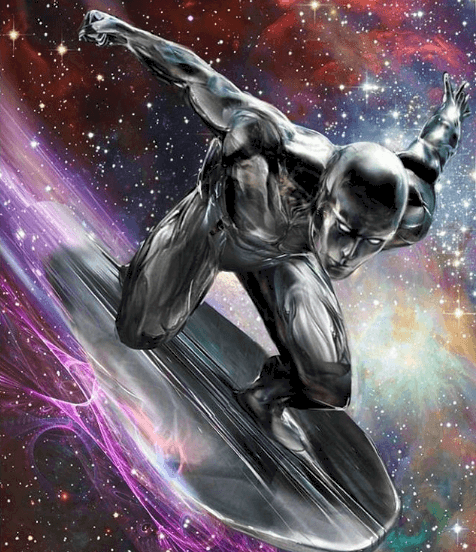 6. Natalie Portman 
The Black Swan actress opened her door to Marvel Universe with her debut in the first Thor movie as Dr. Jane Foster; however, she was not included in the sequel of Thor: Ragnarok. Before becoming a doctor, she was Evey, a young woman from a working-class in the film V for Vendetta from 2015 that is set in a neo-fascist regime that subjugated the United Kingdom.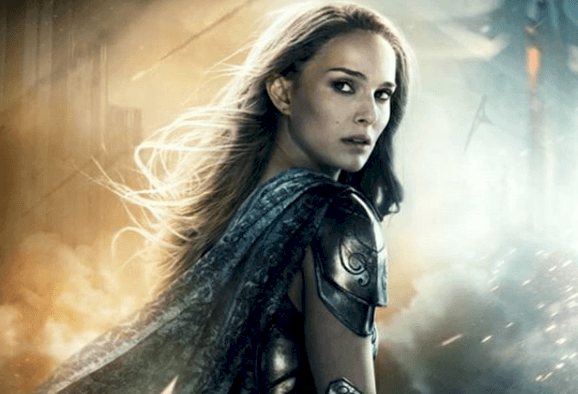 7. Adewale Akinnuoye-Agbaje
The British actor and fashion model might not be as famous as his peers, but he started gaining notice on TV series like Lost and Oz. In 2013, he entered the Marvel Cinematic Universe in Thor: The Dark World as the Dark Elf Algrim the Strong. But after joining MUC, he played a part in DC movie Suicide Squad in 2016 as the supervillain Killer Croc, who is an adversary of Batman in DC comics.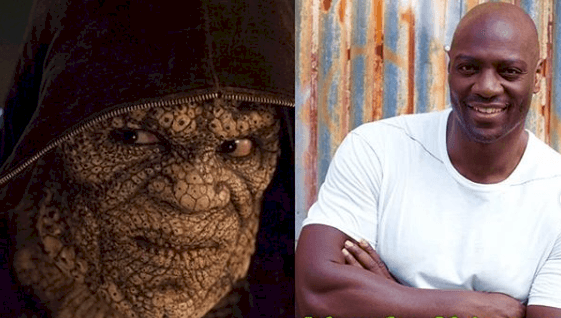 8. Josh Brolin
Maybe it would be hard for you to remember when Josh has participated in superheroes movies, but if we say Thanos, does it sound familiar? Yes, he is the voice and motion capture behind the Titan in Avengers: Infinity War of this year and also in Guardians of the Galaxy movie. But way before turning into an evil god that wants to destroy the universe, Brolin was the scarred western antihero Johah Hex for DC in 2010. 
9. Djimon Hounsou
The Beninese and American actor was DC character Papa Midnite, a vodun shaman but also businessman that became John Constantine's enemy in the 2005 movie with the same name. But nine years later, we could see him as Korath the Pursuer in Guardians of the Galaxy. He will also be back to DC as the Fisherman King in Aquaman, a production that we will enjoy in December of this year.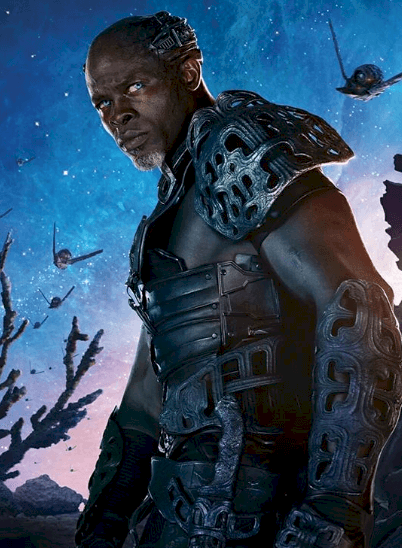 10. Tao Okamoto
This gorgeous international model from Japan made her acting debut in Hollywood as Mariko Yashida, the girl that Hugh Jackman tried to save as Wolverine in 2013. Her performance in the Marvel movie was so successful that she was also cast three years later to be DC's Mercy Graves, the personal assistant to villain Lex Luthor in Batman vs. Superman in 2016.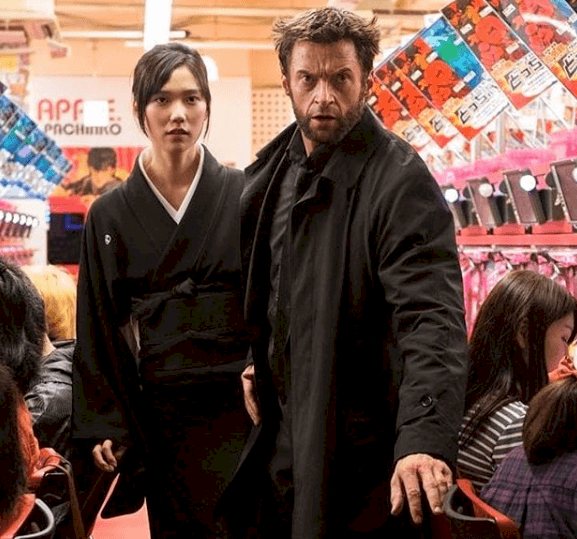 11. Ned Beatty
Here we have a noted character actor with more than 40 years of experience and an Academy Award under his arm. Before retiring in 2014, he was Otis, Lex Luthor's henchman that added the right amount of comic relief to Superman's movies from 1978 and 1980. To have experience working in Marvel universe, he was Sam Kolawetz in the classy but former Captain America movie in 1990.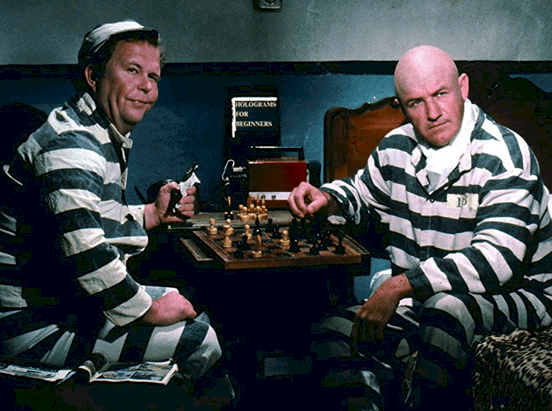 12. Tim Robbins
The Academy Award actor from California has the record for participating in DC and Marvel's most embarrassing mega bombs. The former was as Phil Blumburtt in Howard the Duck in 1986, way before technology could help. He blundered again when he decided to be DC's Senator Robert Hammond in the disastrous Green Lantern movie back in 2011.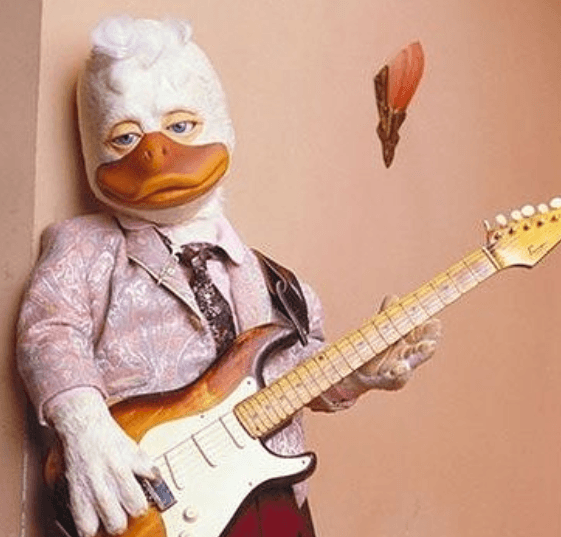 13. Tommy Lee Jones
This is another Oscar-winning actor that did not make good decisions when it came to participating in neither DC nor Marvel's universe. For the former, he was the supervillain Harvey Dent/Two-Face in Batman Forever's movie from 1995. For the latter, he waited 15 years to become Colonel Chester Phillips in the inaugural Avengers movie with Captain America in 2011.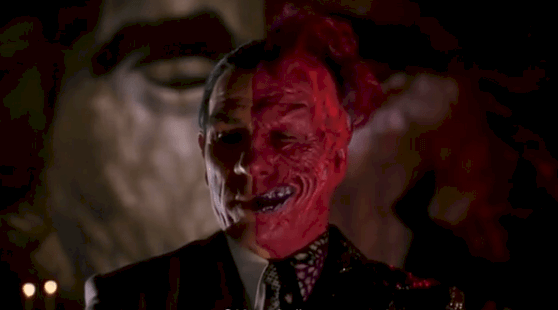 14. Idris Elba
The English actor who has been nominated four times for a Golden Globe Award for Best Actor became the ever-watchful Norse deity Heimdall in the three Thor's movies in 2011, 2013, and 2017. He was in another Marvel movie, Ghost Rider: Spirit of Vengeance, as Moreau, a French member of an occult religious group. He took a chance to work in DC in the action comedy film The Losers, which was an adaptation of Vertigo comic book.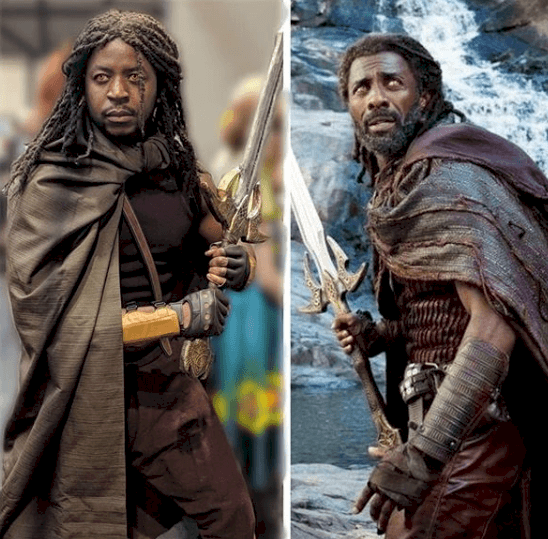 15. Hugo Weaving
The English-Australian stage and movie actor has a similar record to Natalie Portman when it comes to DC and Marvel movies. He first tried his luck starring as V, the anarchist and freedom fighter in V for Vendetta. Later on, he turned into Johann Schmidt, or better known as Red Skull, a Nazi agent that was the archenemy of Captain America in its first movie in 2011. He also appeared as the same character in Thor the same year.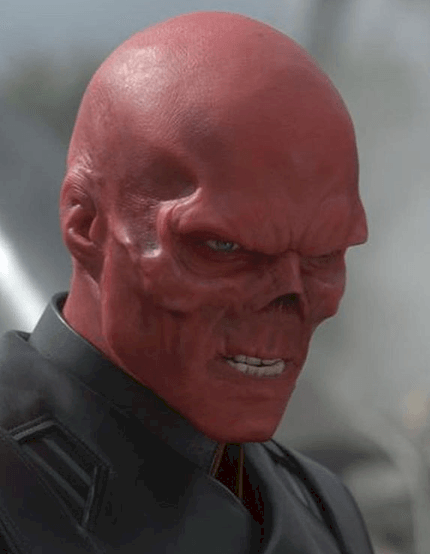 16. Michael Fassbender
This Irish actor was not only a Spartan warrior in 300, which is one of his most prominent roles. He also had a small part in the western Jonah Hex movie as Burker, a tattooed, psychopathic Irishman, and that was his starting point in the superheroes' universe. He then gave life to the powerful but evil mutant Magneto in all three X-Men movies.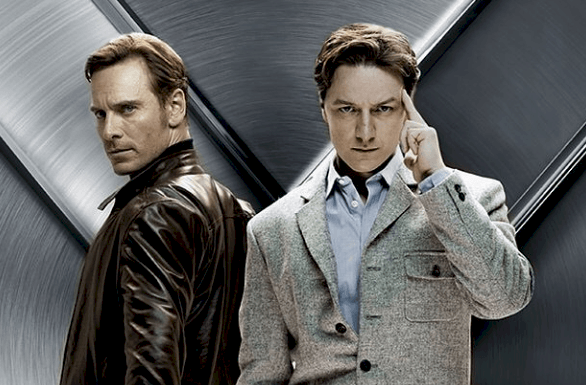 As you could see in this list, an actor is not limited to just one universe. Many of them have had parts in both DC and Marvel. Some had success in both, while others' experiences were not very favorable. Which of the characters for each actor is your favorite? Share your comments with us!