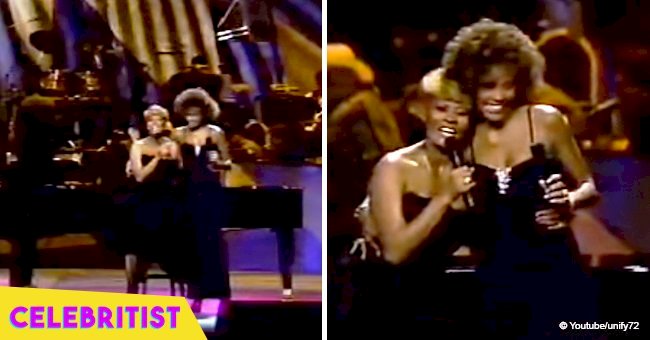 Remembering Dionne Warwick and Whitney Houston's performance of 'That's What Friends Are For'

Dionne Warwick and Whitney Houston were two of the most influential musicians in their times. It was only natural that they got together to sing one of the greatest hits in music history, "That's What Friends Are For."
Burt Bacharach and Carole Bayer Sager wrote the song and it was first recorded by Rod Stewart for the soundtrack of the film "Night Shift."
However, it is better known for the cover version of Dionne, Elton John, Gladys Knight, and Stevie Wonder. Those four legends recorded the song as part of a charity campaign for AIDS research and prevention.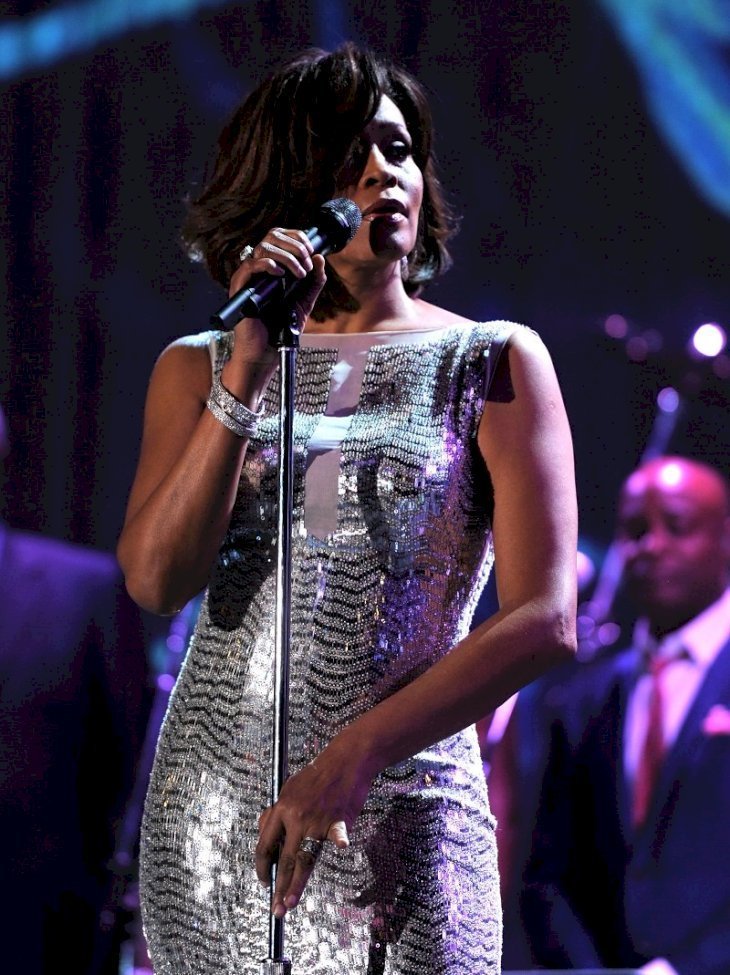 Source: Getty Images
REACHING THE HIGHEST SPOTS IN MUSIC CHARTS
Their cover, released in 1985, became the number-one hit of 1986 in the US and won the Grammy Awards for Best Pop Performance by a Duo or Group with Vocals and Song of the Year.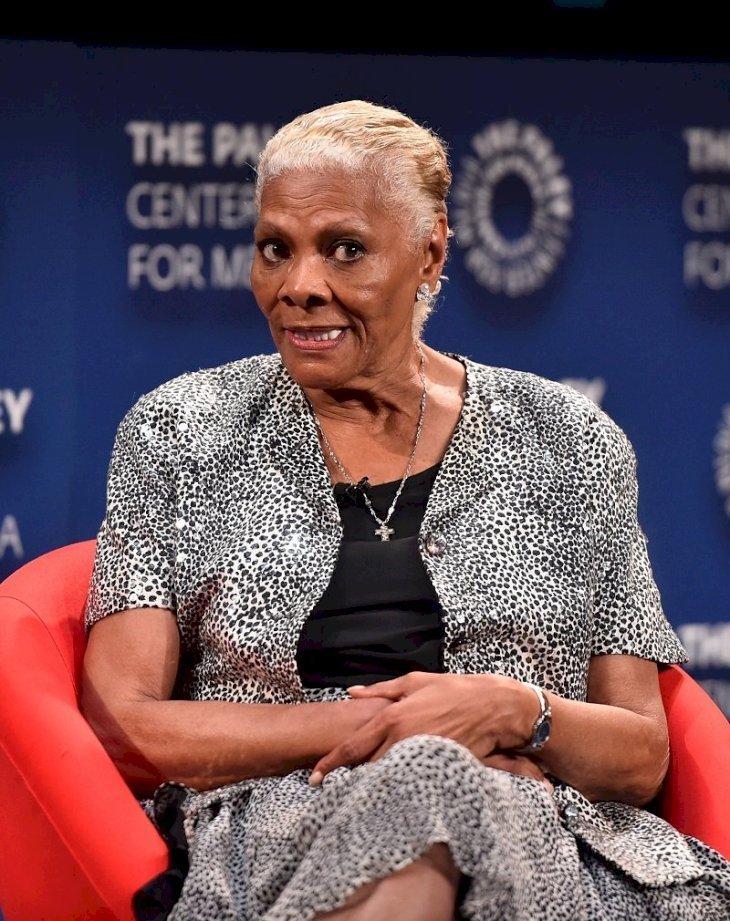 Source: Getty Images
GETTING ONSTAGE TOGETHER
In the video uploaded to YouTube, Dionne appeared in the middle of the stage sitting a couple of steps away from the piano, played by Bacharach. After flawlessly singing the first part of the song, Whitney joined the stage.
CAPTIVATING THE CROWD
From that point on, both women, wearing black gowns, captivated the audience with their outstanding rendition of the highly acclaimed "That's What Friends Are For." In the middle of the presentation, several people stood behind the celebrities, who were cousins, and started singing with them.
By the end of the song, the stage was filled with people, and the crowd couldn't stop cheering and praising them for such a marvelous show.
SHUTTING DOWN RUMORS
Recently, Dionne complained about the accusation made by a documentary that addressed the life of Whitney. They suggested that the former's sister, Dee Dee, molested the latter during her childhood.
"First of all, it's totally hogwash. My sister would never, ever have done anything to do any harm to any child, especially within our family. And for those lies to be perpetuated in this so-called documentary film, I think it's evil," said Dionne, who was Whitney's cousin.
Dionne, 77, finally admitted that she would never forgive the people who "perpetuated this insanity." The allegations are very difficult to confirm or deny given the fact that Dee Dee and Whitney passed away already.
Please fill in your e-mail so we can share with you our top stories!