Remembering Shemar Moore's shirtless dance on the ' Soul Train' line
Shemar Moore is recognized as a talented actor who has got important roles in action shows such as "Criminal Minds." Before that, he showed off his dance moves (and body) in "Soul Train."
A couple of years before landing the role of Derek Morgan in "Criminal Minds," Moore worked as the third permanent host of "Soul Train," a music-dance TV show that primarily featured performances by R&B, soul, dance/pop, and hip-hop artists.
In one of the episodes aired in 2001, several people took the middle of the stage and danced for a while, including Moore. During his presentation, he took his shirt off, showing his strong and fit upper body.
CHEERING HIM
He was wearing white shoes, dark purple pants, and a black hat while moving his hips following the rhythm of the song. The rest of the dancers surrounding the actor couldn't stop cheering and praising him.
#SWAT's Shemar Moore shows he still has 'Soul Train' moves on @TheTalkCBS: https://t.co/OCWYVgpI9G #ICYMI pic.twitter.com/MaQxHm32IV

— S.W.A.T. (@swatcbs) November 3, 2017
SHOWING OFF HIS MOVES AGAIN
More than a decade later, Moore went to "The Talk" to share some details about his new series "S.W.A.T," wherein he took the role of Sergeant Daniel "Hondo" Harrelson.
During the show, the hosts and the actor started looking at old photos, making fun of Moore's style. After that, the video of Moore dancing in "Soul Train" appeared on the screen.
FLASHING HIS ABS
As a way to set clear that he still has his beat in his feet, he took the middle of the stage and dance very similar to the way he did it back in 2001. He even gave everyone a glimpse of his strong abs.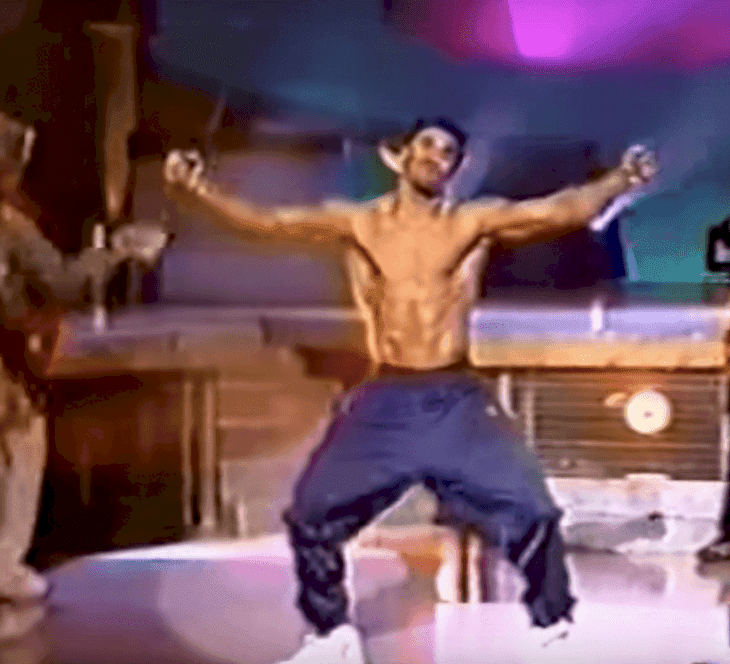 Later, Moore talked about "S.W.A.T," pointing out that it was more than just a "hot show" as it had content that mattered and humanity, as well as crazy action.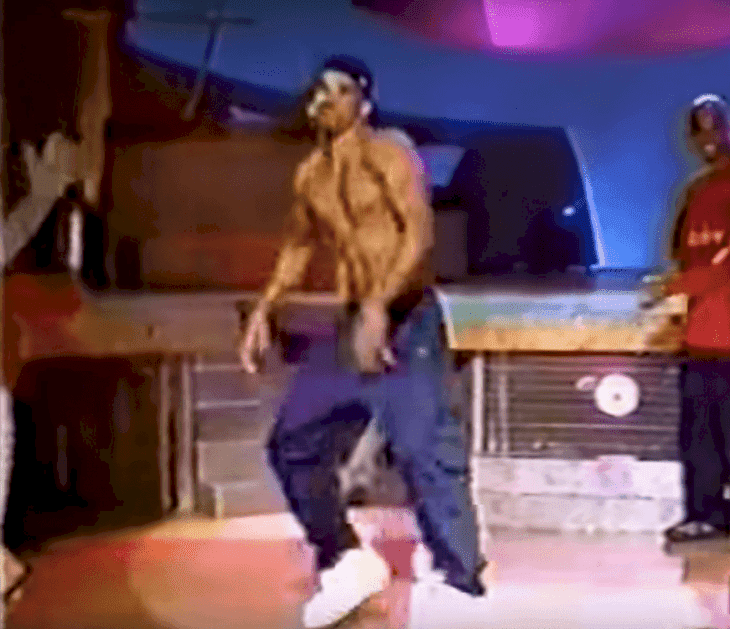 DANCING IN "THE TALK" AGAIN
It is not the first time that the actor has danced in front of the cameras of "The Talk" as he celebrated his mother's birthday in the show in September 2017.
In a video that he uploaded to his Instagram account, the actor's mother, Marilyn Wilson, appeared sitting in the front row of the audience while Moore was doing the "stanky leg" for his mother.
DIGGING INTO HIS MOTHER'S LIFE
Moore and Wilson have always been close, especially because his father didn't live with them while he was growing up. The actor and his mother became even closer when she got diagnosed with multiple sclerosis.
After that, Wilson moved from San Francisco to Los Angeles to be closer to her son. Ever since Moore's mother was diagnosed, he has participated in the Bike MS: Coastal Challenge, wherein he cycles through 100 miles to raise money and awareness on multiple sclerosis.