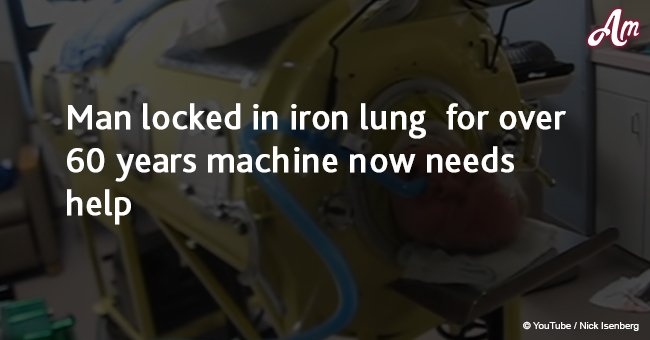 Man locked in iron lung for over 60 years machine now needs help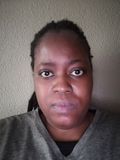 Paul Alexander is a Texan man who has been living inside an iron lung machine for 60 years. He contracted polio at the age of six.
In 2015, a man named Nick Isenberg made a plea for help for Alexander who needs a new part for his machine. The machine keeps the man alive.
Paul Alexander, then-70, had this to say about living in the iron lung:
"There are only two or three of us left. I've tried all the ventilators available and this one is the best. It feels like a more natural way of breathing."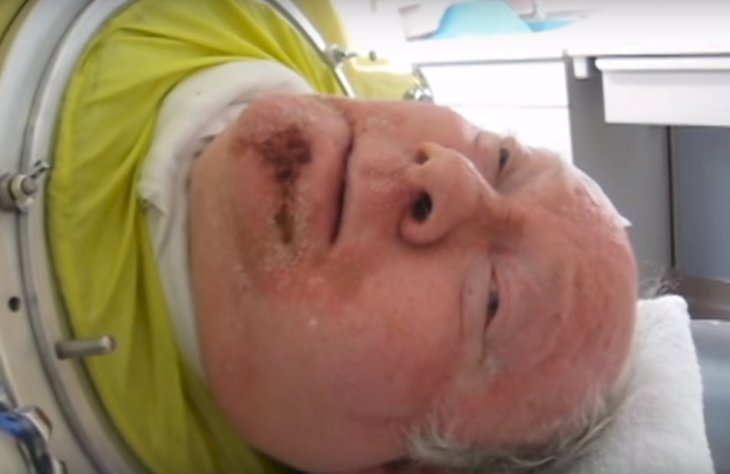 Source: YouTube/Nick Isenberg
For more on this story go to our Twitter account @amomama_usa. He also revealed that when he transferred to the University of Texas he had to live in his dorm with his machine.
He shared:
"I had a thousand friends before it was over with, who all wanted to find out what's that guy downstairs with a head sticking out of a machine doing here."
The iron lung or negative pressure ventilator is a nearly-obsolete machine which helps a person to breathe on their own. The person using it breathes normally when muscle control is lost.
The machine was invented in 1832 and was widely used in 1928. It was originally powered by an electric motor with air pumps from two vacuum cleaners.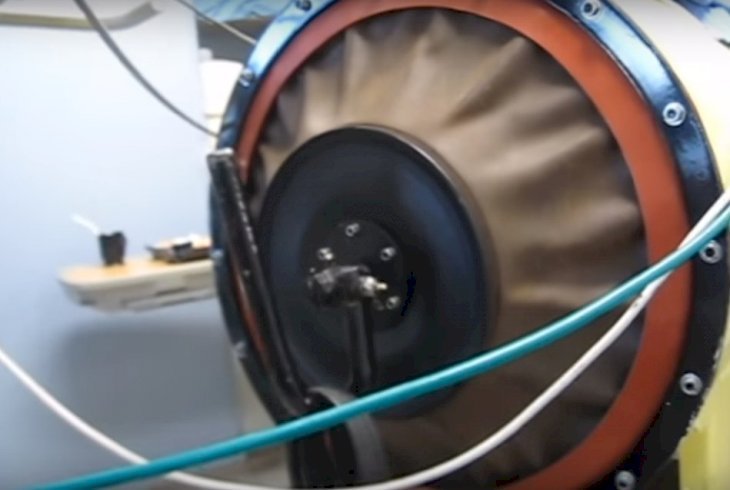 Source: YouTube/Nick Isenberg
Alexander spends nearly every waking moment in the machine in his living room. He contracted polio in 1952 and is almost entirely paralyzed below the neck.
Despite this, Alexander went to law school and became a trial lawyer. However, it's almost impossible for him to make it to a trial because he can't leave the iron lung for a few hours.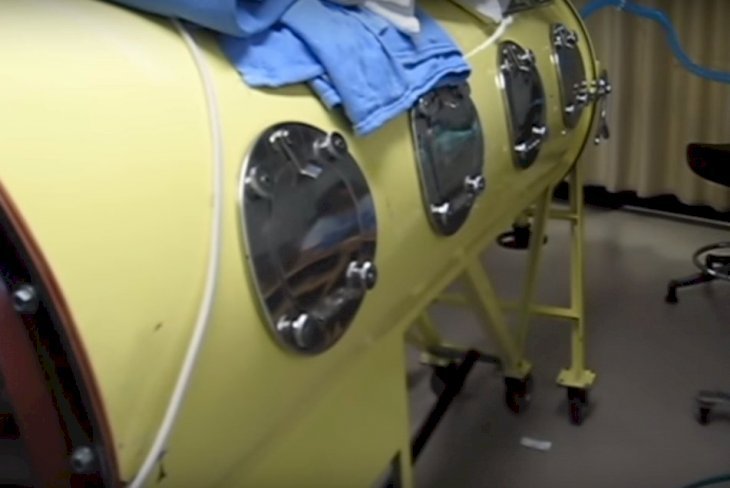 Source: YouTube/Nick Isenberg
Scientists have created an oxygen particle that allows you to live without breathing. A 2012 study saw scientists injecting microparticles filled with oxygen into rabbits' bloodstreams.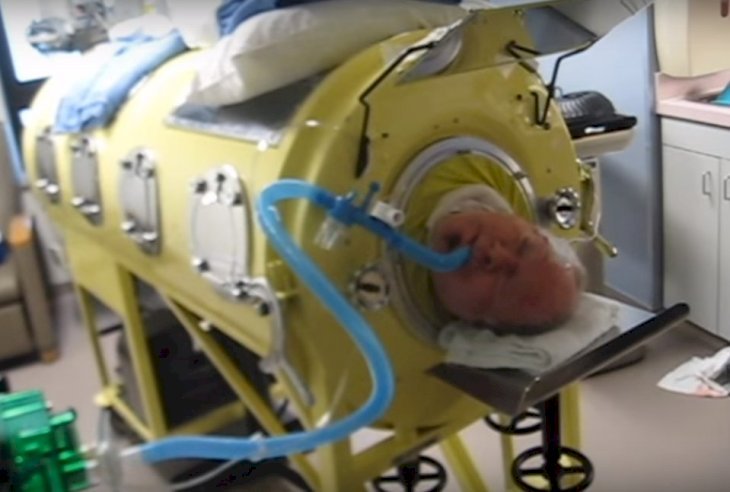 Source: YouTube/Nick Isenberg
The particles were lipid-based and encapsulated a small amount of pure oxygen gas. The rabbits, whose windpipes were blocked, lived up to 15 minutes.
The process is still a work in progress.
Please fill in your e-mail so we can share with you our top stories!