Chip And Joanna Gaines Are Not 'Fixer Uppers' Anymore. Things Drastically Changed
The famous home-renovation couple Joanna and Chip from HGTV surprised their fans when they announced that they would be leaving their show back in September 2017. Everyone was confused because it was estimated that they both earned $30,000 per episode. Here's the actual story.
Their family
The couple gave a bunch of interviews stating that the main reason they were quitting 'Fixer Upper' was due to exhaustion, though fans speculate that it's not the truth. It's difficult to be celebrities when you have kids and want to raise them the way Chip and Joanna hoped.
According to a source from US Weekly, fans were treating their home like a tourist spot, taking pictures and disrupting their privacy, which led to concern for the children's safety. Their kids are growing fast, and they just welcomed a new baby, Crew, in June 2018.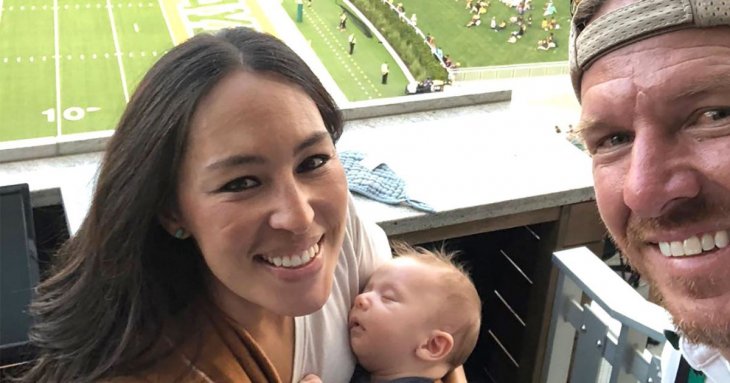 This reason seems pretty valid, and the fact that they want to spend more time watching their kids grow is understandable. Chip told People, 'The kids would ask, "Mom and Dad, do you guys have to film again today? When is it going to be over?"'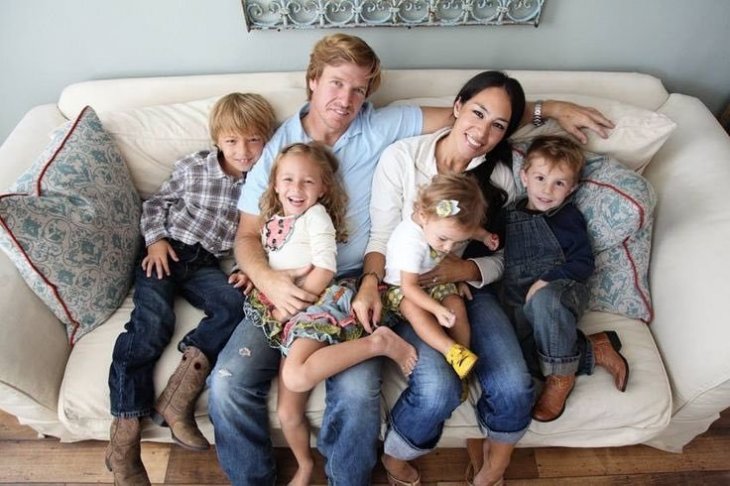 Their relationship
The couple has been hounded by divorce rumors for ages, and when they announced the end of the show, the rumors resurfaced as their separation would've been a good reason to stop working with HGTV together. Fans of the show speculated that they were trying to save their marriage.
When asked about this, Chip couldn't answer in a simple way. 'I'll give them give credence. I mean there is always what's next and for us, the most important thing in the world is Jo and I's relationship.'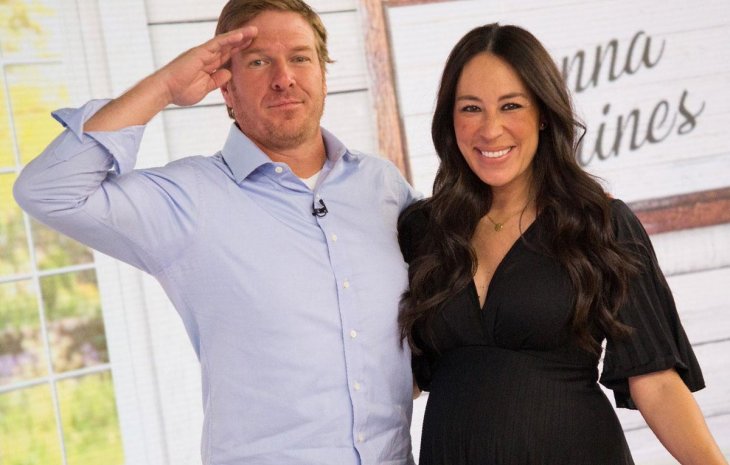 Looking for inspiration
When you're working on the same thing for several years, there will probably come a time when it becomes boring. The couple had been working on the show for four years before deciding to move on.
Chip expressed his feelings on his book 'Capital Gaines', 'It's difficult to give your heart and soul to something that no longer inspires, and for us, that's the show. Our fifth, final season is our favorite yet even if getting to the finish line has been a struggle.'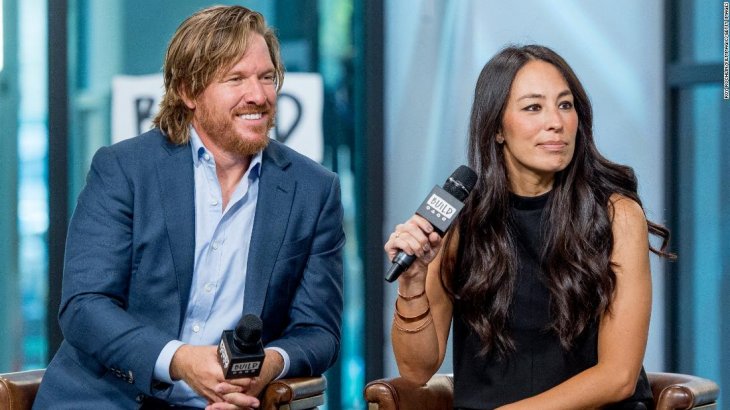 A break
This couple might seem like endless workaholics, but they are human too. They seriously needed a break after renewing houses all those years. They would film their show for 11 months out of a year and Chip said, 'Nobody told us that was unique. Nobody told us that this was a little bit irrational.'
Therefore, it was a good move for the couple to stop their show and regroup. Joanna talked about the difficult decision once, 'We gave everything we had to the show - the beautiful homes and those sweet families - but this just felt like the right time to catch our breath for a bit.'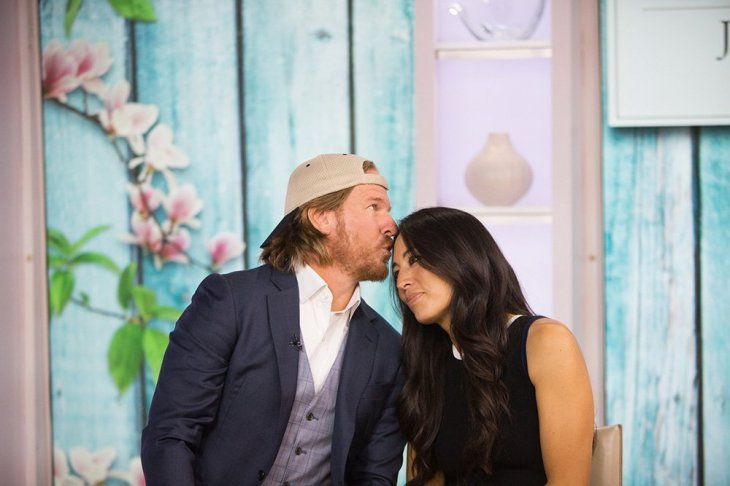 Magnolia Table
Aside from interior design and construction, Joanna is an avid cook and baker. In 2016, they opened a bakery called Silos Baking Co. The shop's specialty is cupcakes, and they sell more than 3,500 cupcakes a day.
In June 2017, the couple revealed that they would be opening a restaurant, and their busy schedules became an issue as everyone knows that a restaurant requires focus. Therefore, in September 2017, after announcing the end of the show, they were able to plan everything relating to Magnolia Table.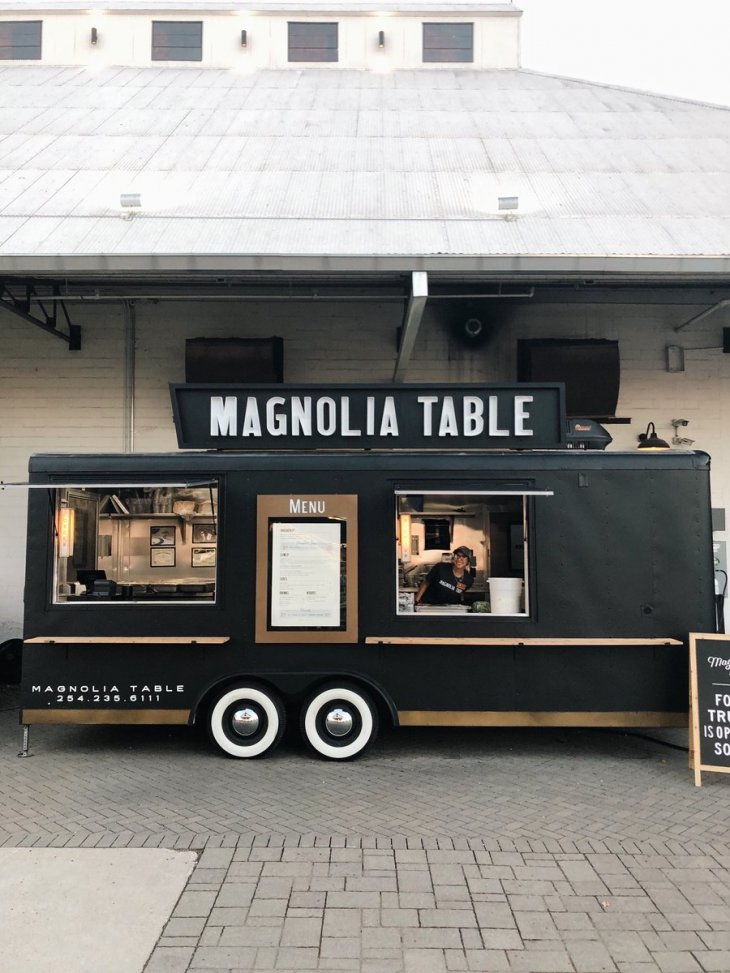 Naturally, the couple designed the entire interior of the establishment, but they also planned the menu and everything else. The restaurant opened officially in March 2018, only six months after leaving HGTV which is pretty remarkable.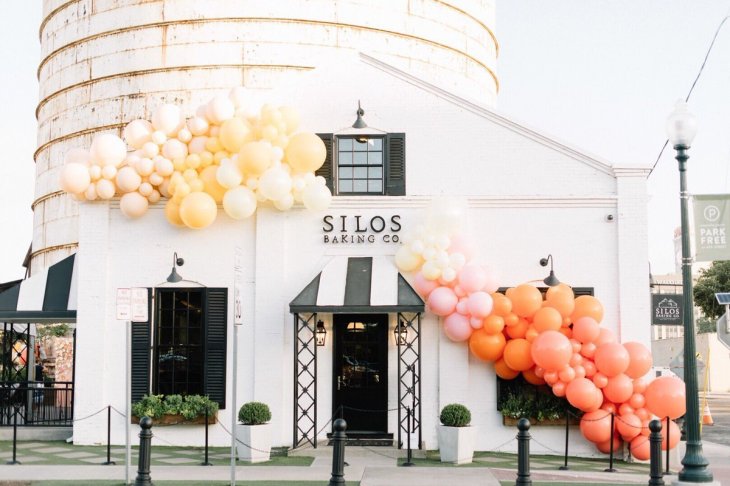 Different projects
If there's anything this couple knows how to do is business. They had a grueling schedule while filming with HGTV, but they still managed to run their other endeavors. Consequently, after leaving 'Fixer Upper,' they already had many new ideas on the horizon.
Aside from Joanna's cookbook, the restaurant, and Chip's memoir, they also have vacations rentals, a magazine, and Magnolia Market, which features a flea-market, food trucks, a garden, and Silos Baking Company Eatery.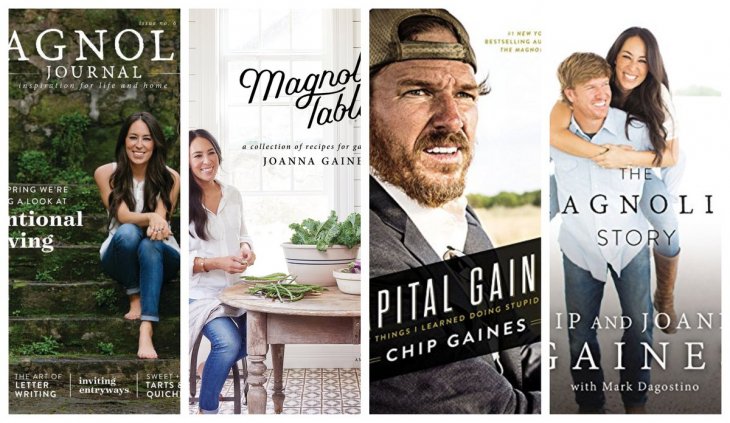 Additionally, the couple has a Waco real estate company, Pier One, and even product lines. They often collaborate with Target and have a new kids line on the way. We honestly don't know when these people sleep, but it's amazing.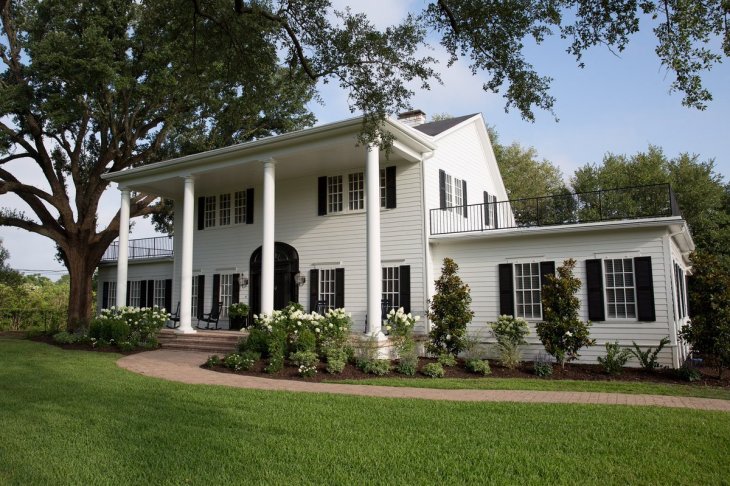 Money is not a problem
As you can imagine from all their businesses, the Gaines family doesn't have to worry about money because they're rich already. Even though 'Fixer Upper' was a lucrative opportunity, they have a net worth of around $18 million.
Furthermore, Chip and Joanna have never been concerned about money because they know how to make more. So, it simply makes no sense to devote so much of your time into something you don't necessarily need, especially if it doesn't make you happy anymore.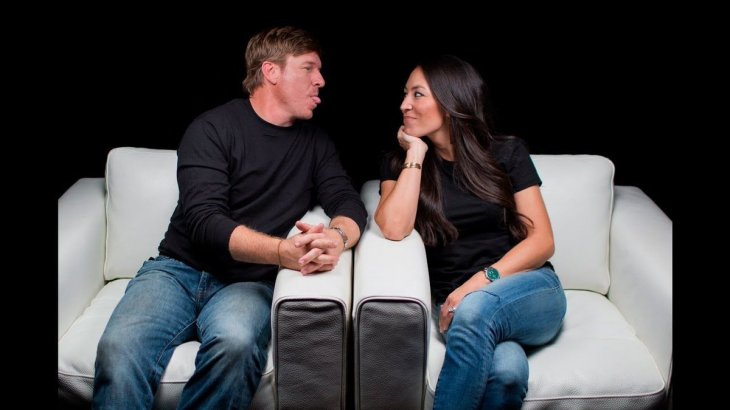 Magnolia products
After their departure from HGTV, some sources stated that the couple was meeting with other networks in order to pitch new shows. But, why would they leave their famous show and HGTV to start something from scratch?
According to those sources, the couple was insistent on showing products from Magnolia Market. 'They kept insisting on showing things with the Magnolia label, even though Scripps does not have a partnership with them on that stuff.'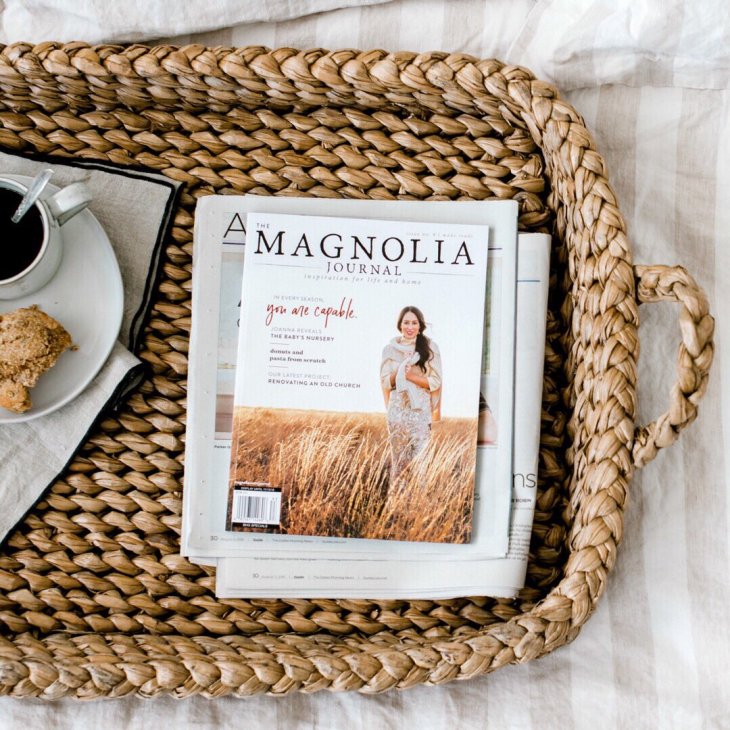 'This isn't how business is done with Scripps. You have to come to some arrangement if you want to show your products on your HGTV show.' Scripps is an HGTV parent company. However, according to their contract with Scripps, the couple can't have another home-improvement show with another network. 'They've got to be pitching something in another format—maybe a talk show or something like that.'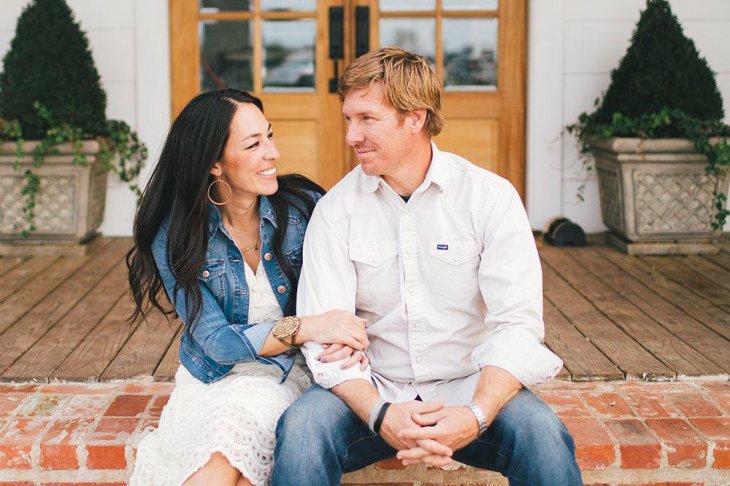 There are many sound reasons that explain Chip and Joanna's departure from HGTV, and they all make sense in a way. We can't imagine what it's like to handle so many businesses at once and running a family of five children, but we respect them. If you liked this article, share it with your friends. See you next time!