19 Babies Who So Badly Resemble Old People That It Even Hurts
Subscribe to our Google News >>>
Babies can be cute, crazy, disastrous, and loud, but they're the little miracles that keep our species going on. The following list, however, shows babies that make you think that 'The Curious Case of Benjamin Bottom' is not such a crazy concept after all. Let's take a look. 
19. This baby looks a bit like Danny DeVito because of the weird way his hair is growing. Less than a year old and he already has a combover? Poor baby.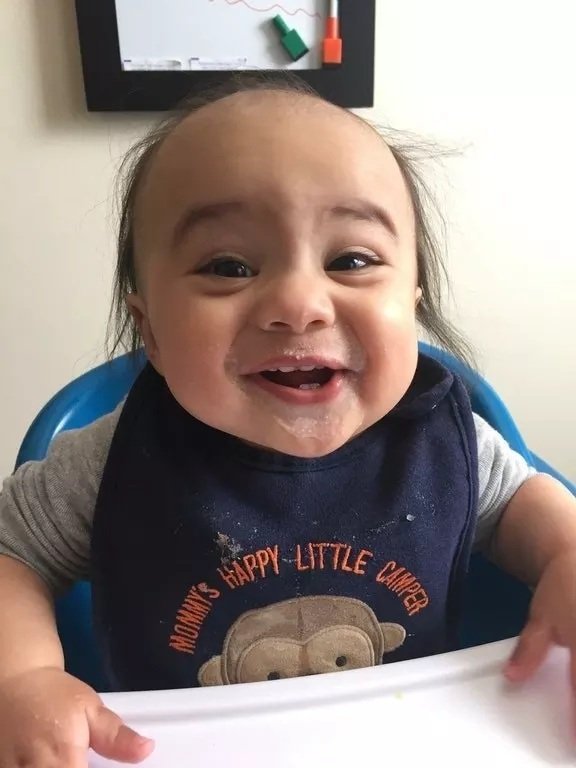 18. This baby looks like he could spend hours talking about the 'good old days' and tell you his life philosophy. It really makes us wonder about the possibility of resurrection.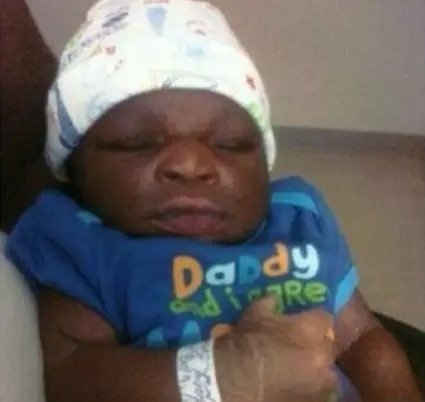 17. This baby looks like one of those rich people on movies going to the Hamptons. It's probably due to his platinum hair and how it's styled. He also looks like he's thinking about money. 
16. This newborn looks like a meme in the making already. It's hard to imagine why a baby would be mad just after being born, but clearly, this infant is not happy.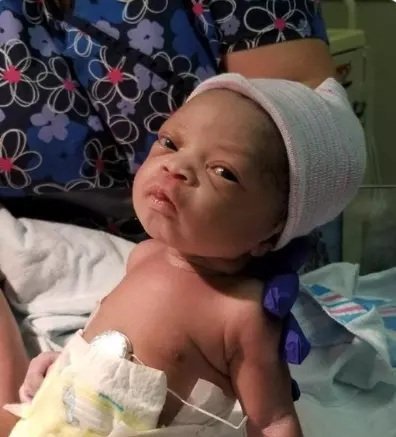 15. This baby looks like the best grandpa ever already. The kind of grandfather that's always been there for you and goes to your soccer games to cheer you on.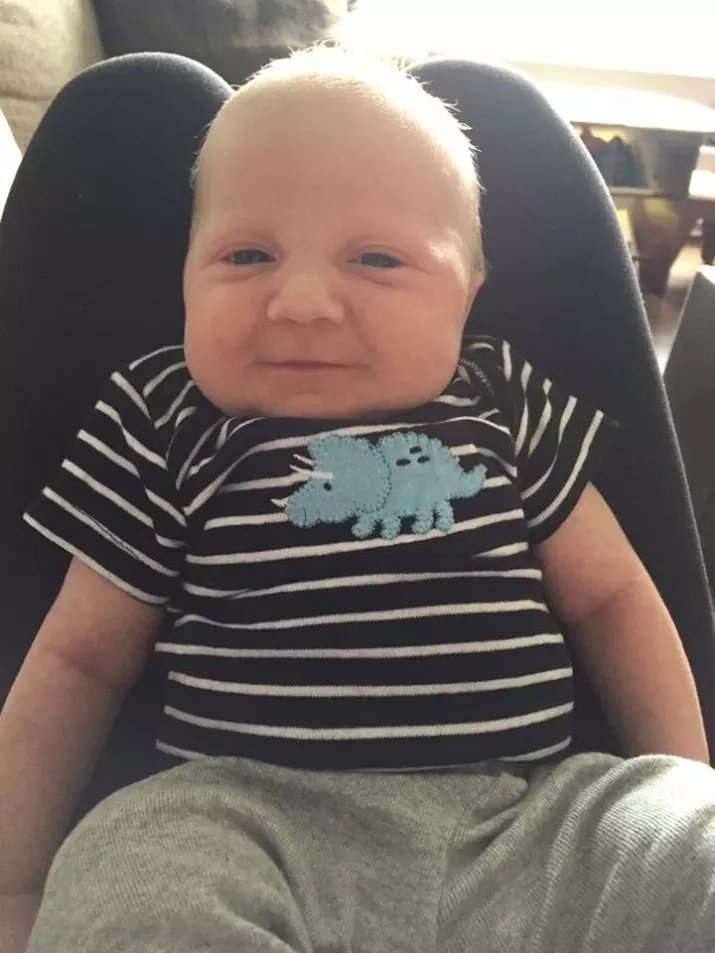 14. This baby looks like that drunk uncle at your wedding who keeps telling embarrassing stories about your childhood. It's always fun when someone at a wedding goes a little crazy.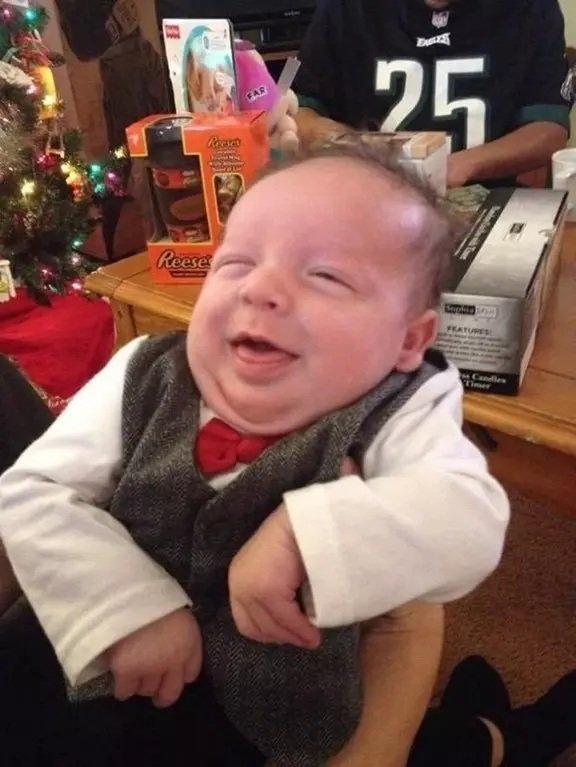 13. This picture shows a baby that apparently doesn't like Halloween as much as his parents. Maybe it's unseasonably warm, and that lion costume looks a bit uncomfortable.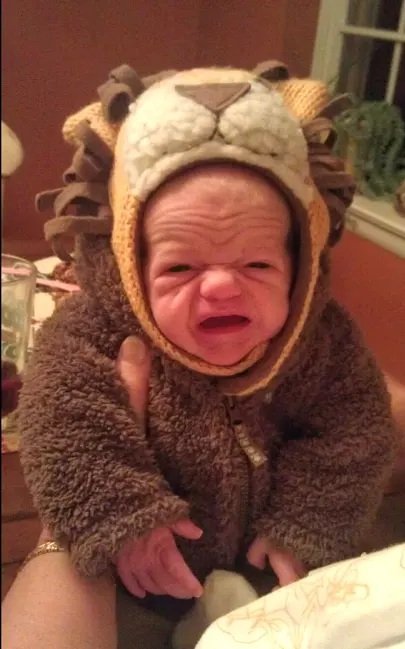 12. This baby looks like he's having a big existential crisis just after being born. Clearly, another child that's upset with the world at such a tender age.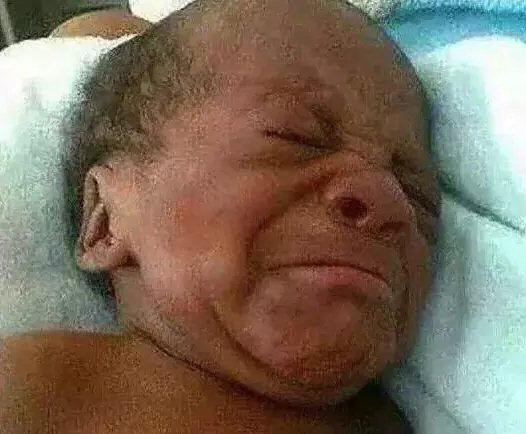 11. This baby looks like the lady that's going to yell at the kids who keep getting on her lawn. There's always one grumpy woman in every neighborhood that kids love to tease.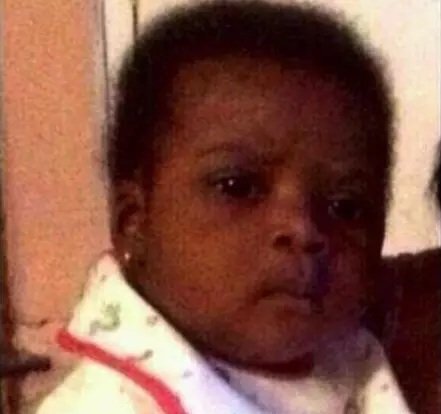 10. This baby really makes wonder once again about the cycle of life. It's like we are born, we grow up, and then we end up the same way we started out. Creepy.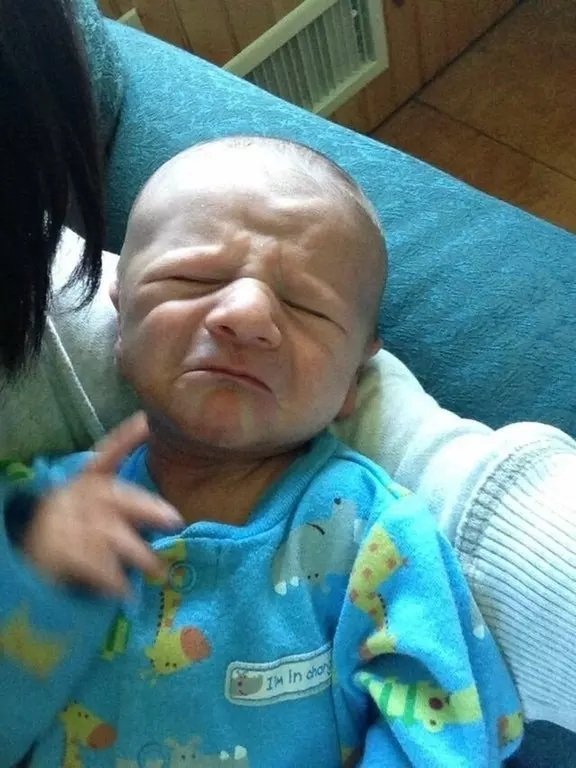 9. This kid looks like he's tired of hearing his dad's jokes. 'Enough, Dad. You're not really funny, and also, I'm hungry, and I just pooped my diaper.'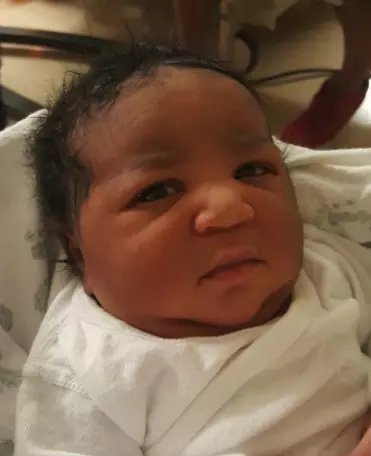 8. We have never seen a baby quite like this one before, and we can't believe how much he looks like an old man. He's going to need a big personality to handle that nose.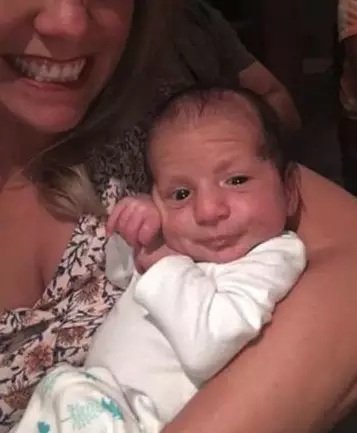 7. This is another baby that has no patience for his parents. 'Mom, please stop. I want food and a nap.' He looks like an independent grown up already.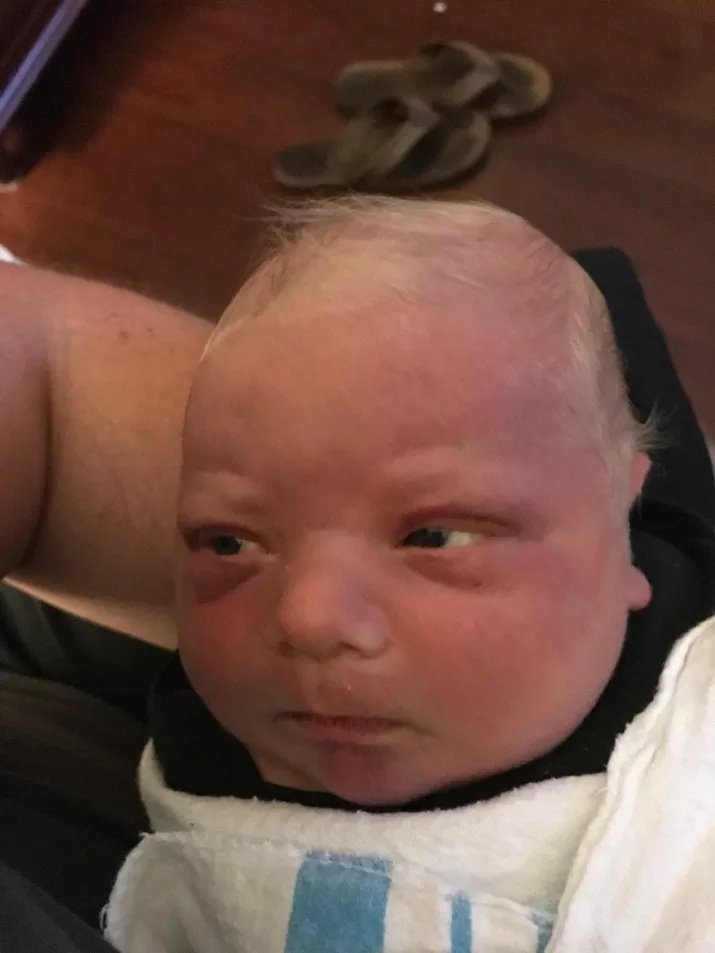 6. This poor baby has an oddly shaped forehead and hair growth that make him look like he's in his 50s. That's another child that will need a big personality.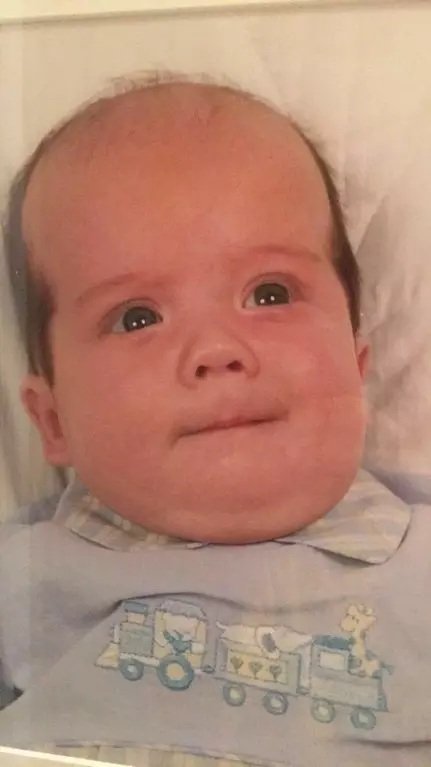 5. This baby looks like an 80-year-old woman, complaining about high prices at the supermarket. It's crazy to think about the possibility of past lives, but this baby looks like she has some life experience.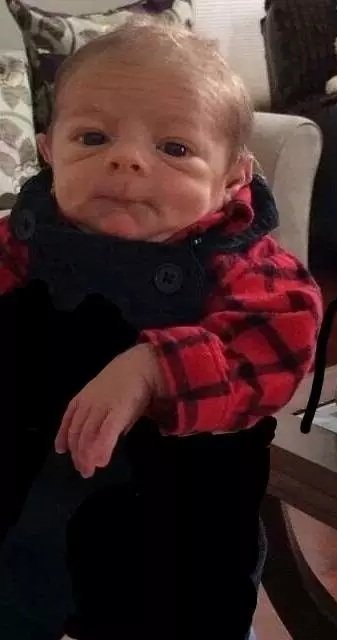 4. This picture shows another baby that's already tired of life even though he's a newborn. We wonder what happened in his past life that gave him that expression.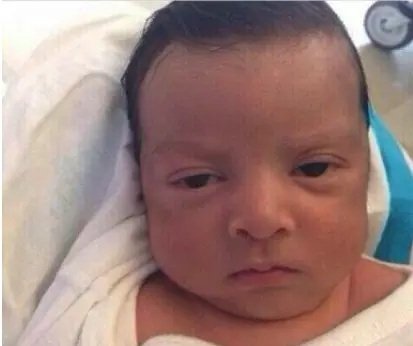 3. This picture shows a baby that looks older than his father, and we bet that he strikes an uncanny resemblance to his grandfather with that squishy face.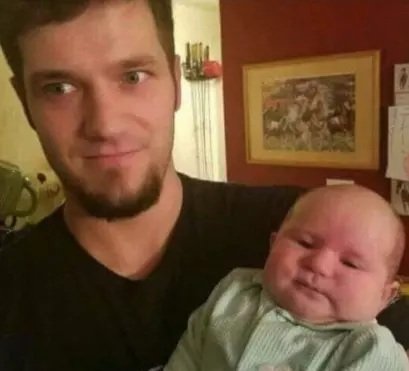 2. This picture shows another baby that is ready to give kids advice about life. 'Kids, stay in school. Treat your parents right. Eat your vegetables and no drugs.'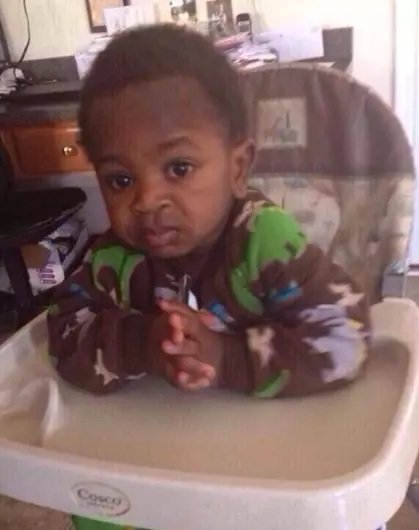 1. Another kid that's unhappy with life just after being born. We wonder how baby's minds work and why the first thing they do after being born is cry.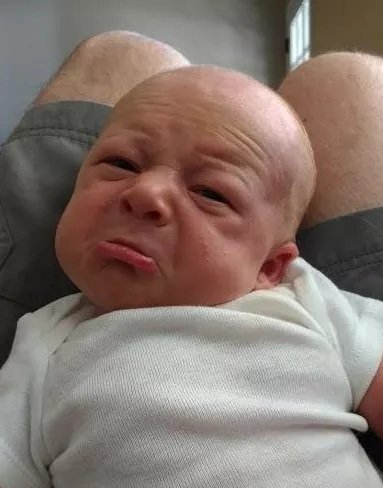 These images prove that life is a circle, meaning that you start it with diapers, tears, and a grumpy face, and that's exactly like you end it. On the other hand, these babies are also pretty ugly, but funny to look at them. If you liked this article, share it with your friends. See you next time!