Lauren Wasser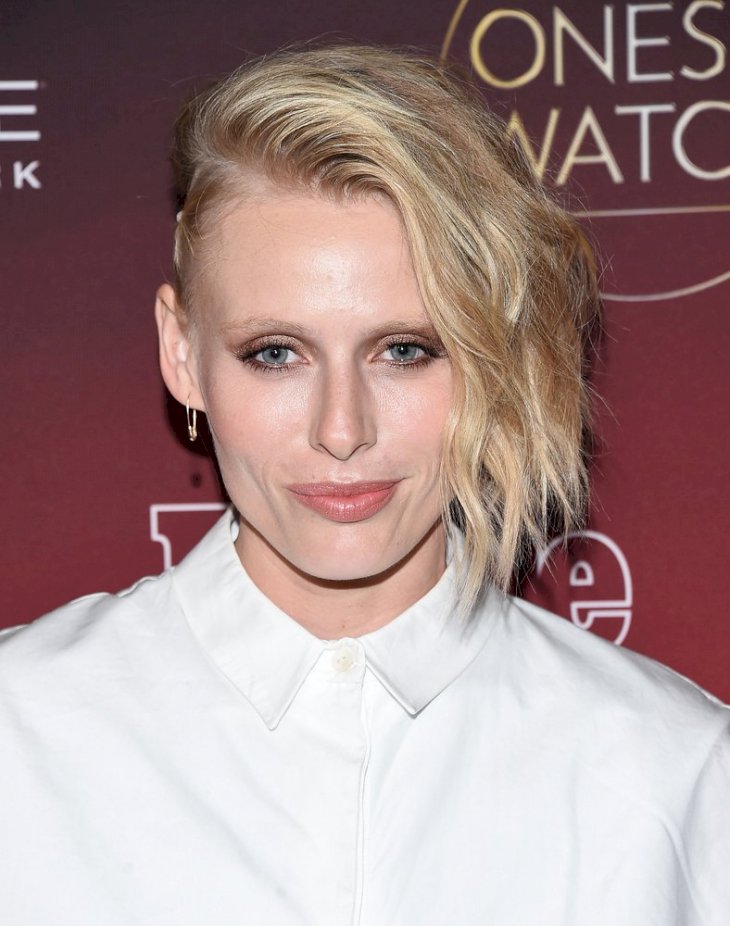 Content
| | |
| --- | --- |
| Full Name: | Lauren Wasser |
| Date of Birth: | March 2, 1988 |
| Place Of Birth: | California, USA |
| Zodiac Sign: | Pisces |
| Age: | 30 years old |
| Height: | 1.8 m |
| Professions: | Model and activist |
| Famous As: | The model who lost her leg to Toxic Shock Syndrome |
| Social Media: | Facebook, Twitter, Instagram, IMDb |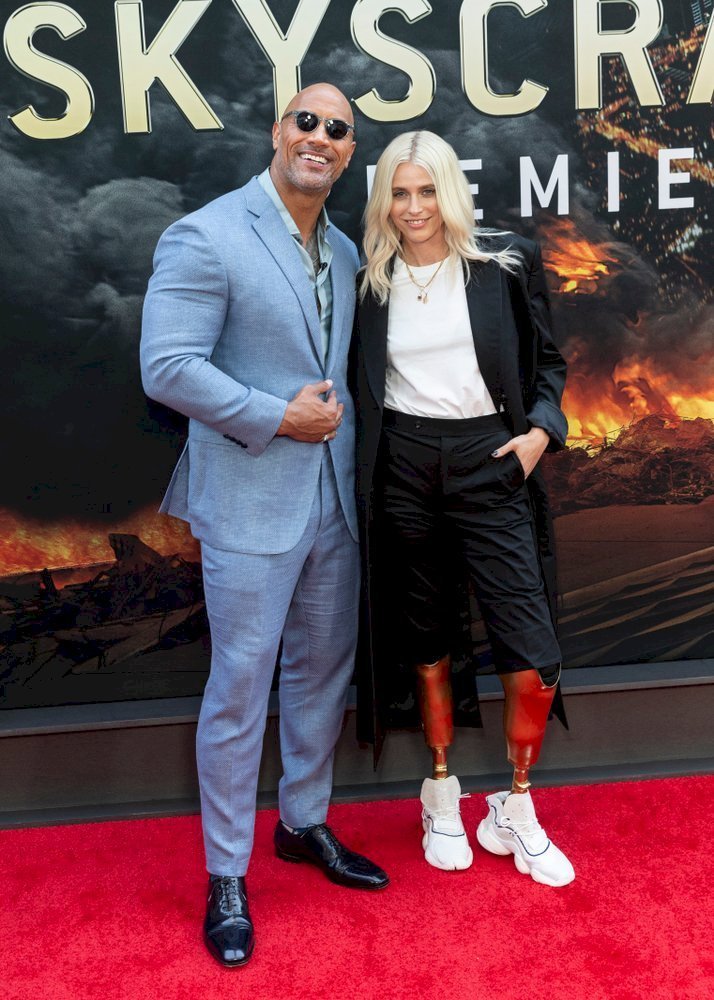 Who is Lauren Wasser?
Lauren Wasser is an American model, actress, and activist. She lost her leg to toxic shock syndrome caused by a side effect from the tampons she was using. 
Early life:
Wasser was raised by a single mother, Pamela Cook, who was also a model. She was born via an emergency cesarean section, and at the age of 2 years old, she survived a drowning accident. 
At the age of 4, Wasser and her mother moved to Los Angeles. As a result of her mother's work, they traveled a lot. She often accompanied her mother to her modeling gigs.
When she grew older, Wasser was an athlete who played basketball and cycled 30 miles a day. She also took improv classes at Groundlings. 
She has a brother who is ten years younger than her.
Career:
Wasser became a model at a very early age. She appeared on the pages of Vogue Italia as an infant with her mother.  In 2015, she modeled in the Nordstrom holiday catalog. 
This was her first modeling gig since getting her leg amputated.
It was followed by a modeling gig in 2016 when Wasser modeled for Kenneth Cole. She was part of Kenneth Cole Productions Courageous Class. She was also a runway model during New York Fashion Week.
Wasser has scored a position as brand ambassador for Stance.
Besides modeling, she had also found success in acting, including her appearance in the comedy series, "Louder Milk," in October 2017.
Personal life: 
At the age of 24, Wasser suffered from toxic shock syndrome. She was on her period, and after changing her tampon and laying back down in bed, she started feeling severe pain and began developing flu-like symptoms. 
She went to meet her friends at the Darkroom on Melrose Avenue, but when she arrived, they realized she looked extraordinarily ill and advised her to go home and rest. She drove back home and fell asleep. 
She woke up to police banging on her door after her mother called them to do a welfare check since Wasser did not answer her phone. They advised her to call her mother as she was worried.
A few hours later, her mother ordered another welfare check and told Wasser's friends to go to her apartment because she was again not answering her phone again. This time, when the police arrived at her apartment they found her lying face down on the floor.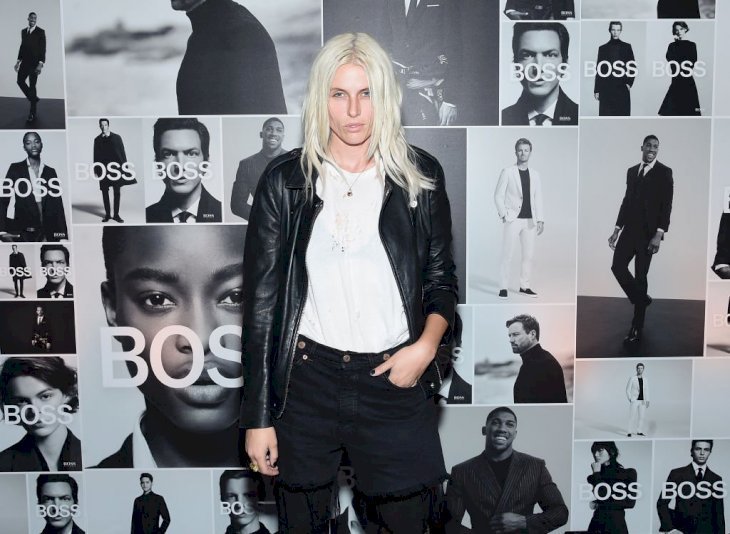 She was rushed to a hospital where the doctor informed them that Wasser had suffered a heart attack and had contracted pneumonia. The doctor also told that Wasser was experiencing kidney failure and had a fever of 107 degrees. 
At first, the doctors were perplexed how a healthy 24-year-old woman had landed into such a state and was unresponsive to treatment. They decided to remove the tampon from her body, and Wasser became more receptive to the medicine and antibiotics. Test results came back from the lab confirming their suspicions. Wasser had toxic shock syndrome.
She was put into a medically-induced coma for 1 1/2 weeks, during which time the doctors infused approximately thirty liters of fluids into her body to flush out toxins. They did several blood transfusions. Doctors were also forced to amputate her right leg from below-the-knee and some of her toes on her left foot.
In December 2017, due to the bones continuing to grow where her toes once were, Wasser had to have her left foot amputated as well.
Movies/Series:
"Your body is a vessel. It doesn't really matter. It's what you leave here and how you influence other people's lives - that's what legacy you'll leave behind."  ~Lauren Wasser
Trivia:
She played parts in "Loudermilk" (2017), "Muse: Dig Down" (2017) and "Thread of Man" (2016)
She has lost both legs
She has survived Toxic Shock Syndrome