10 Things About Blue Bloods We Need To Talk About With Biggest Fans
The ninth season of the show just premiered last month, and over the past eight years, it has maintained high ratings from avid fans. However, there are several things you might not know about this cop series. The following article reveals some insightful things that every fan should know, so let's dive into it.
1. Frank
Blue Bloods has given the world some of the most fascinating characters in TV history, and we can't imagine what the show would be like without any of them. Some of the men, in particular, are incredibly handsome and have proven that they age just like fine wine. That's the case of Tom Selleck, who plays the role of Frank Reagan.
The actor was known for his role in Magnum, P.I. where he won the admiration of the audience, and he was also Mac Traven in The Shadow Riders. He recently celebrated his 73rd birthday, and we can't believe how dapper he still looks. You might also remember him as Monica's boyfriend, Richard, in the sitcom Friends.
2. Henry
The actor Len Cariou a.k.a. Henry Reagan was previously known for his role as Sweeney Todd in the original production of Sweeney Todd: The Demon Barber of Fleet Street. Luckily, Henry is nothing like the weird barber; he's a man willing to risk his life for family, as well as tell stories about the olden days and advise the younger generation on essential matters.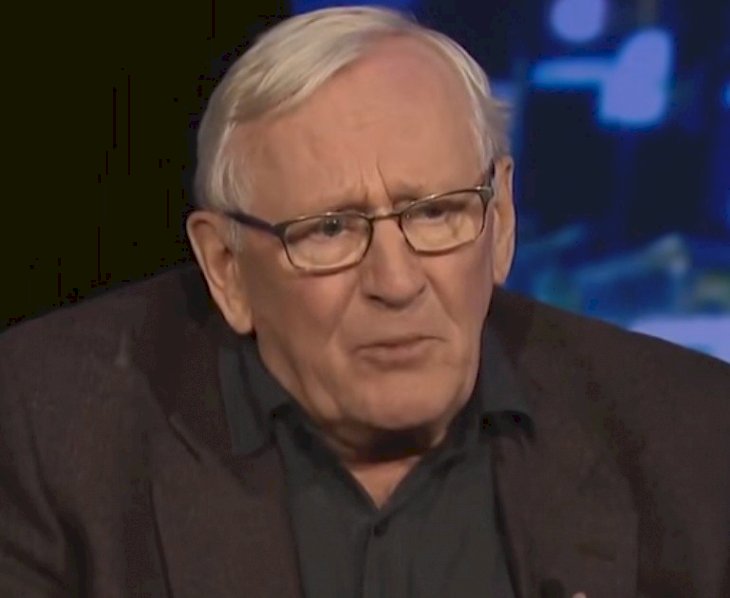 3. Danny
Donnie Wahlberg rose to fame back in the 80s with his boy band, New Kids on the Block, and when the group disbanded shortly in 1994, Wahlberg left the music industry altogether for almost 13 years. He plays the role of Danny Reagan on the show, a character that is just as devoted to his family as other characters seem to be.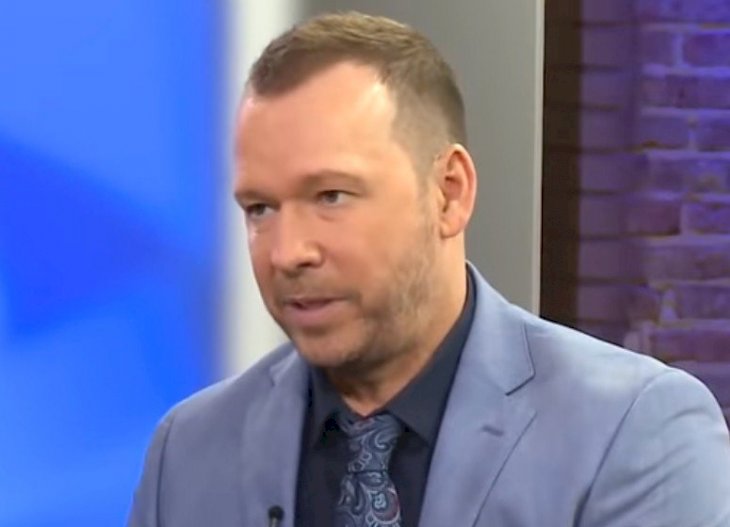 4. Erin
Bridget Moynahan started her career in the modeling industry but always dreamed of becoming an actress. She once told the Chicago Sun-Times that:
"It was a crazy world that paid a lot of money. I liked being a model, but I knew it would never last, so I looked into acting."
It's inspiring to see that the former model's dreams were realized, and the character of Erin Reagan is a delight to witness. She is a strong mother with lots of charming qualities, which make her an inspiration for other single mothers in America. Erin is also very close to her father, Frank, and always takes the time to eat with him.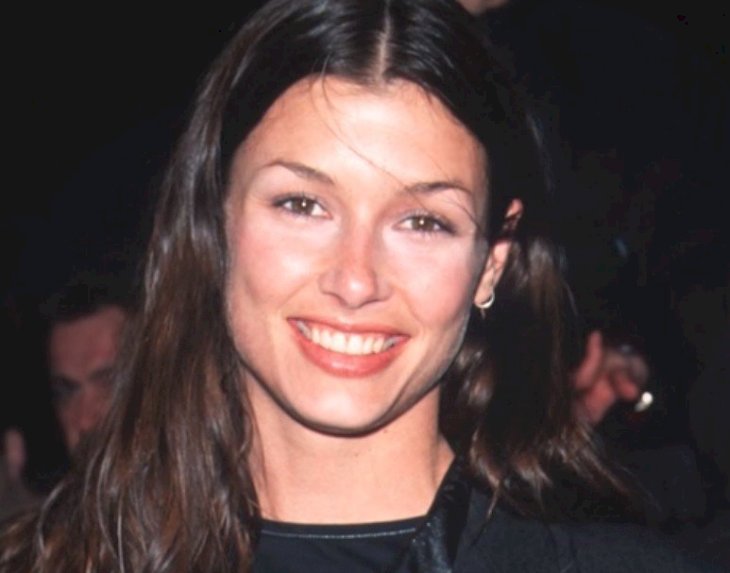 5. Jamie
Will Estes is best known for his debut role in New Lassie, which catapulted his career in the industry, giving him the opportunity to play several roles in a couple of TV series, and he has even starred in music videos like Bon Jovi's It's My Life. However, now he has a huge fan following because of Blue Bloods, and Jamie is someone that is not afraid to help others.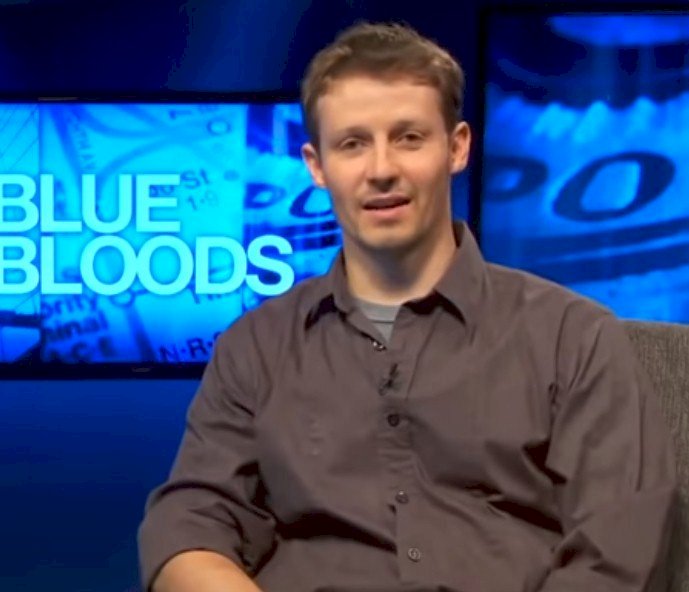 6. Linda
Amy Carlson starred in Another World for a long time before landing her role in the show, and she was much beloved by viewers, so it was a major surprise when the writers decided to kill her character off. The actress even told Deadline:
"I feel badly that she dies the way she dies. I did not know they would do that; I was surprised. I wouldn't have done that."
It is safe to say that we all feel sad about Linda's passing because her character was such a sweet and dedicated mother and wife, but she was also a fierce lioness when it came to protecting her family.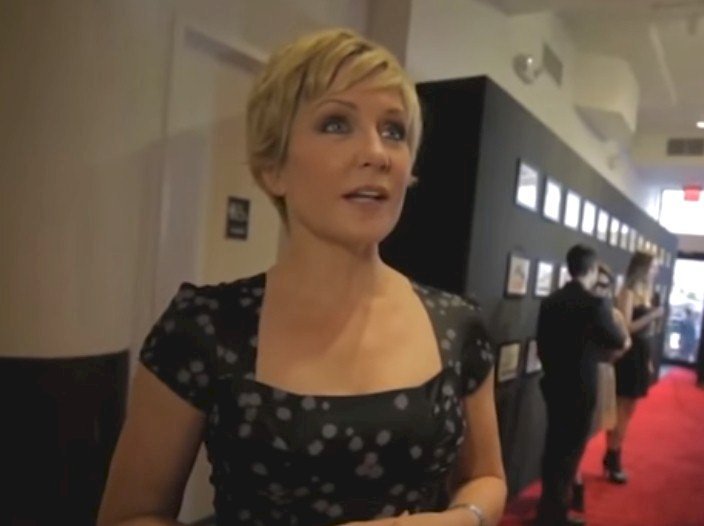 7. Nicky
Actress Sami Gayle started her career in the off-Broadway version of Gypsy, playing the role of Baby June. Blue Bloods is her first prominent role on the small screen, which is a pretty good start for anyone trying to make it in the business. Sami has become a beautiful young woman, and we hope to see more of her on other projects as well.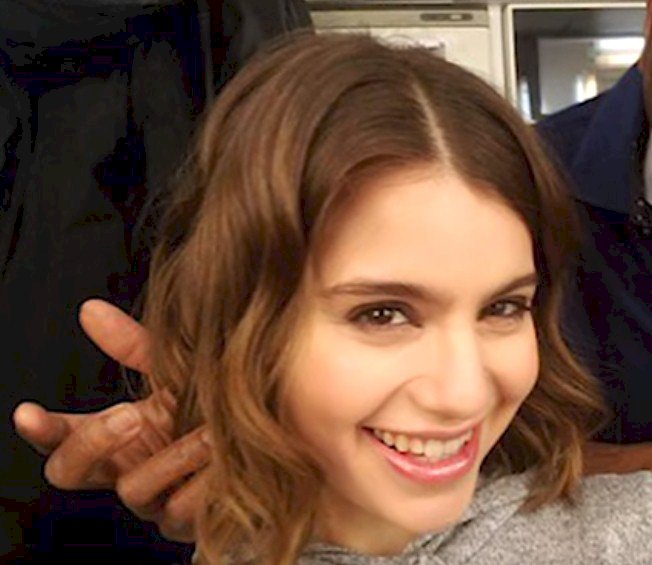 8. Ratings
It is hard to imagine that this show maintains such huge ratings even though no one talks about it on social media. The truth is that Blue Bloods is one of the most-liked series on TV according to views because, in the 2015-2016 season, it was rated as the #10 most viewed broadcast show. Additionally, it is the highest-rated drama right now, helping to change the landscape of Friday night broadcasts.
However, according to demographic studies, younger people don't enjoy the show, so most of the series' ratings come from older people that still watch TV. It makes sense because the younger generation does not watch television on a TV set anymore, either. We are glad that shows like this one still get recognition despite not being popular with the media.
9. Family Dinner
One of the most important things in the show is the Reagan family dinner; at least, one meal is held on every episode, maintaining the importance of family. However, you might be interested to know that these scenes take a long time to film; sometimes, even five hours, because they have to get close-ups of all the characters and also re-setting the food on the table to keep the continuity can be hard.
Sometimes, even the actors get tired of the long shooting schedules, and they all have different reactions. Bridget Moynahan laughs a lot, while Donnie Wahlberg likes to take naps in the sofa in the living room set after eating the food. Meanwhile, Tom Selleck likes to eat the meat but spits the rest of the food out.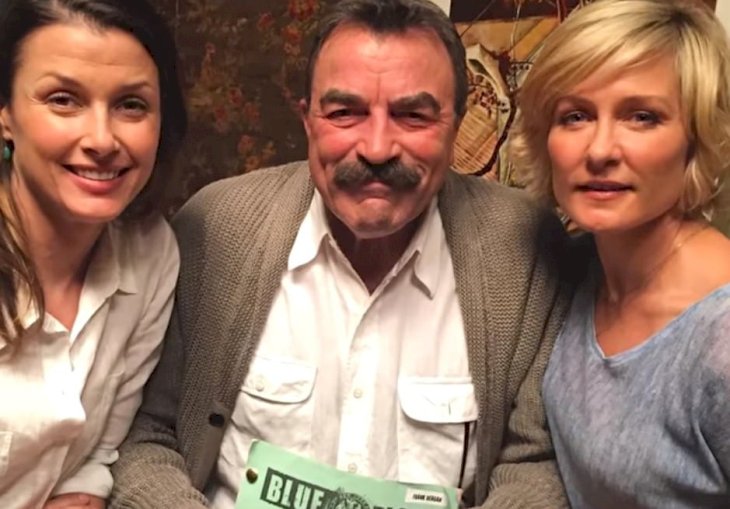 10. The Creators
This show was created by a married couple, Mitchell Burgess and Robin Greene. They had written a couple of episodes for shows like Northern Exposure and Party of Five when friend David Chase called them to write for HBO's The Sopranos. The three of them built the world of the mob drama for the first couple of seasons, but they left in 2006 after mysterious circumstances.
It was reported that the duo was not writing as many episodes as they did previously, and what they wrote did not fit with the theme anymore. This was frustrating for Chase, and he stopped treating the couple with respect, essentially putting them in the corner, until they were fired from the show, and they made their own successful series.
We love learning things about our favorite shows, the lives of the characters and how everything works behind the scenes. We hope our readers enjoy discovering these things as much as we do, and if you liked this article, share it with your family during your weekly dinner. See you next time!