Viral video of White man washing young Black man's feet touches people's hearts
A white pastor in Atlanta touched hearts across the world after he laid an excellent example of racial humility at his church. The viral video of him washing the feet of a young black man can be found below.  
Pastor Dennis Rouse of Victory World Church was teaching on the topic "ONE: Healing The Racial Divide." The messages dissected America's racial history and challenged white Christians to examine their hearts and get rid of racial prejudice.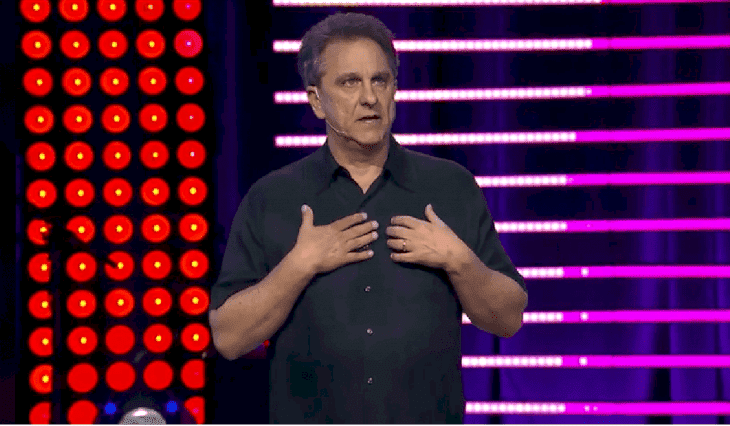 In a video shared to the church's Facebook page in March 2017, the caption read:
"We are in need of freedom from prejudices. It begins with us. These 10 minutes from our ONE series, can begin a new thing."
The clip shows Rouse asking for a young black man to come up on the pulpit, after which he explains the reason for his action.
"This young man doesn't just represent black America," the pastor began. "This young man represents all minorities for this moment right here."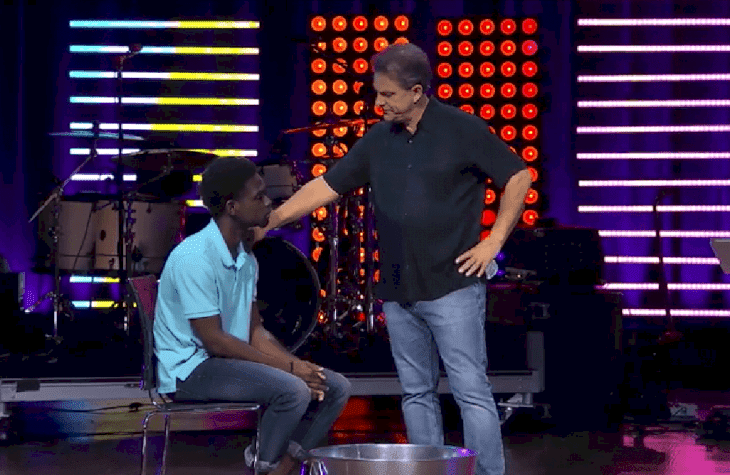 Rouse then enlightens his congregation on the racial situation in America:
"What most people don't realize about my race is my race has a hard time getting what's wrong in America."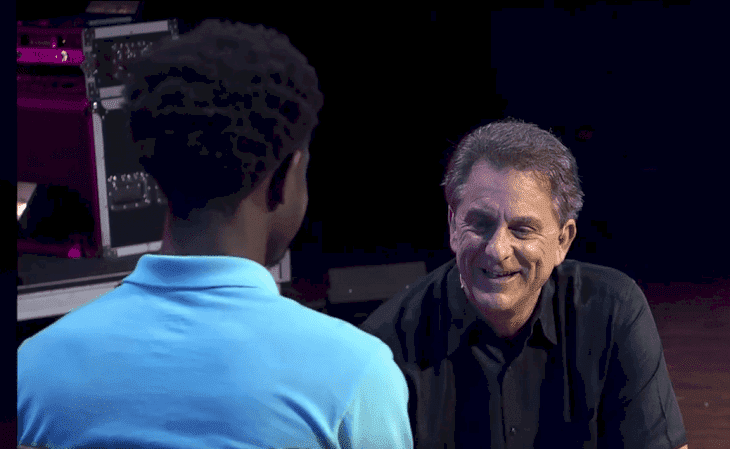 MAKE AMERICA GREAT AGAIN... FOR WHO?
He took a swipe at the infamous 2016 Presidential campaign slogan, "Make America Great Again," observing that it doesn't speak to the realities of minority groups.
"When I first heard that, [the slogan] I looked into the crowd, and it was predominantly my race [Whites] cheering for that statement. And I thought to myself, 'If I'm gonna be a Christian, I need to filter that statement through the lens of other races, not just my own.'"
"The only people that can honestly say maybe America was great would be me, my race," Rouse concluded. "It was great for us. We had a lot of folks like this young man [the black] and other people serving us for the last couple hundred years."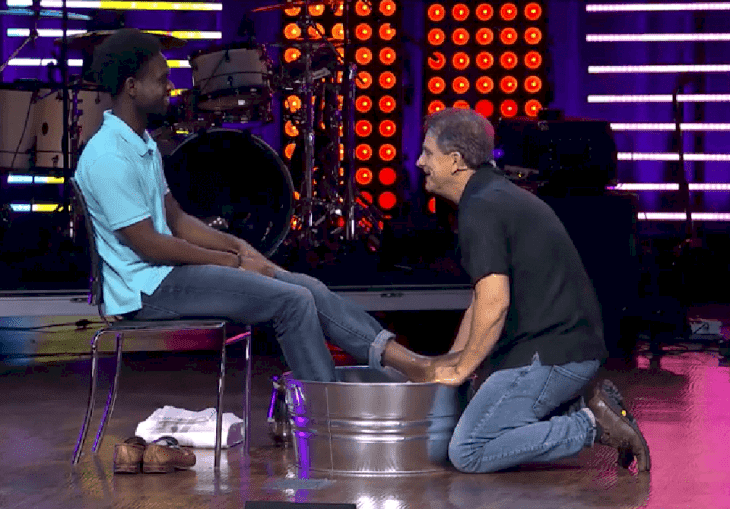 HOW DO YOU FILTER?
The cleric continued:
"Now some of those people are rising up and they've had enough. And people like us are getting scared. We're getting fearful, man this nation is not like it used to be."
Finally, he asks the congregation: "Are we filtering that through the eyes of Jesus or are we filtering that through the eyes of our race?" and proceeded to wash the young man's feet.
The church's video went viral instantly, with many social media users commending the pastor's perspective on racial prejudice in America.
AGE-LONG TRADITION
Foot washing is a religious rite anchored in the teachings of Jesus Christ and is mostly observed by Christians. The act denotes Christ's loving humility that every follower, especially pastors and leaders, are expected to emulate. 
Earlier this year, Pastor Joel Frederick of the Grace Life Baptist Church in Alabama observed the practice by washing the feet of two church members- a white police officer, and a black man. Frederick said he did it because he felt a heavy burden to "demonstrate humility, repentance, [and] appreciation."
A PERSISTENT EVIL 
Sadly, racial tension and prejudice still exist in the U.S. Only three months ago, Stephanie Sebby-Strempel was filmed yelling at a teenage black boy and forcing him to leave a community pool in South Carolina. She also hit him repeatedly.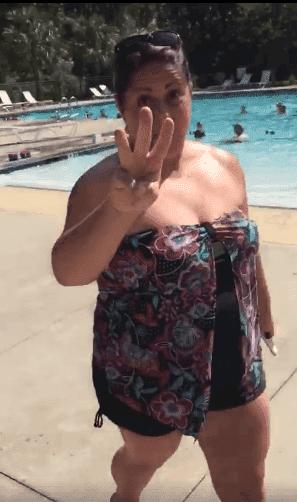 The teenager, Darshaun Simmons, told CBS This Morning that Sebby-Strempel called him the N-Word and a punk. His heartbroken mother said: "No child including mine or anybody else's ever, ever, deserves that type of abuse or treatment."
Incidents like this almost make the efforts of people like Pastor Dennis Rouse appear hopeless, but we have to keep working at shattering every prejudice because, as the clergyman said: "It begins with us."