The Truth Behind Farrah Fawcett's Untold Life
Subscribe to our Google News >>>
The girl in the iconic red swimsuit poster: that was Farrah Fawcett. With a gorgeous smile, an admirable body, myriad accolades, and an incredible talent, there is no wonder why this blonde bombshell is considered one of the greatest TV stars of all time. Today, we will take some time to remember this legend in the acting and modeling industry and learn some gripping facts about her life.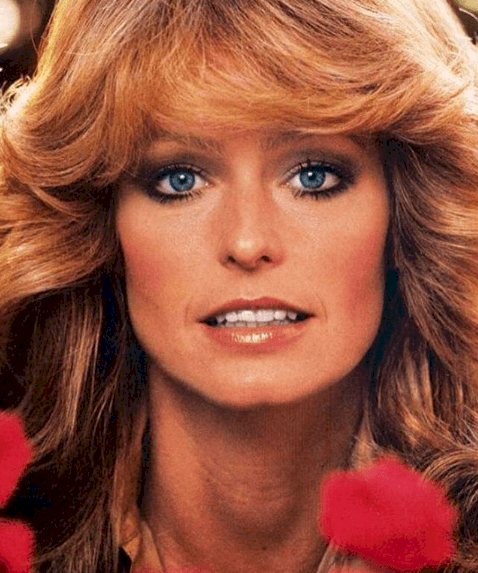 1. Her name
There are many theories behind it. Some affirm that the very same actress once said that her mother, Pauline Alice Fawcett, made up her name just because it went well with the last name. Others indicate it came from an Arabic word that means joy, "Farih". Presumably, the model's father, James William, chose it, but then Pauline asked him to change it to Farrah. 
2. Ryan O'Neal
From 1979 until 1997, the interpreter of Jill Munroe started a romance with actor Ryan O'Neal, who is her long-lasting partner and father of her son, Redmond James. However, according to a Vanity Fair article, Farrah could not recognize him shortly before her death due to her severe health condition, and he was very upset about it. Perhaps, after everything they had been through, it was inconceivable for him.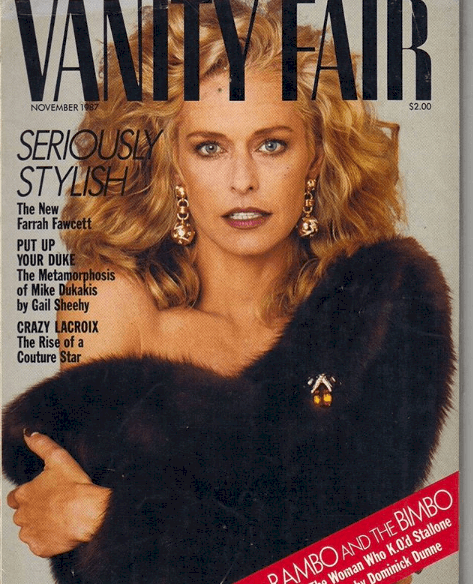 3. During high school
The stunning blondie's birth and upbringing place was Corpus Christi, Texas, meaning all her education took place there. She first attended a parish school called St. Patrick's Roman Catholic Church. Afterward, she went to W.B. Ray High School, and guess what? She was voted the most beautiful of the institution, and she was also part of the cheerleading team. 
4.  At university
After finishing her secondary education, the six-time Golden Globe nominee enrolled at the University of Texas in Austin back in 1965. Yet again, she was among the "Ten Most Beautiful Coeds On Campus" when she was only in her freshman year. She thus became the first one from that year to be chosen in the whole history of the institution, and we understand why.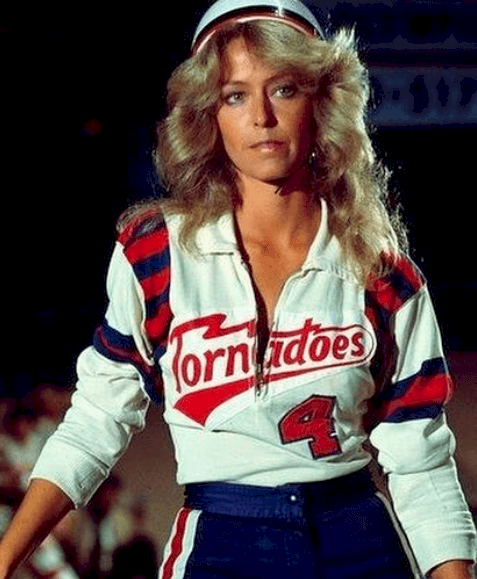 5. A Hollywood call
Being among the top ten caused that her photo was sent to Hollywood, and shortly after, she was contacted by a Hollywood agent, David Mirisch, who begged her to go to LA. Farrah did not take it at first, but after two years of insistence, she accepted the proposal in the summer of 1968. With her parents' permission, she tried her luck in Hollywood and dropped out of school.
6. Mirrors
For a 1976 photoshoot that Pro Arts Inc had requested from her, she did her hair and makeup by herself without the need of a mirror. To enhance her mane, she squeezed lemon juice into it. The 40 rolls of film narrowed down to her six favorite shots and then to only one picture. Which one? The image with a one-piece red swimsuit that rocketed her to fame.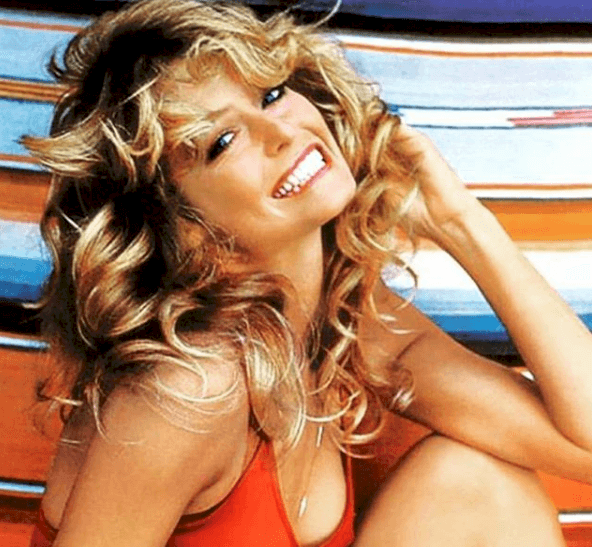 7. The well-known bathing suit
Designed by Norma Kamali, a CFDA award-winning fashion designer, the iconic piece of clothing had a new home in February 2011 when Ryan O'Neal donated it to the National Museum of American History in the North American capital. Now, it is on display so everyone can admire it. That is what we called a legendary piece in the history of the nation! 
8. Playing tennis
The actress loved playing tennis and used to be a regular partner, along with her former husband Lee Majors, to the producer Aaron Spelling. He was the guy that cast her in the TV show that powered her to stardom. It was about a spy agency run by an anonymous billionaire that three women had never met: Charlie's Angels. Does it sound familiar?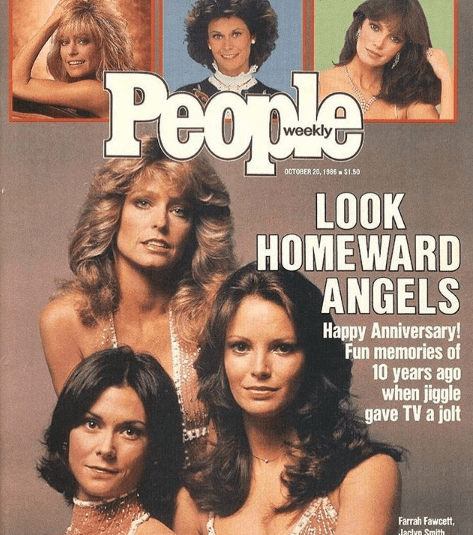 9. A failed marriage
Farrah and Lee Majors' love story seemed to be one that went by the book: They met in the late 60s, dated for years until they got married in 1973. They became America's sweetheart so the press was on top of them and couldn't go anywhere with privacy, like Brad and Jennifer, according to an interview Lee gave years later to Fox411.  
10. Long-distance love
Being away from your beloved one can truly put a strain on a relationship, and that is what happened to Farrah and her ex-husband, Lee Majors. The actress was trying to get more experience in films, while the actor was the established star of the 1974 TV show Six Million Dollar Man, so he had busy filming schedules away from home. Hence, the couple got divorced in 1982 but separated years before that.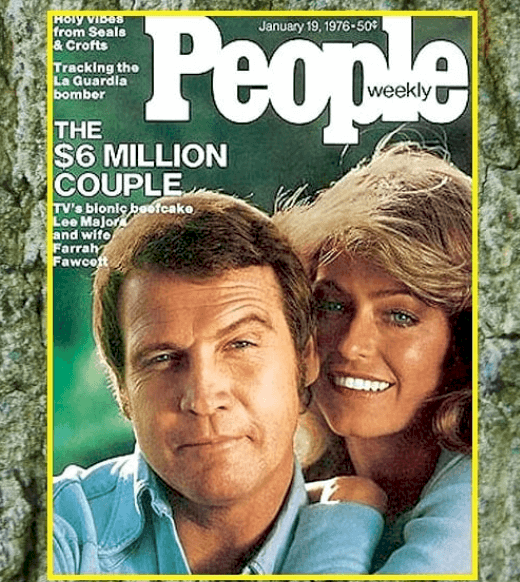 11. A scandalous photoshoot
Farrah did not cross that line many stars do until an offer that she could not reject came to her hands. She was asked to pose for the December 1995 Playboy issue, a very controversial magazine at that time, despite having refused other requests of baring it all from other magazines during the 70s and the 80s. That is why people even called her a hypocritical. 
12. The Angels were over for her
Despite the staggering success of Charlie's Angels, Fawcett determined to abandon the show after the first season in 1977 to try with other career options. This decision resulted in a lawsuit from Spelling-Goldberg Productions for the count of a breach of contract. It ended up in a settlement out of court in which she agreed to film six cameos in two years.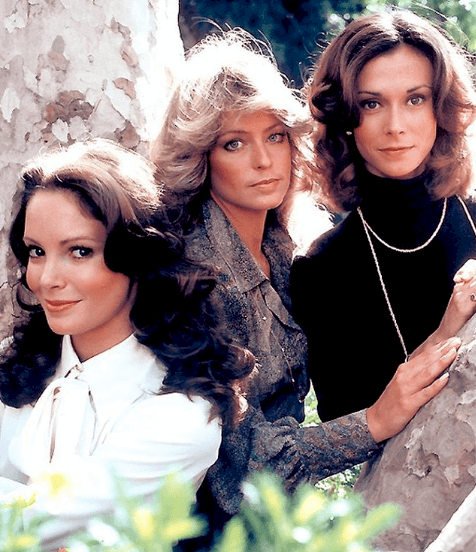 13. The consequences
Apart from the legal dispute, her departure from the famous show created a stir in the filming industry, and the actress was labeled as a ticking bomb that rejected a gig after her first success. The co-producer of Charlie's Angels, Leonard Goldberg, stated they had made her a star, and she left them, adding that no one would hire an actress who walked out on contract.
14. A famous cameo
With her history with the popular spy agency, she was offered a cameo when the remake of Charlie's Angel that we all know with actresses Drew Barrymore, Cameron Diaz, and Lucy Lu was being filmed. However, Fawcett had the condition of being the voice of the new Charlie, and the producers did no accept that. As a result, bye-bye cameo!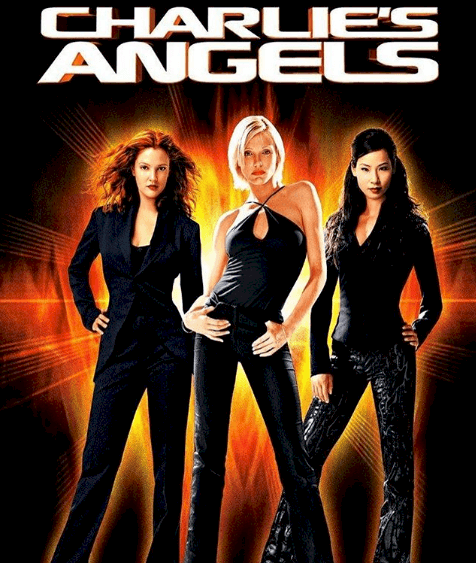 15. Love at first sight
It would be hard to believe, but when Farrah and Ryan O'Neal locked eyes for the first time, it was evident for both of them that they were meant to be. They met at a friend's party, and when Ryan saw her in the driveway, she smiled at him. That was all it took for him to fall for the actress immediately. What a lovely and romantic way of meeting your soulmate!
16. The fatal fate
Notwithstanding the romantic start, many say that the bond was doomed from the beginning. Ryan had two kids from two different women, one of which was a substance addict. To exacerbate things, there were at different points in their careers. "Farrah's visibility is on the rise, while my career is in a slump", stated Ryan in 1980. It was not a stable ground for a long-lasting relationship.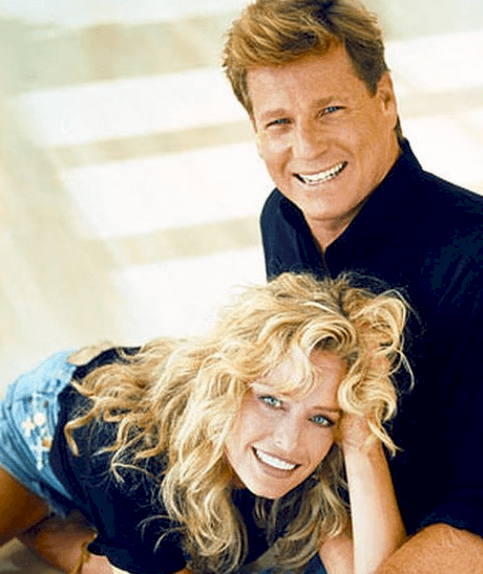 17. The disaster during a late show
In 1997, she made an appearance on the Late Show With David Letterman; however, the host and the public noticed that she was not making eye contact and was strangely giggling. After the interview, she was accused of medication abuse, while Fawcett just stated she was nervous and inexperienced. O'Neal, on his side, stood up for her declaring she was only trying to put up a show. 
18. The dangers of fame
Needless to say, the Texan actress became a very coveted star, not only for producers but also for fans. That is why she started feeling afraid for her life and hired a 24/7 security guard. That was something that Ryan felt was unnecessary when she was with him. But once they were spotted by the press, and O'Neal said: "Remember that security guard? Can we get him back?"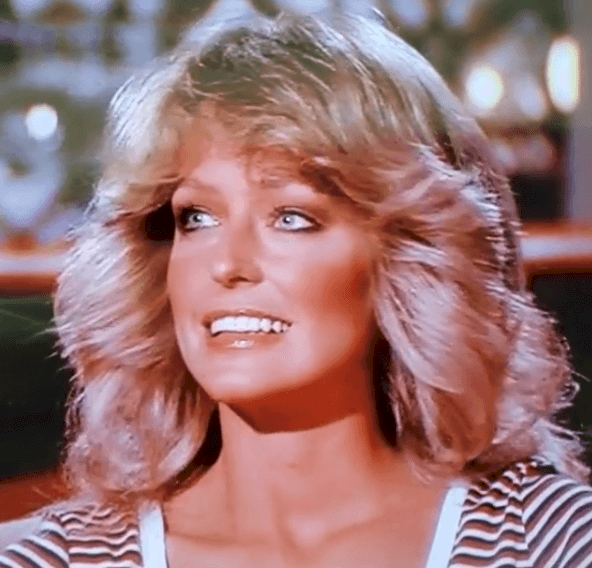 19. Badmouthing 
After Charlie's Angels, Farrah befriended her co-stars Kate Jackson and Jaclyn Smith. However, the media kept on putting pressure on the blondie to say something negative about them. The provocative radio host Howard Stern tried it during an interview, but the interpreter of Jill Munroe did not badmouth her friends and added there was nothing but love between them. 
20. Iconic hairdo
You know you've reached a high level of fame when you have a hairstyle named after you. If you want to look like the bombshell, just say you want a "Farrah-do" or the "Farrah-flip" to your stylist, and he or she would give you her signature blonde color and feathered cut she used to have. If that is not something cool, then we don't know what it is!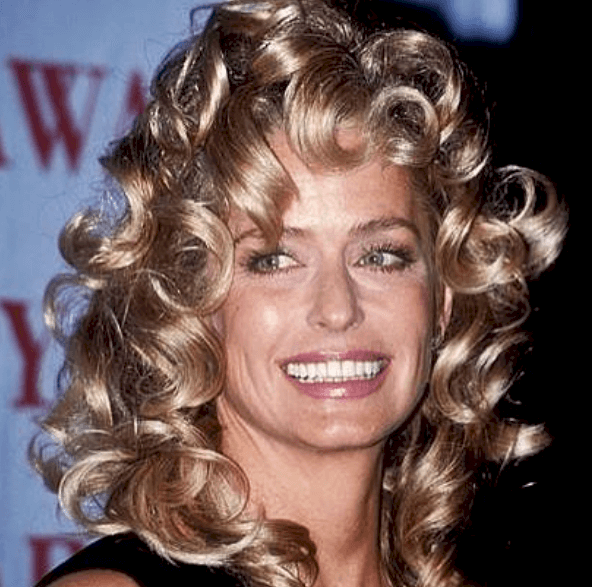 Perhaps, you knew some details about the personal and professional life of Farrah Fawcett. But did you know everything she had to go through on her way to becoming the star we all know? It is said that fame brings hurdles along with it, and we can clearly see that in her history.