7 Main Candidates For The Title Of Captain America In MCU Phase 4
We were all completely heartbroken when actor Chris Evans recently announced that he was done portraying our favorite superhero, Captain America. Having had the role over the last eight years, it is emotional to say goodbye to him. Many fans hold on to the hope that he might make some cameos in future movies.
However, the likelihood is not that high. Although everyone agrees that nobody could be able to bring the superhero with the same talent and dedication as Evans, we will try to fill the gap in your heart. Below, you will see a couple of actors that could take up the mantle of the favorite Marvel character. Take a look!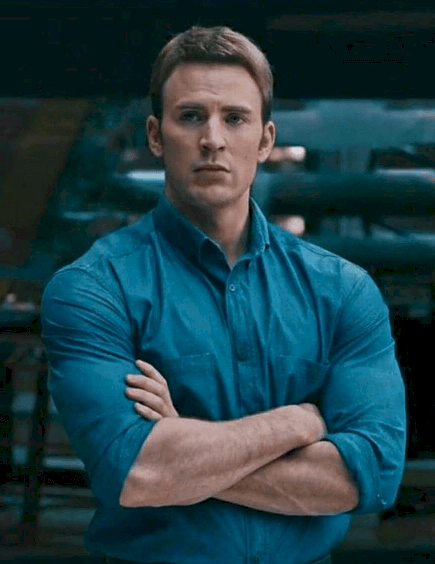 1. Sebastian Stan 
Many argue whether Captain America should be replaced or not, but most arguments start and finish with actor Sebastian Stan, better known in MCU as The Winter Soldier. The first reason is that fans believe is not a good time to recast main players in the universe, such as Steve Rogers or Iron Man.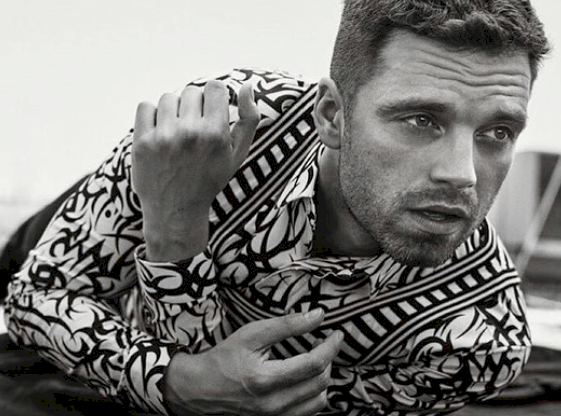 A James Bond rotation would not be beneficial for the movies. Thus, it is better to hand the role over to someone that already exists in the films. The best option? Bucky Barnes. In fact, you might not know this, but in the comics, he takes over the role of the superhero after Civil War's events. 
Although we have not seen it in the movies, this fact was stuck out in both The Winter Soldier and Civil War movies when Barnes put his hands on the shield. It sounds like an interesting idea to see the Winter Soldier playing the role of Captain America, don't you think?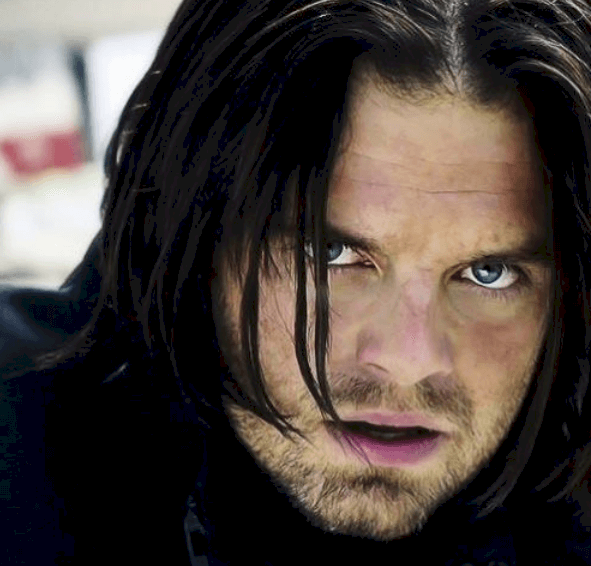 2. John Krasinski
The American actor is the face of Jack Ryan, a former Marine, CIA financial analyst, and the hero of the TV series with his same name. During a promotional interview of his recent Amazon Prime Video show, John indicated that he thought he was better as a hero than as a superhero.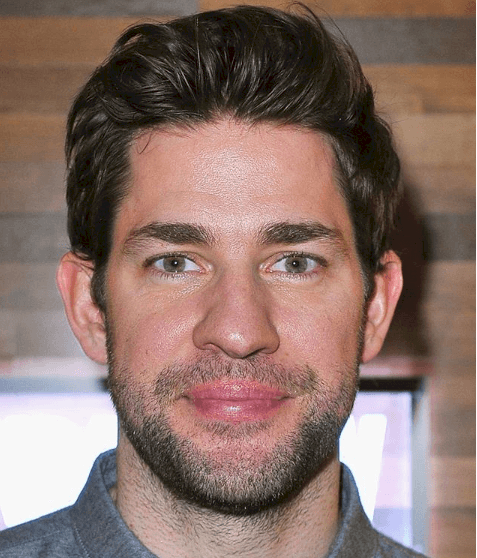 However, what many do not know is that Krasinski was up for Steve Rogers' role, but he lost it against Evans. Despite that, he was okay with it because he was sure his colleague would do a great job. Now that Chris left the role, maybe he can have a second chance. 
Who knows? Perhaps, he'll get it. At least considering his professional experience as Jack Ryan and the survivalist Lee Abbott that had to save his family in A Quiet Place, we believe he has all it takes to fill some big shoes as Captain America's.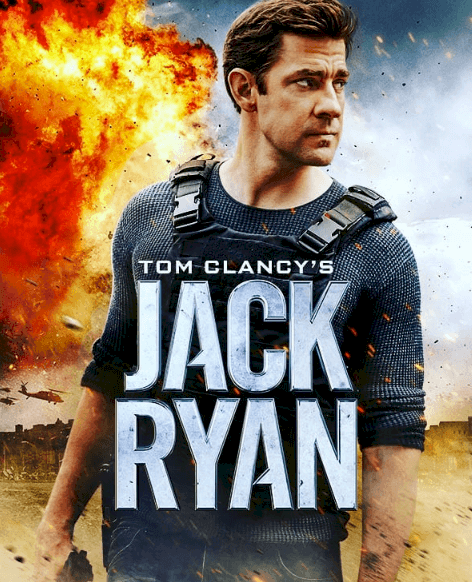 3. Channing Tatum
It appears that he is really willing to become a superhero. For many years, he has been trying to land the role as the X-man Gambit. A spin-off about the character has been in development since May 2014, and it was set for release next year. However, due to Disney and Fox's deal, the possibilities might change now. 
That could give the actor the chance to try another superhero and finally be brought to the MCU. According to Screen Rant, he was also considered during the casting process, but it is unclear the reason why he did not get the part. He has the looks and the muscles, and with him as a sergeant in G.I Joe, he has military experience.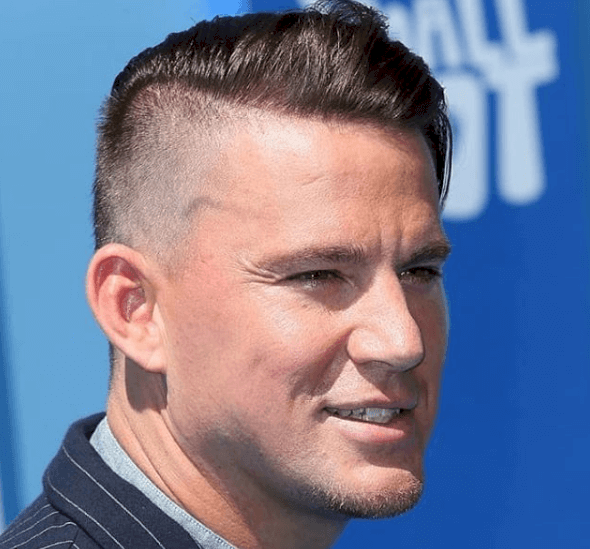 4. Emily Vancamp
A girl? Yes! Genderswap has been a theory that all Marvel fans are dying to see as a reality. Although it is doubtful that Marvel Studio would make that dream come true, if it happened, Emily would be the first option for a new female Captain America.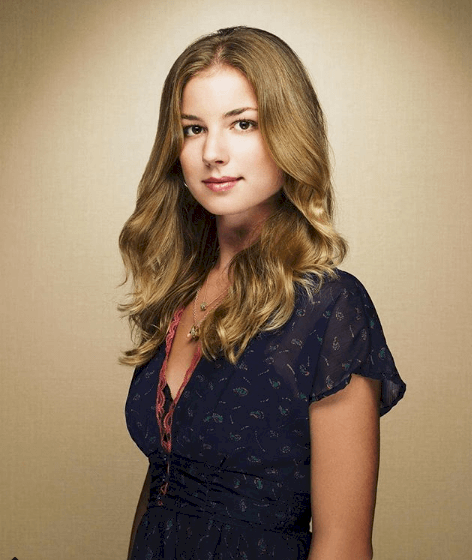 For the ones that do not remember, she is closely connected to Steve Rogers because she already plays Sharon Carter in the films, the great-niece of Rogers' old flame, Peggy Carter. Moreover, she appeared in both Civil War and The Winter Soldier as Agent 13.
She was a S.H.I.E.L.D. operative designated to guard Rogers without his knowledge. Hence, considering Wonder Woman's success and the forecasted positive reception for Brie Larson's Captain Marvel, there is a good chance that another female titular hero can do well on the big screen.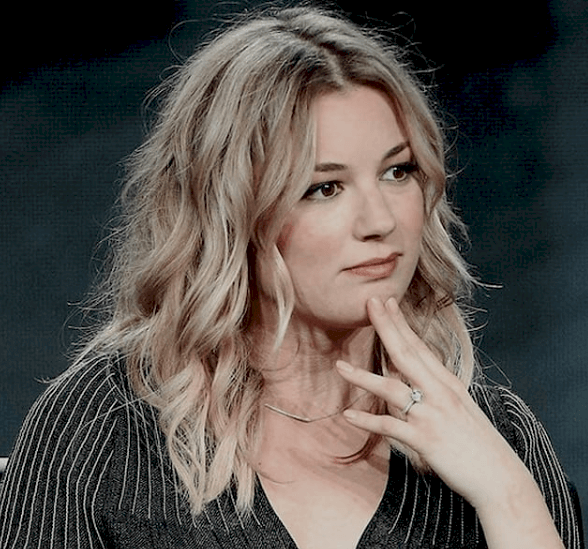 5. Stephen Amell
The actor is already a superhero; he has been playing DC Comics character Arrow, and he has shined with the role. His performance and reception were so favorable that he set the bar for other figures such as Flash, Supergirl, Black Lighting, and Legends of Tomorrow, just to name a few. 
The remaining question now is whether he would agree to leave DC to work for the competition. If he does, we bet there is a place for him in the MCU. He is handsome and definitely has the body to be Steve Rogers. He would only need to work a bit on his facial expressions to take over the American hero.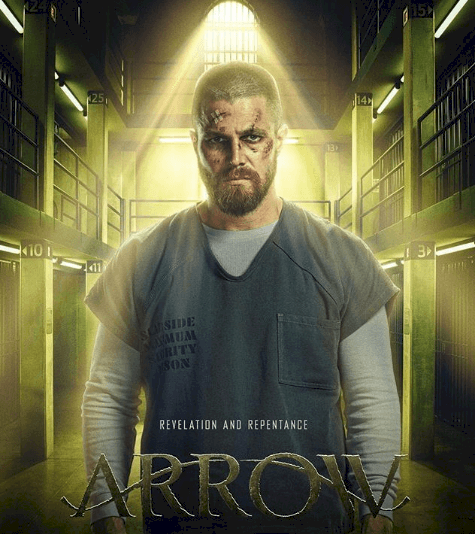 6. Hayley Atwell
Everybody fell in love with Peggy Carter due to the ABC TV show Agent Carter in which Captain America's first love took on politics and spies with style and grace. Moreover, fans thought that, after her last appearance on her deathbed in The Winter Soldier, she could come back to MCU thanks to time-travel. 
Now, another theory is that she can take over her boyfriend's role. With her intelligence and abilities, we have no doubt she could do a great job. However, she would have to fight against her niece for it. At least, what happens in the family, stays in the family.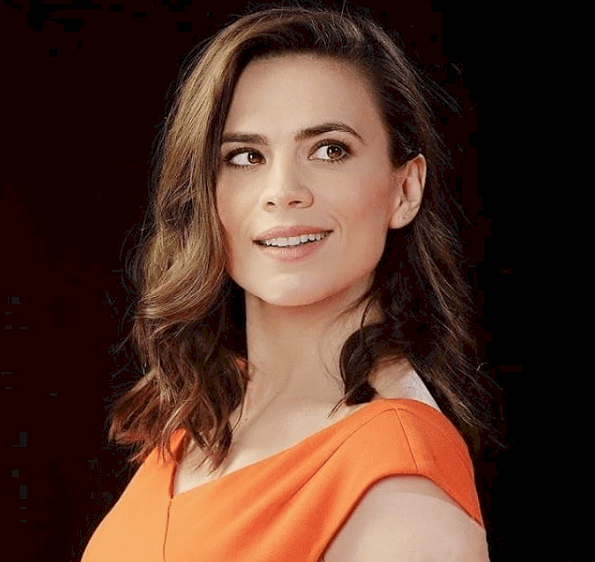 7. Anthony Mackie
After having enjoyed Mackie's talent as Falcon, a lot of the fans are now super keen on the actor. What is even better is that Marvel Comics already had two versions of Captain America's at one point in history. While Steve Rogers was working as a special operative in his civilian identity, Sam Wilson gave up Falcon for a while.
He did it to become a new winged variant of Captain America. Although their relationship ended up in conflict due to social issues along the comics, we cannot deny Sam did a great job as the famous hero. Hence, now we would love to see the actor taking on the mantle of Captain America and see a new and gripping storyline.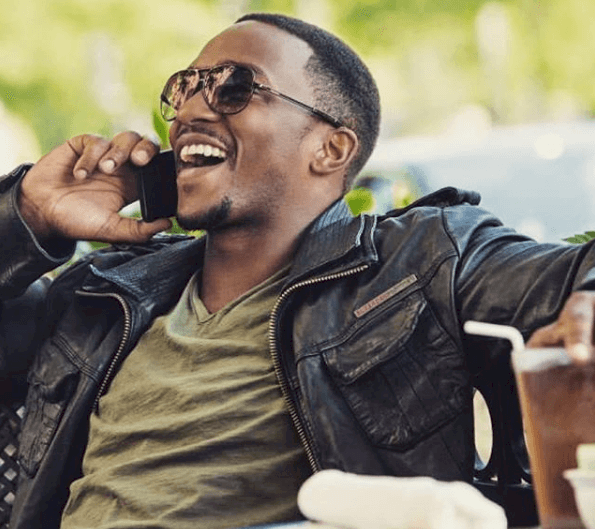 Which actor would be your first option? Is there any you would not like to see as the favorite hero of all viewers. We would love to know your thoughts, but you cannot forget to share this article with your friends, so we know their opinions as well. Until next time!