Ayako Fujitani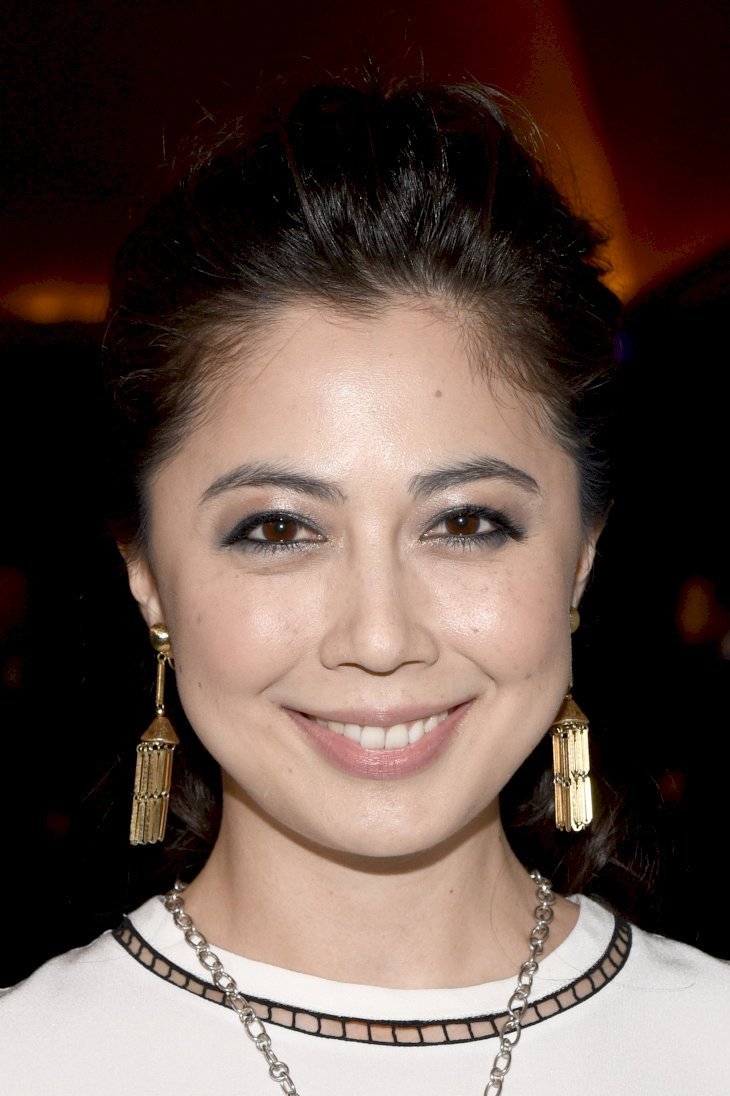 Content
| | |
| --- | --- |
| Full Name: |  Ayako Fujitani |
| Date of Birth: | December 7, 1979 |
| Place Of Birth: | Osaka, Osaka Prefecture, Japan |
| Zodiac Sign: | Sagittarius |
| Age: | 38 years old |
| Height: | 1.63 m |
| Professions:   | Writer and actress |
| Famous For: | The acclaimed film 'Tokyo,' and the daughter of Steven Seagal |
| Spouse/Ex: | Javier Gullón (2016 to present) |
| Social Media: | Twitter, Instagram, Facebook, IMDb, Wikipedia |
Who is Ayako Fujitani?
Ayako Fujitani, daughter of Steven Seagal, is a writer and actress. She speaks both English and Japanese fluently and is currently a guest star on "The Last Ship."
Early life:
Fujitani was born in Osaka, Japan to Steven Seagal and his first wife, Miyako Fujitani. Her mother was an aikido master, and her father is a famous American actor and producer. She was raised in Los Angeles, California while she was a teenager.
Career:
With her father in the entertainment business, Fujitani grew up as an avid fan of film. In 1995, she made her debut on screen when she appeared in the sequels of the Heisei era daikaiju eiga "Gamera" series.
She has a long list of film roles, including "Sansa" (2003) and "Tokyo!" (2008). In 2014, Fujitani starred in "Man from Reno." She also appeared in "Daylight Savings."
Fujitani began writing for the Japanese magazine, "Roadshow," after studying acting and English in Los Angeles while she was a teenager.
She further proved her writing ability when her novellas, "Touhimu" (Flee-Dream) and "Yakeinu" (Burnt Dog) got published. The novella "Touhimu" (Flee-Dream) was adapted into a film called "Shiki-Jitsu" in 2000.
Fujitani starred as the main character, and the movie won the Artistic Award at the 30th Tokyo International Film Festival. It was also shown at the Hong Kong International Film Festival.
In 2014, she co-wrote an Ermenegildo Zegna-commissioned short film.
Personal life:
Fujitani is married to filmmaker Javier Gullón. They tied the knot in 2016 and have one daughter together.
Movies/Series:
Trivia:
Sister of actor Kentaro Seagal
Half-siblings from her father's side: Annaliza, Dominick, Arissa, Savannah, and Kunzang Seagal.
Fujitani Ayako makes a cameo appearance in Shûsuke Kaneko's thriller, "Crossfire" (2000), where she appears as a waitress in a restaurant