True Details Were Revealed About What Happened To Whitney Houston In New Documentary
Subscribe to our Google News >>>
The singer died more than six years ago, and we are still discovering things about her controversial life that shock the public. Every time her name is brought up by the media, people expect to hear about domestic violence and substance abuse, but we have uncovered shocking new details about Whitney. Let's take a look at her tragic life.
Discovering the singer
Her family was renowned in the world of church choir gospel, so naturally, Whitney started singing from a very young age at the New Hope Baptist Church. Her talent was clear to everyone since the beginning, as she had a remarkable voice, so by the age of 15, she sang with her mother while trying to land a record deal.
Whitney started rising in popularity due to her work as a model, after appearing on Seventeen magazine, but her family was a complete mess. Her mother used to left Whitney and her brother with a cousin, the gospel singer Dee Dee Warwick, and after the release of the 2018 documentary Whitney, it was revealed that Warwick assaulted both children, although Whitney's mother denies that claim.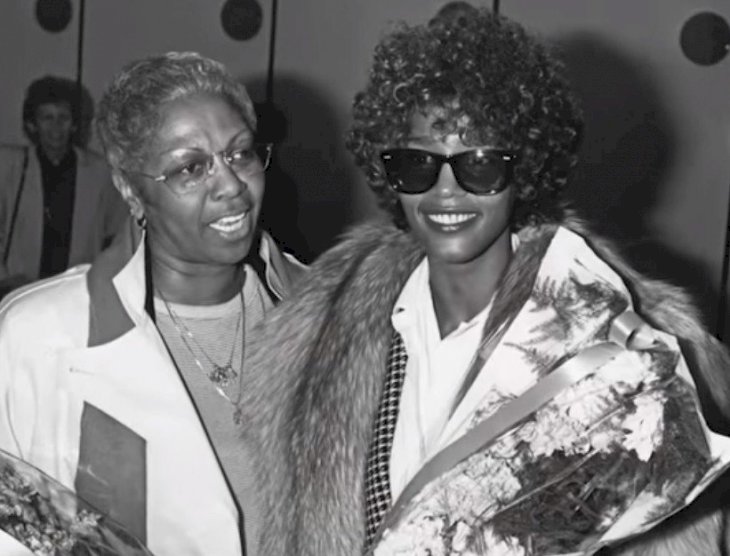 Whitney was just around four years old, so the experience plagued the singer for many years, and it could be why she turned to substance abuse. Furthermore, this was also the reason why Whitney was adamant about bringing her daughter, Bobbi Kristina Brown, with her on tour, trying not to make the same mistakes as her mother. 
Pop legend
After the release of her first album, the singer became an instant sensation with music lovers, but sometimes, making your dreams come true comes with a steep price to pay. Being a public figure carries many responsibilities, such as looking and acting your best at all times, additionally, her contract also came with strict rules.
All this pressure took a toll on the singer, who could not show her true self, and her psyche started deteriorating. Her success in music led to a starring role in The Bodyguard, and the main song in the soundtrack, I Will Always Love You, topped the music charts for 14 weeks straight, making the record one of the best-selling albums in the world.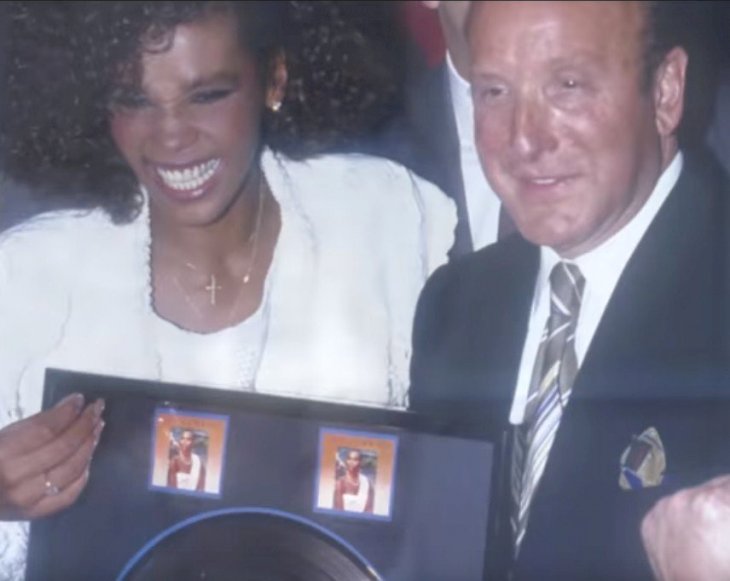 Unfortunately, the singer was suffering from an identity crisis, and then her use of drugs became public knowledge, so the media had a field day. Whitney was used to partying with her brothers, who had drugs and alcohol all the time, and she would partake in the fun of it, but no one imagined that things would end up the way they did.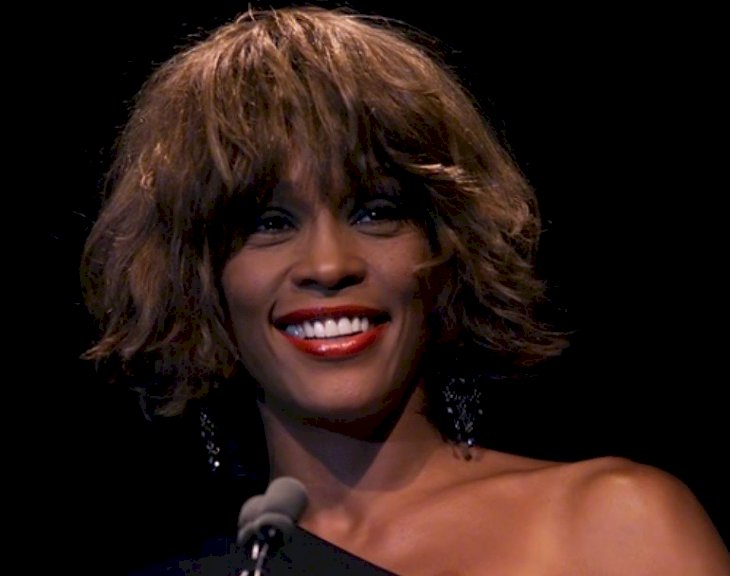 Bad Boy
Furthermore, Houston tried to keep her problems a secret and was still considered a well-rounded celebrity until she met the New Edition singer, Bobby Brown. He was the epitome of a "bad boy" back then, getting into trouble with police officers and his open use of illegal substances. Everyone thought, and prayed, that the couple would break up sooner rather than later.
Sadly, Bobby and Whitney got married after dating for three years in one of the most talked about ceremonies of all time. It seemed like their love was real and both were caring for each other in the hard world of entertainment, but the success of The Bodyguard became a sore spot for Bobby because his career was going down in flames.
The singer had already gotten in trouble for using drugs and had received several DUIs, so he turned his anger on his wife, and Whitney suffered abuse at his hands. She once had to call the police on her husband, and naturally, the media found out about the confrontation. Bobby Brown is now known as Whitney's abusive husband rather the singer from a boy band.
Brown produced only one album during his marriage to Whitney, but it was a failure. After a while, the media blamed him for Whitney Houston's depression and drug addiction, but despite the abuse, the singer was loyal to her husband going so far as to stand by his side in court meetings, and then Whitney announced her pregnancy.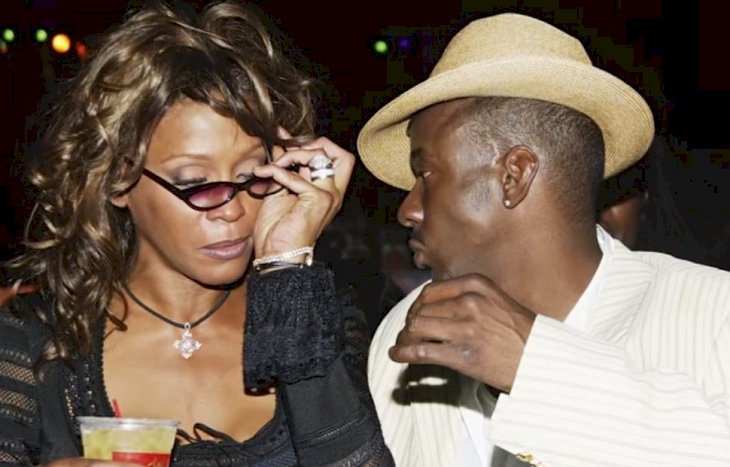 Bobbi Kristina Brown
Becoming a mother transformed Whitney in many ways, as she promised to stop her addiction to be the best possible version of herself, and her household found peace for a while. Sadly, the couple was fraught with many problems, and the singer faced her darkest time yet. No one in the family could help her, according to Tina Brown.
"Nobody could police Whitney. She did what she wanted."
Houston became seriously addicted to cocaine, ruining her life, and her career started falling apart as well because everywhere she went, people would wonder if she was under the influence. She tried to deny all allegations to no avail because the truth was right there for everyone to see, and the couple's addiction affected their daughter in terrible ways.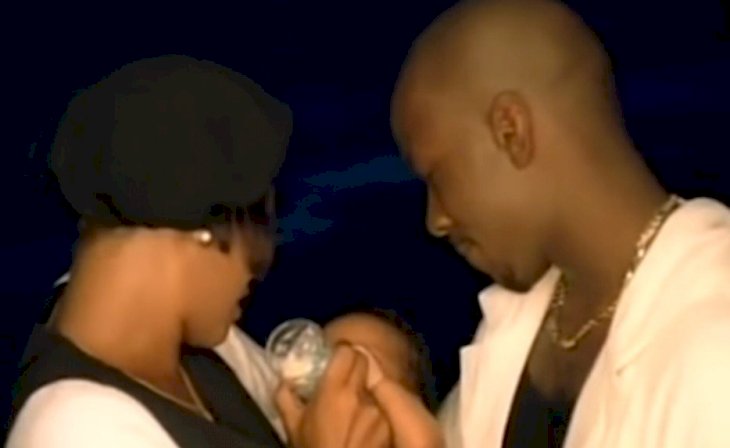 The child had to witness her parents using from a very young age, according to Bobby Brown's 2016 book, Every Little Step. The family tried to get Houston help, making her go to rehab on several occasions, and she also had the support of her husband, but the constant back and forth of drug abuse led to losing her voice.
"She was really working hard on herself to try to be a sober person and… she was a great woman."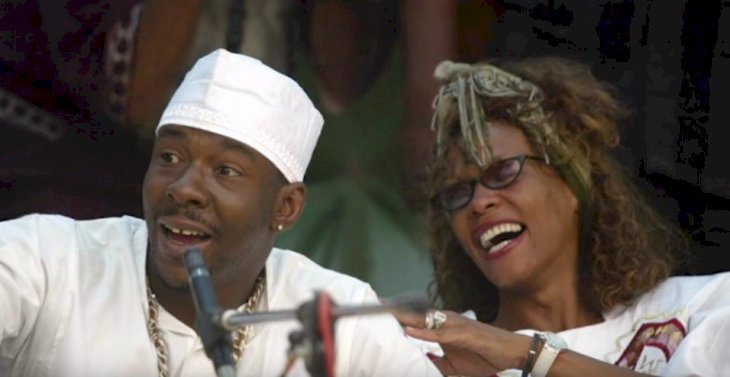 Her final days
After losing her voice, the singer went through several surgeries trying to get her career and life back, and it seemed to be working, but the things that plagued her were not going away. In 2012, Houston died after drowning in a bathtub, surrounded by substances and drug paraphernalia. Even worse, three years later, Bobbi Kristina was found unconscious in a bathtub.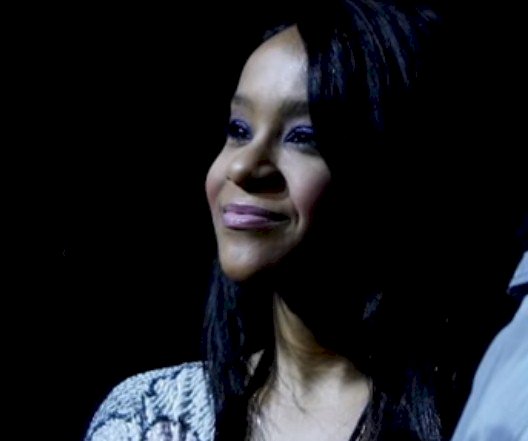 It was deemed a suicide attempt, but the 22-year-old landed in a coma and after six months, she passed away. Bobby Brown had to move on with his life, carrying the heavy burden of guilt on his shoulders, but after years of therapy, he has recovered from his demons, and his story is now one of redemption.
The heartbreak of losing such a beloved star because of drug addiction only fuels the need to seek more help for people battling mental problems. This family lost everything due to struggles that could have been fixed if these things were not considered taboo and if more research was conducted. If you know someone battling with mental issues or substance addiction, remind them that they are not alone.