Revealing The Real Life Partners Of Modern Family Cast
The American mockumentary Modern Family is adored and watched by millions due to the crazy situations, funny anecdotes, and romances of the Pritchett family. The best thing about the sitcom is that it looks pretty much as the life of any regular person. We know you also love its characters, so why don't we delve into this TV show and discover what is going on in the love matters of our favorite actors?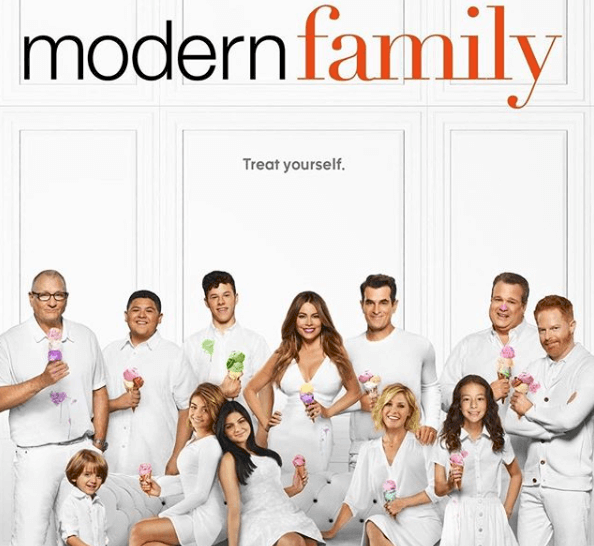 1. Gloria Pritchett
Jay's second wife and mother to Manny and Joe is portrayed by Colombia beauty Sofía Vergara. Although the actress has thousands of men who would love to be with her, Sofía chose to wed her high-school sweetheart, Joe Gonzalez, when she was only eighteen.
She also became a mother at the age of 19 when she brought Manolo to this world. Sadly, Sofía and Joe divorced in 1993. The Latina celeb spent many years as a bachelorette taking care of her son, fighting thyroid cancer and helping her brother quit drugs with only an unsuccessful romance with Nicholas Loeb.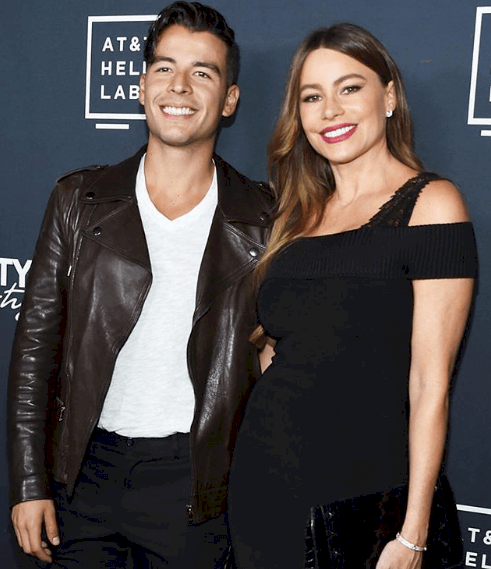 However, in 2014, genuine love knocked at her door when she met True Blood star, Joe Manganiello. They got engaged six months later and wedded in November 2015. Now, they seem to be happily married. Both love sharing photos on the social networks and are planning to star in a film together.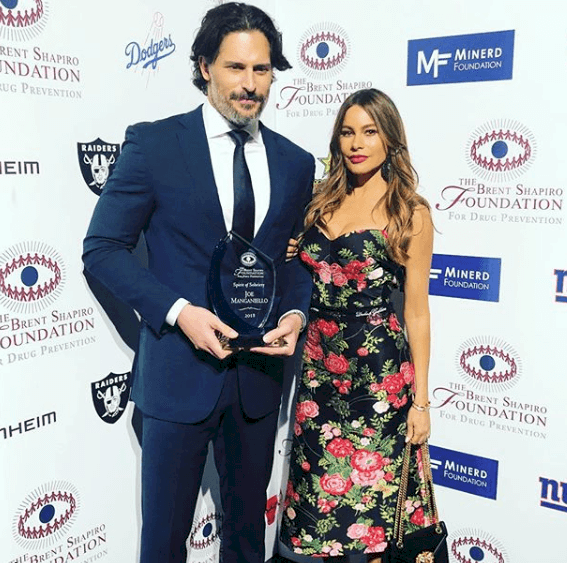 2. Jay Pritchett 
Although Jay traded his older wife for a much younger one, the real-life actor Ed O'Neil has had a pretty solid love journey. He has been married to actress Catherine Rusoff for 32 years, but it was not easy for him to make up his mind about children. The couple welcomed a daughter 13 years later, and another girl afterward.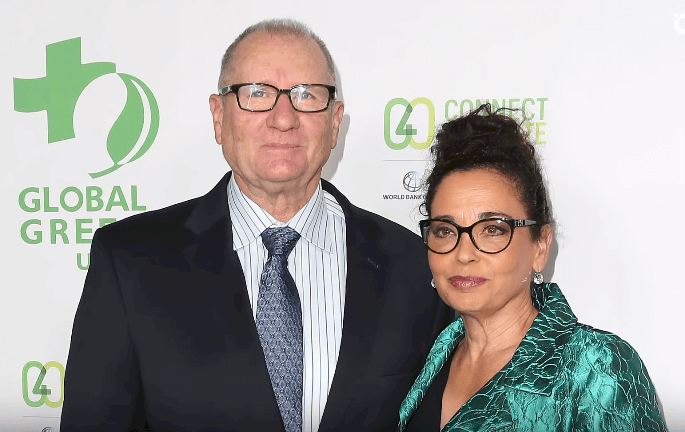 3. Claire Dunphy
Jay's daughter is the typical helicopter soccer mom of three very different kids who is happily married to Phil Dunphy. Even though it would be hard to imagine Claire with another man apart from Phil, the actress who represents the character, Julie Bowen, has a whole different story in the matters of the heart.
The Maryland native tied the knot on September 9, 2004, with a real estate investor and software developer called Scott Philips. The couple had three sons, Oliver (born in April 2007) and twins, John and Gustav (born in May 2009). However, in February 2018, she filed for divorce. Hopefully, she will find a special man soon.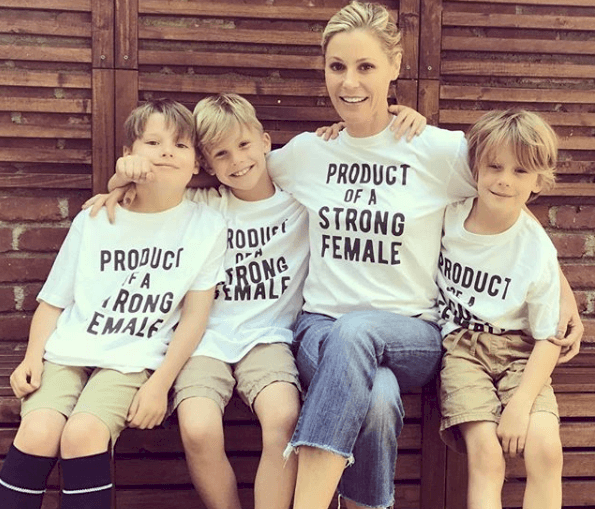 4. Phil Dunphy
The actor who brought to life Claire's husband and the cool dad in Dunphy family, Ty Burrel, has been as good as his character when it comes to family matters since he has been wedded to Holly Burrell for a while. Apparently, this girl found her way to Ty's heart through his stomach because she is a professional chef.
This year, they celebrated their 18th anniversary and couldn't be any happier. Ten years after being together, the pair decided to adopt a baby daughter, and two years later, in 2012, they took in the second one. Today, this lovely couple enjoy their lives as parents to Greta and Frances in Southern California.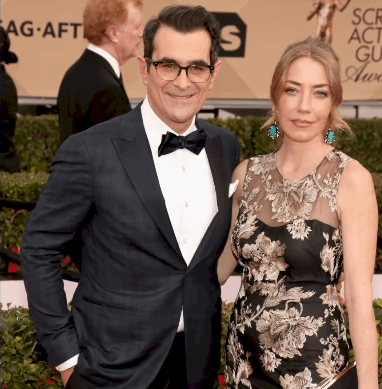 5. Mitchell Pritchett
Just as Jay's son coming-out story, Jesse Tyler Ferguson's one is amusing and a bit awkward. He was a high school student when he was caught shoplifting adult gay videos. When his parents noticed the nature of the material, everything else was pretty evident. But nowadays, Jesse is very proud of his sexual preferences.
He even got engaged in September 2012 to his two-year boyfriend, lawyer Justin Mikita, and the lovebirds tied the knot a year later in July. Like his father embarking or fatherhood, Ferguson has expressed his desire of becoming a dad in the near future; however, there hasn't been any official announcement yet.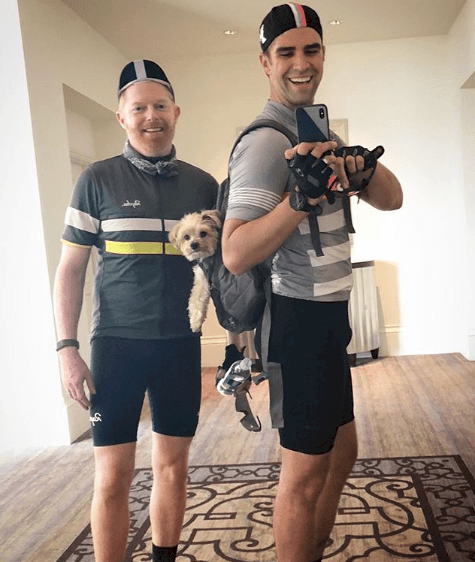 6. Cameron Tucker
Eric Stonestreet, the actor who plays Mitchell's lovely teddy bear, is not, shockingly, homosexual and has lightheartedly described himself as "openly straight". In fact, he was in a long-term relationship with actress Katherine Tokarz. He took some time off from romances and now is madly in love with nurse Lindsay Schweitzer.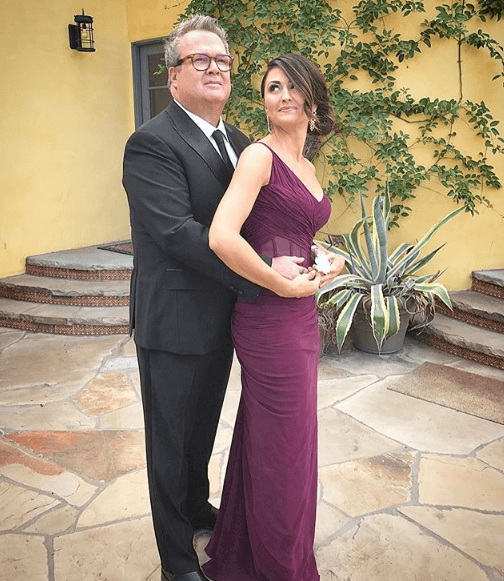 7. Haley Dunphy
The 27-year-old is the typical rebellious daughter who focuses more on his social and personal life rather than her studies. Throughout the seasons, we can see her dealing with a lot of boyfriend issues. But off-screen, actress Sarah Hyland struggled with other types of problems.
Hyland met her Geek Charming co-star Matt Prokop in 2010 and dated him for several years. However, the actress obtained a restraining order against him in 2014 for physical and verbal abuse. After that bad experience, Haley is with reality star Wells Adams. They started chatting on social media, and the rest is history. 
8. Alex Dunphy
The nerdy but cute youngest daughter in the Dunphy family does not care much about her social life or boys, but in real life, actress Ariel Winter is very different. She had had a series of love affairs before falling madly in love with actor Levi Meaden almost two years ago.
Maybe you recognize him from his parts in the thriller Aftermath or Breaking In. Although he is ten years older than Ariel, the romance seems to be going smoothly. Those are terrific news for the actress who had a terrible childhood with an abusive mother. She has admitted being extremely happy, and we hope it will stay this way.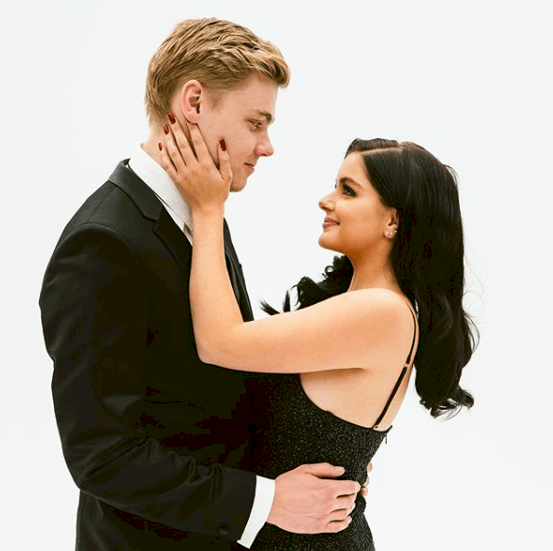 9. Luke Dunphy
Actor Nolan Gould plays the goofy son of the family of five who has gone from a curly-haired and mischievous kid to a handsome grownup. His romantic experience has also increased since he was spotted holding hands with Australian model Hannah Glasby. Although they haven't confirmed anything, it seems pretty obvious.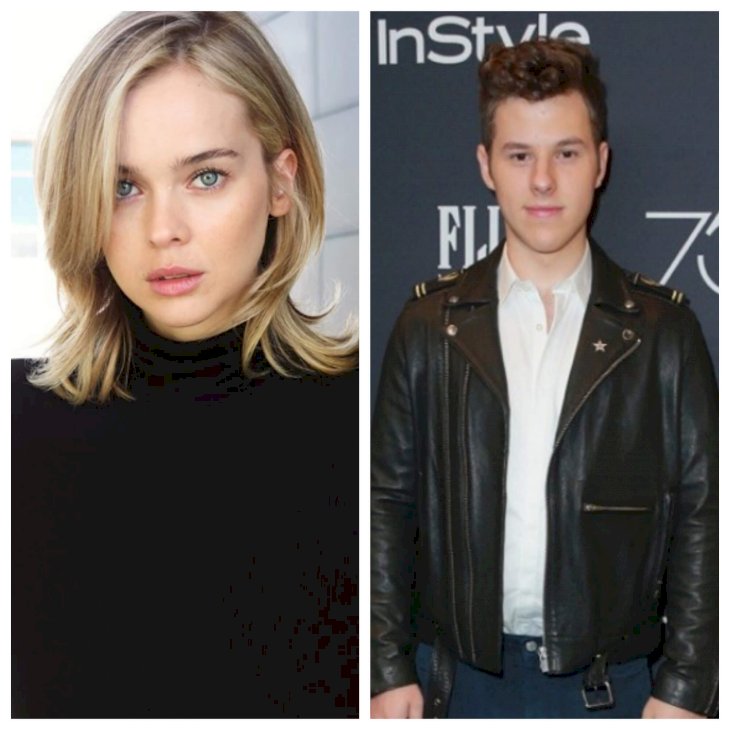 10. Javier Delgado
This bad boy is Manny's biological father and Gloria's ex-husband, played by American actor Benjamin Bratt. He has dated A-list actress such as Julia Roberts whom he had a romance back in 1998. But things did not work out, and the actors parted ways three years later.
Bratt gave love a second chance when he started dating actress Talisa Soto in 2002. The pair had met ten years earlier during the casting audition of Blood In Blood Out, but love flourished while filming Piñero. They had their first daughter, Sophia, the very same year they started dating and, in 2005, welcomed a son, Mateo.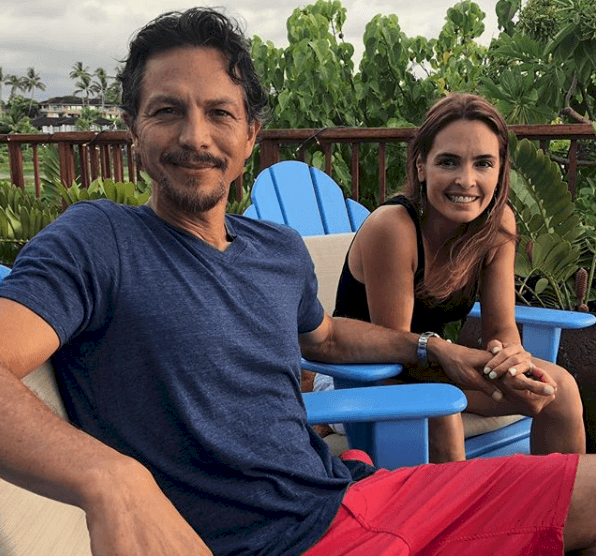 We all adore these actors that brought to life our favorite characters in Modern Family. It was surprising to know who is dating who and other exciting details about their love matters. Which was your favorite couple? Let us know, but don't forget to share this article so others can find out as well. Until next time!